When a project manager tells you that they don't know where they'd be without their workflow management system is, they're not being truthful. They DO know. They'd be wasting valuable time by inputting the same data into multiple systems, flooding the inboxes of every team member with status requests, and mass-emailing excel documents every time they have something new to report.
Yes, it's really as painful as it sounds. Fortunately, there are workflow management solutions that make project management a lot easier. These finely-tuned ecosystems save time and increase productivity by streamlining and automating core project tasks. Other benefits include:
Better estimation of a project timeline

Predefined rules that eliminate time-wasting guesswork

A clear delineation of everyone's responsibilities

A simplified overview of project progress
The best workflow management systems are a balancing act of simple yet multi-faceted and robust while remaining flexible enough to be customized for unique project needs. Here are some tips and recommendations to help you put together your own workflow efficiency solution.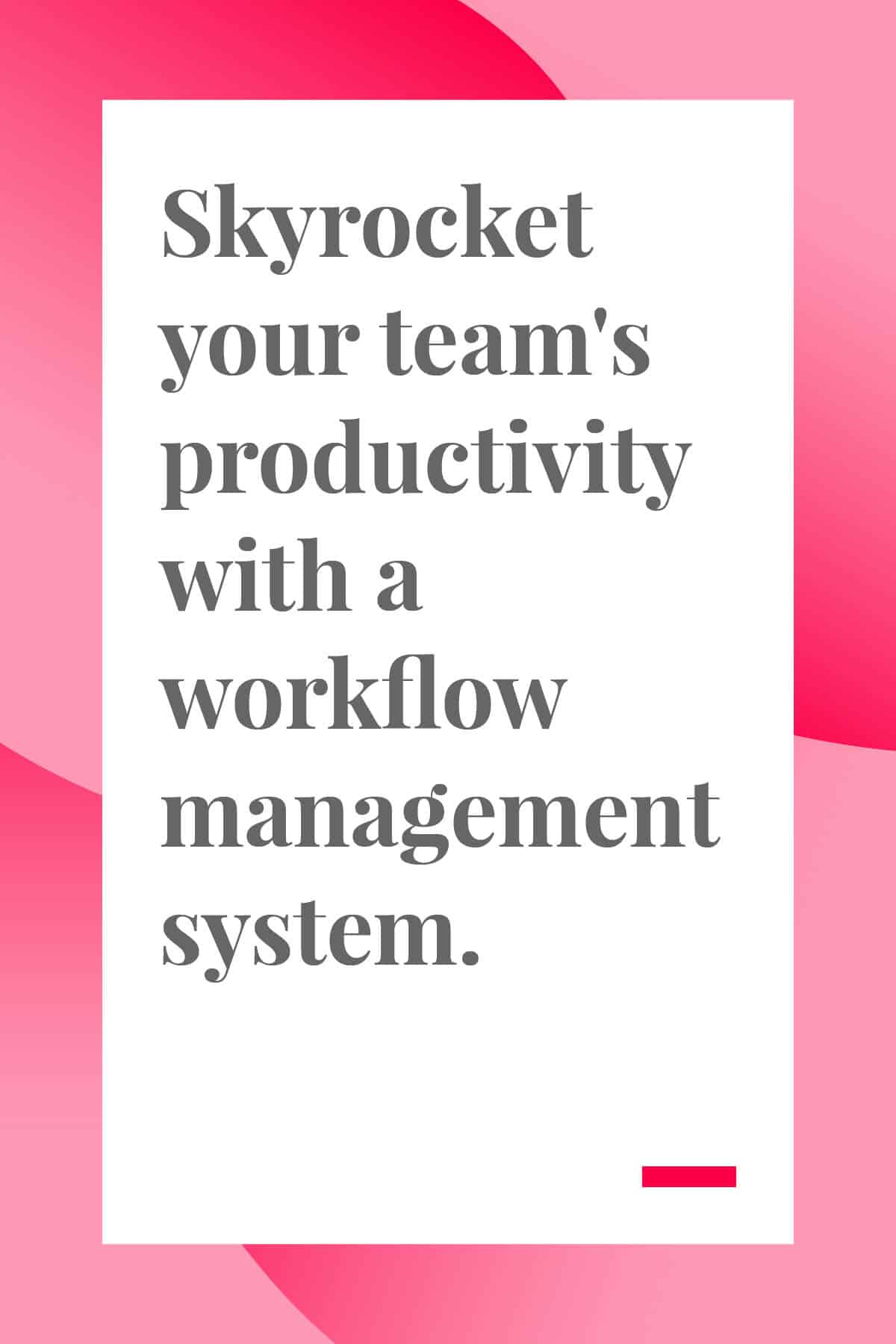 The K.I.S.S. Principle
We stated earlier that a good workflow management system should be multi-faceted. That's not the same thing as being complicated. On the contrary, the simpler your process is, the more productive your team will be. When everyone involved in the process understands their respective roles and KPIs, it reduces the risk of confusion or uncertainty stalling the project at critical points in the timeline.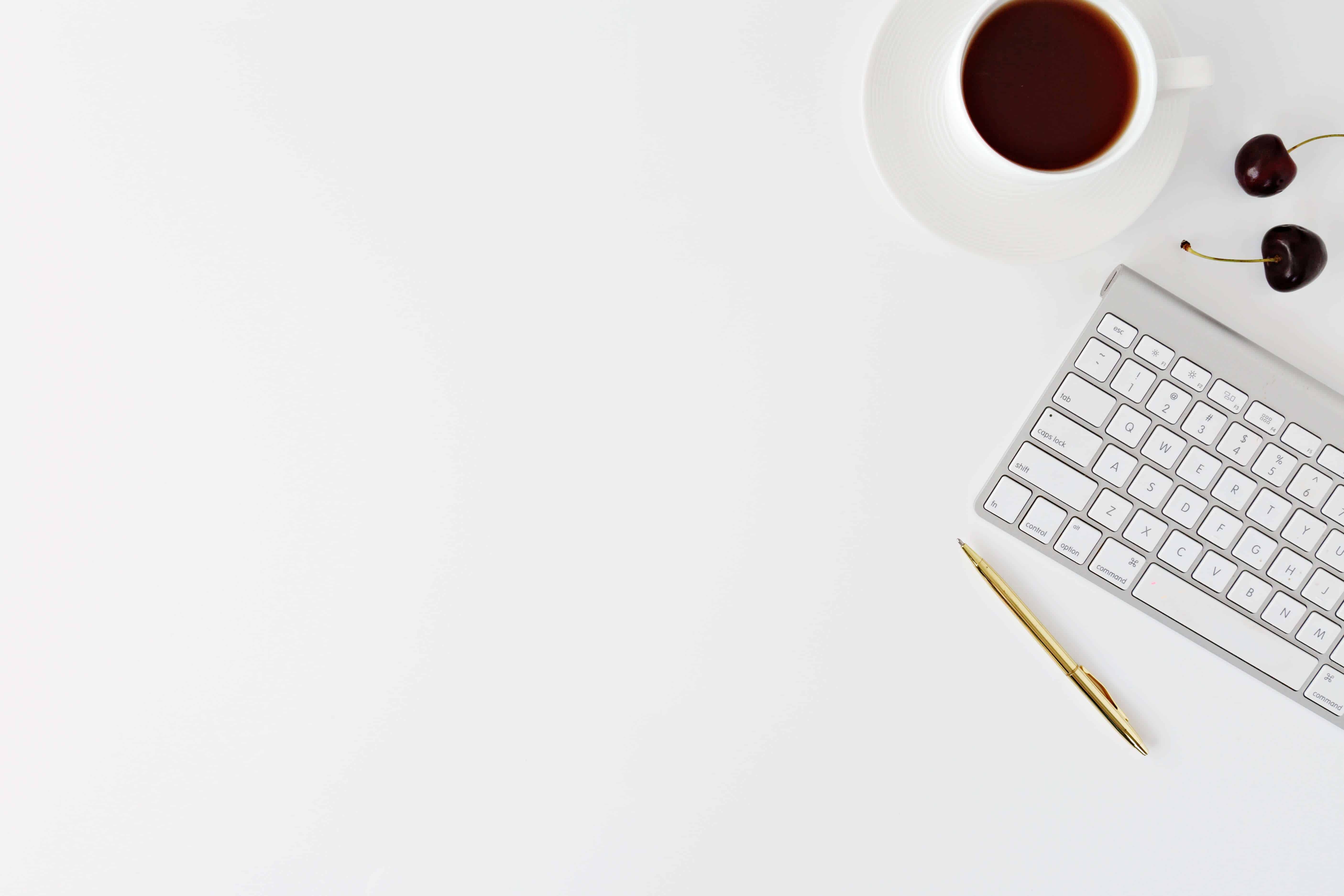 Enable Task and Workflow Automation
Once you've put together a workflow management system that works for your team, ensure that the tools you need can be applied to the same templates and processes for future projects. When a framework can be automated in this manner , you are spared the necessity of starting over each time a new project appears.
Project Management to Go
We're living in an era of workplaces without borders. Teams consist of members in different buildings, cities, and even countries. When your workflow management system can be accessed from anywhere and on any Internet device, collaboration is easier and more seamless.
Cloud-based systems are relatively easy to set up and scale across different team sizes. The technology also allows members to access the schedule, communicate with one another, and submit their work from home or on the go. As an added bonus, cloud-based solutions are affordable.
Support App Integration
Workflow management systems that can integrate with other programs are major productivity boosters. Even the best solutions can't cover all project needs from a single platform, so make sure that your system integrates well with other apps such as Slack, Trello, and Asana. Team members who are already familiar with or using these tools will be able to begin their tasks immediately, without having to learn a new environment first.
Visual Representation
Workflows that provide a visual representation of project timelines, team responsibilities, and overall progress can solve most productivity issues. Gantt Charts are especially effective tools when you want to map a workflow and progress report visually. They're simple and easy to interpret, allowing project managers to define roles, responsibilities, and resource allocation without having time-consuming conversations with each member of the team.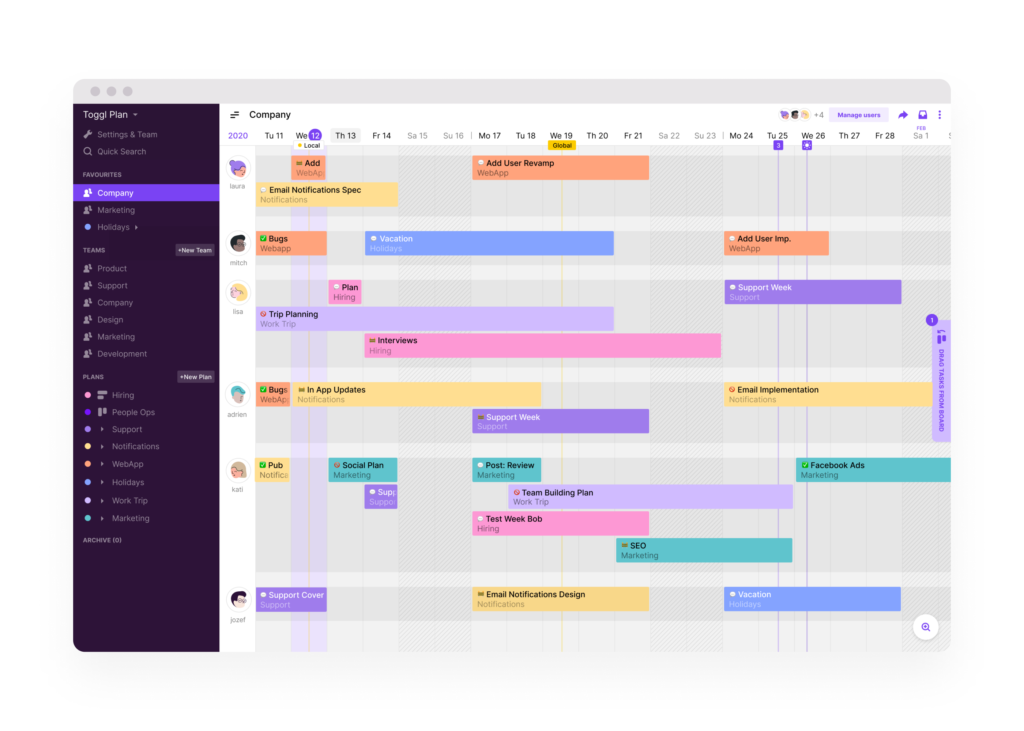 Support for Email Notifications
Most people today can access their email on their smartphones and tablets. A workflow management system that sends out email notifications about project progress, task deadlines and changes in direction will help ensure that team members are always current and less likely to be confused or derailed by a sudden event like a timeline change.
Ability to Include Attachments
Workflow management tools have a single important purpose: to maximize productivity. When your team members have to log into different programs to upload and share their work, it wastes valuable time. When your system integrates file-sharing capabilities, everyone can submit their deliverables without having to go back and forth between applications.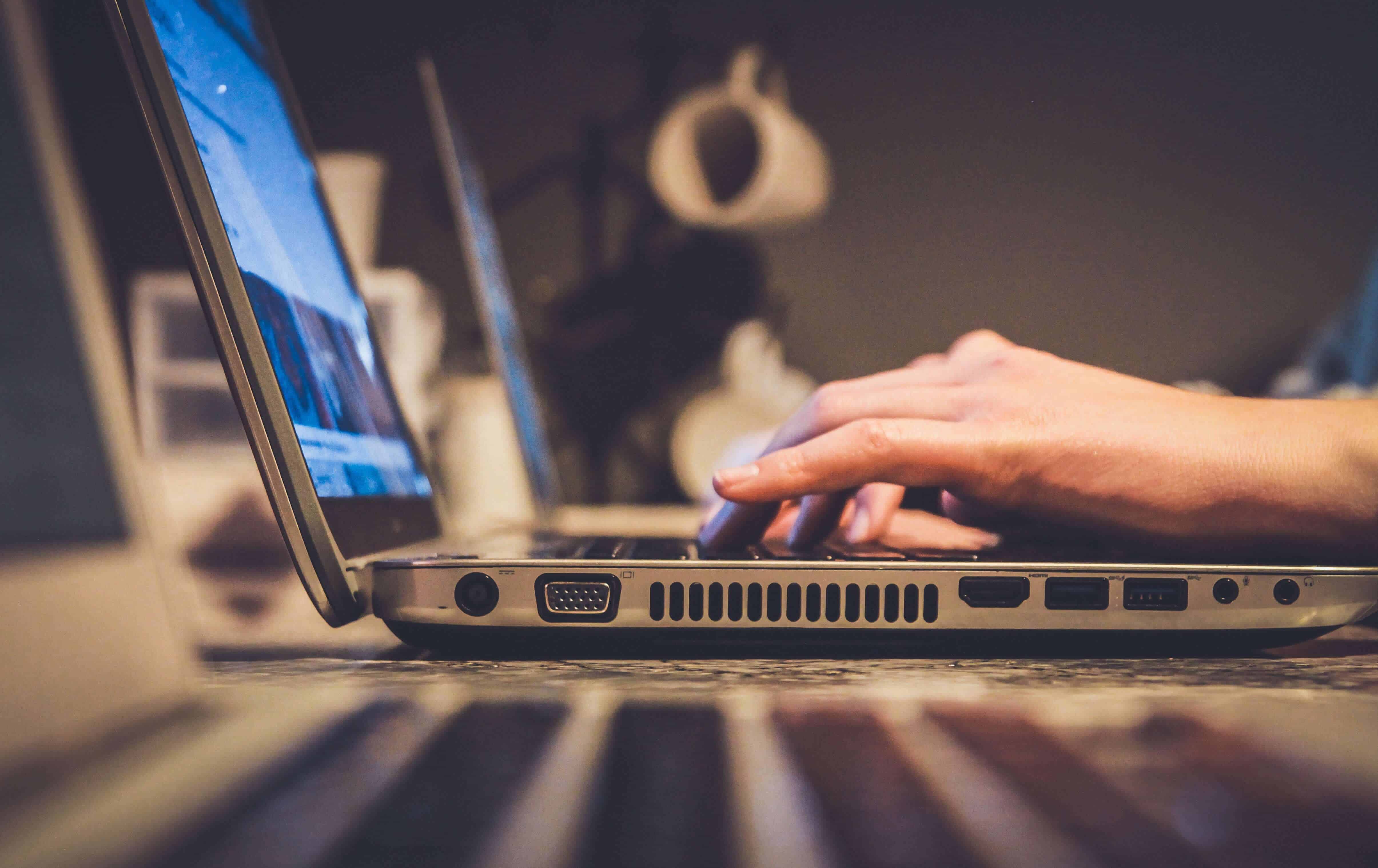 Select the Right Workflow Management Software
Project management software can skyrocket your team's productivity by helping you keep track of what everyone is doing at any given time. This level of insight lets you know immediately who is struggling with their workload and who is in a position to help them, so that overburdened team members won't inadvertently cause scheduling delays.
Toggl Plan is a free app that will keep your team on schedule and working in unison no matter what time zones they are in. Its simple interface makes it easy to master, allowing you and the team to start using it almost immediately. Once you do, you'll have something in common with organizations like National Geographic, Disney, and Buzzfeed, all of whom use Toggl Plan to improve their project management.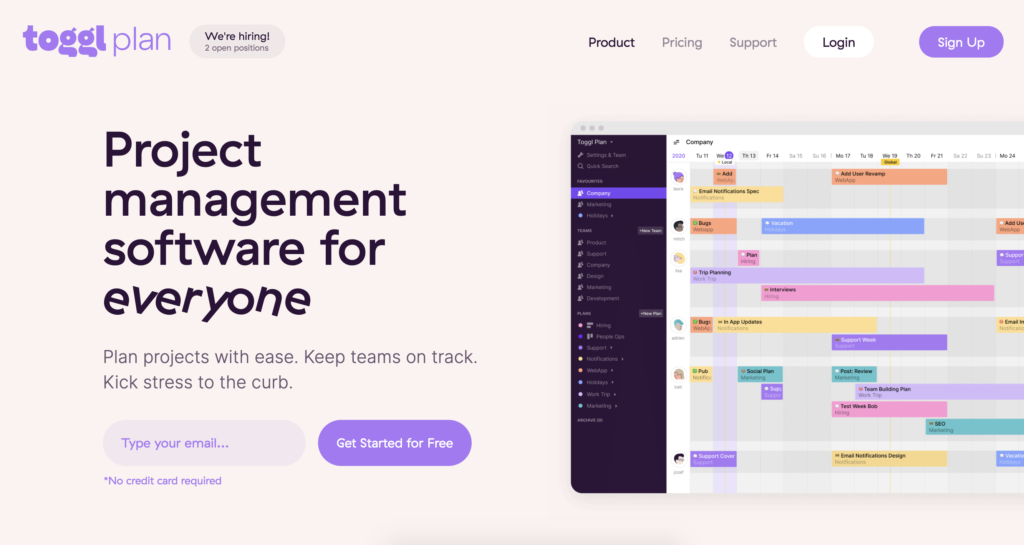 Productivity-enhancing tools and features include:
A drag-and-drop user interface that's also mobile-responsive for added portability

Color-coding

for multiple tasks and projects, making it easy to discern one from another visually

The ability to see which team members are overwhelmed and require assistance

Filesharing capability

Integration with other platforms, such as Asana, Slack, and Trello
Whether you're developing a multi-page website for an international corporation or implementing a product launch for a small local company, Toggl Plan has you covered. No matter where you are.
Now Design Your Workflow!
Once you've gone through the needs of your team and its style of work, it's time to design a workflow management system that works well with both team and project dynamics. The importance of using a defined system, no matter how simple, cannot be overstated: when a team has this kind of structure, everyone knows exactly what is expected of them and when, as well as how their individual contributions will benefit the bigger picture. You're empowering them to deliver what's needed, and empowerment is one of the cornerstones of productivity.
So how can you be sure that you've designed the right workflow management system? Once you have it in place, let it go and see how often you have to think about it. If the answer is 'rarely', you'll know that you have a winner.
Rose Keefe is an author and technical writer who has over ten years' experience in supporting project managers in the manufacturing and construction sectors. One of her primary responsibilities was developing product manuals that supported efficient use of industrial equipment. She continues to write on the subject of time management and commercial productivity for trade websites and publications.