It is a common thought that disorganized people are more creative. Scientists have even made claims about these people, saying they are also more productive. Whether this is true or not, when you own a creative agency, a certain level of organization is necessary to keep your business running smoothly.
Though this is easier said than done in any industry, we have put together a list to help you keep your office space and digital space organized.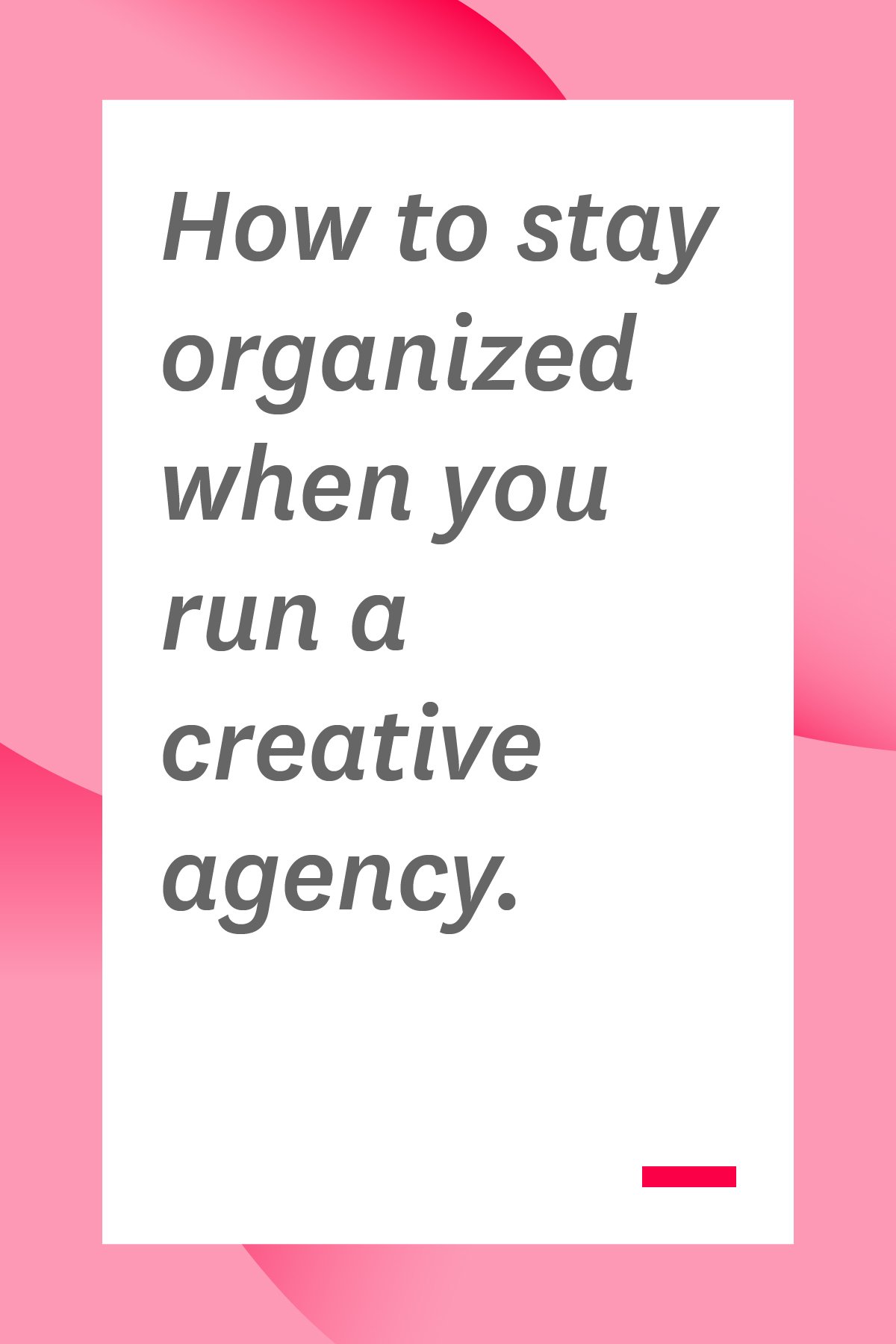 1. Use Project Management Software
With so many moving parts in your creative agency, it can be helpful to use a project management app. Many of these programs are designed to help you with project planning, managing tasks, collaborate with your team, and more.
Toggl Plan is a great option. It offers a simple drag-and-drop system and everyone in your group will have access to the specific projects they are working on.
2. Organize Your Office Space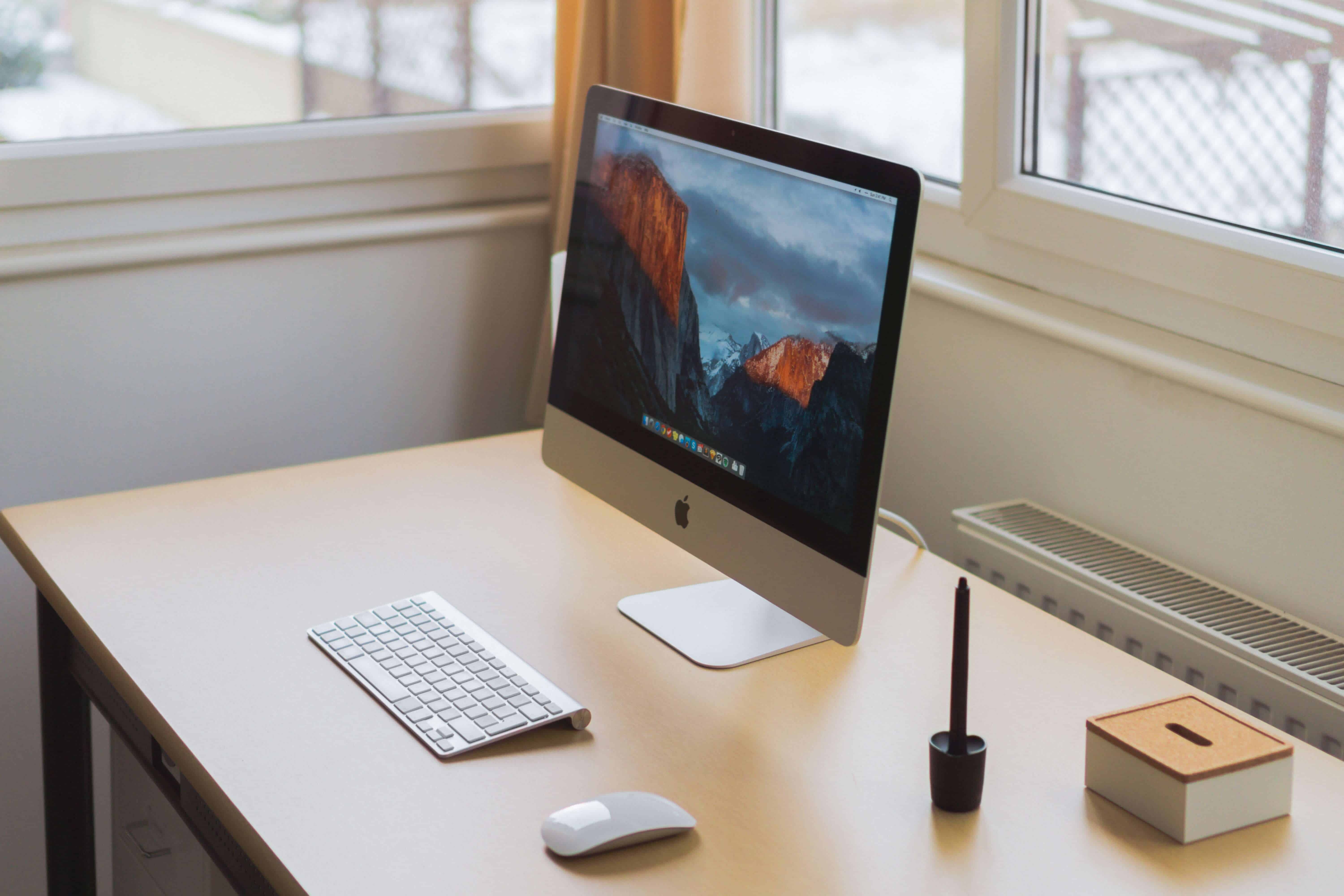 Have you ever heard the term "organized mess"? Let's try to avoid that when describing your office and workspace. To keep your area clear, make a specific place for each item you keep at your desk.
To limit clutter, only keep items you use every day in your workspace and avoid keeping more than two or three personal items there as well. Be sure to leave at least one open area on your desk for signing necessary documents or other tasks that come up.
3. Stop Using Paper
Though it can feel like an impossible undertaking, going paperless is one of the quickest ways to declutter your office. Sticky notes, notebooks, and printed documents can take up a lot of room on your desk, making it difficult to stay organized.
Whenever possible, scan these files into your computer and save them in your documents folder or an online storage system like Dropbox. Occasionally, there will be papers that you must hold on to, so keep them in a file drawer, and shred any leftovers.
4. Find Software for Your Financial Needs
Someone who runs a creative agency may not care much for financial numbers, leaving those concerns to a CPA once tax season rolls around each year. But to save yourself a great deal of time and money, it is worth using financial software that can help you record and organize your budgets and expenses.
Programs like QuickBooks can be easy to learn and allow you to track vendors, customers, and all your accounting needs. Using this kind of software can also save you money by making it easier for your tax rep to have the information they need readily available.
5. Keep Customer Data Online
Creative agencies are often juggling multiple clients at once, so it is crucial to keep their data separate and secure from the others. Using effective customer relationship management (CRM) software like Infusionsoft.
These programs will help you manage your customers' contact information online, reach out to them via email, and promote new products and services. Find a CRM that works for you, instead of keeping a literal book of business lying somewhere around your office.
6. Track Your Time and Schedule
Staying organized is so much more than what you can see; it is also what you do with your time. This should be monitored on a personal level and as a team to ensure everyone is using their time wisely.
Toggl Plan's timeline features can help you define your project scope, distribute responsibilities as needed, set deadlines, and more. The team calendar will keep all team members on the same page and prevent miscommunications.
7. Clear Up Your Computer's Desktop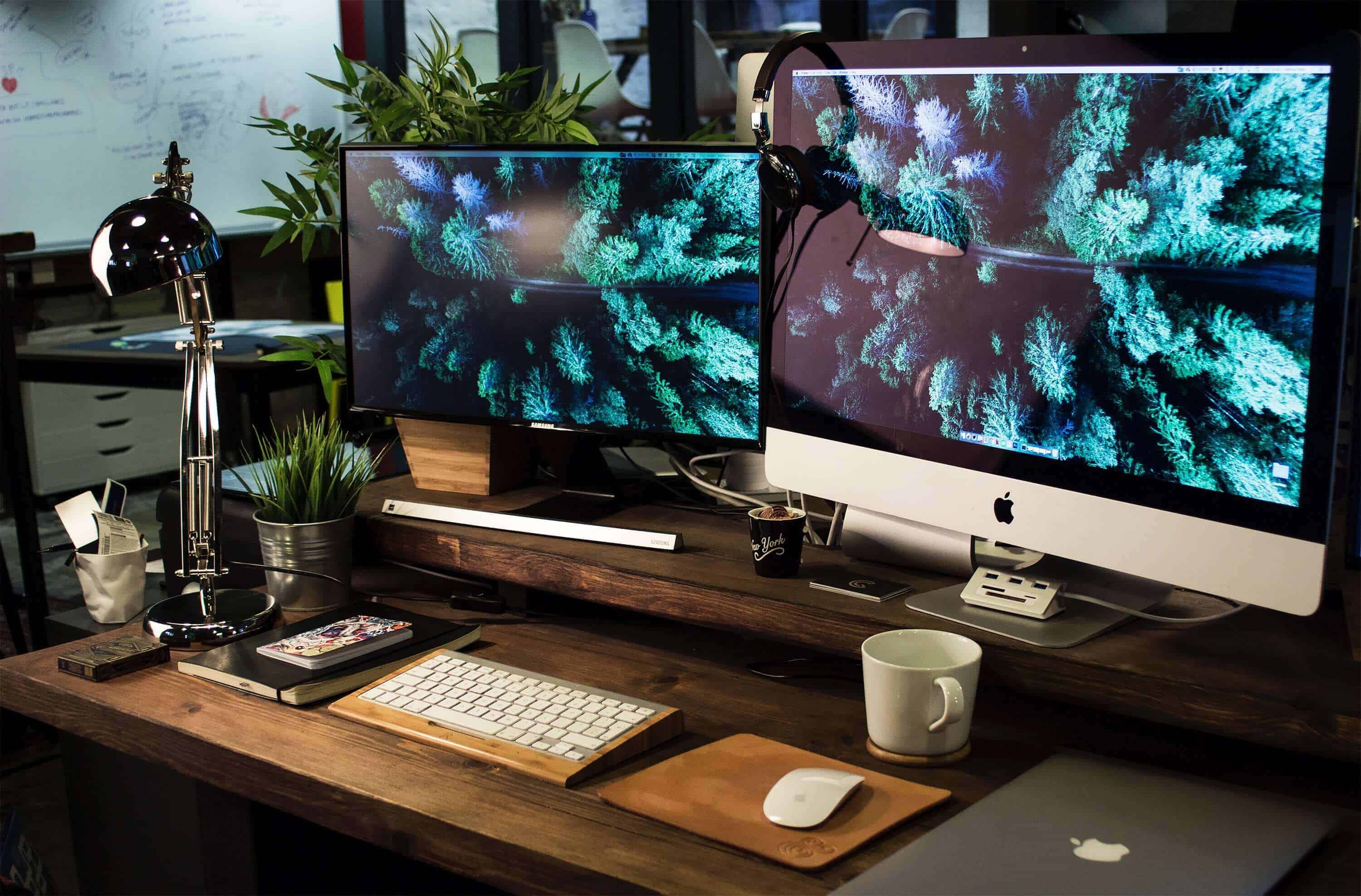 How many icons do you have sitting on your desktop right now? Ten? Twenty? More? We are always looking for shortcuts to make our lives quicker and easier, but in many cases end up making it more complicated by trying to streamline too many processes.
Try taking some time to clear up your computer's desktop by moving those shortcuts to either the Start menu or taskbar. Avoid saving downloaded links to your desktop and place them in a specific folder instead.
8. Take Digital Notes
This could fall under the "paperless" topic, but deserves a mention of its own. As a creative agency, you likely have occasional meetings to discuss client updates, set assignments, and brainstorm other ideas. This can lead to pages and pages of notes that can get lost or misplaced.
Luckily, your cell phone, tablet, and laptop all have note taking software built in. Just about every device comes with a pre-installed program now, but if not, options like OneNote and Evernote are good alternatives to record entries and avoid using more paper.
9. Plan Out Your Social Media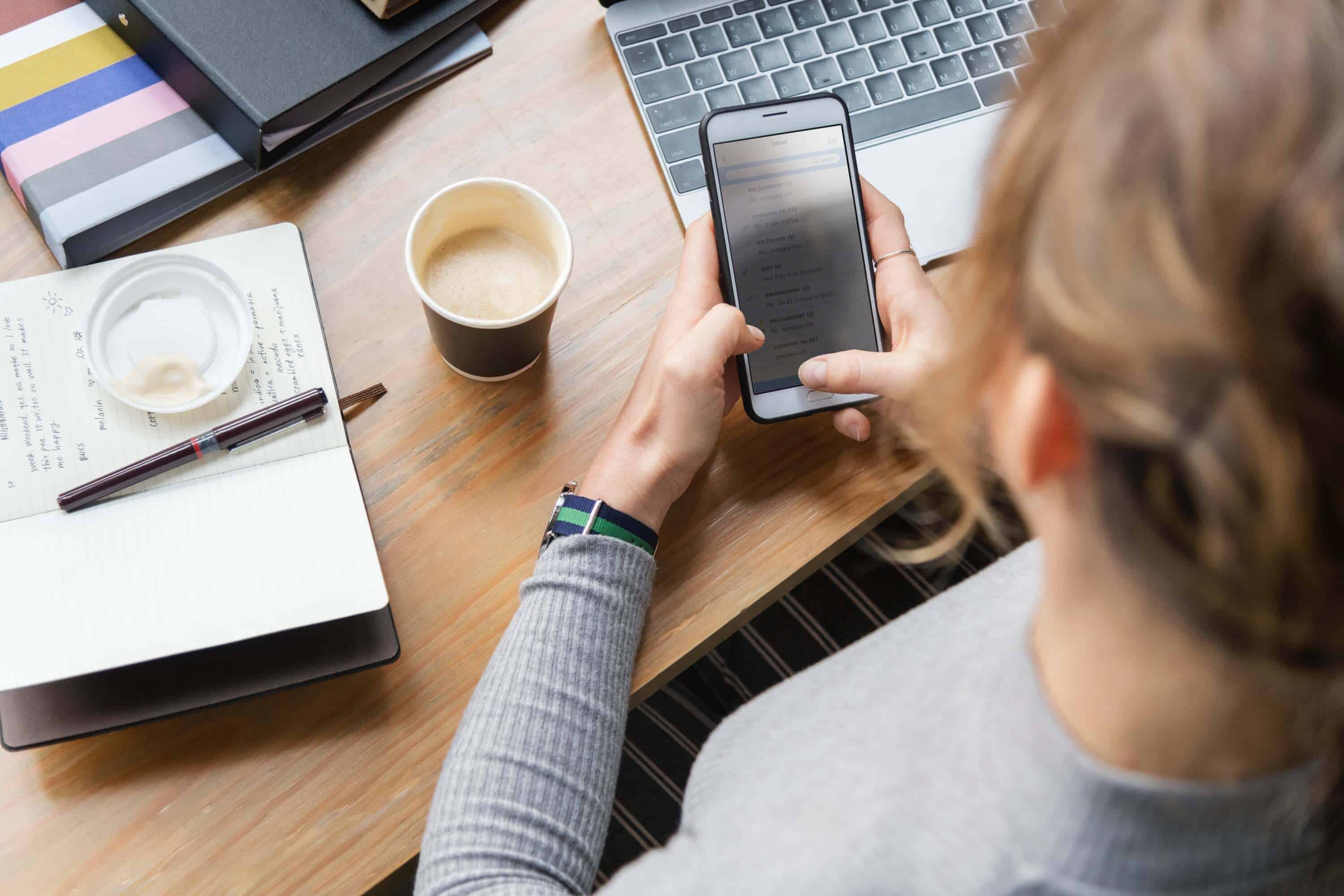 Although most of your clients will never see your business office, everyone will have access to your social media profiles. And if they find a jumbled mess of inconsistent posting, disorganized links, and poorly planned content, odds are they will move on to the next creative agency.
Your team should have an individual dedicated to maintaining the posts and engagement on these networks. Use scheduling tools like Hootsuite and Buffer to plan ahead and save time throughout the rest of the week.
10. Follow-up on Your Upkeep
Getting organized can be a simple undertaking, but staying there is much more difficult. Taking time to reassess your workspace and functions every so often will be vital to preserving a high level of organization.
Review your office space and online tools regularly to ensure everything is running at its peak performance. Make changes as needed to improve workflow, stay on task, and keep your mind clear.
More for Creative Agency Professionals
Now that you know how to keep your creative agency organized, we have more to share with you. Our blog features numerous articles like this one about marketing project management software that is catered to agencies.
Be sure to check it out to learn new processes and ways of improving your business in such a competitive industry.
Logan Derrick is a full-time business writer and content marketing strategist. For years, he has worked closely with several project management professionals, learning from them and increasing his own knowledge of the industry. Having held multiple management positions in fields ranging from customer service to marketing, Logan has found a passion for helping others learn about project management, marketing, and the powerful tools available to professionals today.