Starting with the COVID outbreak in 2020, the last couple of years weren't easy on anyone. And just when we hoped for things to go "back to normal", there is the recession, layoffs, and rising living costs all over the news.
To get some distraction and have a laugh, we collected our favorite memes about HR, recruitment, job applications, and interviews.
2022 HR Memes
1. Little Prince Louis captures the mood of the moment perfectly.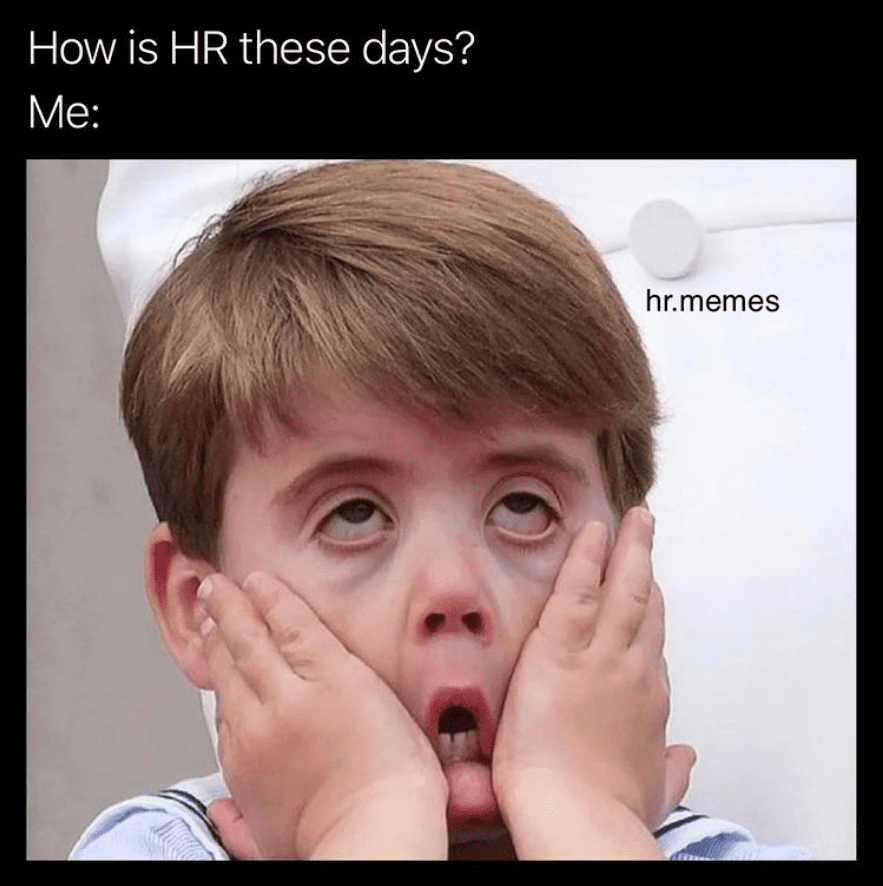 2. This also sums it up nicely.
3. *Adds "balancing" and "hanging in there" to skills.
4. How planning feels since 2020.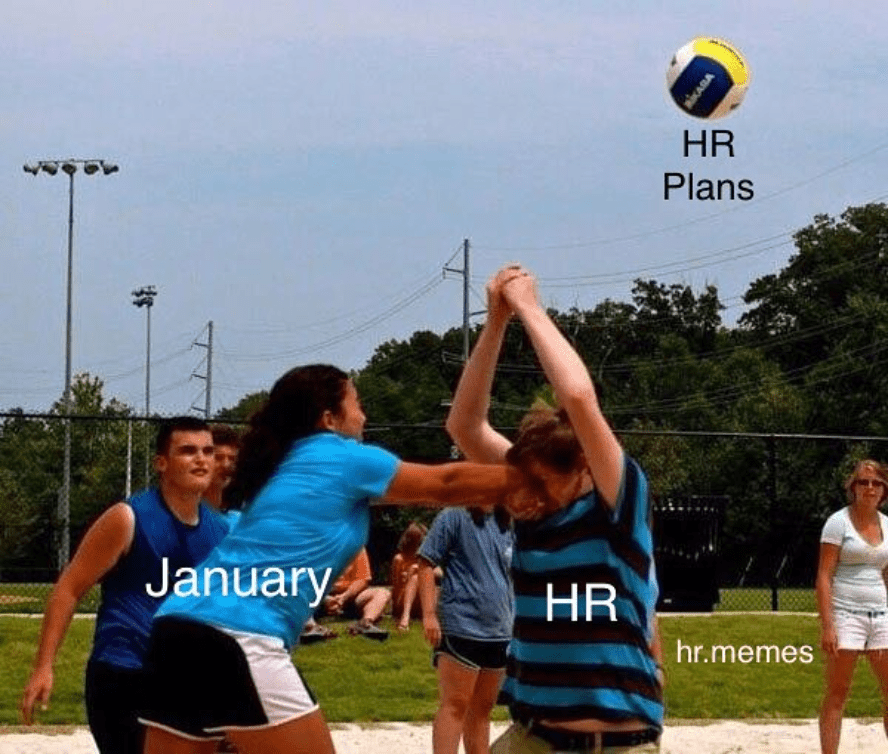 5. And check on Support, IT, Finance, Sales, and everyone else.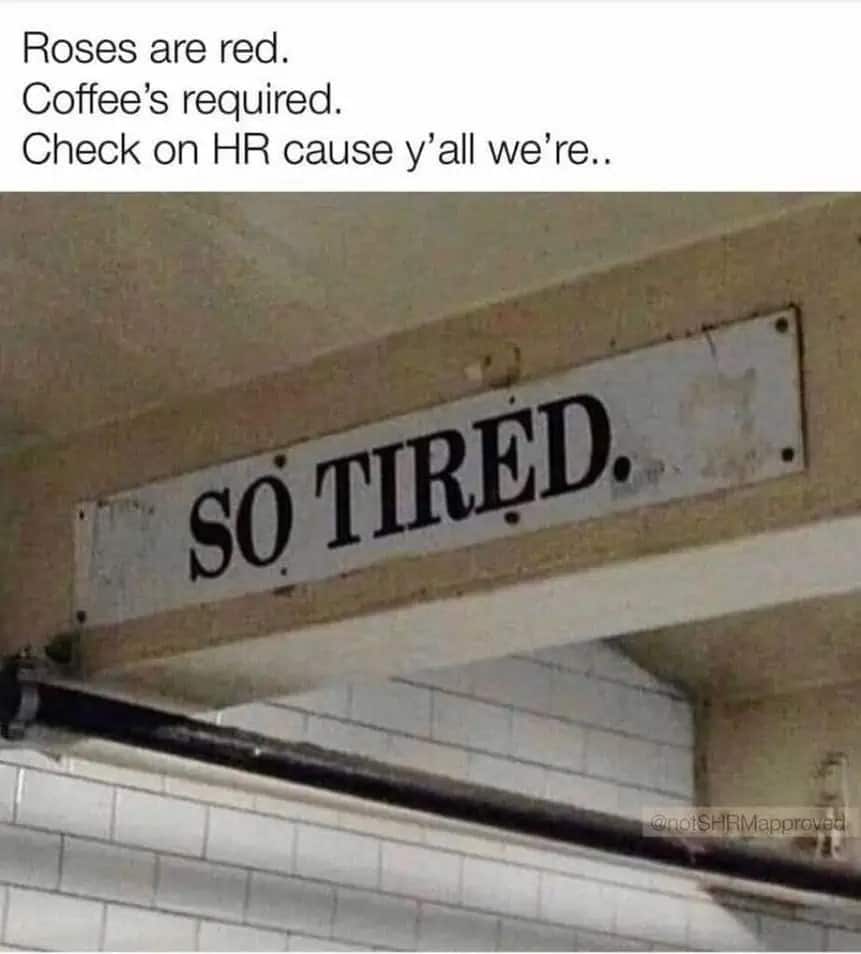 6. Still more fun than Zoom drinks.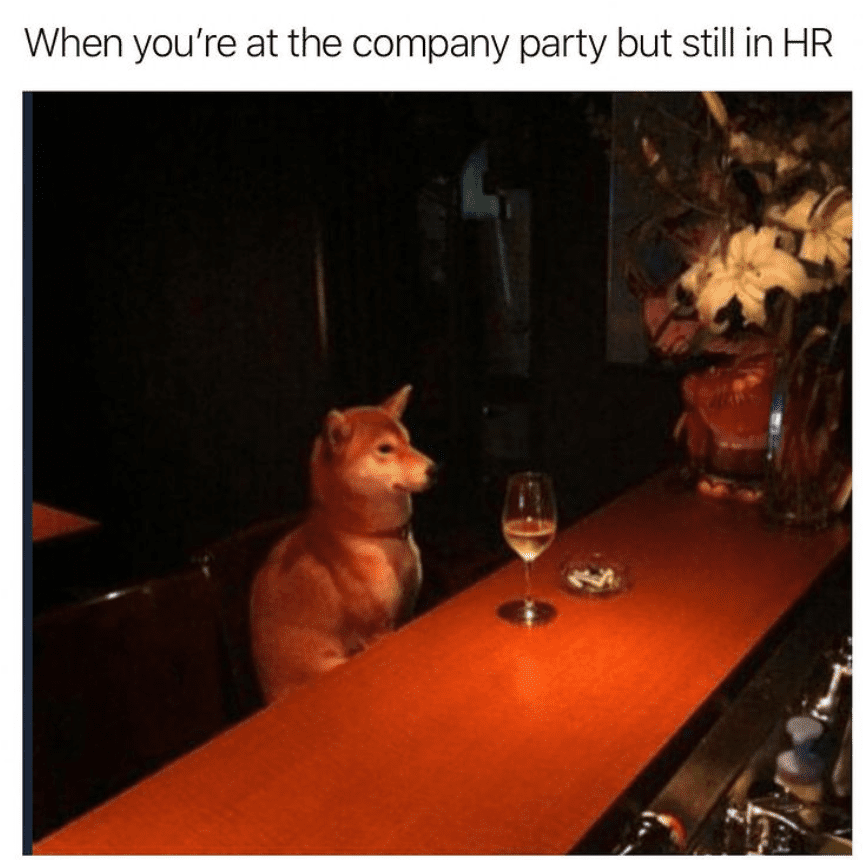 7. The perfect candidate is right there in my 124 open tabs somewhere.
8. Tech recruiters' money don't jiggle.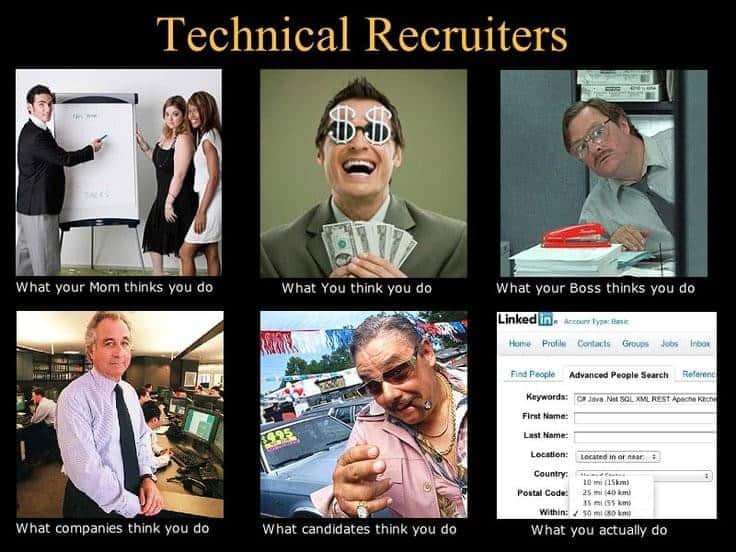 Job application memes
9. Uhh, we hate that. That's why we built Toggl Hire, basically.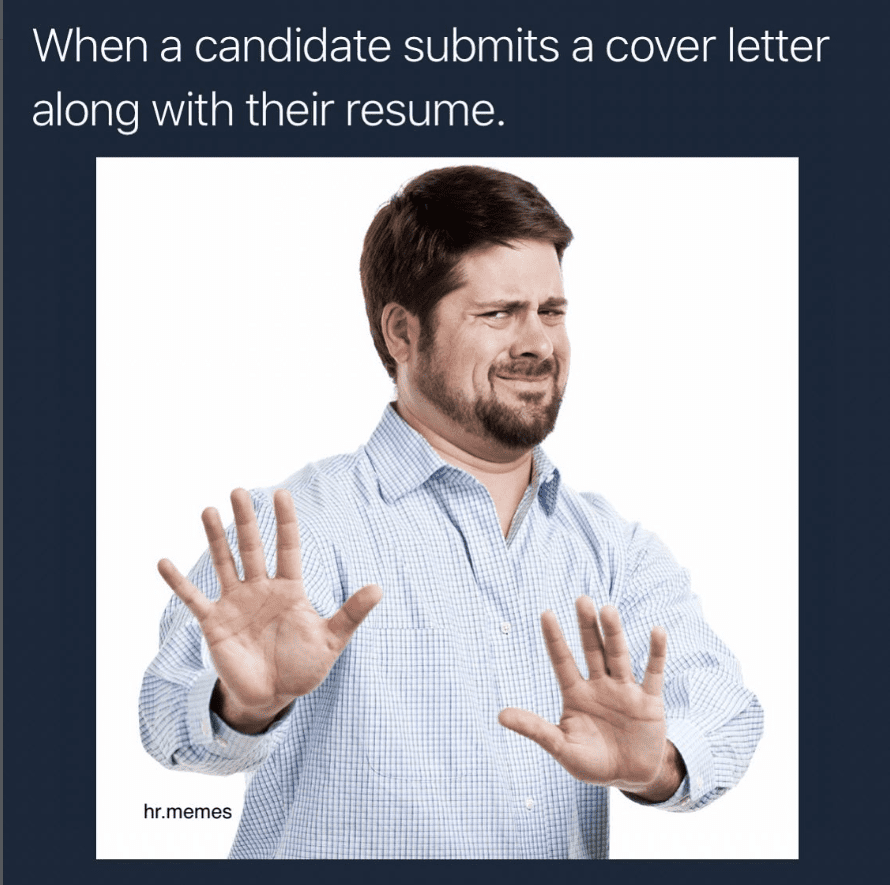 Job Requirements Memes
11. Bills : Competitive Salary | 1:0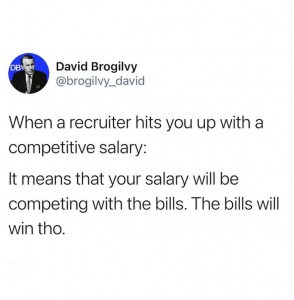 12. Wear many hats in a fast-paced environment. Major 🚩🚩 alert!
13. Notes: also good in Notion.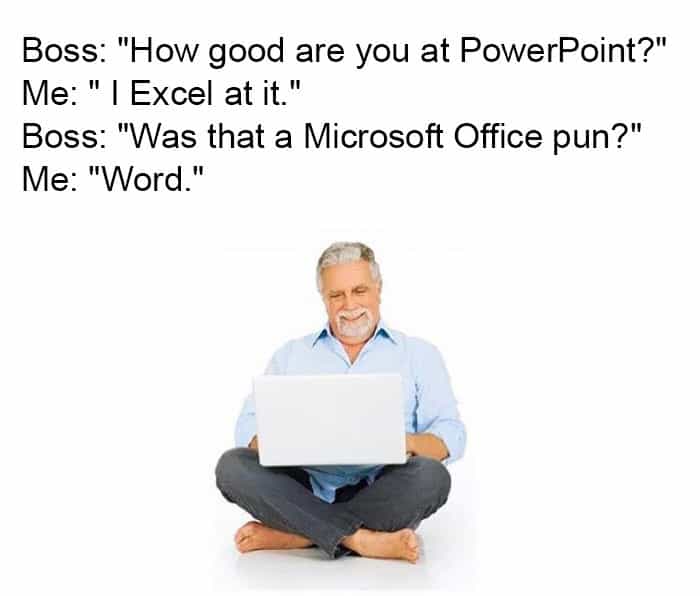 14. Every recruiters' nightmare.
15. When job requirements list 'experience'.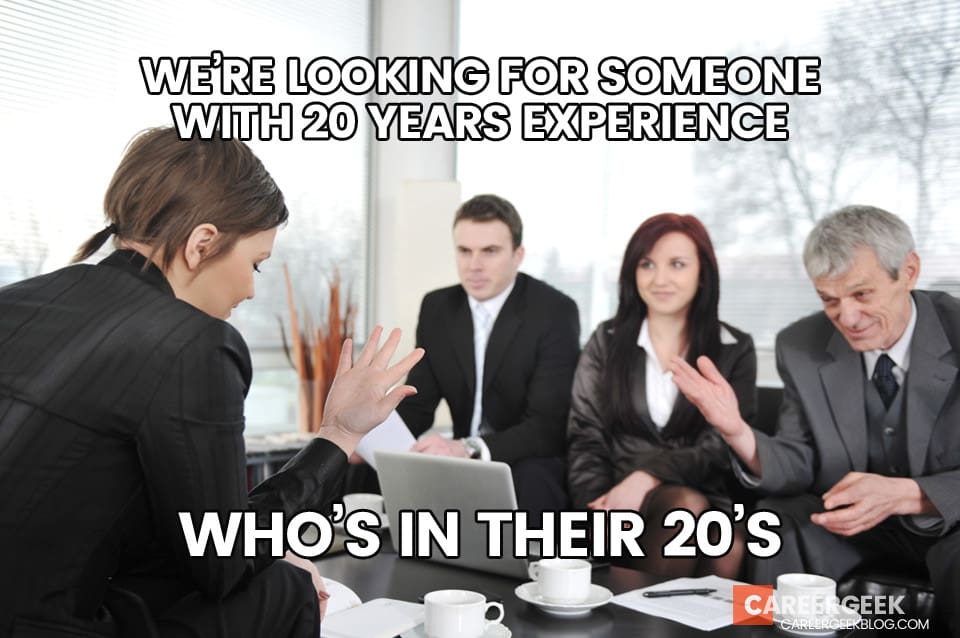 16. Then this happens.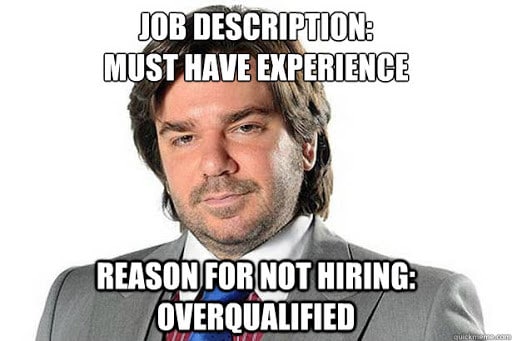 Job interview memes
17. When a recruiter calls for a screening interview and keeps reading job specs that they just sent over.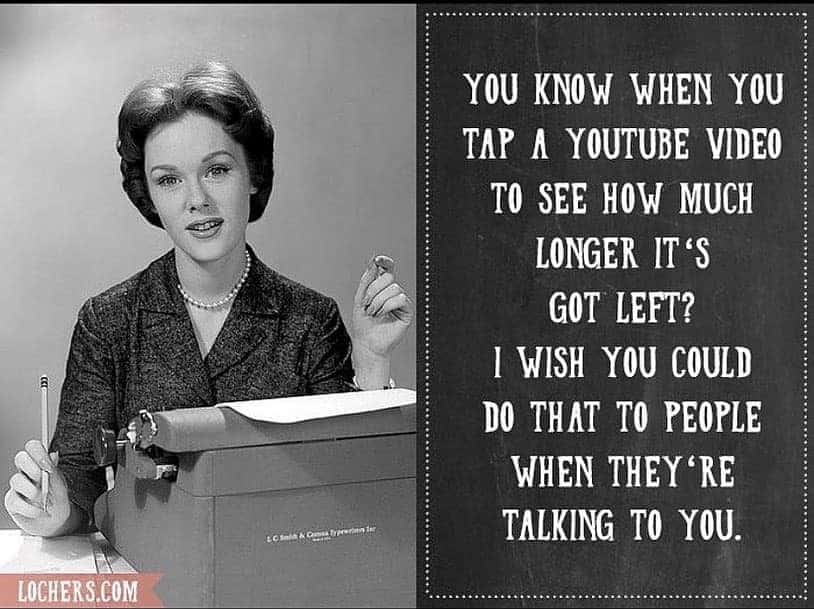 18. What's your favorite interview question?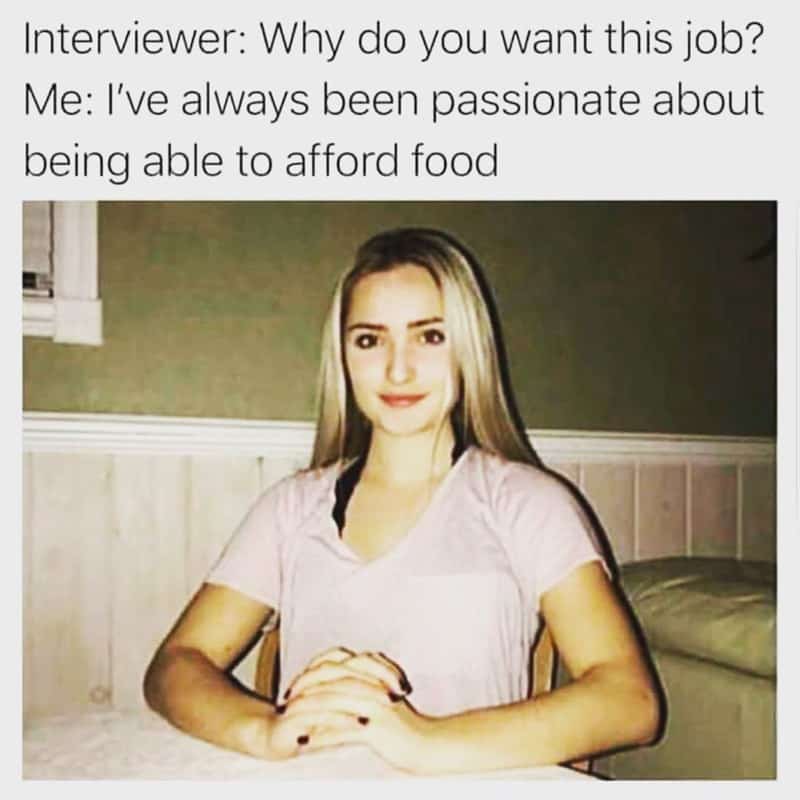 19. If you were an animal, what kind of animal would you be?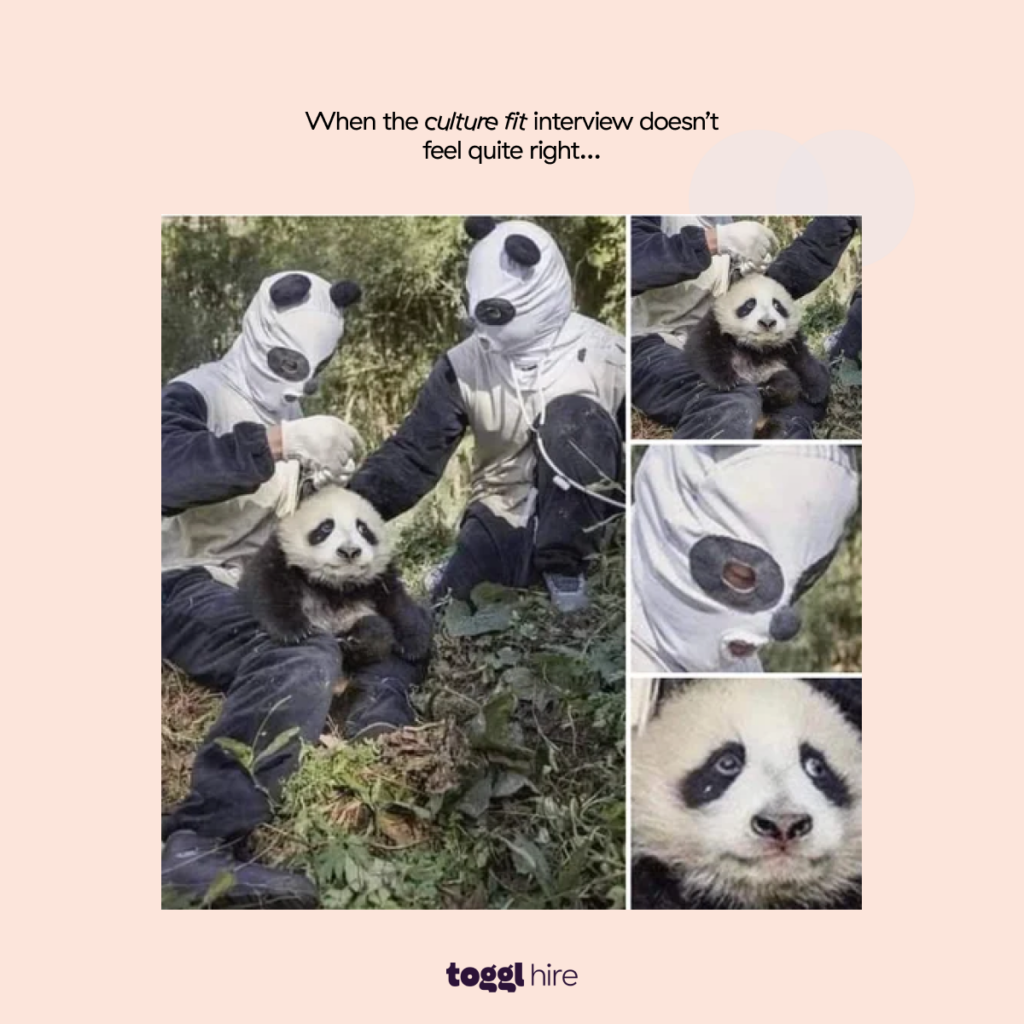 20. If only rejection letters were as elaborate as job applications.
21. Did you know that with Toggl Hire candidates get instant feedback? It's just one of the reasons why they are happy with their experience.