With such a heavy focus on hiring great talent, recruitment teams rarely put much effort into onboarding their newly acquired staff. We think that's a mistake – and we're backed up by the facts, too. Research shows new staff are 2x more likely to look elsewhere following poor onboarding. But don't worry, we're here to provide some awesome new employee onboarding ideas to ensure your onboarding process is as good as it can be.
Quick Links:
Why It's So Important to Nail Onboarding for New Hire
The onboarding process is like one big first impression for a new employee. In a time of stress and uncertainty, the onboarding process brings comfort to a new employee by allowing them to get up to speed in their new role as quickly as possible.
There are benefits to your business in getting your new hires onboarded quickly too. The faster they can adapt to their new role, adopt the company culture, and build meaningful relationships with colleagues, the quicker they can deliver great results.
But what happens if you get onboarding wrong? Well put simply, you'll turn your new employees off straight away. Not only will they be unenthusiastic about your company, but they'll also be unlikely to recommend you to friends and be more likely to leave.
Luckily, if you think your onboarding could be better, you're not alone. Research has found that 88% of companies don't onboard well. That's a pretty staggering statistic, so if you can master a fantastic onboarding strategy, you'll already be getting ahead of the crowd!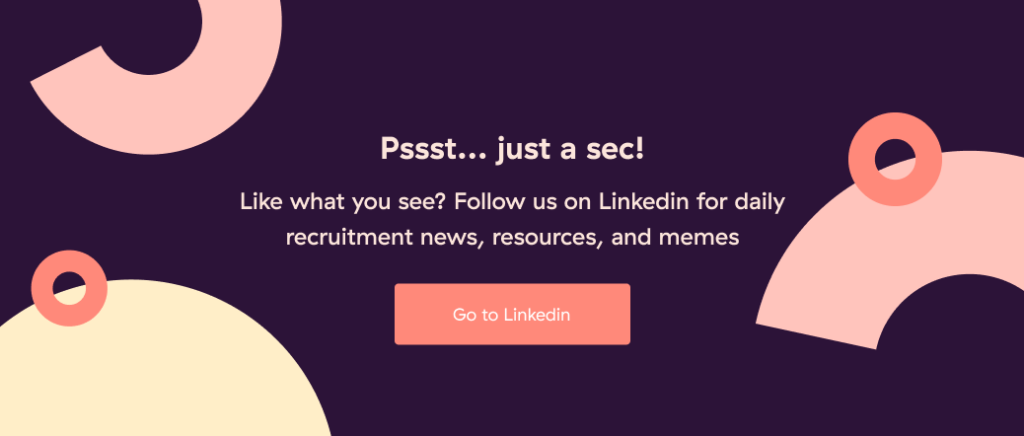 7 Awesome New Employee Onboarding Ideas
These are ideas you can implement into your business straight away, whether you're in the office or working remotely.
#1 – An Onboarding Adventure
Make learning all about your organization and its people fun and engaging with a scavenger hunt. You can do this in the office or virtually on your company intranet, wiki or chat tools.
Use riddles, clues and even an interactive map to plot a journey around your organization, giving employees new bits of information to find or new people to meet.
Naturally, this sort of thing can work better physically in the office by getting new starters (or groups of new starters) together to hunt for clues and explore their new workplace.
This sort of activity is also great for instantly setting your company culture in your new employee's way of working. Making the day fun and interactive lets new hires know your company is a great place to work and helps them to get off on the right foot.
#2 – Send Some Merch
A straightforward way to boost the employee onboarding experience is to send some good old fashioned company-branded merchandise. While it may feel a little cheesy, there's something nice about having a branded water bottle, notepad, pen or hoodie to make someone feel like part of the family.
This is especially true when working remotely, where the identity of the office environment isn't there to set the scene.
If you're really creative, you can turn the sending of merchandise into a personalized experience with a full-on welcome pack. This could even include a handwritten note from the new employee's line manager or even from a senior leader within your organization.
It's an added touch like that which only takes a few minutes but can make a big difference to a new employee's onboarding experience.
#3 – Assign a Buddy
While it's not a revolutionary new employee onboarding idea, it's one that's so easy for companies to get wrong. Assigning a buddy is a fantastic idea to give a new starter someone outside of their direct chain of command to talk to.
Ideally, you should look to assign your new starter a buddy that's as similar to that person as possible. This is so they can connect and be honest with one another in a way that's more informal and honest than the relationship they'll have with a direct team member.
Remember, a buddy shouldn't be part of the same team and should ideally not be more or less senior in ranking. Get that wrong, and it creates barriers to open conversation through fear of asking 'silly questions' or being seen as incompetent.
Buddies are equally, if not more, important when working remotely as some of the day-to-day camaraderie of the office environment can be more difficult to maintain.
#4 – Create an Onboarding Plan
The items we've covered so far all focus on making new starters feel welcome, but of course, a big part of onboarding is setting someone up to do their new job.
A lot of companies fail to make their onboarding effective by not having a proper onboarding plan. Instead, they rely on new starters 'picking things up' and don't provide the support or structure needed to really help employees hit the ground running.
Onboarding plans should give new starters everything they need to do their jobs effectively. This includes walkthroughs of department processes, access to the right systems, introductions to team members and simulations of day-to-day activities.
Plans shouldn't be too jammed packed though. It's essential to give new starters time to digest and reflect on what they're learning as well as time to network with their teams and get familiar with their new office surroundings.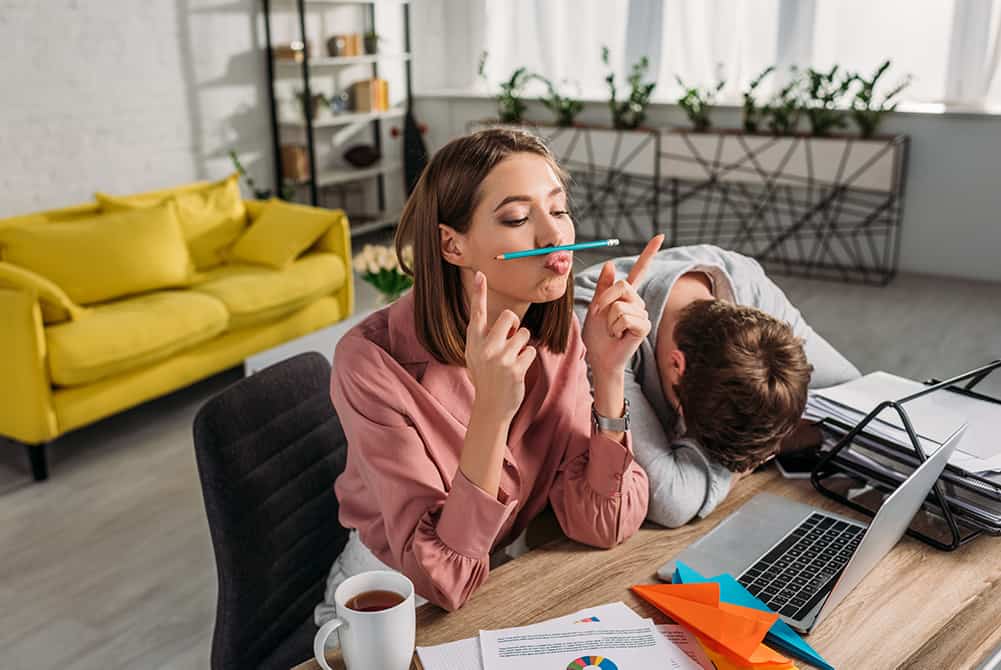 #5 – Get Social
A big part of any job is working with great people, and the best way to get to know your new teammates is away from the desks. A welcome social is always a good idea to allow new starters to meet people in a casual and relaxed way.
A welcome social doesn't just mean a drink or two at the local bar. Instead, it could be the opportunity to take part in a whole host of different activities. There are so many different options, covering anything from a Wednesday night quiz to a half-day out Go Karting.
Don't ruin a social by placing pressure on people to get drunk. Focus instead on doing something enjoyable that brings your new starter into the wider team environment.
#6 – Regular Check-Ins
You might be thinking that our next new employee onboarding idea isn't all that new. Well, you're right, checking in with your new starter isn't a new idea, but there are ways to make the check-ins more exciting.
Why not set up your daily check-ins in a new place each day? Each time you check-in you have to try a new coffee together? Maybe the check-ins are with a different person in the team every day?
There are ways to freshen up even the most basic of onboarding ideas to make them more engaging and fun for all involved.
But, the biggest thing we'd recommend with your check-ins is to actually schedule them and make them a priority. Don't make your catch-ups feel like the quick 5 minutes between meetings or the last task to tick off before the end of the day.
Give your new starter dedicated time where they can share their thoughts, challenges and achievements in a way that will make them feel appreciated and valued as part of the team.
#7 – Ask for Feedback
It's important to remember to give yourself a break and accept none of us are onboarding experts. Onboarding isn't an easy task, especially when it's squeezed in around the day job.
With that in mind, ask new starters for feedback on their onboarding experience and feed it into your process for the future. Remember that every staff member is different and what works for some may not work for others.
Ultimately, listening to people's experiences and taking their feedback on board helps them to feel even more valued and hopefully will make your onboarding the best it can be for the future.
Summary
Many organizations put so much effort into their recruitment processes that they forget the importance of onboarding. With businesses only getting one chance to make a first impression, making onboarding a great experience is essential for ensuring employees get off on the right foot.
You can do a range of different things to make onboarding your next hire a great experience. Whether that's sending out a personalized welcome pack or simply paying more attention to your check-ins, there's no excuse for not making your new starters feel at home from day one.
James Elliott is a Strategy Manager and Writer from London, UK. When not working on the day job, James writes on a variety of business and project management topics with a focus on content that enables readers to take action and improve their ways of working. You can check out James' work on his website or by connecting on LinkedIn.