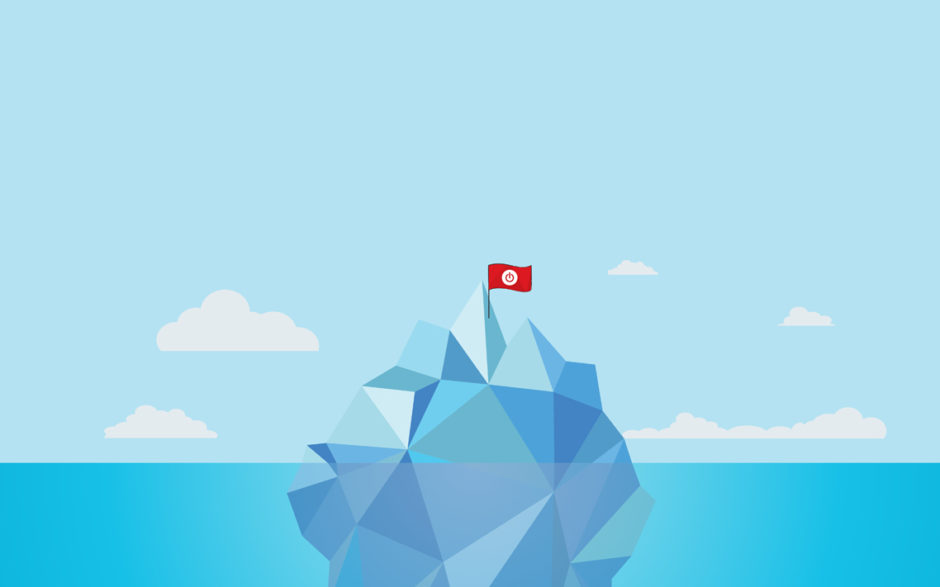 Tracking time with Toggl Track is easy peasy. But getting your whole team on board? Not so much.We know that most of you guys know how to track time and how to be productive, but how many of you actually struggle with motivating your team to track time? How many of you feel that this is a lot harder than you thought, and requires lots of time and effort in itself?
I wanted to help you and put together 5 tips on how to set up Toggl Track in larger organizations, or really – any organizations.
1 – Explain to your team why time tracking is useful
People get a bit suspicious when they hear the word "tracking", so transparency is key here.
Teach your team why tracking time is beneficial – it's not important for the boss to control employees, it's not important for making sure that the employee does enough and doesn't cheat.
It's important, because everyone can benefit from it. It helps you to see where your time goes, it helps you to be more focused, because tracking time on your tasks makes sure you work on one thing at a time. It helps you get more things done, and most importantly – it builds trust in the team.
2 –
Make sure everybody knows how to track time correctly
For that you need a system. Your reports will make sense only if people track time under correct projects, tasks, tags. It doesn't help if you force them to do something without explaining the reasons behind it. The best way would be showing them how reports work, because this explains why tracking time correctly is necessary.
3 – Help them set up everything
If people don't understand something, they are not going to use it.
Basic setup is extremely simple, but keep in mind that if you want your employees to use time tracking, it's important that they feel you're meeting them half way. That's why you need to make sure they know how to track time. They know how to create projects, add tags or get tracking reminders.
4 – Ask for follow-ups and feedback
Keep in mind that your team's feedback is invaluable.
Keep checking in with them to see how your team is adapting to time tracking. If they have any problems, concerns or suggestions, use that feedback to improve your system. The easier it is for them, the more likely it is that they'll stick with the habit.
5 – Hire someone who will do all that for you
For that we have partnered with professional consultants from all around the world. They are called Toggl Track Masters and they are the ones who know how to set up everything, how to motivate your team to track time, show how to use different or unexpected features or give you advice on how tracking time can be used to change your business practices for the better.
Sounds quick and simple? Hire a Toggl Track Master!