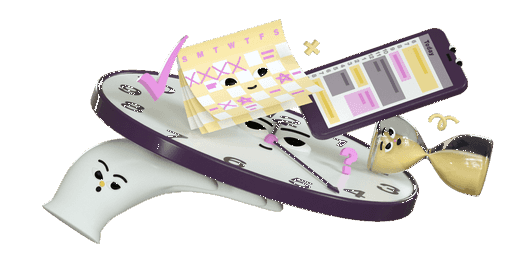 Time Management
We're all given the same 24 hours a day, and that's something we can't control. But with skillful time management, you can transform the way you use those hours. Effective time management not only helps you accomplish more, it also helps you feel less stressed while you're doing it. Take control of your time and get on top of your to do list. Learn how in our comprehensive guides to time management below.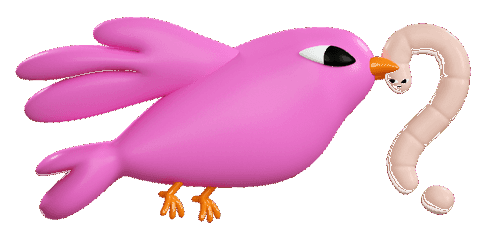 Not sure where to start?
There are over 70 different methods, systems, and approaches to managing your time (believe us, we counted). With so many options, how do you know which will work best for you? Take the time management quiz to find the ideal time management approach for you or your team.
You've got questions. We've got answers
Time management might seem like common sense, until it isn't. We've got answers to your most frequently asked questions about time management, methods, and approaches in our guide to the essentials.