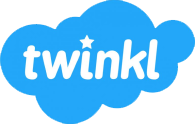 About
Twinkl is a 25-person international educational publishing firm. They provide teacher-created resources for schemes of work, lesson planning, educational games, and assessments.
Results with Toggl Track
Less overwork and fairer division of labor based on data
Happier and more productive team
No more surprises when it comes to project times and schedules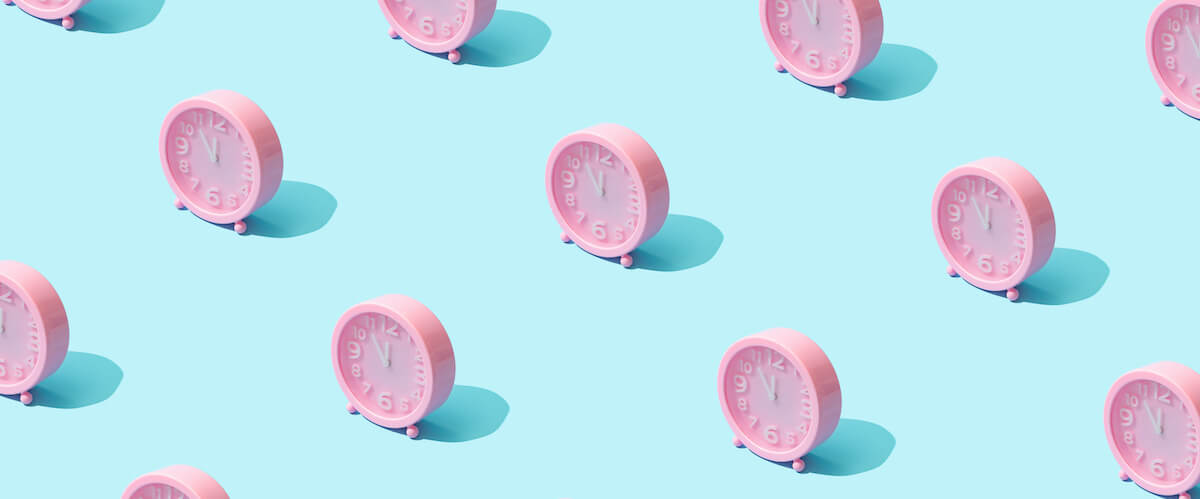 "Our entire project management process used to be a long series of spreadsheets and Word documents. Now, thanks to the analytics enabled by Toggl Track, we have a fully clear workflow for each project."
Billie Hyde, Marketing Projects Coordinator at Twinkl
Challenges
It's not like their time tracking was a disaster. "Technically, all of our projects were successfully completed by their deadline," Billie Hyde said. Nevertheless, they could never tell for sure whether their projects were being completed efficiently.
Twinkl didn't have an official time tracking platform; they had never used one before. Their system involved spreadsheets and Word docs, haphazard and piecemeal efforts with little to no automation. Project-tracking timesheets took too much time to complete, and were easily forgotten about for weeks at a time.
Maybe they could get away with spreadsheets alone as a team of 2 or 3. At 25 people strong though, the spreadsheet system was creating too much confusion. With so much frustration surrounding time management, the Twinkl team had to keep switching their priorities. They started to reflect on how they could improve and streamline. Enter: Toggl Track.
Solution
"Toggl Track has allowed us to accurately calculate the time required for each and every core task," Hyde said. This, in turn, has allowed Twinkl's management to design more effective KPIs that reflect the time demands of their current and future projects.
Now, when they meet at the beginning of the week to establish priorities, they can reliably quantify the amount of time to reserve for that week's objectives. They can account for every team member's time, and spread tasks fairly throughout the department. No more overworking one person, while someone else sits around bored.
Working in educational publishing means each piece of work is targeted to specific age groups, ability levels, and–as they operate in all countries across the world–a unique national curriculum. The Twinkl team has to ensure appropriate time and resources for each marketing campaign.
Now, the Twinkl team uses Toggl Track to schedule their time as efficiently as possible. The team are happier, more productive, and can meet expectations. Unhappy time-management surprises are a thing of the past!