Whether you travel every week or rarely have to leave the office, there are a few simple techniques to make sure things go smoothly every time you go on a business trip.
Doing your research beforehand and planning ahead are just a few ways you can take the stress out of your next trip. If you really want a hassle-free trip, make sure everything is in order back at the office and that you have a communication plan set up with your team members before you go anywhere.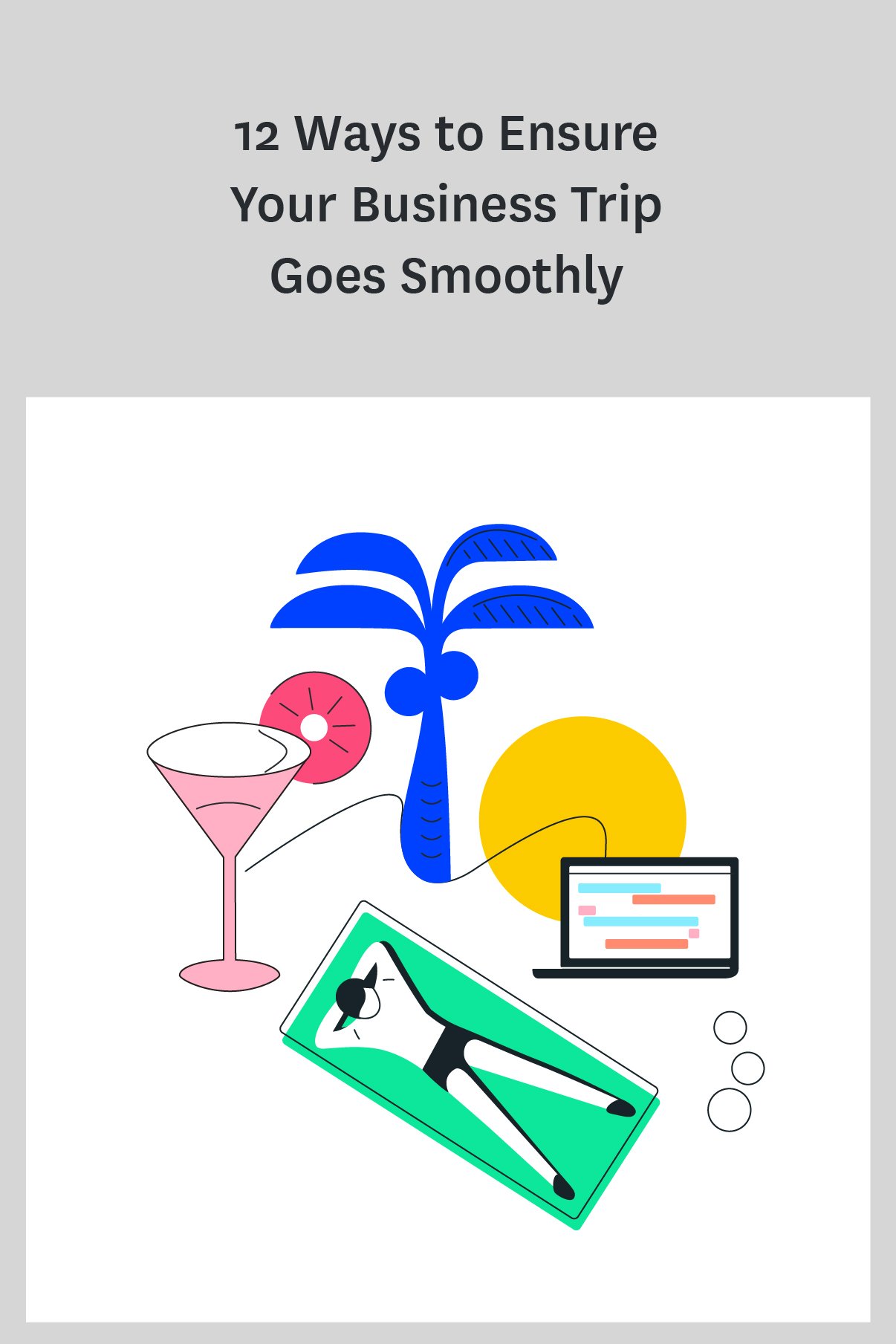 1. Planning the Trip
Planning out your trip is probably the smartest thing you could possibly do. You do not want to spend the evening before your flight rushing around to find last-minute items for your suitcase. The same technique applies to booking your trip and planning out transportation from the airport.
If you are flying into a new airport, check out terminal maps, dining locations, and other activities you can use if your flight is delayed. You will also want to make sure you drink plenty of liquids on your flight because dehydration can potentially make your jet lag worse. To cut down on dehydration, try not to indulge in too much alcohol or caffeine before and during your trip.
2. Smart Packing
When you go on a business trip, you need to make sure you are packing the right way. You should bring along at least one change of clothing and your must-have toiletries onto the plane. That way, you can freshen up and look professional from the moment you land.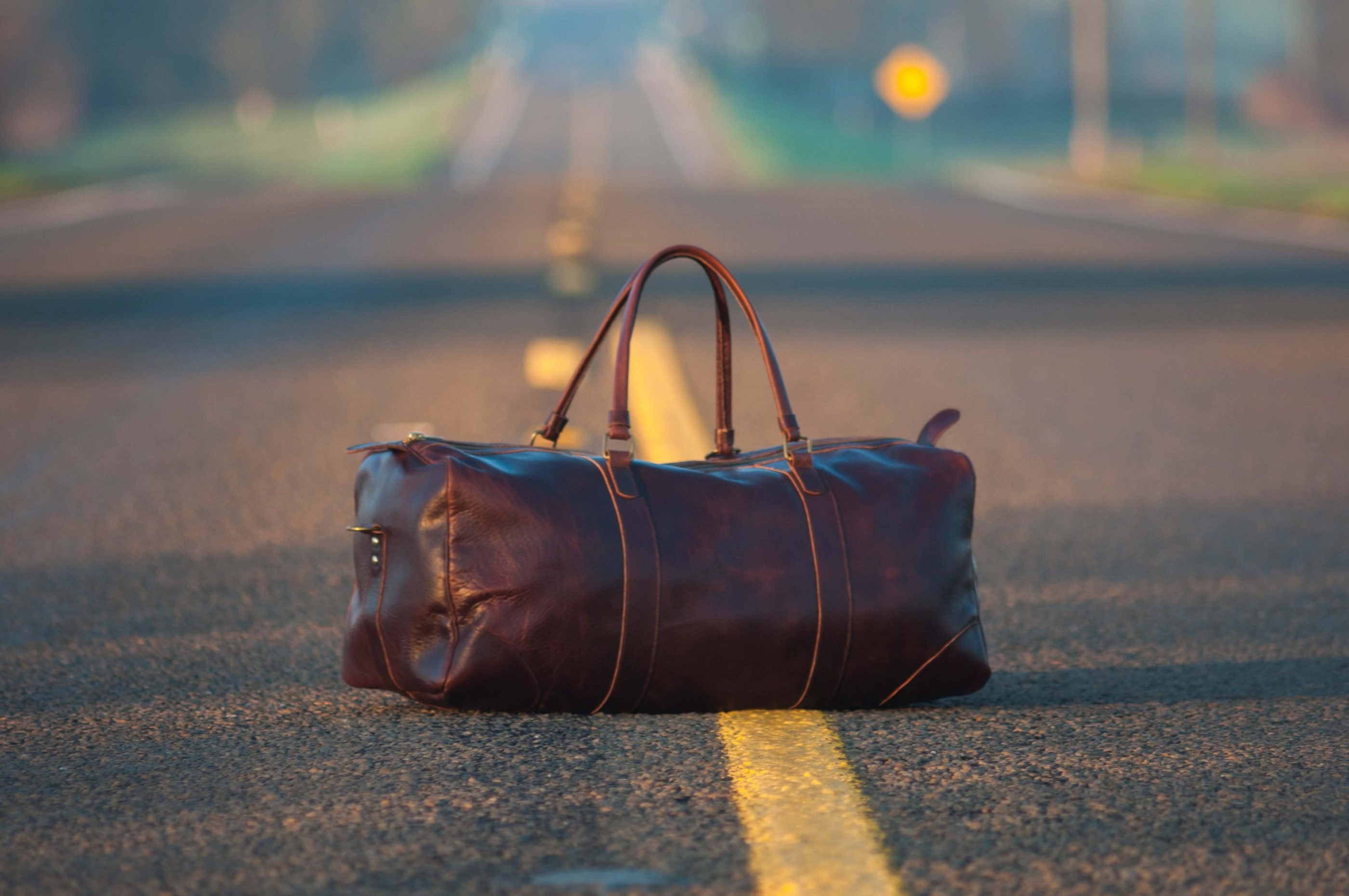 You should also consider packing only a carry-on bag for shorter trips. This makes it easier to travel, and also prevents your luggage from getting lost. If you do have a checked bag, you need to make sure you have a change of clothes in your carry-on so you don't have to attend your meetings in the exact same outfit if your checked luggage disappears.
A smart traveler can be instantly ready for anything by packing a few simple items. All you need to include is one pair of dress pants or an evening dress, a pair of dress shoes, t-shirts or dress shirts, and a pair of jeans or slacks. Essentially every hotel in a major city will have laundry facilities in or near the hotel, so it is always possible to wash your clothes during a longer trip if needed.
As you pack, remember to organize your items so your computer bag or electronics are in a convenient, easy-to-reach spot in your carry-on. This makes it easier when you go through airport security and also ensures you can quickly check your bag for any must-have gear.
3. Make Sure Your Information Is Updated
It seems unbelievable anyone would forget that their passport expired, but it happens all the time. Each year, around 20 million passports expire in the United States. And if you try to travel on an expired passport, your trip will fail before it even begins.
Before your trip, make sure your passport is active and not in danger of expiring any time soon. Some countries won't allow you in if your passport will expire in the next six months, so keep this in mind as well if you're traveling abroad.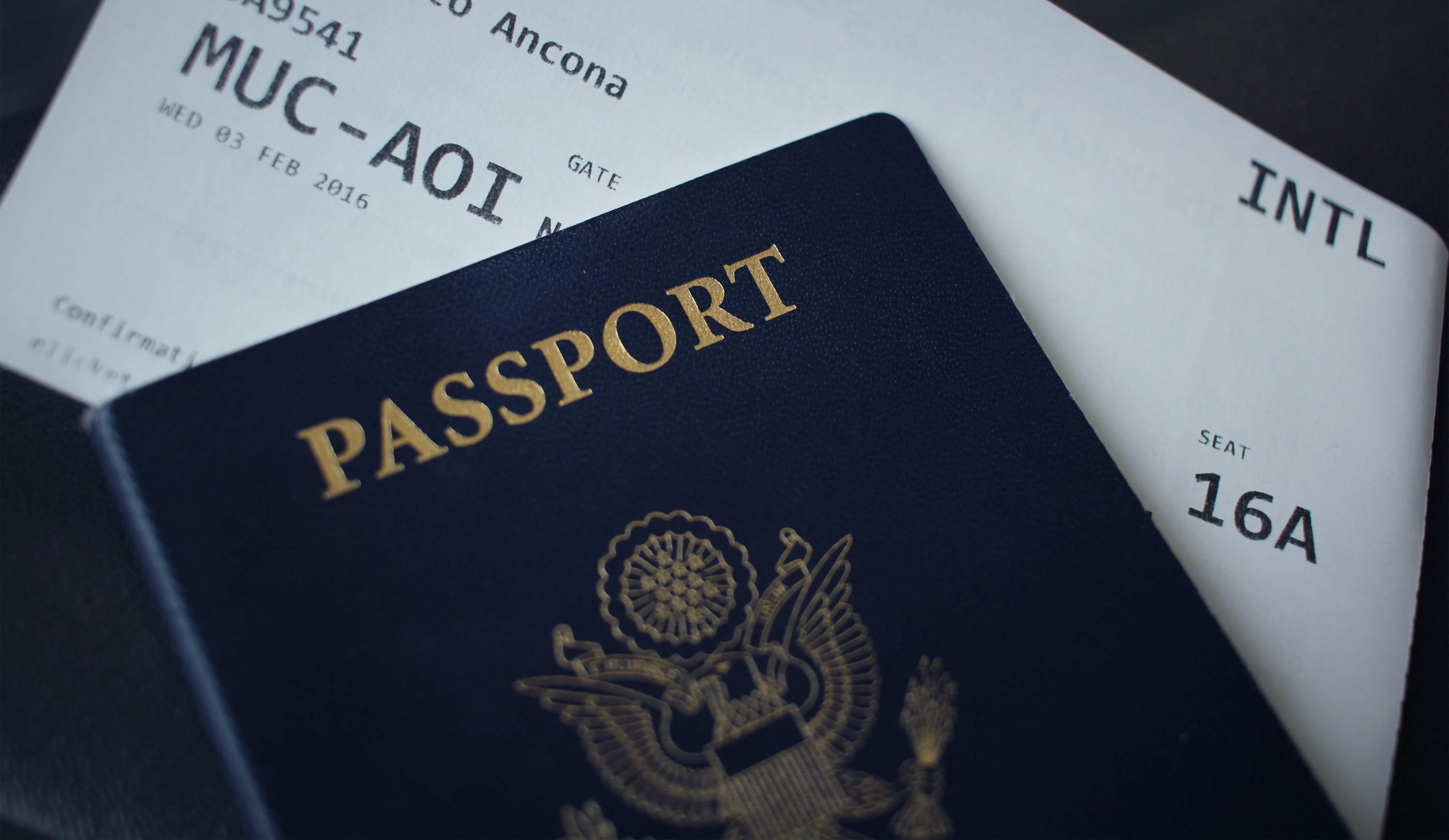 At least once a year, make sure your traveler profile is updated. Make sure your driver's license, passport, and credit card information are accurate. You should also make sure your loyalty program information is updated so you can collect all of those frequent flyer miles.
4. Booking Your Trip
Your next goal is to make sure your flight is actually reserved for your trip. In general, you will want to book the first flight out. But you may also want to see if your flight has earlier and later options in case your actual flight is canceled.
If you need to keep working during your flight, see if your airline provides wi-fi during your trip so you have internet access. You will also want to make sure the hotel you book offers services like breakfast, free wi-fi, and flexible cancellation options.
5. Understand Your Company's Expense Options
Obviously, you don't plan on paying for your flight, hotel, or other travel-related expenses when going on a business trip. You are traveling for work, so your company is naturally responsible for the tab. To avoid the possibility of having to cover some of the cost, make sure to research your employer's expense policies well in advance.
For example, check to see which hotels and air carriers are covered by your employer. They may also have rules about how early you must purchase the flights and the types of services you can arrange for on an international flight.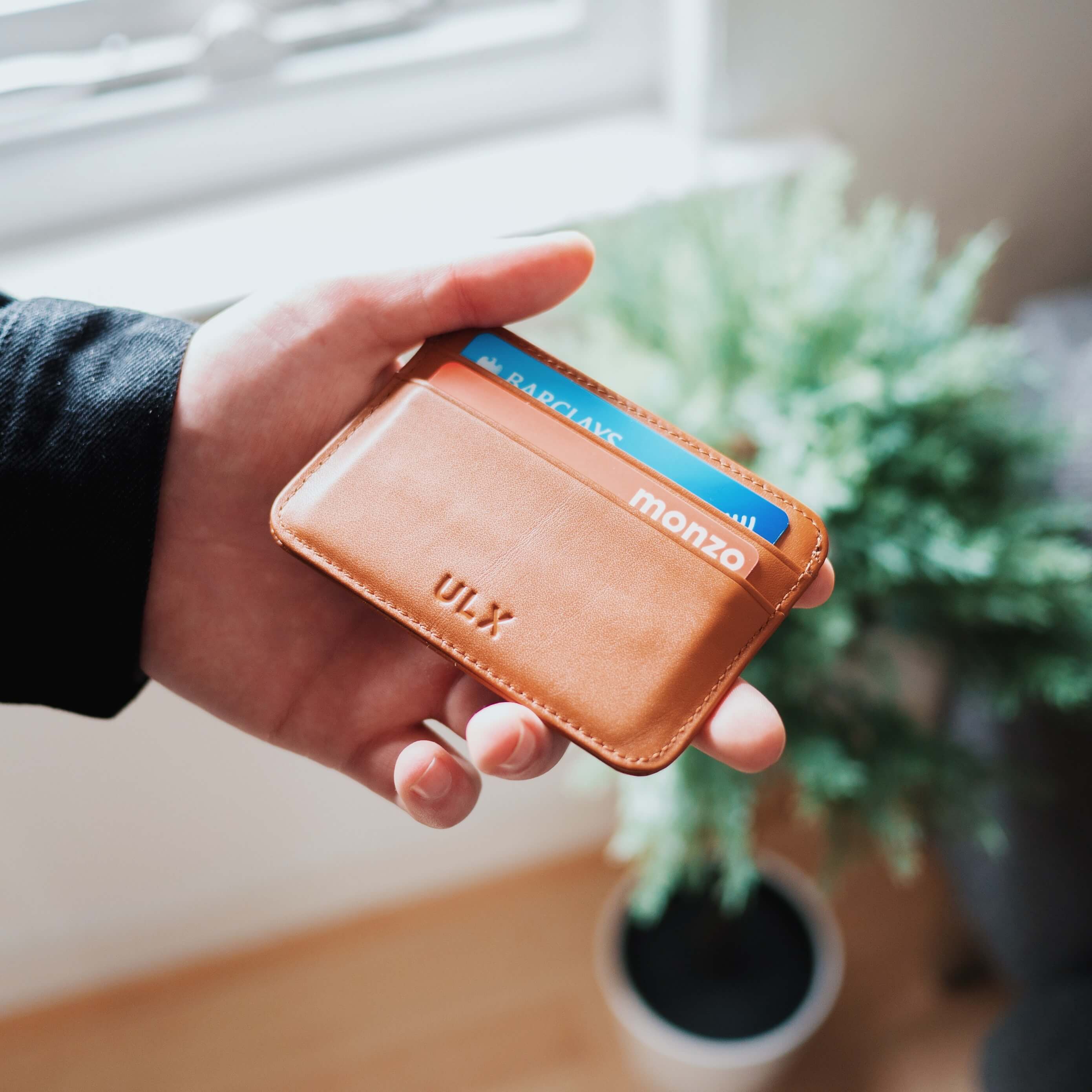 The business travel industry brings in more than a trillion dollars a year. With so much spent on flights, hotels, and rental cars, it's only natural that companies would try to cut down on costs whenever possible. As a business professional, you'll need to stay informed of what car providers, hotels, flights, and ride-sharing services are actually reimbursable.
You will also want to research the number of meal allowances through your company and if alcoholic drinks are covered. By knowing potential reimbursements beforehand, you can make sure your paycheck does not end up covering the cost of your trip.
6. Get Into a Sleeping and Eating Routine
Traveling is extremely exhausting. If you have to deal with jet lag, your trip will be spent in a haze of fatigue and drowsiness. But to ensure everything goes as planned, eat before you get on the plane and prepare to get a full night's sleep beforehand.
By eating before you step onto your flight, you have more time to sleep. If you can, book a window seat so you won't be bothered by other passengers moving around during your flight. Skip out on alcohol, caffeine, and heavy foods before your flight to avoid the need to take your own bathroom breaks.
Whenever possible, try to pick an overnight flight so you can easily fall asleep at your normal time. For longer trips, you can even try adjusting your waking and sleeping schedule for a few days in advance so the new timezone feels more natural.
7. Managing Your Workload While Away
The last thing you want to do is fall behind at home while you are away on your trip. Thankfully, modern platforms like Toggl Plan allow you to stay on top of your workload from anywhere in the world. Through this online tool, you can delegate tasks, track the overall status of projects you're working on, and stay connected to your team members.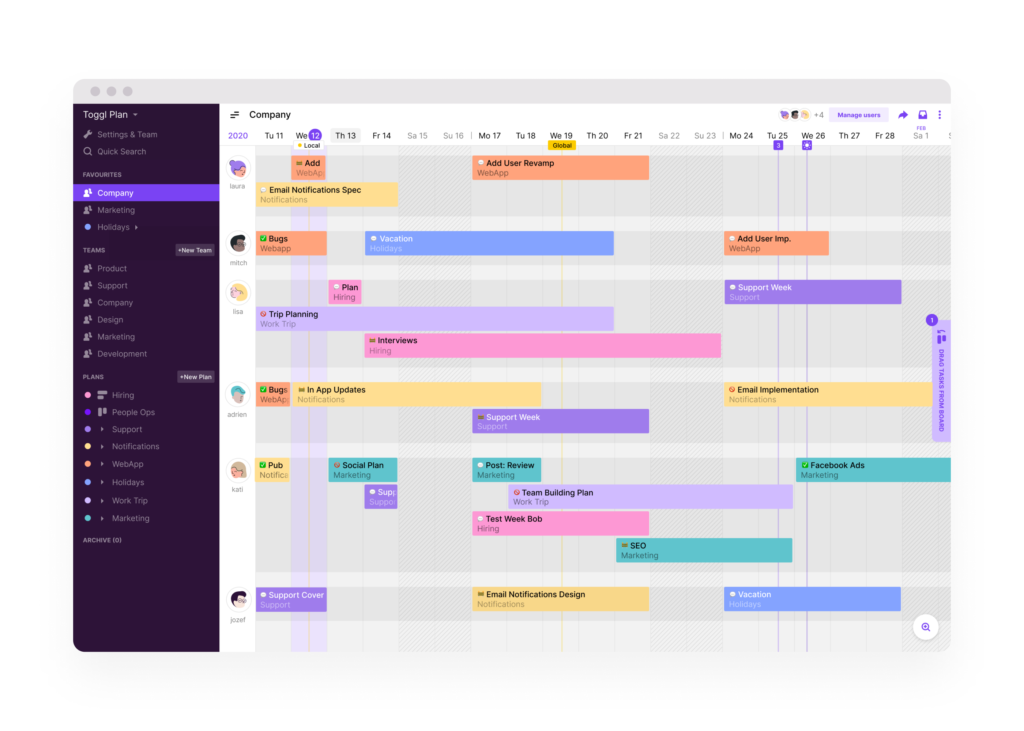 Through the program, you can see what your workflow is like while you are away and even set future plans for months down the road. Tools like this one make your job much easier when you are on a trip since you can instantly track what everyone is doing and share new tasks with different team members.
8. Set Up Internet and Voice Access Beforehand
While you are away, you will obviously need to keep in touch with your team members and have access to other work-related systems. You may also need to arrange meetings while at your travel destination and track ongoing projects. The only way to do that is through internet and voice access.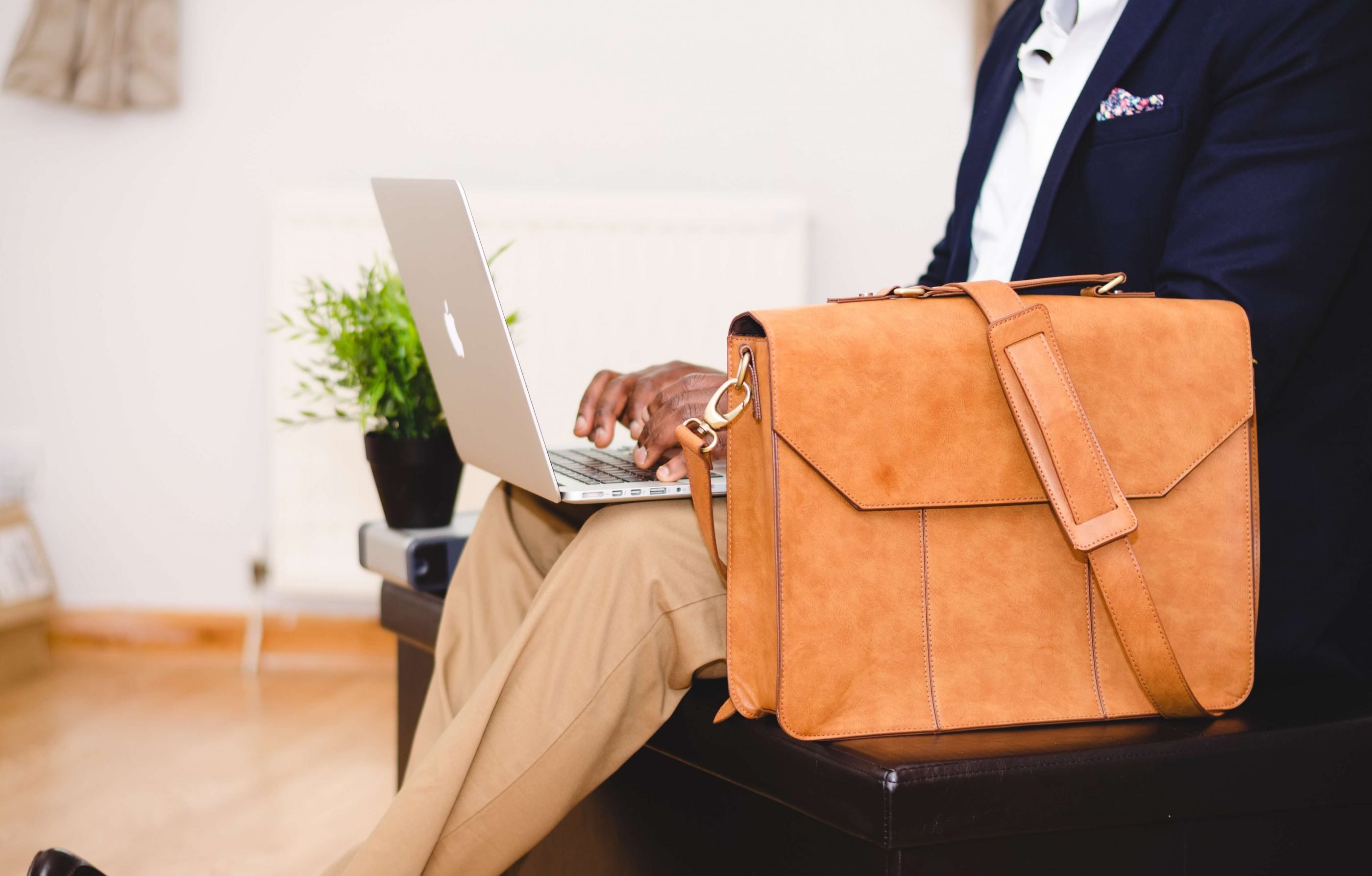 Unfortunately, it is fairly common for hotels to charge up to $30 a day for a wi-fi connection. Before your trip, you may want to consider getting a business phone number and an international data plan. If you travel frequently, this may be a cheaper option than paying local rates at your hotel, depending on where you end up.
Many phone service providers allow you to use your smartphone as a mobile hotspot when you're on the go. If you have a data plan, your mobile device can provide you with no-stress, hassle-free internet access anywhere you have cell service.
9. Make Sure Your Team Stays Informed
While managing a remote team is not always easy, the right tools can help simplify your job. Through online communication tools, you can delegate tasks before your trip and manage your workflow while out of state. You should also follow up with your team members on unfinished projects or upcoming tasks before you leave.
Communication is one of the most important things you can do for a remote team. While you are away on your trip, use online tools like Toggl Plan to stay in contact with your team and to follow how they are doing. By being proactive, you can ensure there is less work for you to do when you return home again.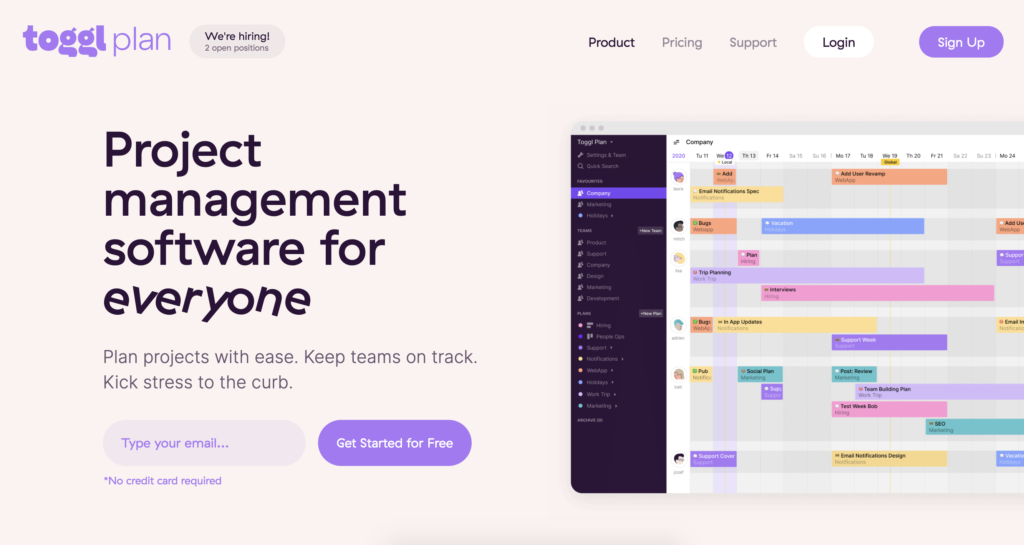 10. Take Time for Yourself
You might be traveling for work, but that doesn't mean you can't take some time for yourself as well. If you work continuously, you will become mentally exhausted and unable to do your best efforts.
Pack some running shoes or read a newspaper for a while in a local cafe. Catch a movie at a local theater, see the sights around town, or simply go out for a nice dinner. Just make sure you give yourself a chance to unwind and recharge at some point.
11. Remember to Pick the Right Hotel
Spend a few moments deciding on a hotel that will be safe, comfortable, and quiet. Some people prefer to stay in the same hotel as their business conference or in a hotel right next door. This allows them to wake up only a few minutes before the meeting and still arrive on time.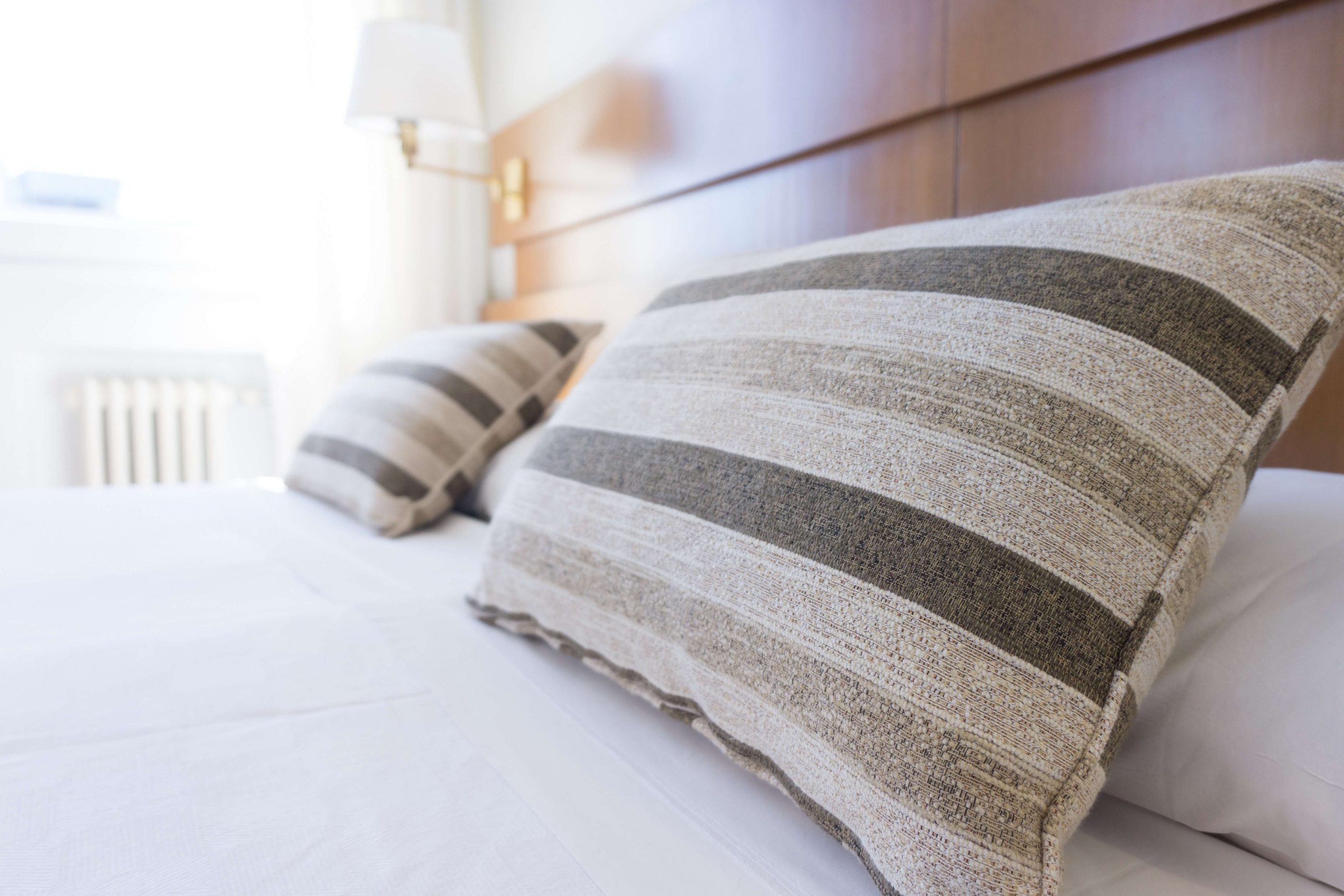 Other people want a comfortable hotel with a relaxing environment that is away from it all. No matter what works best for you, try to find a hotel that matches your preferences. Be sure to tell the hotel representative you are traveling for business as they might be able to give you a discount or access to additional perks.
12. Following Up Once You Get Home
As you start your journey home, make a list of everyone you need to follow up with once you arrive. You may need to send follow-up emails to fellow attendees on your trip, or you might need to check on the status of work projects back home. You can use an online platform to track this information or download a simple checklist app on your phone or tablet.
Now You're Ready for the Next Business Trip
Through a bit of planning and preparation, you can use these easy techniques to ensure everything goes smoothly the next time you travel for work. From using the most useful online tools to packing the right clothes, you can prevent potential problems and simplify your next business trip.
Want to learn more about business, management, and leadership skills? The Toggl Plan blog features a wide variety of great topics and articles to help managers learn everything they need to be successful. Check it out!
Logan Derrick is a full-time business writer and content marketing strategist. For years, he has worked closely with several project management professionals, learning from them and increasing his own knowledge of the industry. Having held multiple management positions in fields ranging from customer service to marketing, Logan has found a passion for helping others learn about project management, marketing, and the powerful tools available to professionals today.