Imagine being a project success rockstar, with your business being the thought leader in the area. Sounds awesome, right? If you can imagine it, you can do it. And sometimes feels so close, yet you stumble time and time again. It's a nerve wreck. You nailed your planning, but something just doesn't seem right. Did you think workforce scheduling?
If you did, you're right. Turns out that proper work scheduling can increase your productivity rates several times. It's all about understanding your available time – what you're doing, how busy you are and how well you can adjust that time throughout the day.
Don't beat yourself up just yet, you'll get there. All it takes is a bit of determination, practice and these fascinating tactics we are eager to share with you today. Let's hit that road of prosperity and growth!
Scheduling Tactic #1 – Cover The Busy Times
Ever heard of staggered break times? The concept revolves around having part of your staff available at all times during the days busiest periods – which means you don't allow all your people take their break at the same time of the day. This potentially leaves you without needed workforce at the time you need them the most. Imagine you're running a warehouse, and nobody can receive the shipment because everybody's munching on their sandwiches.
We say, instead of breaks – stagger the workload. You'd want to have parts of your team always on the lookout during the peak times of the day. Especially on important and busy days (product launches or promotions). This will ensure ultimate coverage and flexibility of your workforce during the busiest periods.
Scheduling Tactic #2 – There's More To It Than 9-5
Yeah, we call it our daily grinds. The term has become so rooted that we don't even think of overrunning the 5:00 mark. It's not like it's going to hurt anyone. If you want success and your business to grow, you have to have the team ready to go beyond their limits.
If you need someone receiving that call past 5 PM, you'll see a lot of hands in the air for those extra hours and money. But be strategic about it and try not making this your daily routine. It's fine to use this tactic seasonally – especially if your business is busy around holidays and you just need that extra few strings to be pulled. It's up to you to make everyone on the page with you and wish to see everything grow!
Scheduling Tactic #3 – Make Every Second Count
We all like those small 10 minute breaks we like to spend in between tasks. It's rewarding and yes you should do it. But hey, if you're doing it for every single working hour of the day you're losing 80 min a day! Now that's a lot, right? And everyone is doing it. Try to challenge yourself and do your slacking every other hour. This just saved you 40 minutes!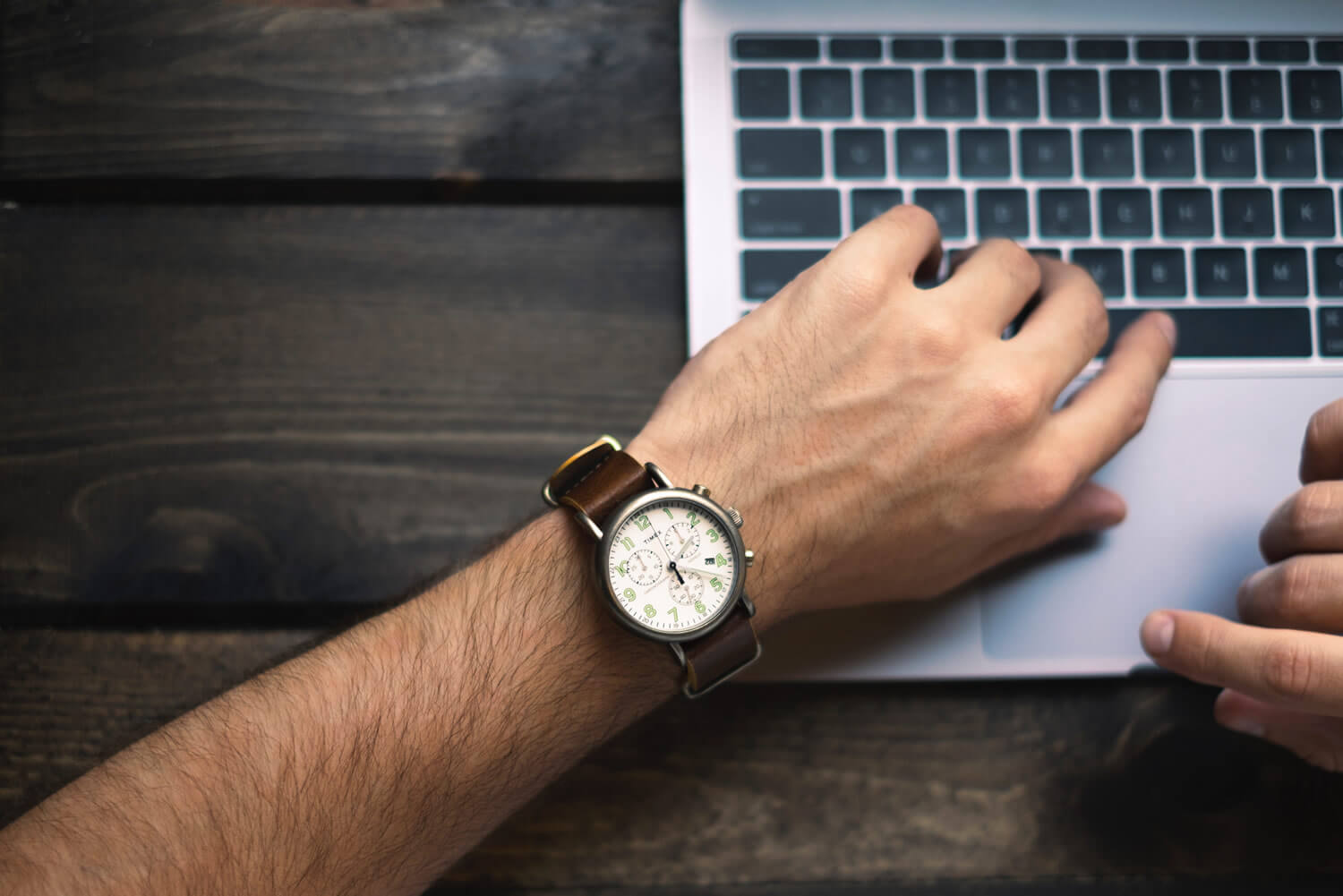 Now, don't think we encourage you to do heavy work. Instead, schedule those 40 minutes and use them collectively with your team. Use them for education, "what I learned last week" presentations, or simply start working on that side project you were so eager about. Now that's 40 minutes well used!
Scheduling Tactic #4 – Get Flexible
Ever heard of part-time shifts, split, or extended shifts? Of course, you don't want a mutiny along your lines, but leveraging different shift options at some points can be extra beneficial for your business. And don't feel bad about it. Work this together with your team, and you just may see people accepting your proposal. If somebody needs a morning or afternoon off, don't be so reluctant at giving this to people.
Yours is the right to agree that the time spent off work is compensated. Allow your team members to schedule it as they wish. You'll have a flexible schedule, with working hours extending beyond those before mentioned 9-5 limits. It's all about being agile with your time!
Scheduling Tactic #5 – Be Mindful Of Side-Obligations
Any activity or task that's involved and is a step toward the growth of your business is important. Yet, somehow we forget that appointments, calls and conversations take up our time. So much so that we don't schedule them most of the time. Yeah, sure, your to-do list is already long as it is. Try using an appointment book!
Schedule your appointments, time for yourself, high-priority tasks and you'll have far more productive days. Just like with your regular project tasks, schedule their beginning and ending and try to stick to it. Your time management skills will begin to rise exponentially.
Scheduling Tactic #6 – Essential Tasks First
Always prioritize and schedule your essential tasks first! We already discussed how hacking only 20% of your daily tasks will influence your overall success. However, these won't be the 20% you'd like doing, that's why they will be regarded as most important. So, schedule those right at the beginning and don't stop until you do them.
Scheduling Tactic #7 – Contingency Times
It's almost 5:00 PM and your team marches in with the emergency issue. Those always seem to happen when it's time to go home right? Well, unfortunately ,emergencies and sudden changes won't simply go away and you have to deal with them right on the spot.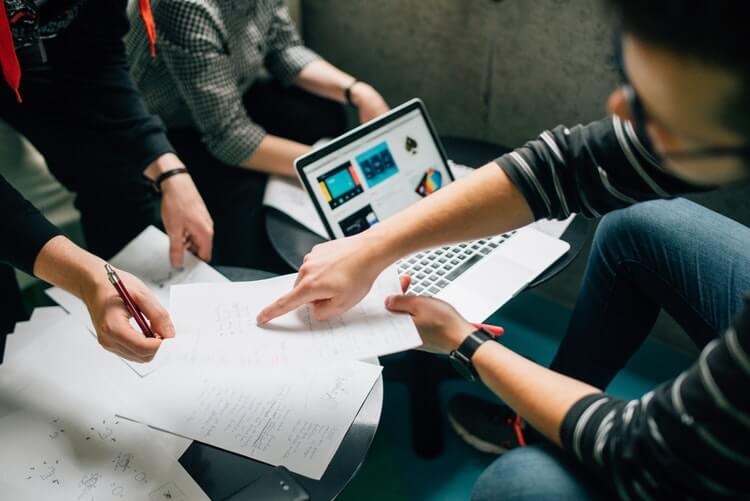 These days it's all about being agile and monitoring to attack and correct errors before they even occur. You should always have extra time to schedule that contingencies. We recommend half an hour to an hour a day, but your experience should be enough to be the judge of that. Forgetting to schedule contingency times, emergencies will still happen and you may find yourself falling badly behind. Prevention is the only right remedy here!
That's all folks!
There are times when you can lay back and relax. But it's about those times when you definitely need to lay your fist on the table and take the initiative if you want to see your business grow. So, polish up your time management skills and soon you'll be flying high!
Josip is an aspiring content marketer and an outreach specialist at PointVisible and freelance writer at Teamweek. Other than marketing, he likes to grab a good book and read about different leadership ideas and styles.