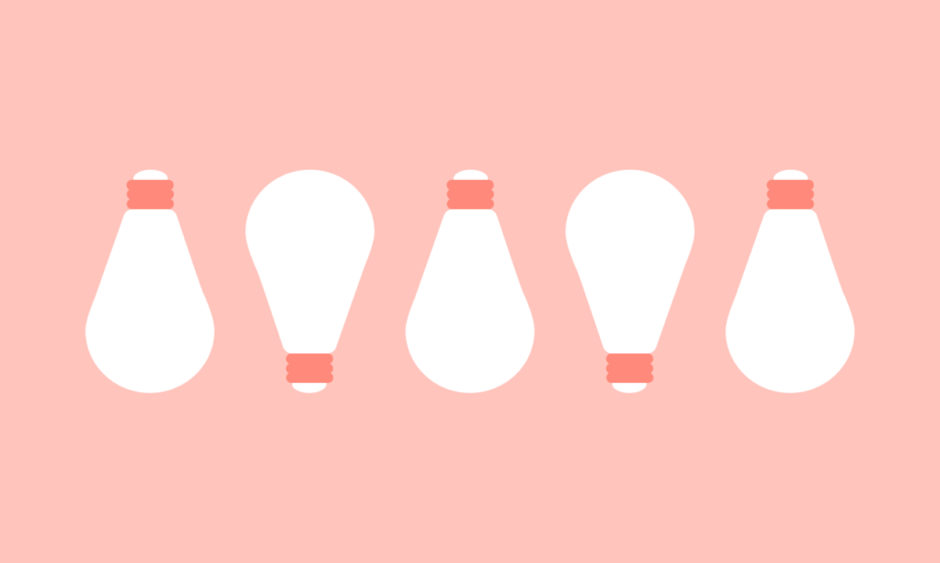 Hiring new team members shouldn't be difficult. You don't want to spend energy on a job search that takes a lot of time, costs big money, and leaves you with a large pool of candidates to search through when it may not even result in you finding the person you are looking for. Today's businesses can use hiring tests to help them tap into the wide world of workers that are out there.
Here are five smart hiring practices that every business should know.
1. Expand your candidate pool
The year behind us has made it easier for employees to freelance; it has given us all new ways to make working from home easier, and it is more like working at work. Today's worker is efficient, self-reliant, and remote. Companies don't just hire from the candidate pool in their local area. That pool is so much bigger now that your ideal employee may be anywhere. If you hire smart, this is not so overwhelming! You can hire from anywhere if you know what you need, and hiring tests can help.
2. Focus on skills, not resumes
Resumes talk about what the candidate has done. Hiring tests tell you what the candidate can do, and they make it easier for everyone involved. They let candidates show you what they can do, and they allow the recruiter to be clearer about what they are looking for. When you focus on a resume and cover letter, this is time-consuming, stressful, and at times even off-putting for the candidate, and it doesn't really convey much to you about their abilities and knowledge. Let's face it: resumes are passé, and candidates appreciate when their skills are valued as a key criterion in a recruitment decision.
3. Make the process speedy
Hiring tests make it easier for the recruiter to look for the person they want, and to screen the candidates for the abilities that you are looking for. Hiring tests make screening easy. The natural outcome of this is that the entire recruitment process ends up being much faster than the traditional resume route. Remember that skills tests promote positive outcomes, not negative ones. They are not drug tests or background tests; they are employer-generated tests that let you assess the skills you are looking for and quickly find the best talent of the bunch.
4. Use hiring tests
Hiring tests can be skills assessment tests, cognitive tests, or personality tests. The filters on the tests make them easy to generate, and they make it easy to narrow the big pile of applicants down to the few best ones to meet in person.
5. Give candidates feedback ASAP
The candidate you need is out there; the trick is in recognizing them and finding them. When you work through hiring tests to build one for your business, it helps you to see your ideal employee and recognize who that is when the candidate comes around. This is a world of change, and smart recruiters save time by knowing what they want.
Wrapping up
Smart businesses use hiring tests to help everyone. They save time, mental energy, and frustration for candidates and recruiters. They let you seek out the person you want, find them, hire them, and keep them.