Let's be honest with ourselves, when we say "resource management" we're basically talking about "people management." As a resource manager, it's your job to effectively use your team to get the job done. It's not always as simple as simply delegating tasks. Let's talk a little bit about what it means to manage a team successfully, and how you can do it.
Start with the right team
In resource management, the best way to make the most of your team is to start off with a great team. Before you're able to utilize gifts and talents, you have to have the right people by your side. Get the ball rolling by hiring the best of the best. Be picky and focus on making your dream team.
It's not all about resumes! Before you hire anyone, make sure you give them a trial run. Even if they're really talented, they might not be a great fit for your team. You have to consider every option. For instance, training a new team member that works well with everyone could be much easier than getting someone that's already trained but doesn't fit very well. See how they work in your team's environment and make your decision based on the long term happiness and success of your team.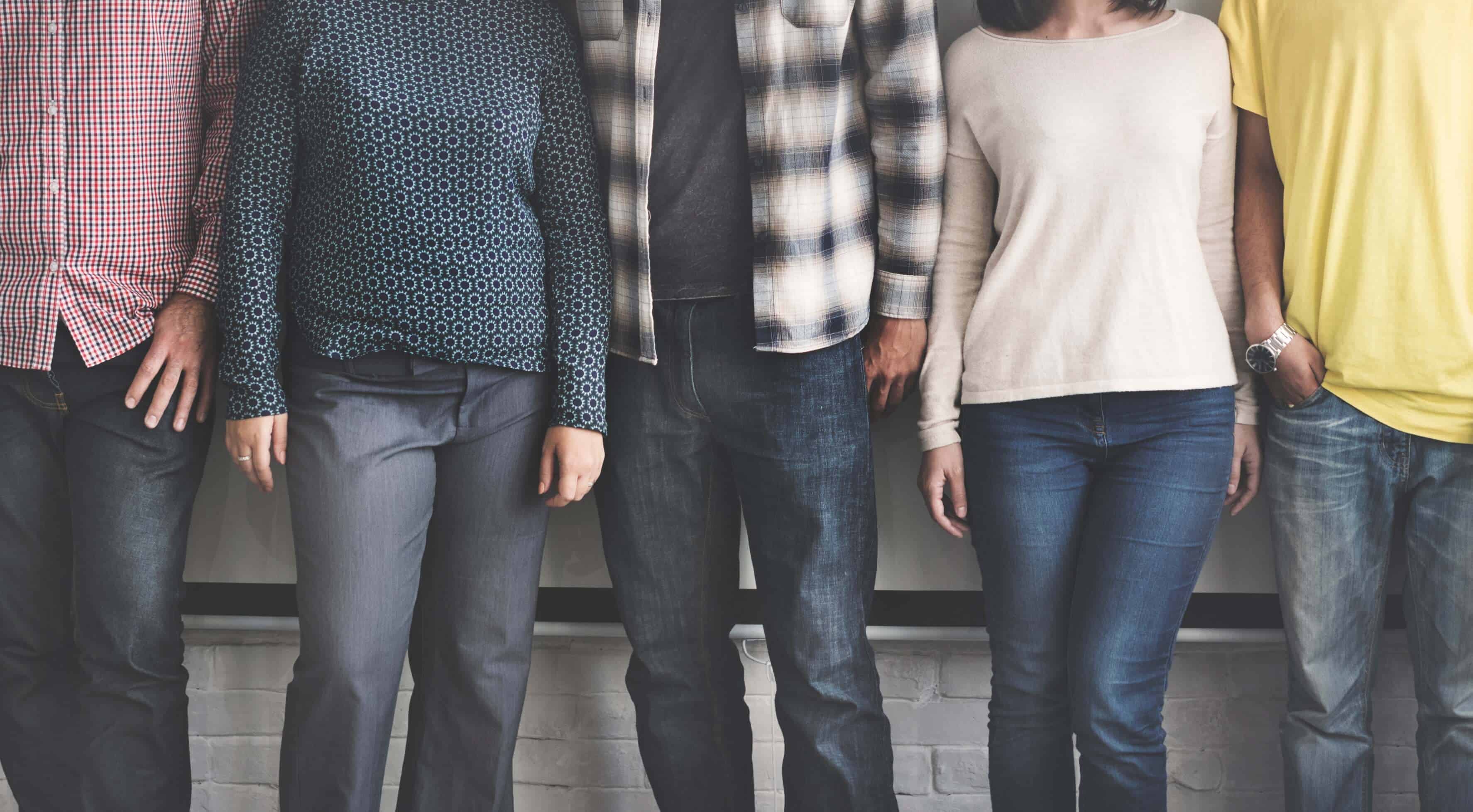 Understand that they're people, too
Each person on your team is an individual with individual needs. Take the time to get to know each and every one of them separately. Find out about their strengths, weaknesses, and what makes them happy. Once you've made that connection, you'll be able to better optimize their specific talents for the benefit of the team.
It doesn't have to be a long chat. You can get to know a lot about a person simply by having a few minute conversation with them every day. If you find yourself caught up in your daily routine, make it a part of your routine to send emails, make phone calls, or stop by the water cooler for a quick chat. Make time for your work relationships and build proper connections with your team.
Communicate frequently
Communication plays a major role in the success of any project. Whether you're remote or have a physical office, it's important to stay connected through multiple channels. It's equally as important to have these channels open at all times, especially if you work remotely.
You are all working towards a common goal. The only way you can achieve this goal is by understanding the project inside and out. Make a specific point to stay connected with your team, even if it's just a few minutes of chatting a day.
Inspire them
There's a big difference between inspiron and intimidation. As resource manager, you should take charge of your role, and inspire your team to be productive.
Inspiring your team can come in a lot of different forms:
You may not literally be getting your hands dirty, but you certainly should help out as much as you can. Don't overcrowd your schedule, but definitely make your team feel like everyone is equally as important.
Having an open door policy
What an open door policy means is that you're open for feedback, others can come to you with issues, and that you're completely transparent. For remote teams, it can be a little trickier to adapt this tactic, as you don't have a door they can walk through, but the idea is the same. Stay open for any pressing discussions that your team might feel they need to have.
Showing them that they're appreciated
It may not be a physical reward, but you should definitely be letting your team know that they've done well. Words of affirmation inspire people to do better. There's no science or magic trick behind it, all it is is the longing for that recognition.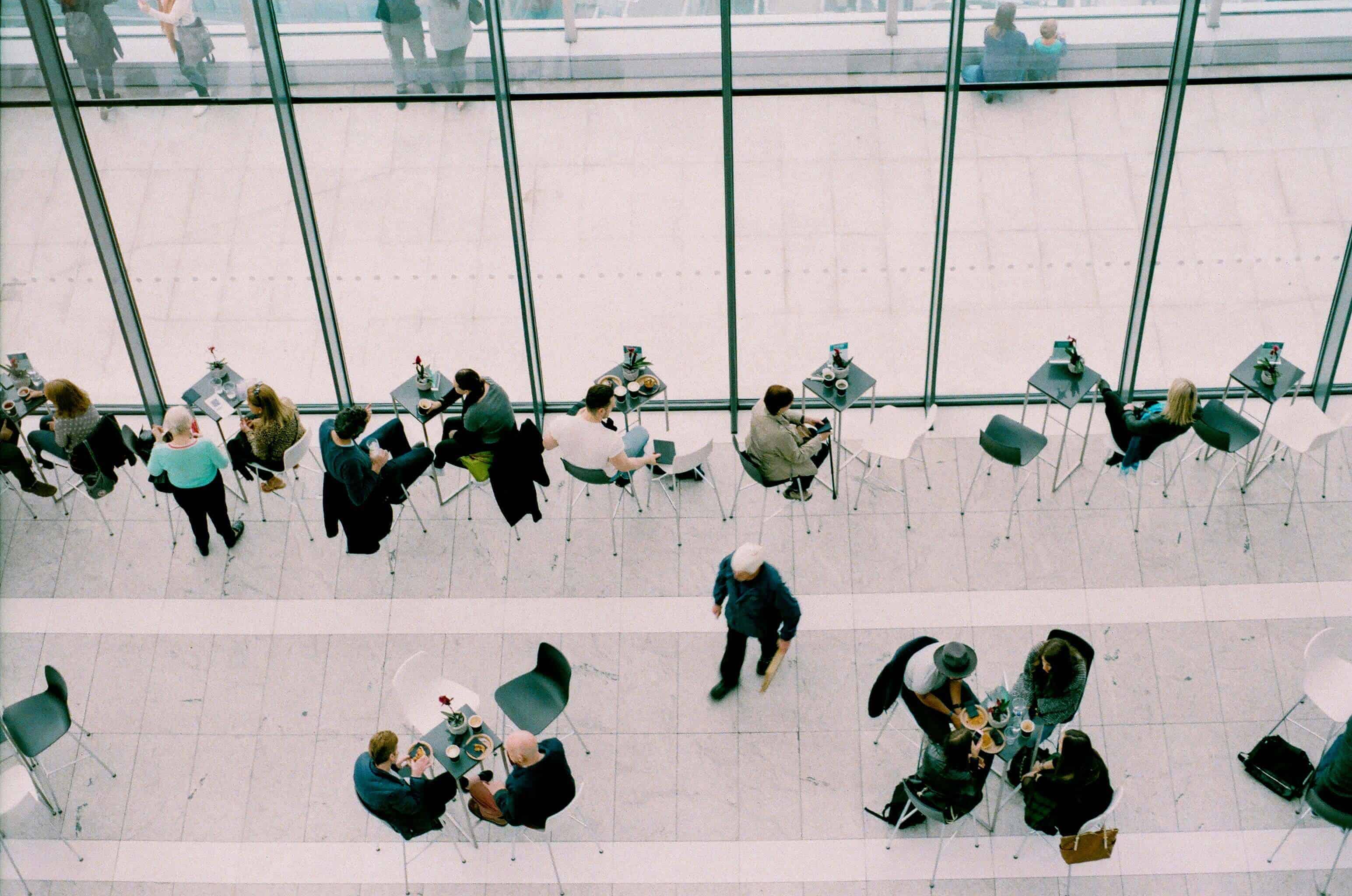 Believe in your team
No matter what your job title is, it can be hard sometimes to not be in complete control. Resource management often means massive amounts of multitasking. There's no way in the world that you'll be able to keep constant eyes on every project. This is where having a little faith in your team goes a long way.
Remember, you hired them because of their specific gifts and talents, let them do what they do best. Give them the freedom they need to use their skills to the best of their abilities.
No matter what your position is in the company, having software to help you organize your team is a must.
Toggl Plan is a great option because it gives you a clear overview of what everyone on your team is working on. Team members can even include time estimates for how long a task will take, which makes it easier to divide your team's workload fairly.
As if that wasn't helpful enough, Toggl Plan also offers a checklist feature so that you can keep track of the project's progression, even if you aren't hands on with it.
Have fun with it
One of the biggest challenges in resource management is creating an environment where people actually care about the work they produce, the place they work, and the success of the business as a whole. Imagine the sort of impact you can make by making the workplace a fun, exciting, and rewarding place to be. You'd have people bending over backwards to get the job done correctly. It's a mixture of trusting your team members, treating them with respect, and making the work they produce rewarding that will help you make the most of your team.
It's safe to say that any job can have its ups and downs, no matter what industry you're in. Whatever situation you find yourself in, make the most of it. It doesn't all have to be boring meetings and sales calls. Mix it up, try new things, keep your eyes on the prize, and have fun with it.
Like many other people, Zach McDaniel gained his knowledge of management and project management through research and necessity. He believes that the most interesting thing about project management, management, and productivity is that there are so many different strategies, so there's always something new to learn and share.