It's no big secret that starting a small business can be difficult. You're literally building an entire empire from the ground up. There are a few ways to make sure that you're ready for the wild and crazy fast curve balls that your small business will throw at you. The best, but not always the most obvious way to prepare is to create a rock solid schedule. There are quite a few scheduling tactics you can use to optimize your schedule. Here are our 5 best schedule maker tips to help you squeeze everything into your already busy day.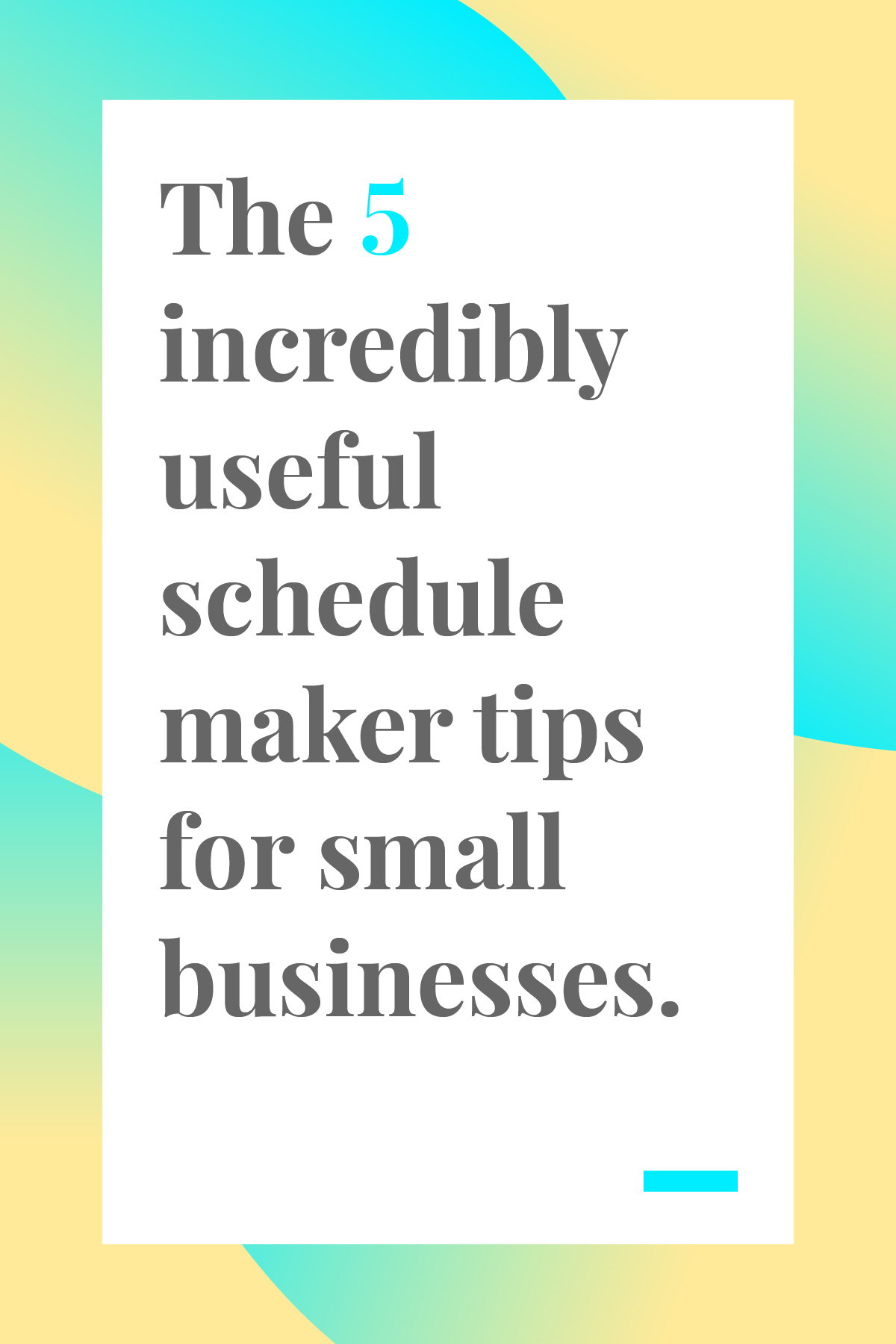 Use Your own Time Efficiently
The most important thing to remember is that your time is literally your money. What do I mean by that? Well, the more time you spend doing useless and unimportant tasks, the fewer clients you land and projects you finish.
When you're the schedule planner in your business, it's your duty to prioritize your time and work on projects with the biggest ROI. You owe it to yourself, your team, and your business to manage your time like you manage your money. Make every minute count.
Use an online schedule maker like Toggl Plan to schedule your team's work.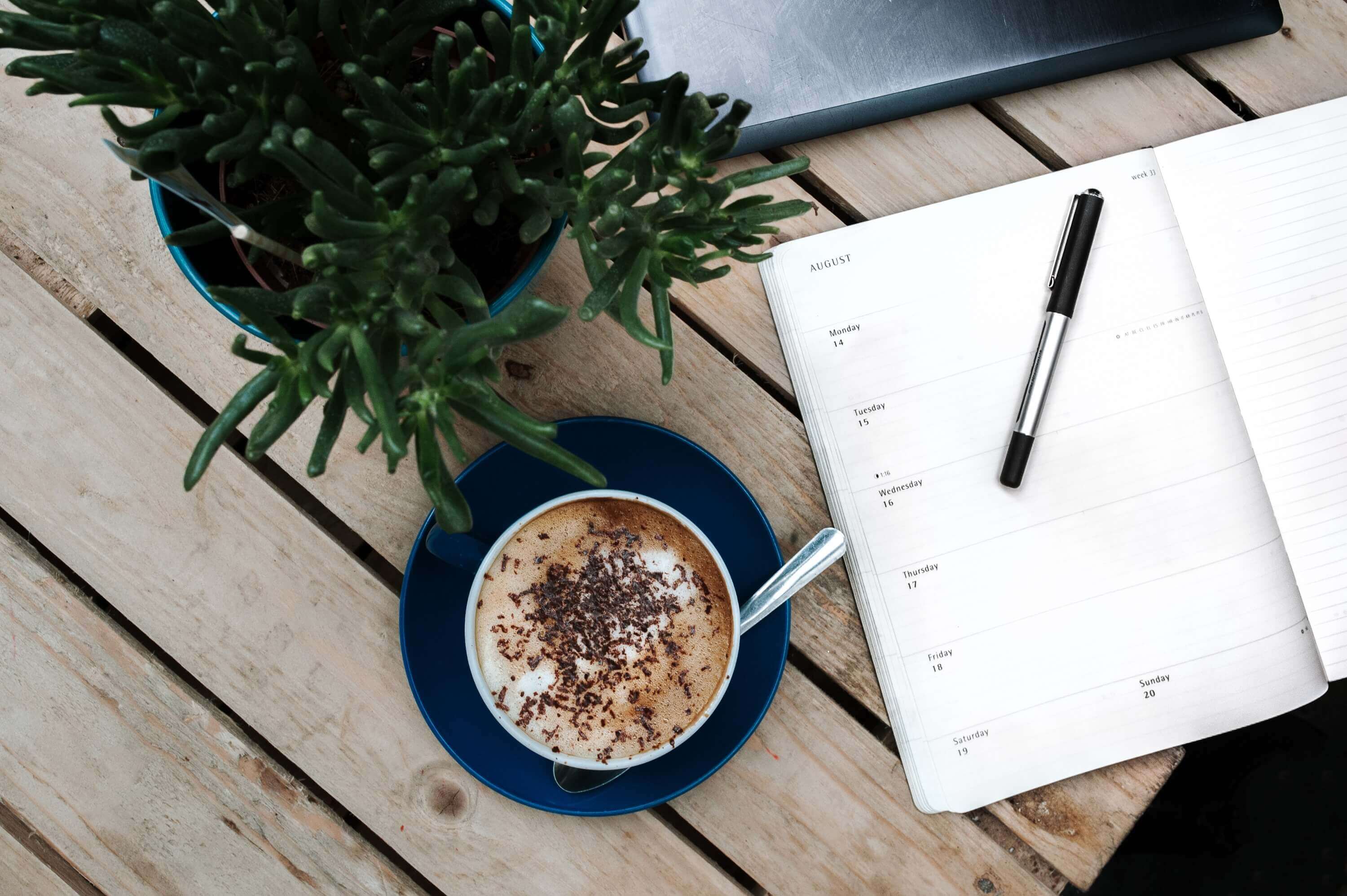 Scheduling Meetings
Not all meetings are going to be as fun or entertaining as a Michael Scott meeting, but meetings are still incredibly useful. Set aside time in your schedule to meet with everyone, even if it feels boring or unnecessary. You need to take the time to check in with your employees, co-workers, team members, and even clients to make sure that everyone is on the same page.
Look at it this way: If you schedule a meeting, and everyone has a complete grasp on the schedule at hand, great! You can end the meeting and everyone can get back to work quickly. But, let's say Kim got this week's schedule and next week's schedule swapped. Don't you think it'll pay off to have a quick group meeting checking everyone's progress? Of course it would! You just used a few minutes to correct an issue that could have cost you hours or even days of work. All because you scheduled that little meeting that you thought might be a little silly.
Set Time Aside for Emails
Nothing is worse than clicking on your inbox and seeing hundreds of unread messages. You now have to climb the digital equivalent to Mt. Fuji in order to bring peace to your inbox again. Sure, most of them are coupons for that gym that you'll never go to, but a lot of them are current or potential clients or coworkers with questions.
Set aside a few minutes or even an hour or two per day to check email. This can save you loads of time in the long run. It's very important that you manage your emails correctly because email is one of the most convenient ways to communicate with others. Stay on top of your emails by replying right away to most messages. Then create a system for managing emails that require more time and attention.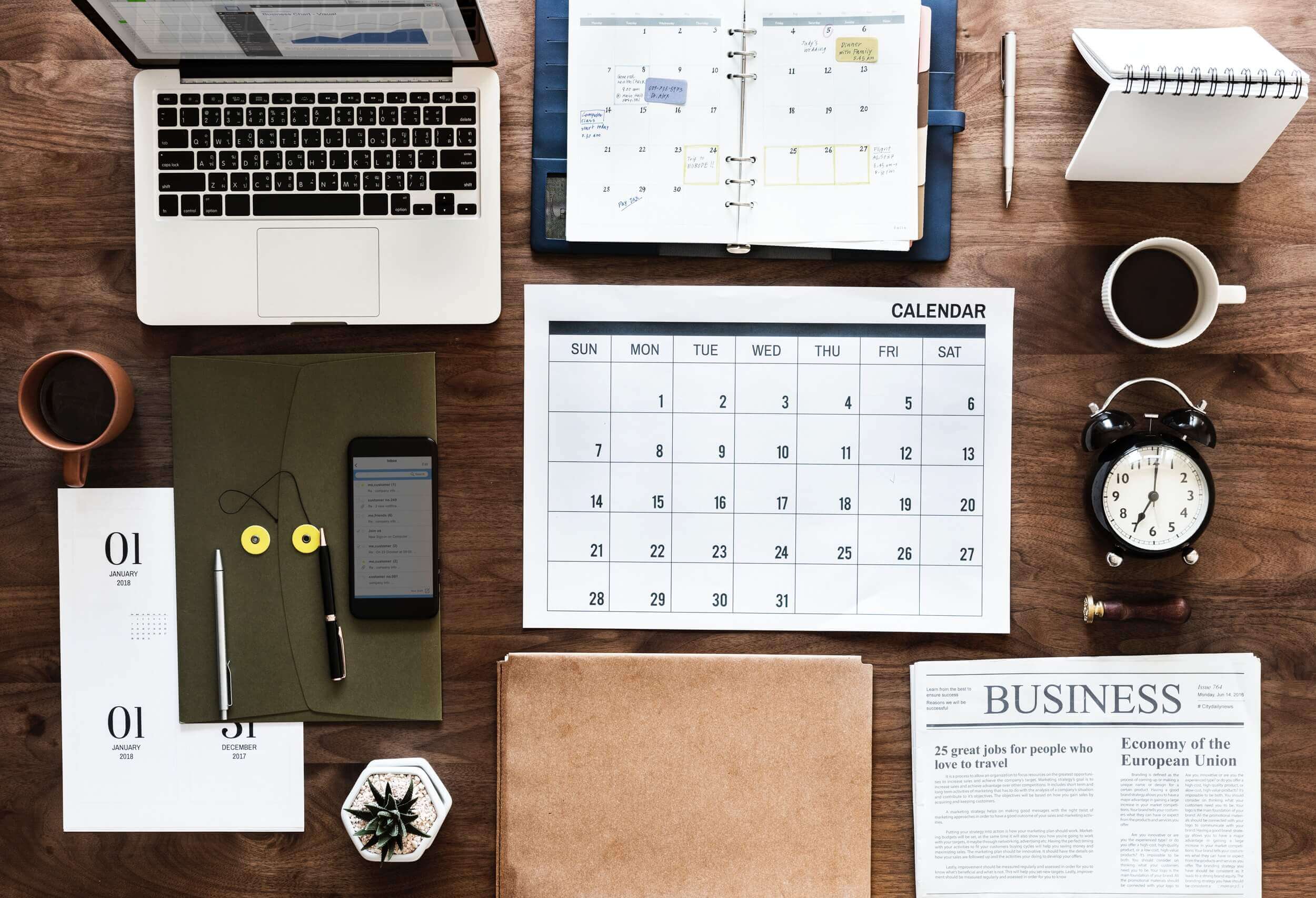 Do NOT Flood Your Schedule
Remember that your schedule is the single most important tool in your arsenal. It pays to have some free time once in awhile. I'm not talking about extra time to take a nap or go on a walk in the local park, (although if you have time for it, those can improve your productivity.)
I'm talking about clearing space in your schedule to do what didn't get done before. It may seem like a good idea now to plan all your important events and meetings in one week or one day, but trust me.. Don't do it! Let's be honest, nobody makes the perfect schedule. There will be plenty of times when something took a little longer than you planned. Or maybe you want to go back and revise something. Set aside a few hours a week to catch up if you need to, and to plan ahead if you don't. 
Get in a Routine
Everyone has their routine. This sort of routine, however, is a little bit more advanced than just waking up and brushing your teeth before breakfast. If you set a routine, then you can schedule around it. You minimize surprise work and forgotten tasks if you already plan to do them. Even if you don't know exactly what's going to happen, schedule a few blank spots, just in case. This sort of plays off of the paragraph above, but it deserves it's own point. Routinely check emails, go to lunch, make deliveries, or whatever it is that you have absolutely no doubt you'll be doing. Make a routine, and stick to it.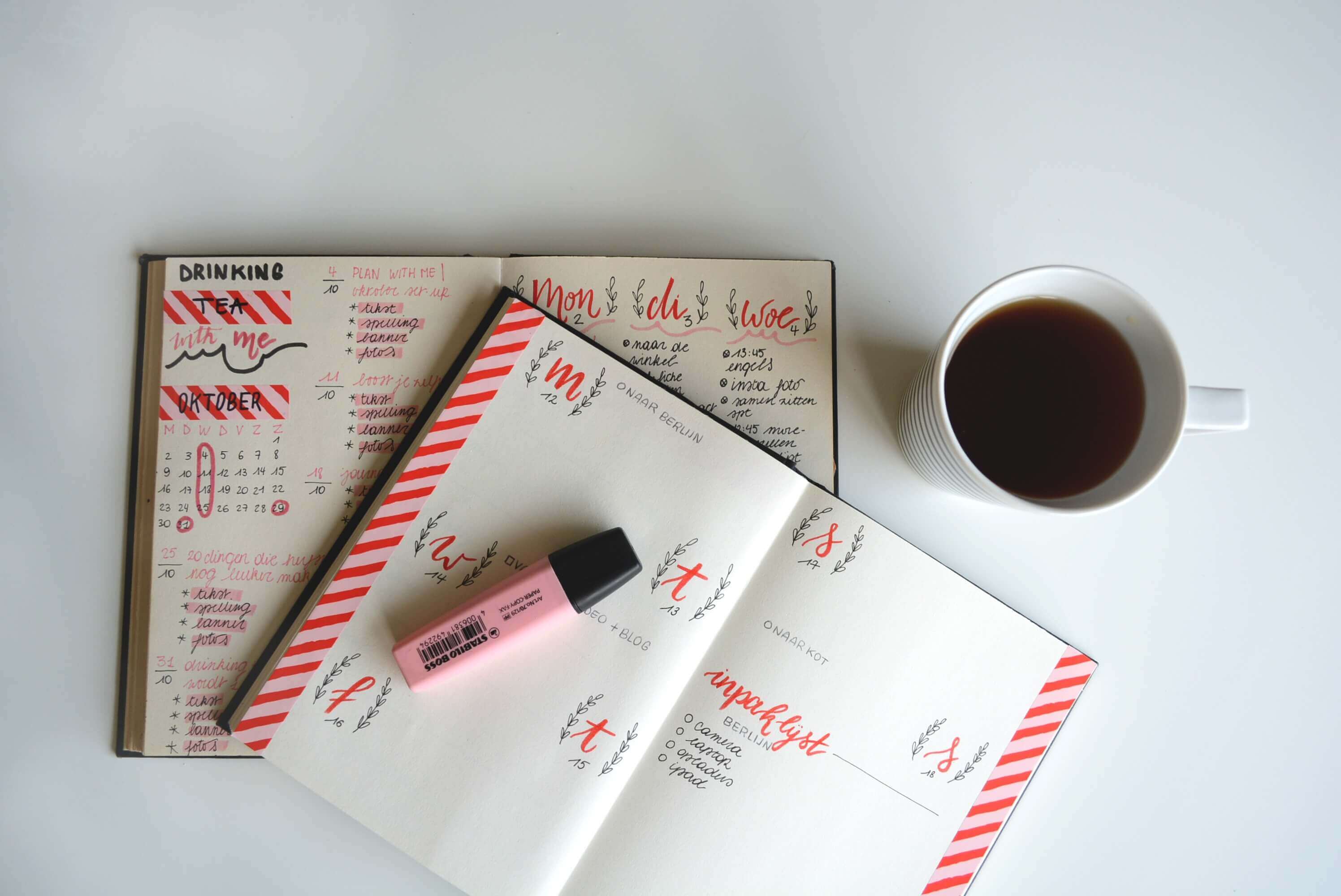 Mission Complete
It goes without saying that you will learn how manage your time better as time goes on. These are just some of the more important points to consider when you first spread your metaphorical wings. Find your niche, find what works, and make it your own. I realize that there are a lot of things to consider, and I may not have covered them all, so here are a few more considerations that need a little less explaining:
Plan as far in advance as you can. Don't wait until the last minute or until you no longer have a choice.

Own your time. Make the most use out of any spare moment you get.

Don't be afraid to revise your calendar.

Always think about a better way that your schedule can be done.
Follow these easy tips and you'll be better prepared for anything your next gig might throw at you.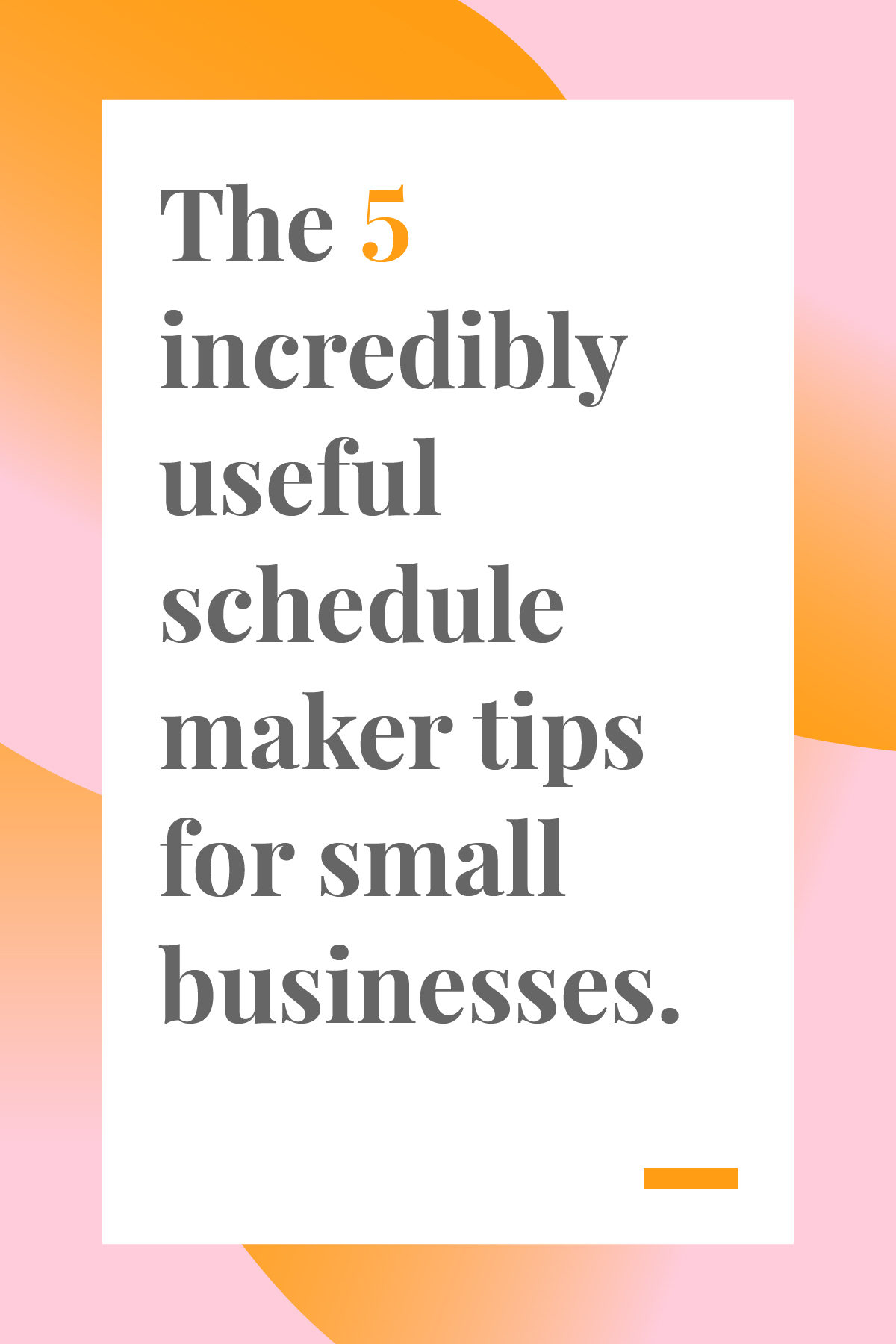 Like many other people, Zach McDaniel gained his knowledge of management and project management through research and necessity. He believes that the most interesting thing about project management, management, and productivity is that there are so many different strategies, so there's always something new to learn and share.