When I left cubicle nation for the never-boring life of a freelancer, I was exhilarated. No more commute! Bye-bye office politics! Hello, hour-long lunches and a freedom that would never have been possible ten or even five years ago. I even had regular clients gained when writing was only a lucrative side hustle.
Once the celebratory mood passed, I wasn't so giddy. The statistics are grim when it comes to startups, with an estimated 90% failing to thrive. Even though my product, which was my writing, didn't require much financial outlay, I needed to keep creating something that people want while making smart growth and marketing moves.
Two years later, here I am. I didn't turn out to be a ninety percenter, and you don't have to either. Startup growth is hard. Luckily though, there are some terrific business startup resources that will transition you from surviving to thriving. Let's take a look at some of them.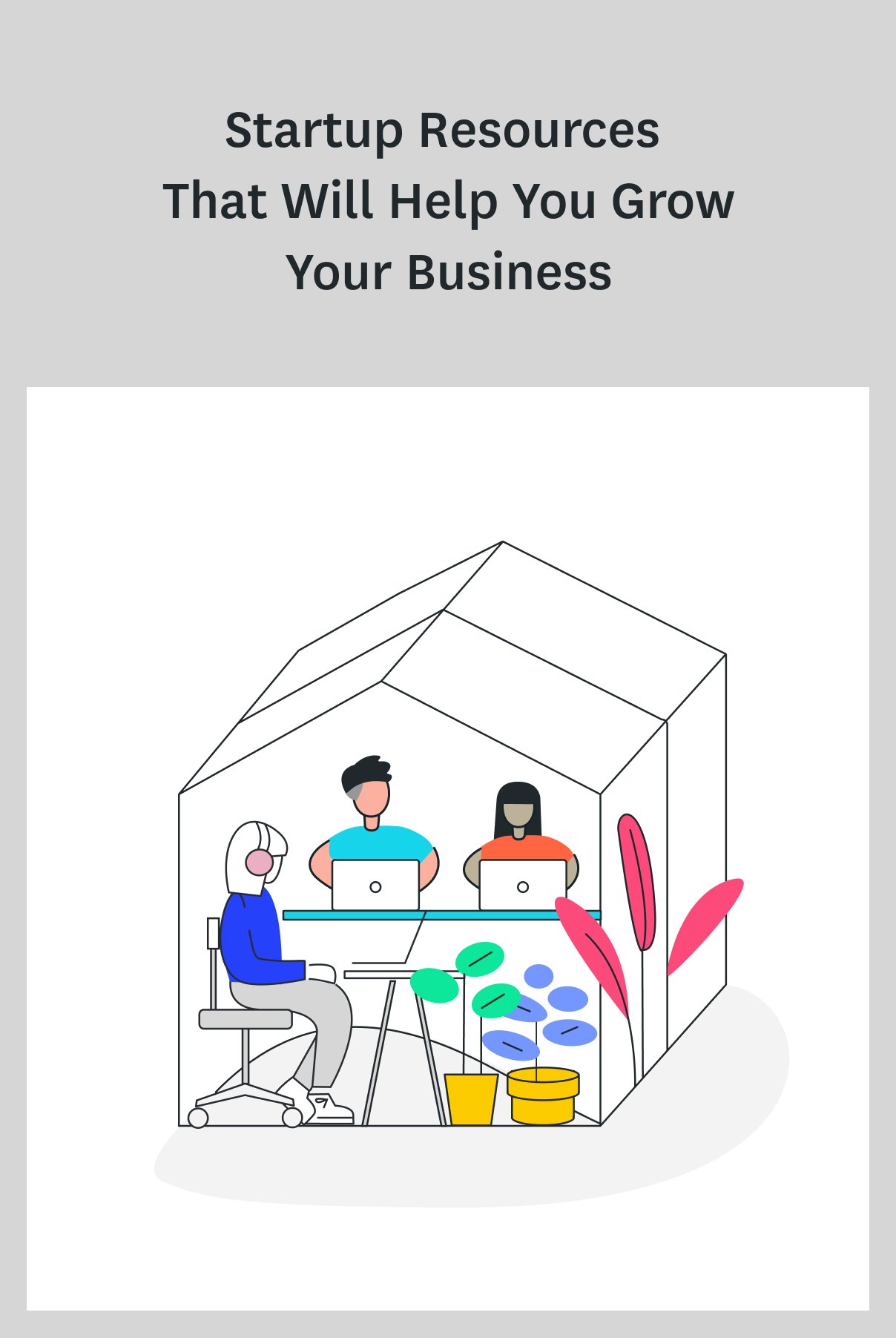 What Is A Startup?
When you hear the word 'startup', your mind likely conjures images of 20-something coders and web developers congratulating each other in their trendy new office before they head out to meet with some venture capitalists. While this image doesn't represent every tech startup, it does spotlight elements what most startup businesses have in common.
The founders think big because they're confident that they can sell their product or service to a very large market. Unlike small businesses like a hair salon or artisan grocer, they're designed to scale.
Their funding comes from investments instead of the bank loans and grants that small businesses rely on.
The founders are innovators. They look for what's unusual and exciting instead of simply catering to an existing market.
In my case, I targeted small law offices who needed assistance with their blogs and web copy instead of trying for the big firms. It was risky, given that smaller offices had less money to spend on their advertising, but the volume and demand turned out to be there, and it keeps me busy today.
Coworking Spaces
Practically all cities have coworking spaces now, some of them geared specifically toward new startups. If you find it difficult staying focused while working from home but aren't yet able to afford an office, co-working spaces offer a workstation, Internet access, and networking opportunities. They're also usually full of that enthusiasm and energy that's typical of startup culture.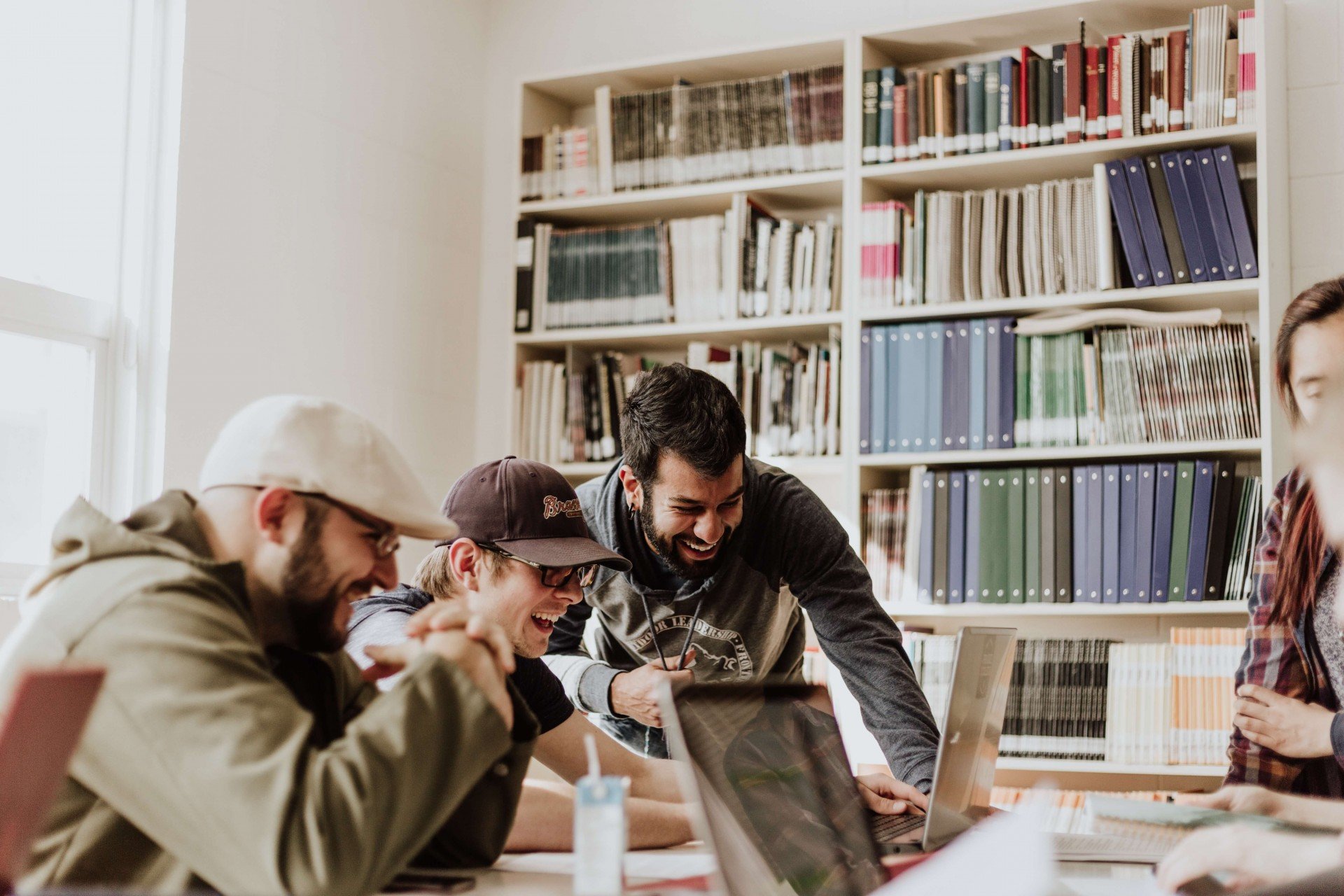 When you meet someone from your industry who is thriving, introduce yourself and see if there are ways you can help one another. The business world is all about connections, and the right ones can alert you to contract opportunities, investors seeking startups to support, and more.
Websites
There are some excellent websites for startups. A few are niche while others offer a wide array of services. The ones listed below have great reviews from their users, so they're worth checking out. Many of them have apps too, so you can engage on the go!
Apps & Software
Apps help us do everything from shop for groceries and plan our week to manage our finances and monitor our fitness. The apps listed below offer valuable tools and services to all kinds of startups.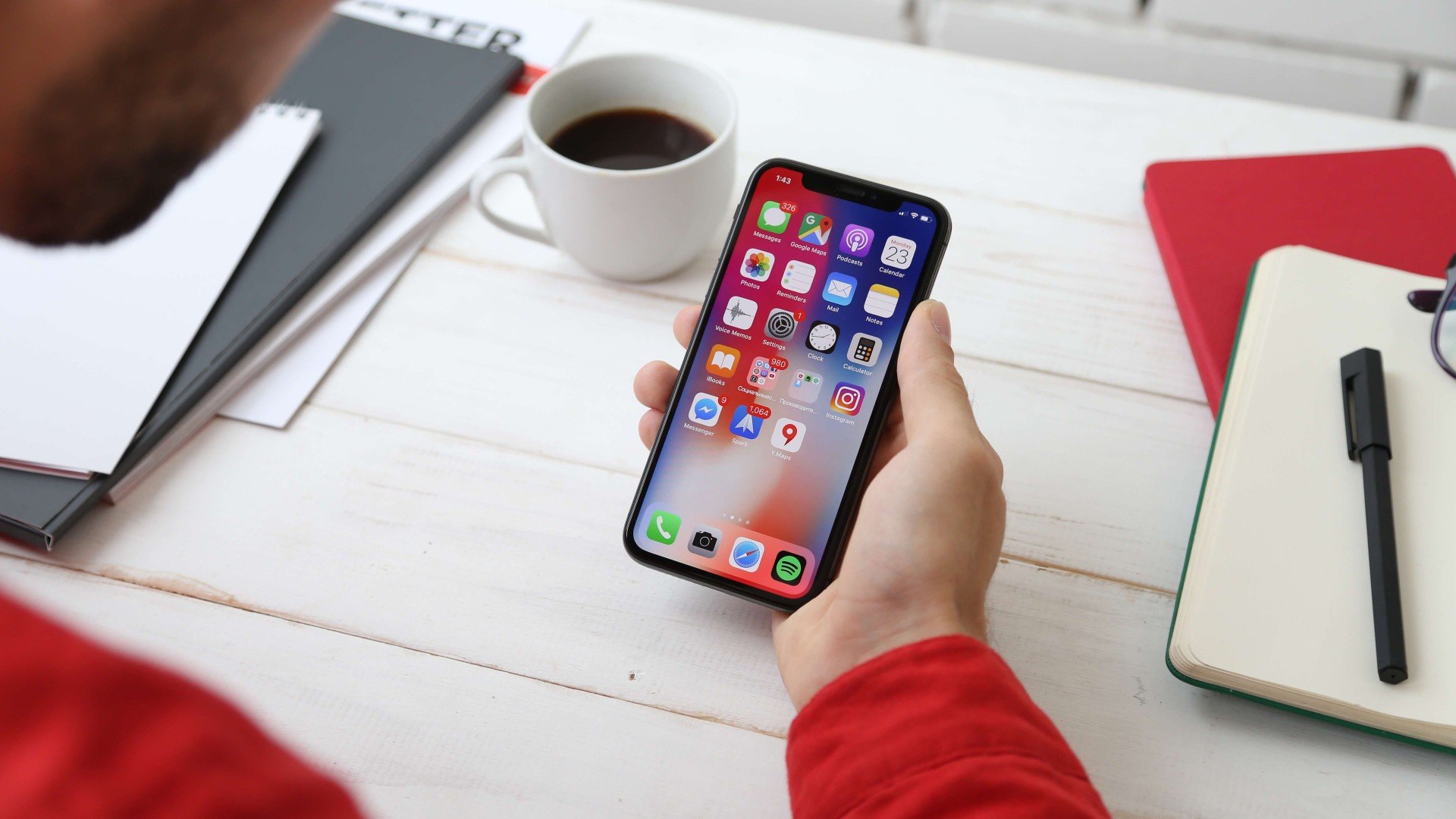 Whatever it is you're looking to achieve, there's most likely a software solution out there for it. Whether it's a project scheduling tool, tools for marketing like SERP trackers, for recruitment, or something totally different like data recovery… you'll be able to find an existing solution.
Videos
Everyone loves a good success story, and you'll hear plenty of them on GrowthHacker.tv. This video site is packed with interviews with successful entrepreneurs like Nomics CEO Clay Collins, Capitalim.com founder Ryan Moran, and public speaker Vincent Dignan.
The latest videos are free to watch, but if you want to access a past recording, then you need to buy a membership. As an incentive, the site offers new visitors a promo code to access its premium content for one week.
Online Courses
When you start a business, you're committing yourself to lifelong learning. An endless curiosity and creativity are classic traits of the successful entrepreneur, and the courses listed below will provide the information and inspiration you need to stay focused.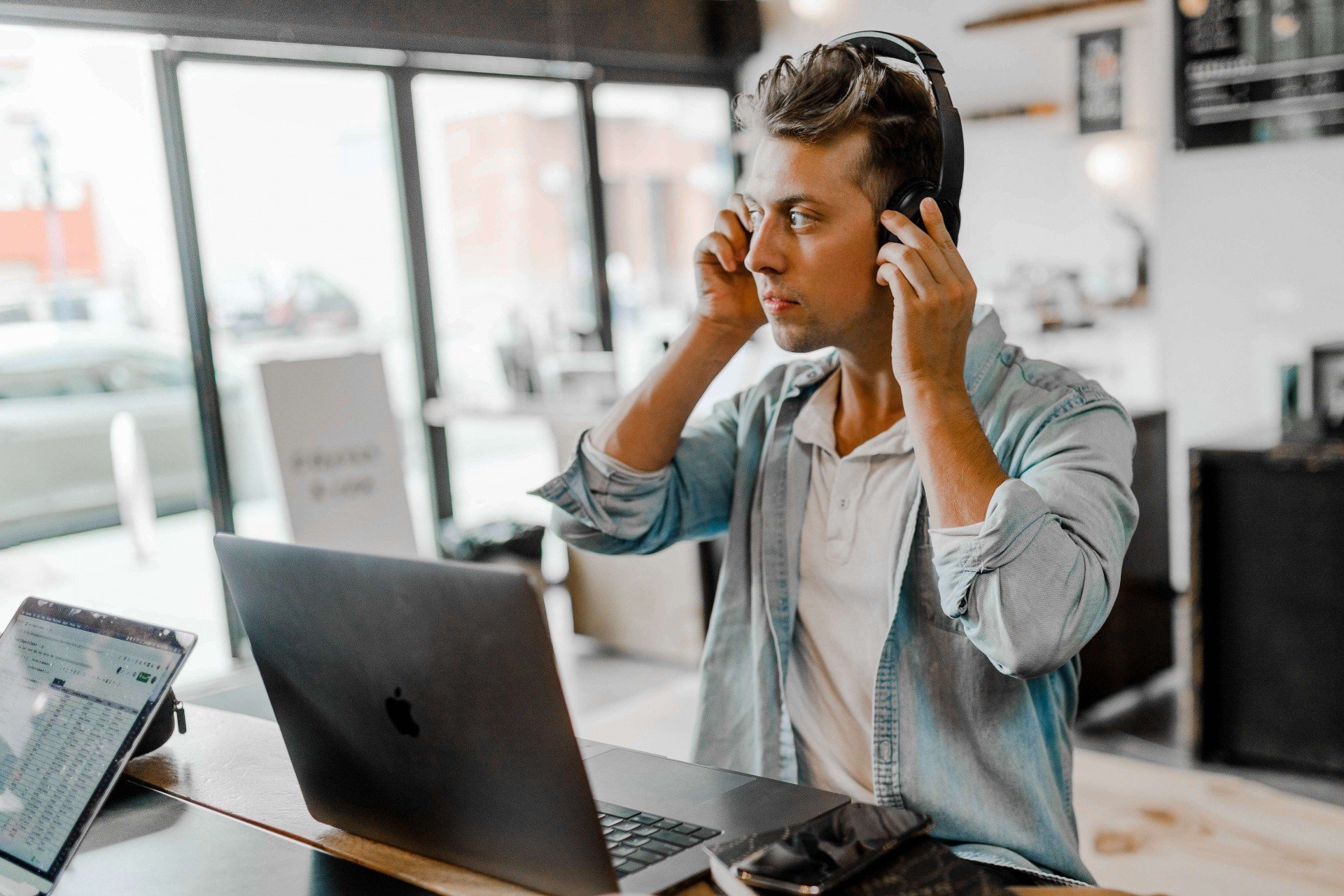 Entrepreneurial Operations: Launching a Startup: Offered by Babson College, which was ranked by U.S. News and World Report as one of the finest universities in the world for entrepreneurship, this course teaches the fundamentals of entrepreneurial operations. Classes run for 4–6 hours per week, for 4 weeks and are free, but if you want graded exams and assignments, plus a certificate, the cost is $99.
Startup School: This free 10-week course, which is offered by startup accelerator Y Combinator, covers topics that help you get your startup off the ground and keep it going. Past instructors include Elon Musk and Mark Zuckerberg, and all participants have an opportunity to win $15k in funding.
How to Build a Startup: This month-long online course is taught by Steve Blank, who created the customer development method that launched the lean startup movement. As the classes progress, you learn how to develop and test business ideas using customer and marketplace feedback. This course is for you if you want to start a business but aren't sure which field to pursue.
Reading Material
There are literally thousands (if not millions) of articles that educate, excite, and inspire entrepreneurs, so finding the right stories for your startup goals is a challenge. At Startup Launch List, you can input topics like making money, building a team, or creating a product and find excellent content by entrepreneurs and investors such as Tim Ferriss, Mark Cuban, and Chris Dixon.
Conclusion
I've seen a lot of freelancers who want to take their livelihood a step further and move from sole trader to owner of their own company. I've also known professionals who never had a side hustle but decided to act on their dream of being an entrepreneur after they lost their jobs. Regardless of how you found yourself on the road from employee or freelancer to business owner, the resources I've listed here can give you that chance at fulfillment and success.
Rose Keefe is an author and technical writer who has over ten years' experience in supporting project managers in the manufacturing and construction sectors. One of her primary responsibilities was developing product manuals that supported efficient use of industrial equipment. She continues to write on the subject of time management and commercial productivity for trade websites and publications.