Before you start downloading all the time management apps in the app store, you need a strategy. Trying a gazillion time management apps won't make you more productive, but finding the perfect app could.
First, consider your work style and your goals. Do you want to prioritize better or eliminate distractions? Are you a multi-tasker or do you work better when you focus on one thing at a time?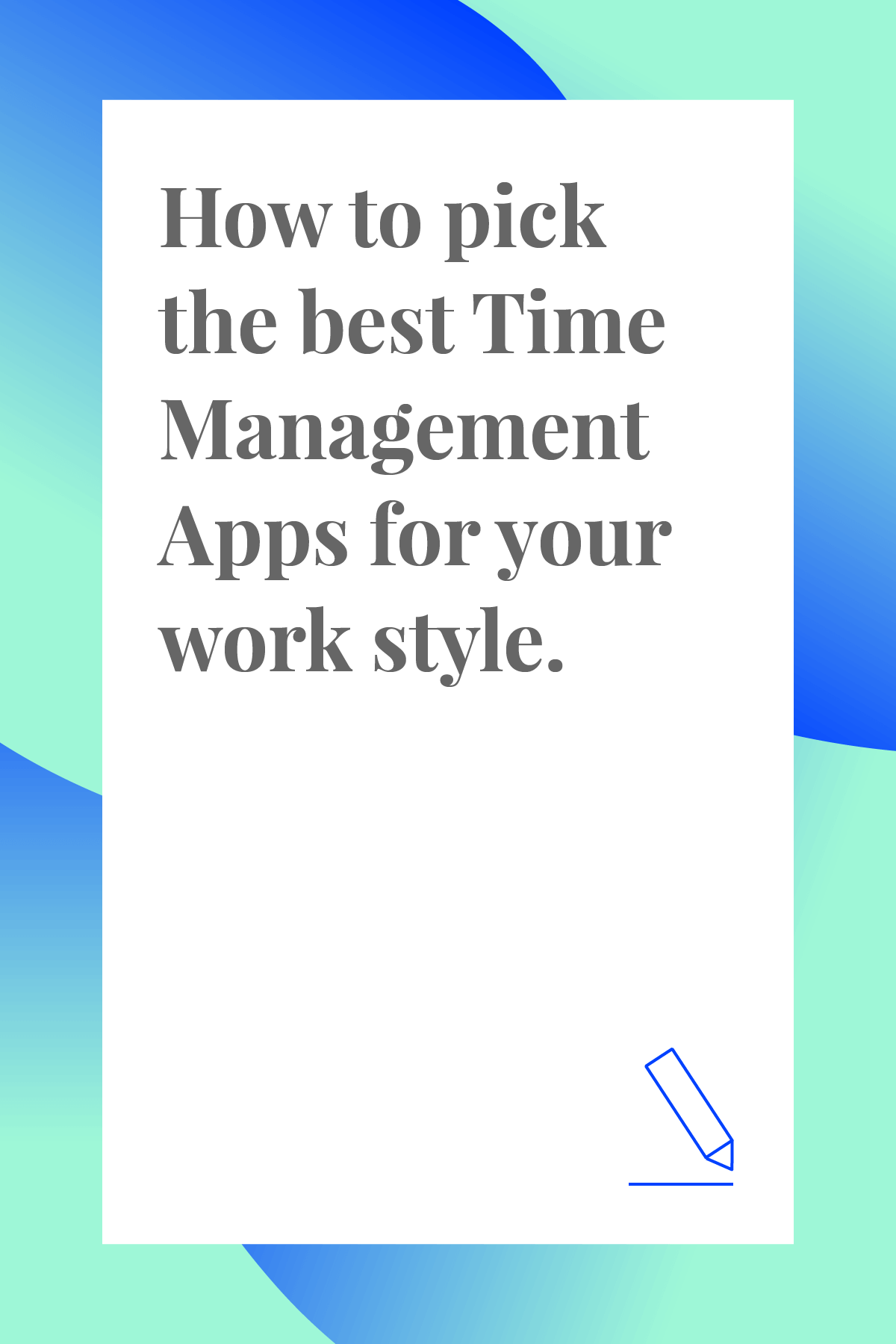 Next, think about your major time management weaknesses. What's stopping you from getting things done?
The more you know about yourself, your habits, and your goals, the easier it will be to pick the perfect time management app for you. To give you a hand, we've sorted through useful time management apps and matched them with different work needs. You can use this list to find the perfect app for you.
If you want a bird's eye view…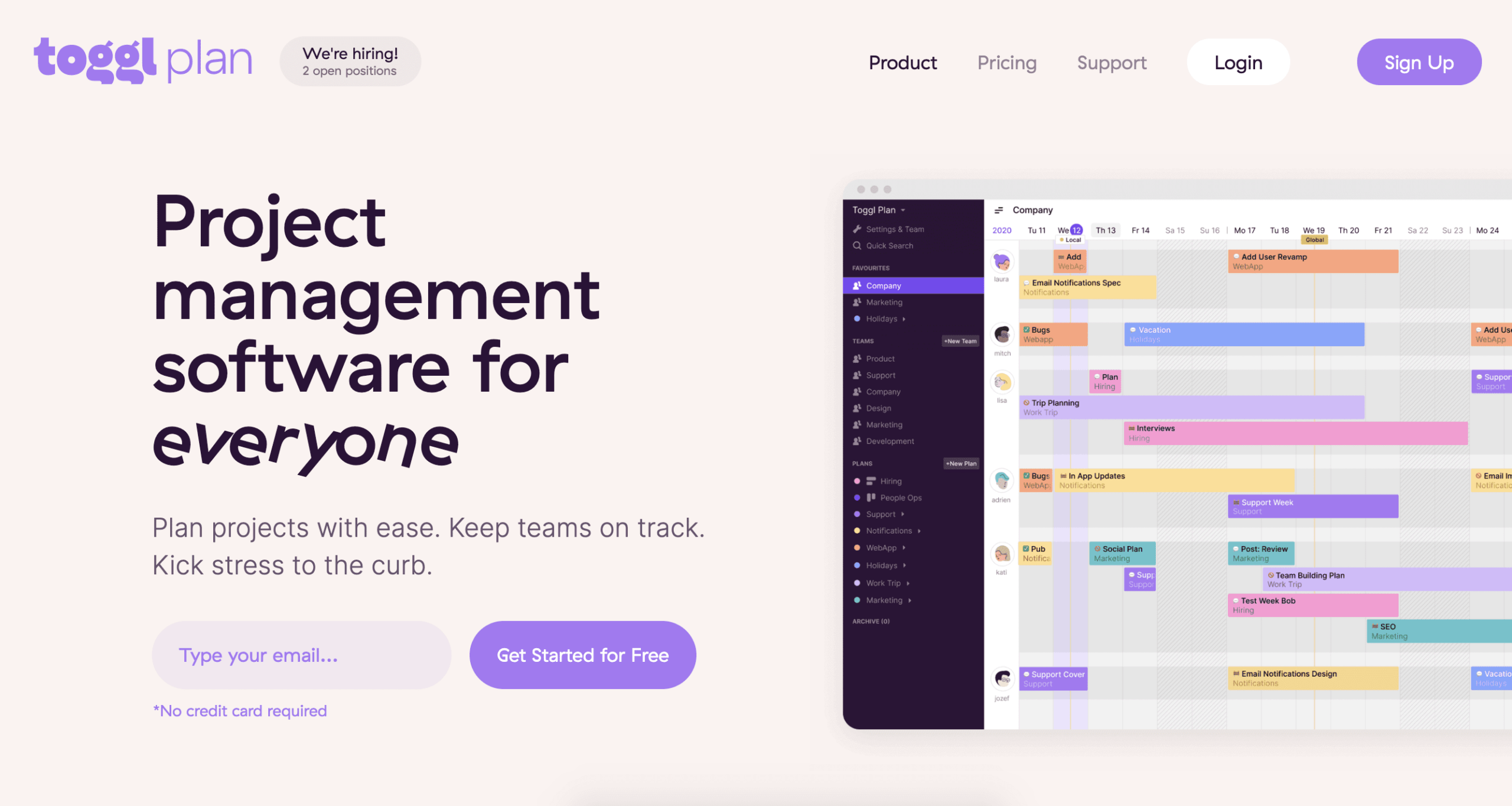 Try Toggl Plan
Toggl Plan is a visual planning tool that's perfect for project managers or team leads. You can easily add tasks and projects to Toggl Plan and then zoom in and out to see what each team member is working on. The app syncs across devices and platforms, so you'll always have the big picture at your fingertips.
Paid plans allow you to add more people to your team, customize your colors, and create a project roadmap. Plus, a paid plan allows you to see an annual view of your projects. Manage your time on a macro level by zooming out to see the entire year at a glance. Zoom back in to make sure you've scheduled your tasks and projects well.
Price: Free for solo users, $8 /user/month for teams
Platforms: web
If you need accountability…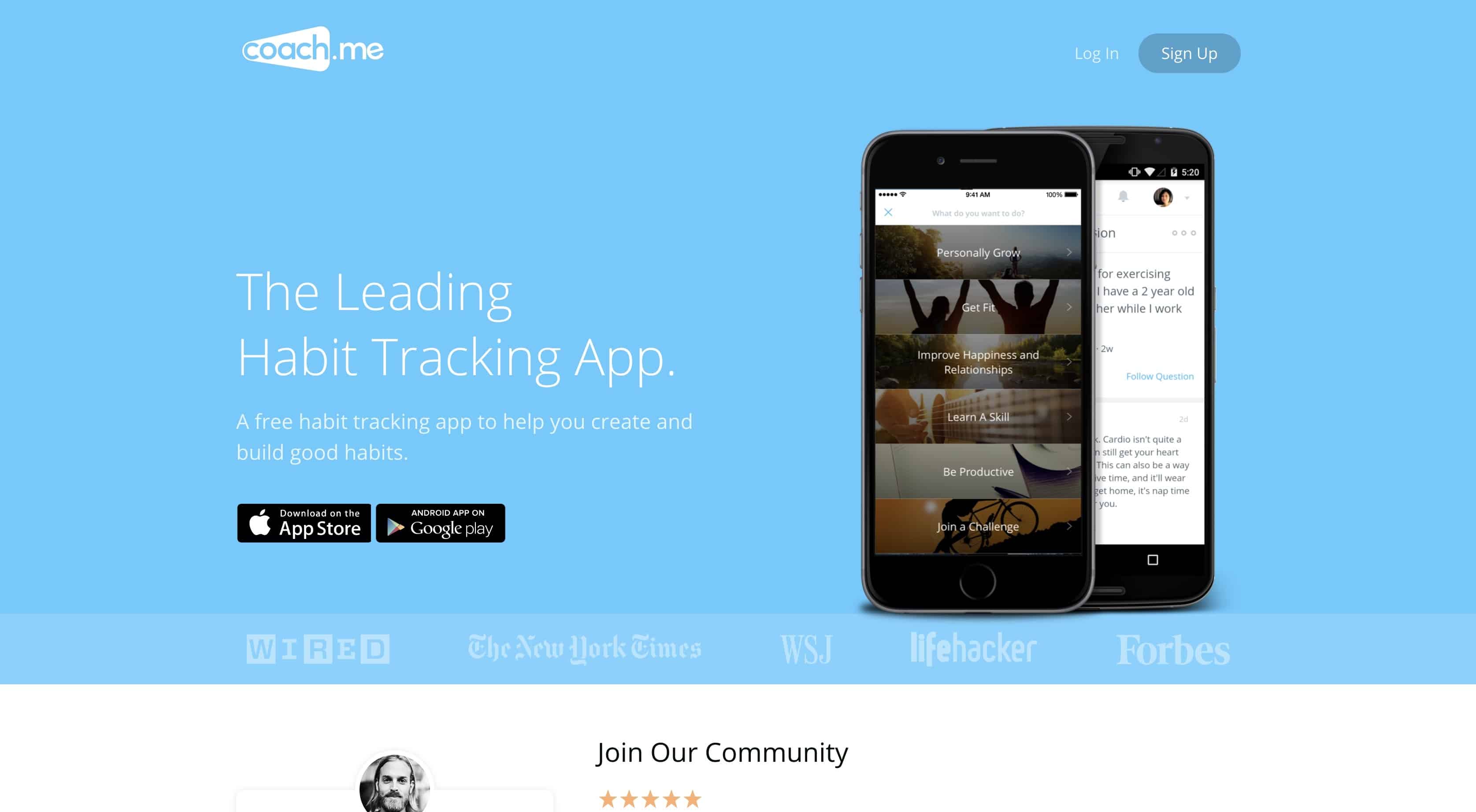 Try Coach.me
Trying to improve your productivity habits, but find it hard to stick to a new routine? Download Coach.me, a free habit-tracking app for both Android and Apple phones. In Coach.me, you'll create a new habit and set a weekly goal for sticking with your habit. The app will then send you reminders and track your progress.
You can also upgrade and pay for an actual coach for added accountability. If you need a level of support in between a real coach and automated reminders, Coach.me has you covered. They have premade coaching programs to help you achieve various health, fitness, or productivity goals. Starting at $6.99, these premade coaching programs are a happy medium between the free app and hiring a coach.
Price: Free
Platforms: iOS, Android, Web
If you need help prioritizing…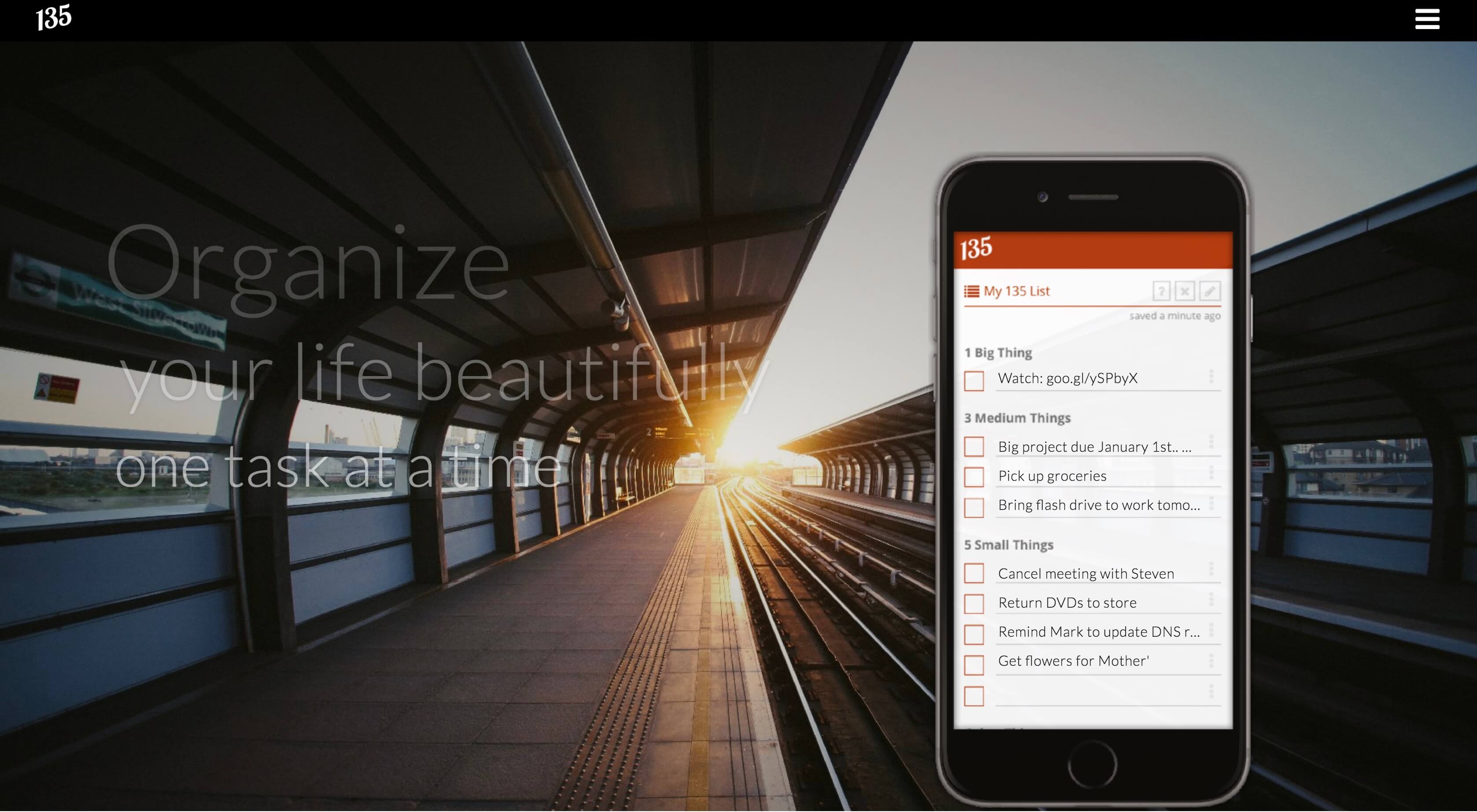 Try 135List
This is one of the simplest time management apps we found. It has a gorgeous interface and works on any device. Setting priorities has never been easier. With 135list, you simply list 1 big task, 3 medium tasks, and 5 small tasks that you need to get done. This system is an effective way to prioritize because it forces you to identify your most important task each day.
The premium plan starts at $2.50/month and allows you to archive your tasks, share lists so you can collaborate with others, and customize your theme.
Price: Free
Platforms: Any, use it in your browser or download the Chrome extension
If you waste a lot of time playing games on your phone…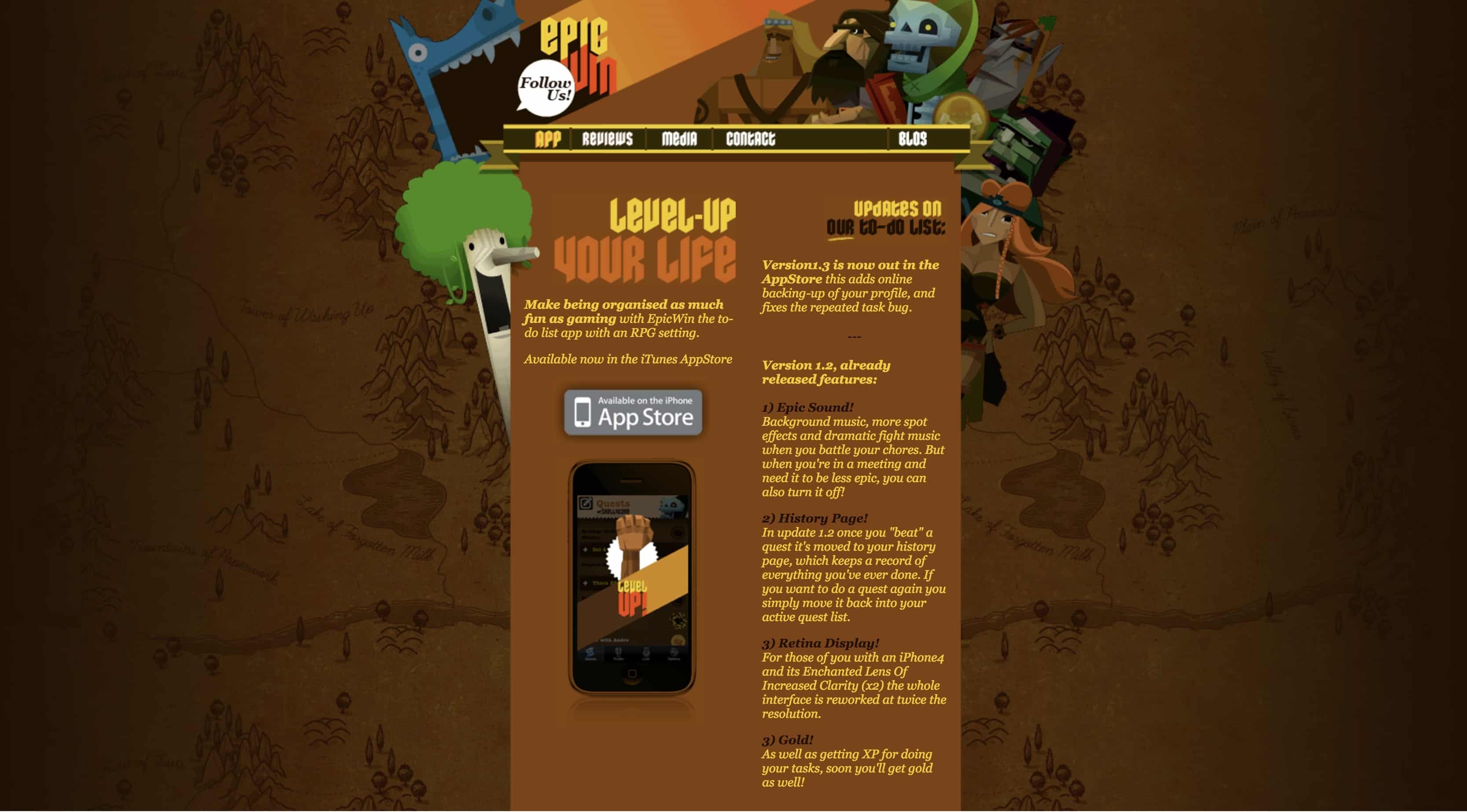 Try Epic Win
Ever find yourself spending too much time playing games on your phone and not enough time getting, you know, actual stuff done. Well, you don't have to fight it anymore. Time management gets a little more fun with Epic Win. It's a time management app that uses features from role playing games to "game-ify" your to do list.
As you battle your chores you earn points, unlock loot, and level up your avatar. And, as Epic Win says, you REALLY get things done.
Price: $1.99
Platform: iOS
If you waste a lot of time surfing the Internet…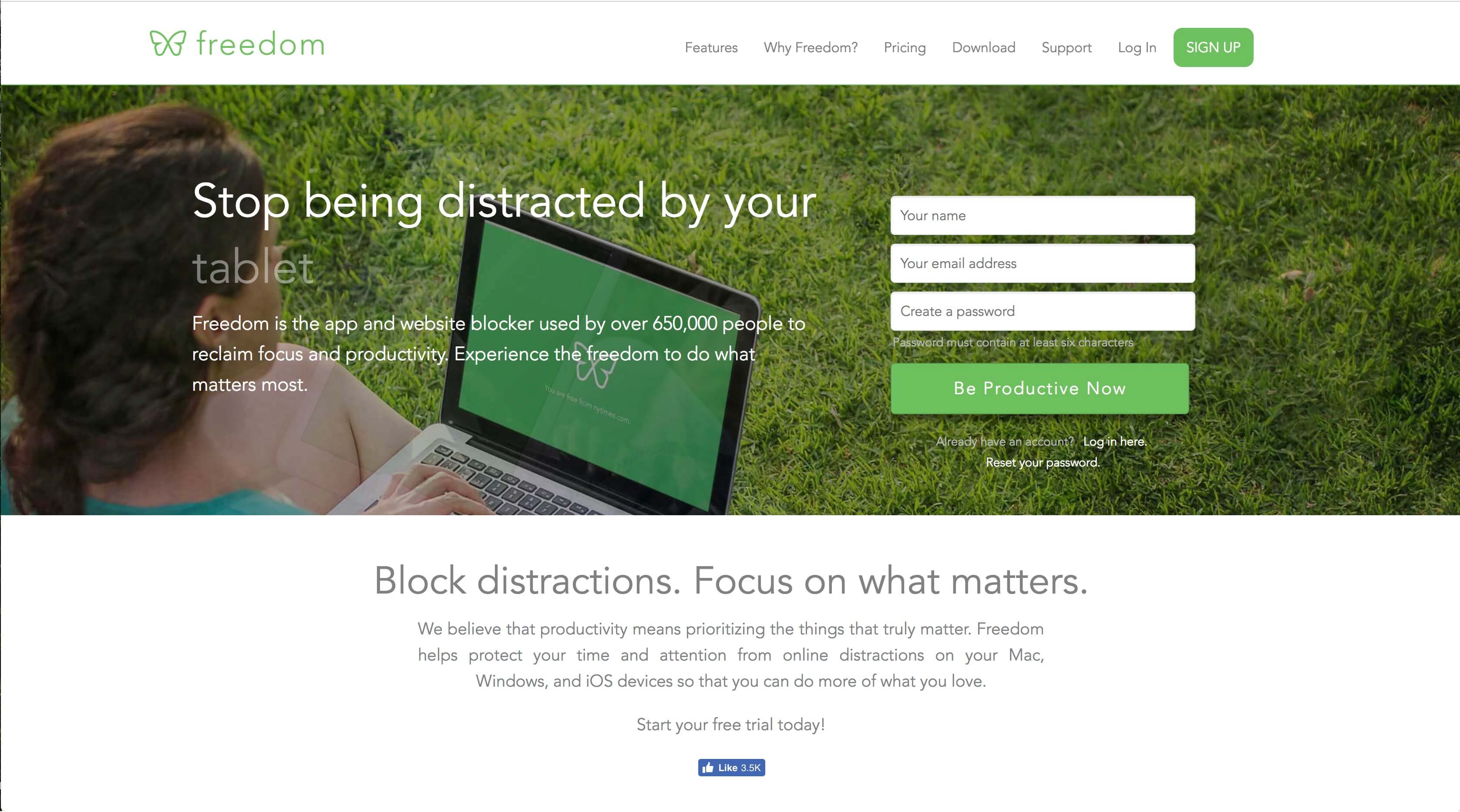 Try Freedom
Fall down the Internet rabbit hole again? It's okay, it happens to the best of us. Unless we're using Freedom. Freedom is a time management app that blocks websites, phone apps, or the entire internet so you can focus on the things that matter.
Freedom syncs across devices (so you can't get sneaky and access the Internet on your phone if you're trying to procrastinate). It also allows you to schedule blocks in advance and schedule recurring blocks so that you can rely less on willpower.
Price: Free trial allows 7 blocked internet sessions, plans start at $29/year.
Platform: iOS, Windows, Mac, browser extensions for Chrome, Firefox, and Opera
If you need breaks…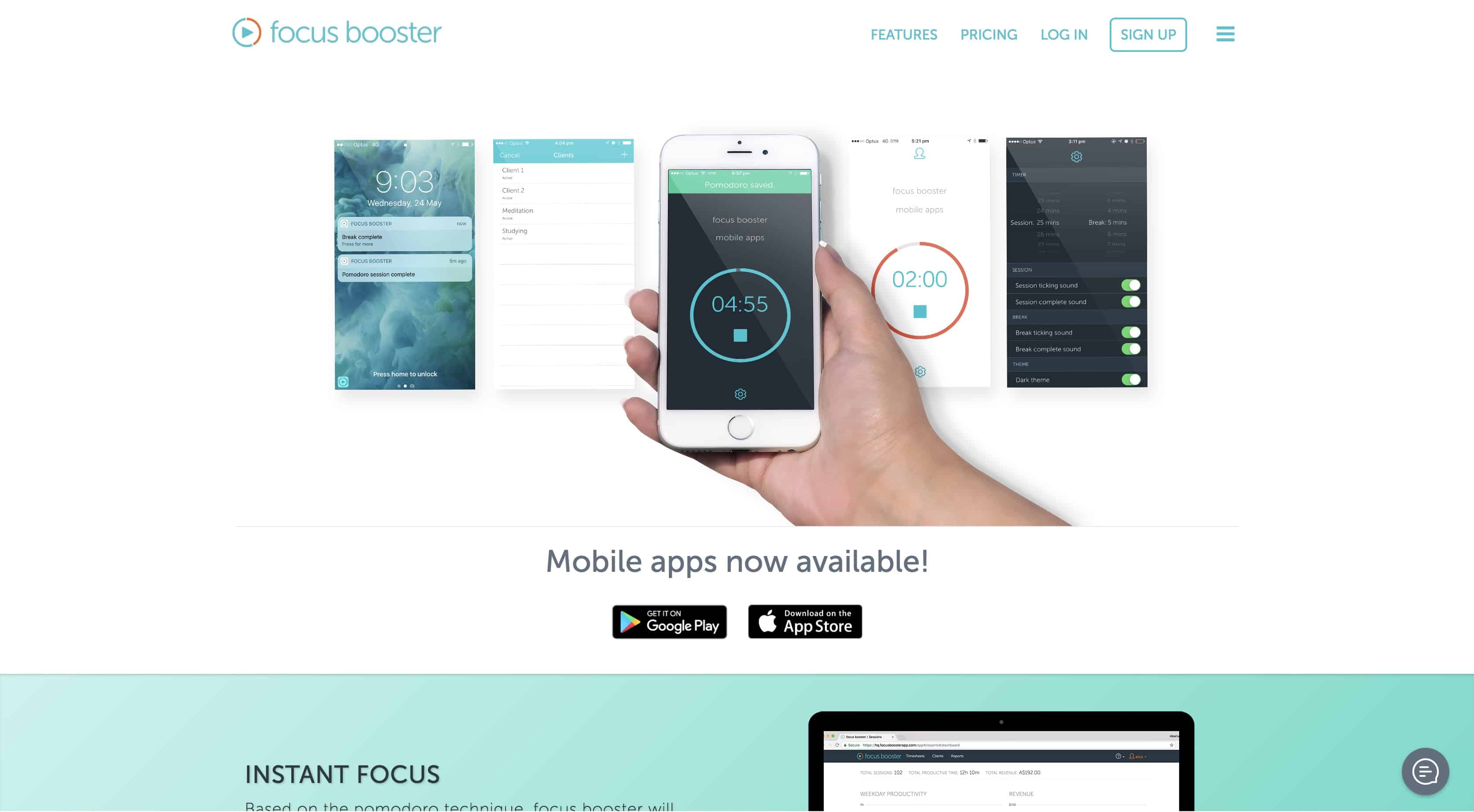 Try Focus Booster
Focus Booster is a time management app based on the Pomodoro technique. In the Pomodoro technique, you break your work into timed sessions and take a short break in between each session. Focus Booster automates this process. Use the Pomodoro timer in the app to time each work session. Then Focus Booster will automatically record each session in a timesheet for you.
Taking breaks is proven to improve your productivity. Focus Booster makes it easy to manage your time so that you get actual work done before taking a short and refreshing break.
Price: Free for 20 Pomodoro sessions a month, plans start at $2.99/month
Platform: iOS, Android, Windows, Mac, web
If you hate silence…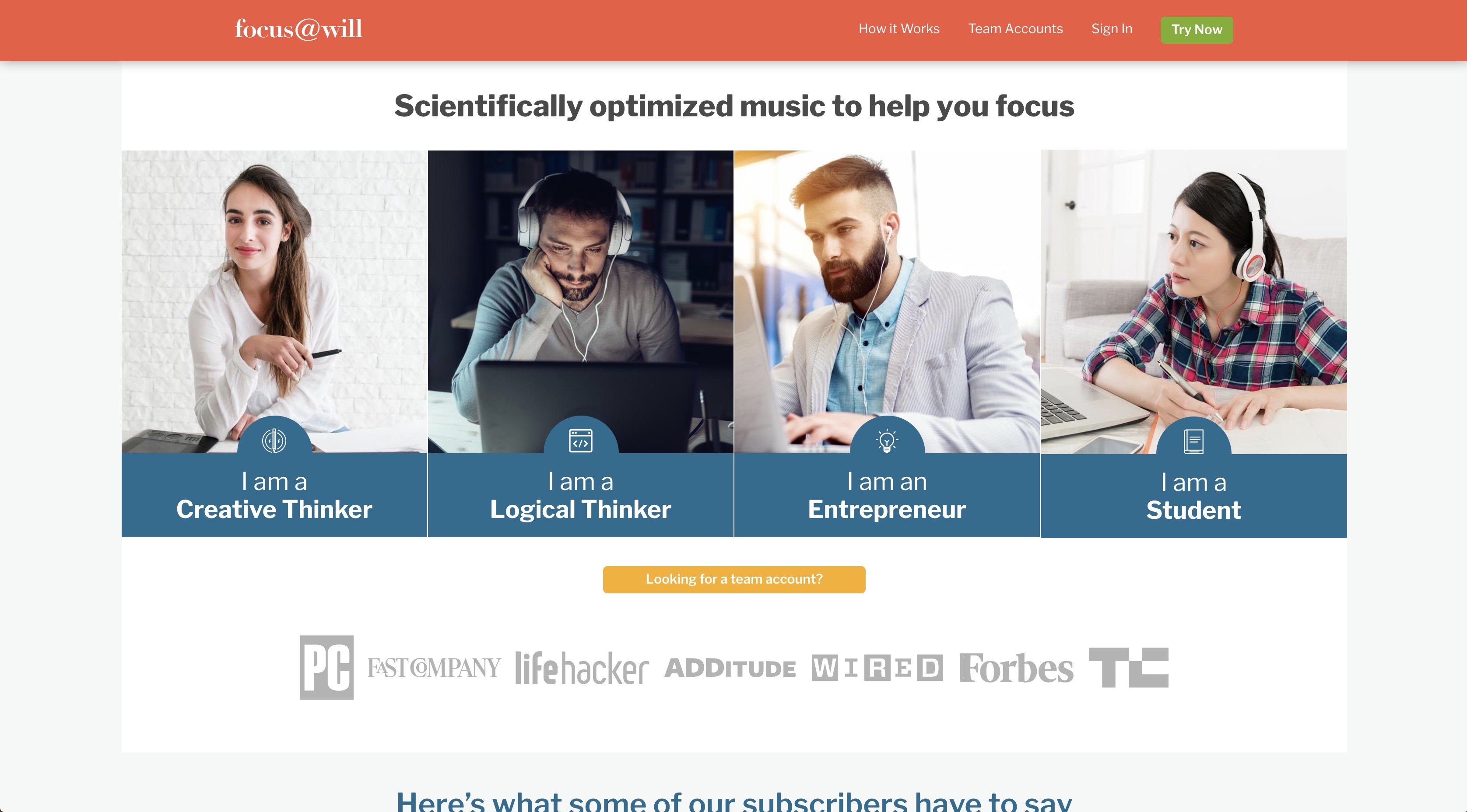 Try Focus@Will
Focus@Will is a unique addition to our time management apps. This app matches your work style and personality with one of 50 music channels. Take a quiz and the app will find the perfect music channel for you, with music that could increase your productivity and focus up to fourfold. You'll still have access to the other 50 channels, but Focus@Will promises to help you find the right match for you.
Focus@Will was created based on science-backed data on how sound affects the human brain. By matching your music to work style, you will ideally enter a flow state faster and stay in that flow state longer. As a result, it's faster and easier to concentrate when you have Focus@Will playing in the background.
Price: 2 week free trial, $9.95/month
Platform: iOS, Android, web
Time management apps can't magically solve all your problems, but they can boost your productivity and offer extra support for your weak areas. Whether you want to improve your habits, cut out distractions or focus for longer, there's an app for you.
We'd love to hear from you. Have you tried any of these apps? Which are your faves?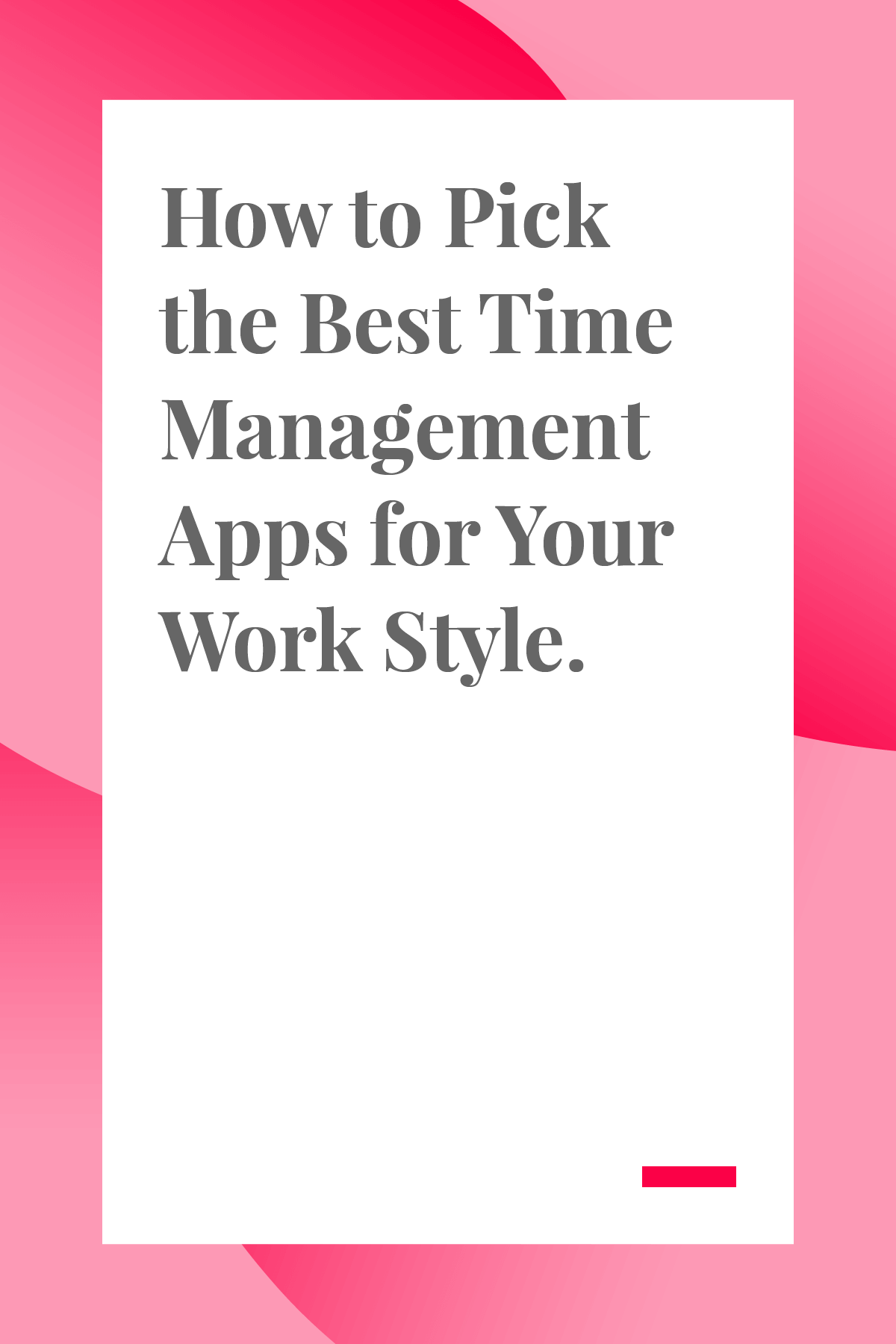 Emily is the former marketing team lead at Toggl Plan.