"Are we on track to meet our deadline?"
Not too long ago, project managers dreaded getting that question from a stakeholder for one of two reasons:
The project was so far behind you'd need a Concorde jet to bring it up to speed OR

You honestly didn't know at the moment- although a hurried conference with the team usually delivered a (hopefully accurate) answer.
Today, we have timelines to save us from embarrassing ourselves and damaging both our projects and our careers. They let us display milestones and events in sequential order so that project data is easier to track, summarize and report. This visual strategy allows us to detect patterns and measure progress in a matter of seconds.
Learn how to create a project timeline in eight steps.
Conveying information visually is a trend that's here to stay, so here are some timeline maker tools that can make your project monitoring and reporting more effective.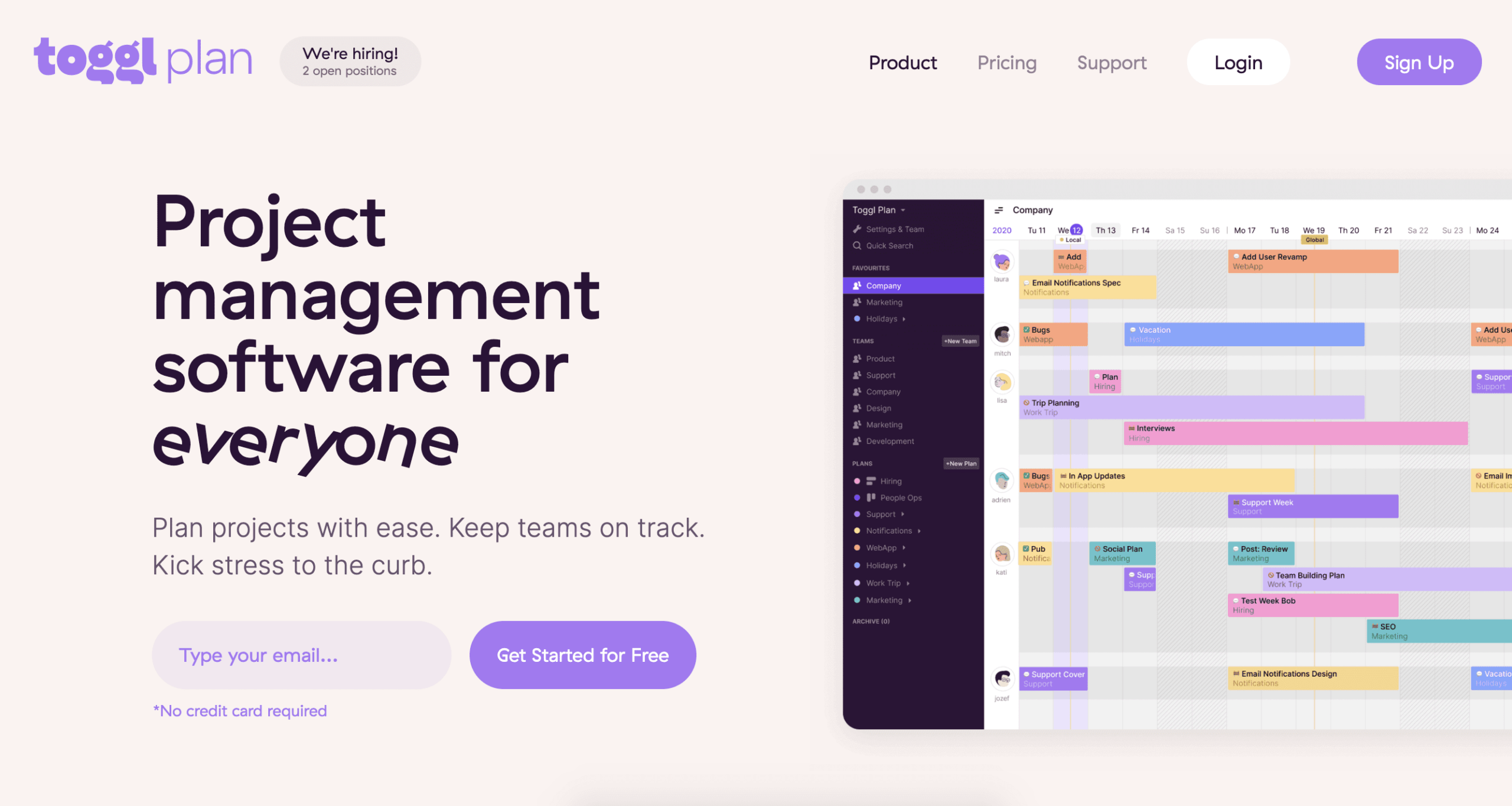 The Toggl Plan website describes its product as "Project planning and task management made easy." That sums it up perfectly. The team timelines feature is a Gantt chart alternative that enables you to organize both the project and the team while the project scheduling module makes it a breeze to create visual roadmaps and share them with all internal and external stakeholders. Adding a task is a simple matter of clicking on the project timeline, dragging it to the required length, assigning it to a user, and specifying both the start / end times and duration.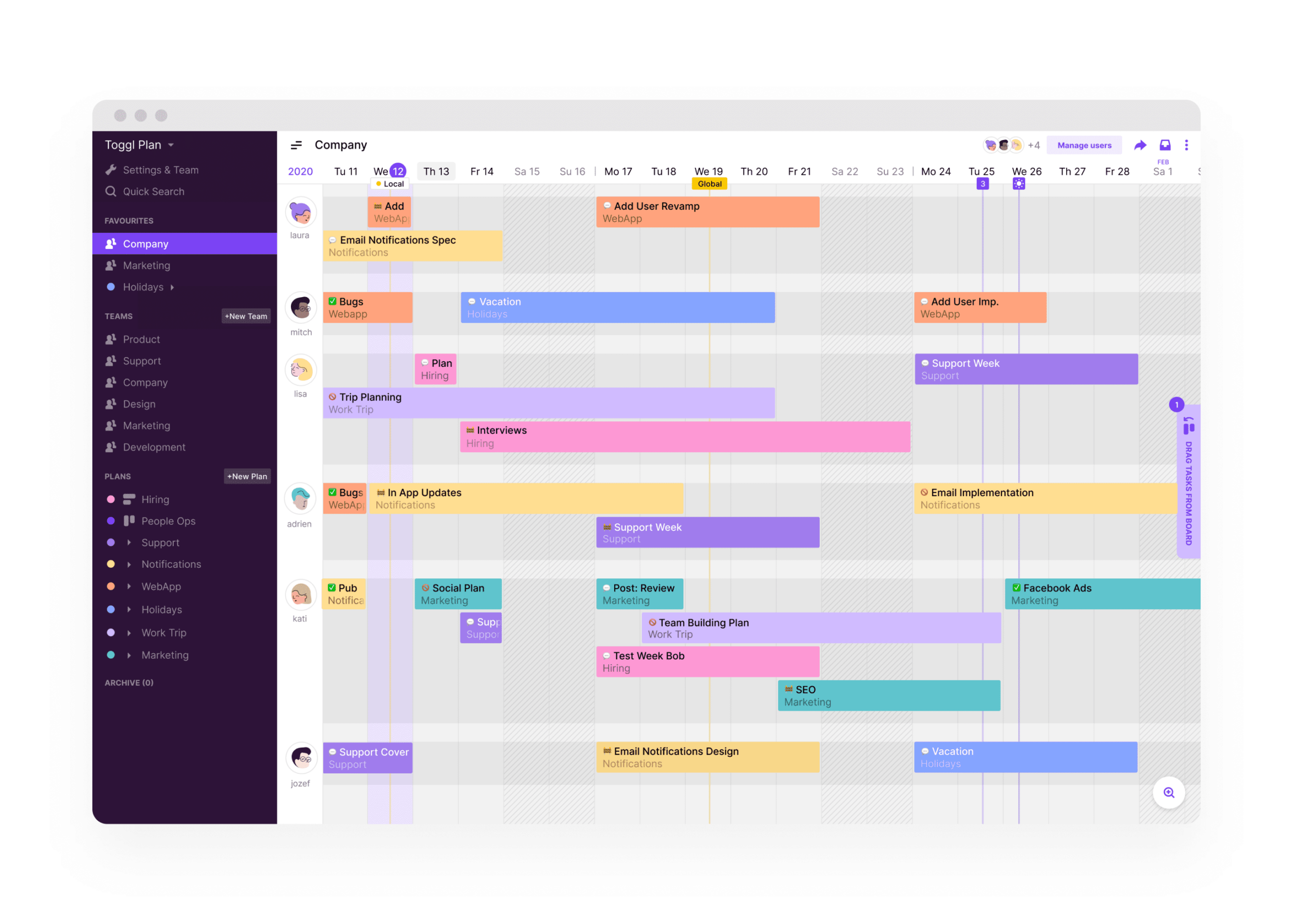 Supported by custom colors and imagery and 'drag and drop' update capability, Toggl Plan timelines let you see task dependencies, determine how individual team members are performing against the deadlines and manage resources in the most efficient manner possible.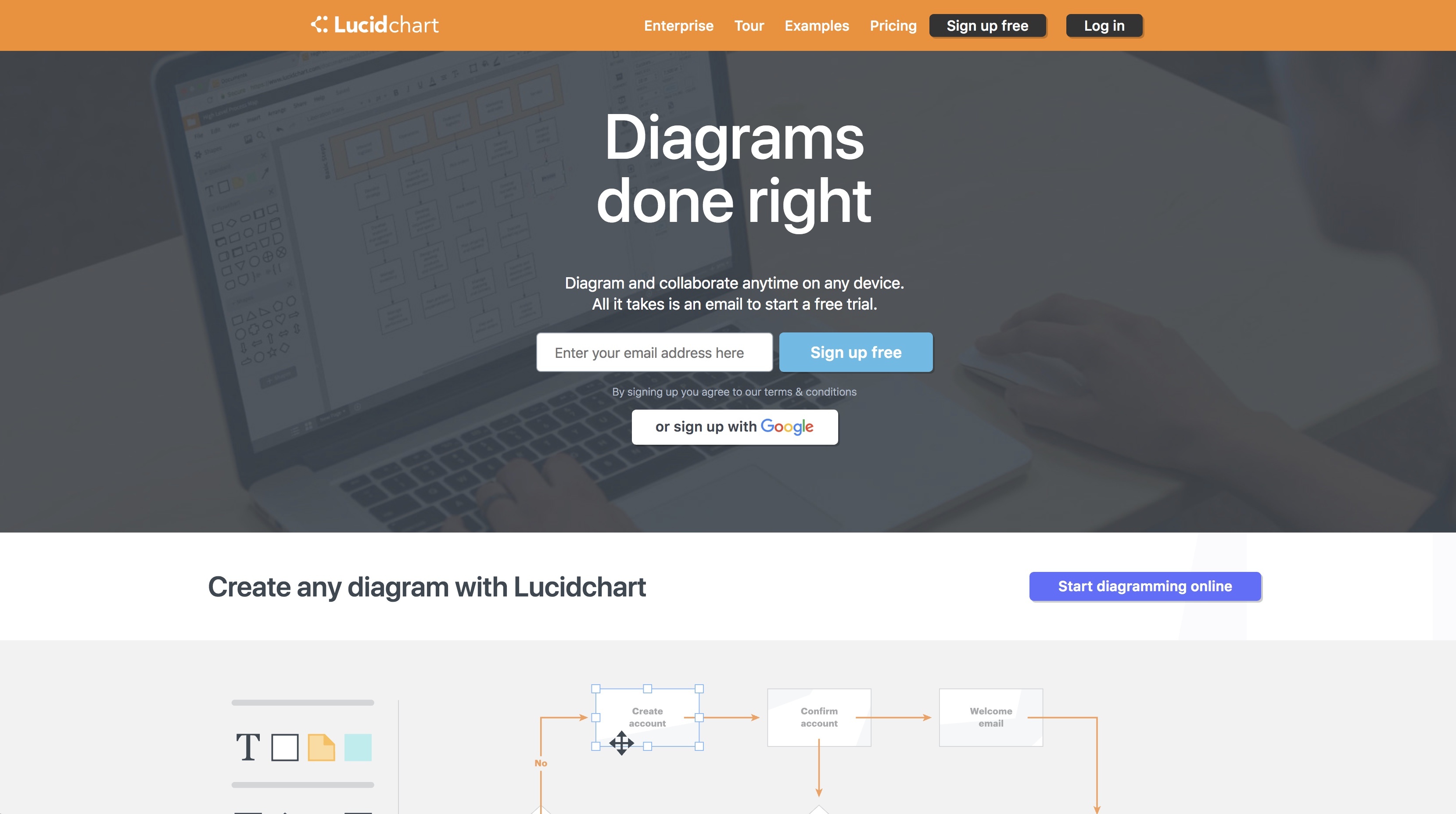 Lucidchart is an online diagram application that gives your data and reports more impact. You can create and distribute professional-quality flowcharts and timelines, all of them with shapes that can be collapsed to create a simple overview or expanded to present more detailed information. One especially useful feature is the ability to add links within the timeline so that viewers can jump from one reference point to another.
In addition to providing customizable diagrams that make project mapping and timeline creation easier, Lucidchart has an online collaboration tool supports administrator accounts, data security, sharing permissions and more, dispensing with the need for multiple emails and check-ins. Its SaaS foundation ensures that your team can work efficiently using any web browser.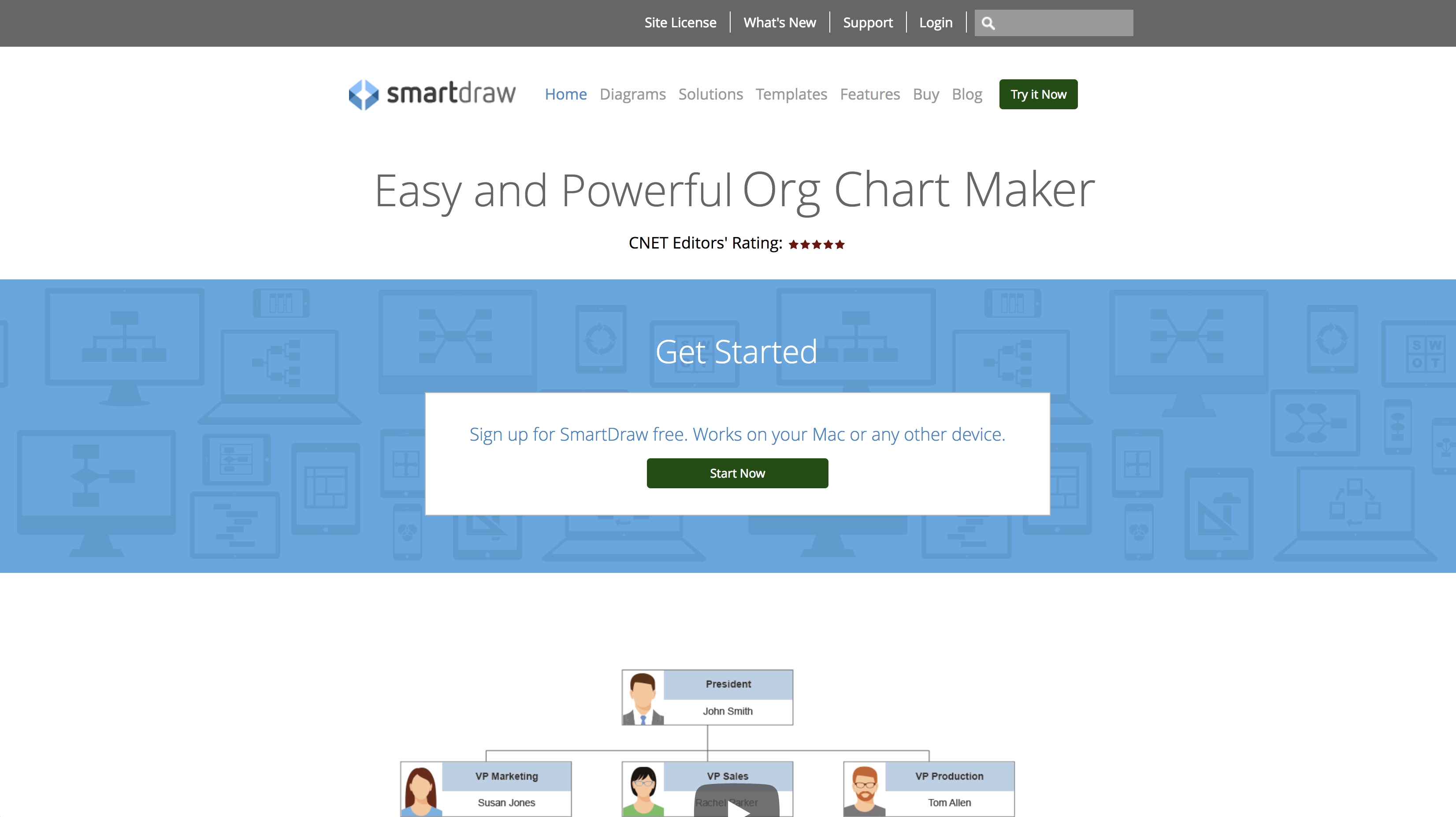 Smart Draw's versatile timeline category lets you present events in chronological order, using high-quality timelines, diagrams and charts. Unlike some timeline makers it doesn't deliver in-depth information about deadlines or milestones but you can link to important project data. There are over 70 template designs to choose from, all of which can be sent to a Microsoft Office product like Excel, PowerPoint or Word to make report and presentation generation as simple as a single click of your mouse.
If you're in a hurry and don't have time to master a new timeline maker software, Office Timeline could be the solution for you. It is a Microsoft PowerPoint plugin capable of producing appealing and effective Gantt charts and timelines, all of which can be exported into an office document to create visual reports.
When you use Office Timeline you have the option of going with a premade template or customizing an entirely new one to meet the needs of your project. It's easy to manage milestones, which is a big plus if your project is fast-paced.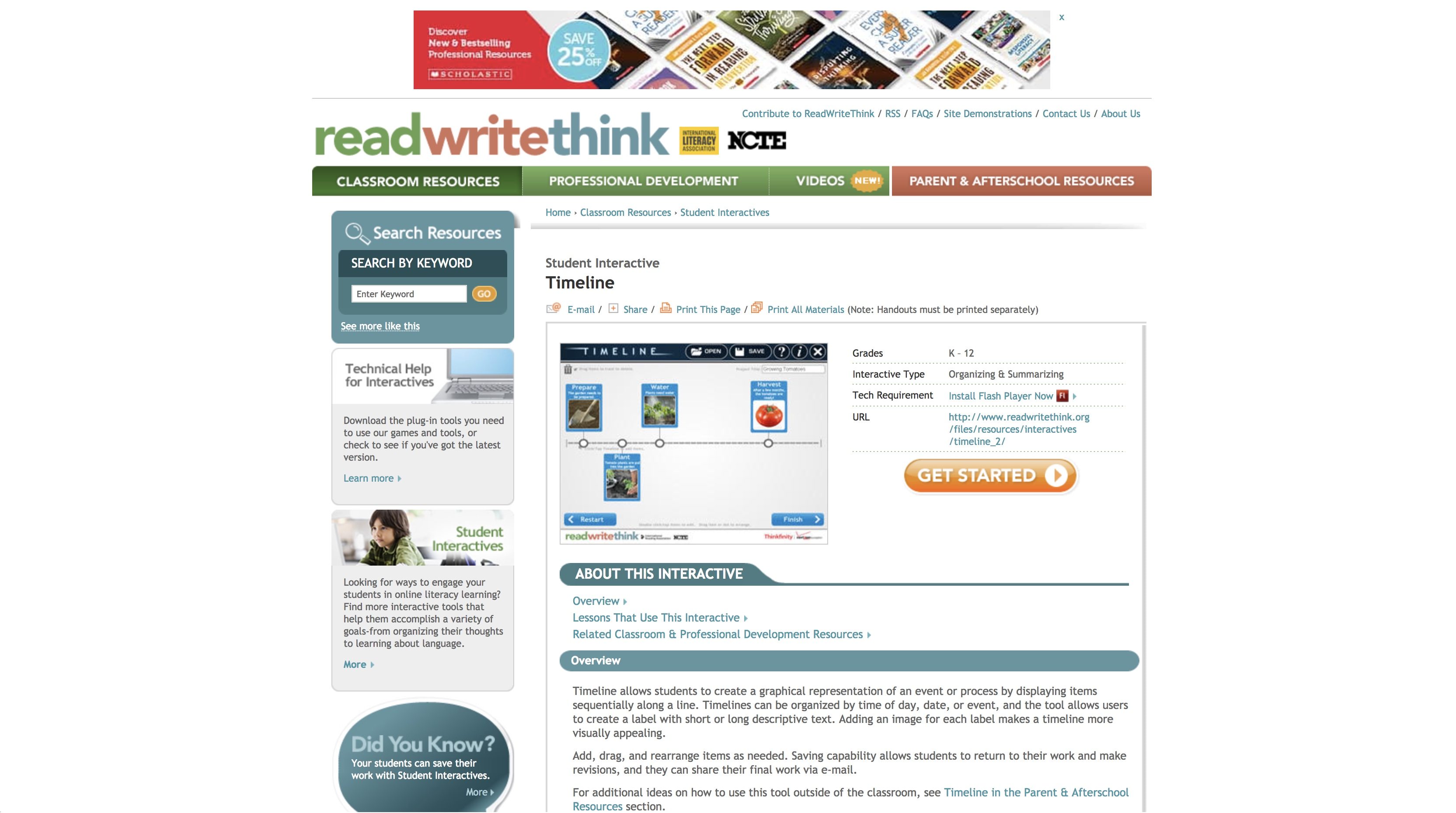 RWT (Read Write Think) Timeline lets you create timelines and events that include descriptions and images, making them information-dense and visually appealing. Once everything is assembled, you can email the data to chosen recipients or convert the timeline into a PDF and turn it into a report. Like most timeline maker software, RWT Timeline allows you to update your charts as needed, making current data always available to team members and stakeholders.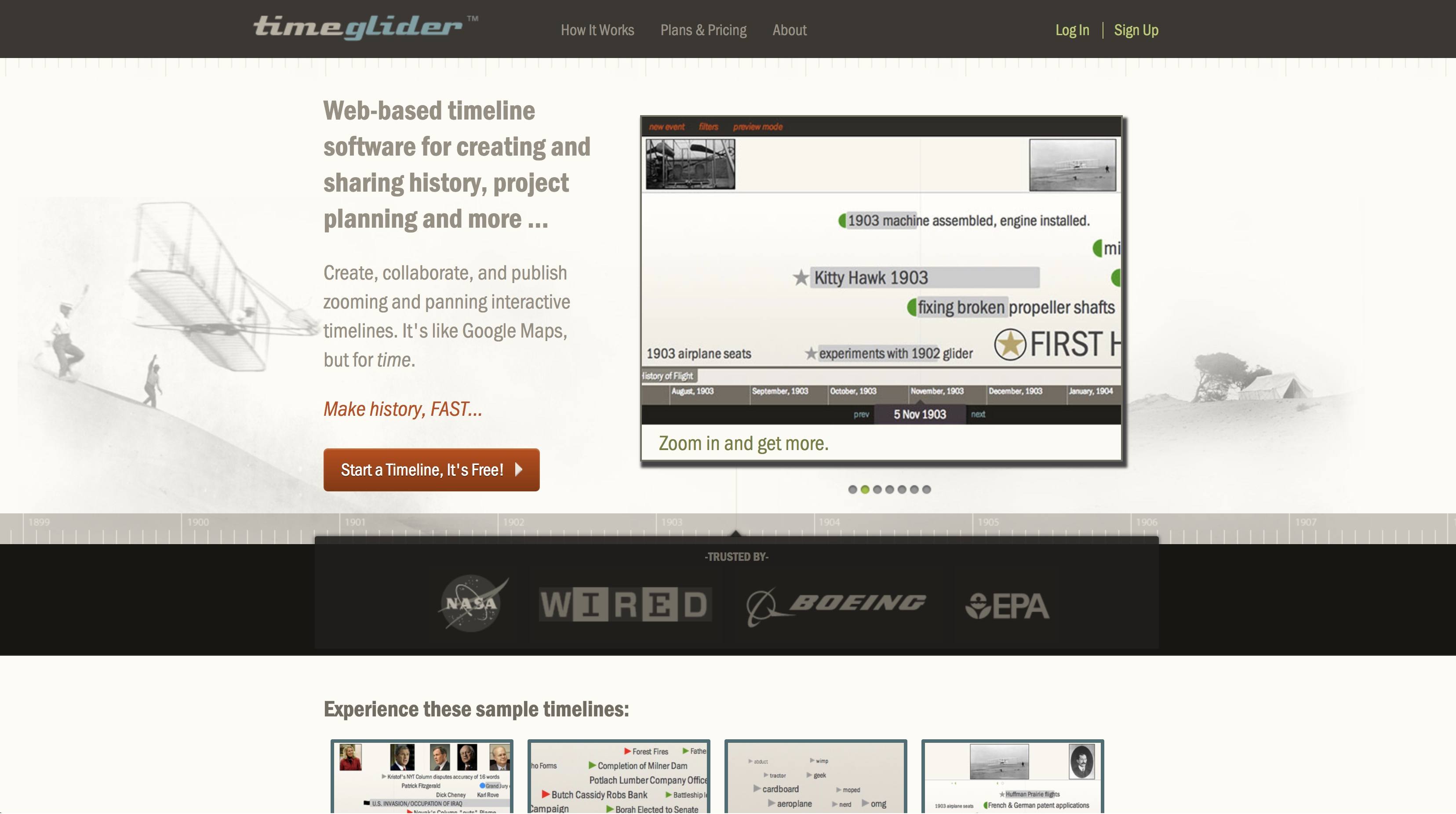 Timeglider is a data-powered interactive timeline creator. You can drag your timeline left or right or zoom in and out to get general overviews or zero in on certain project details. Being web-based, it supports online collaboration and sharing, which is especially beneficial when you have team members working remotely.
The collaborative interface is simple but has some useful features, such as the ability to customize each event with a title, description and special icon to make it stand out. Timeglider is strictly a web application, which makes it difficult to create output for a report but it's still a useful timeline creator.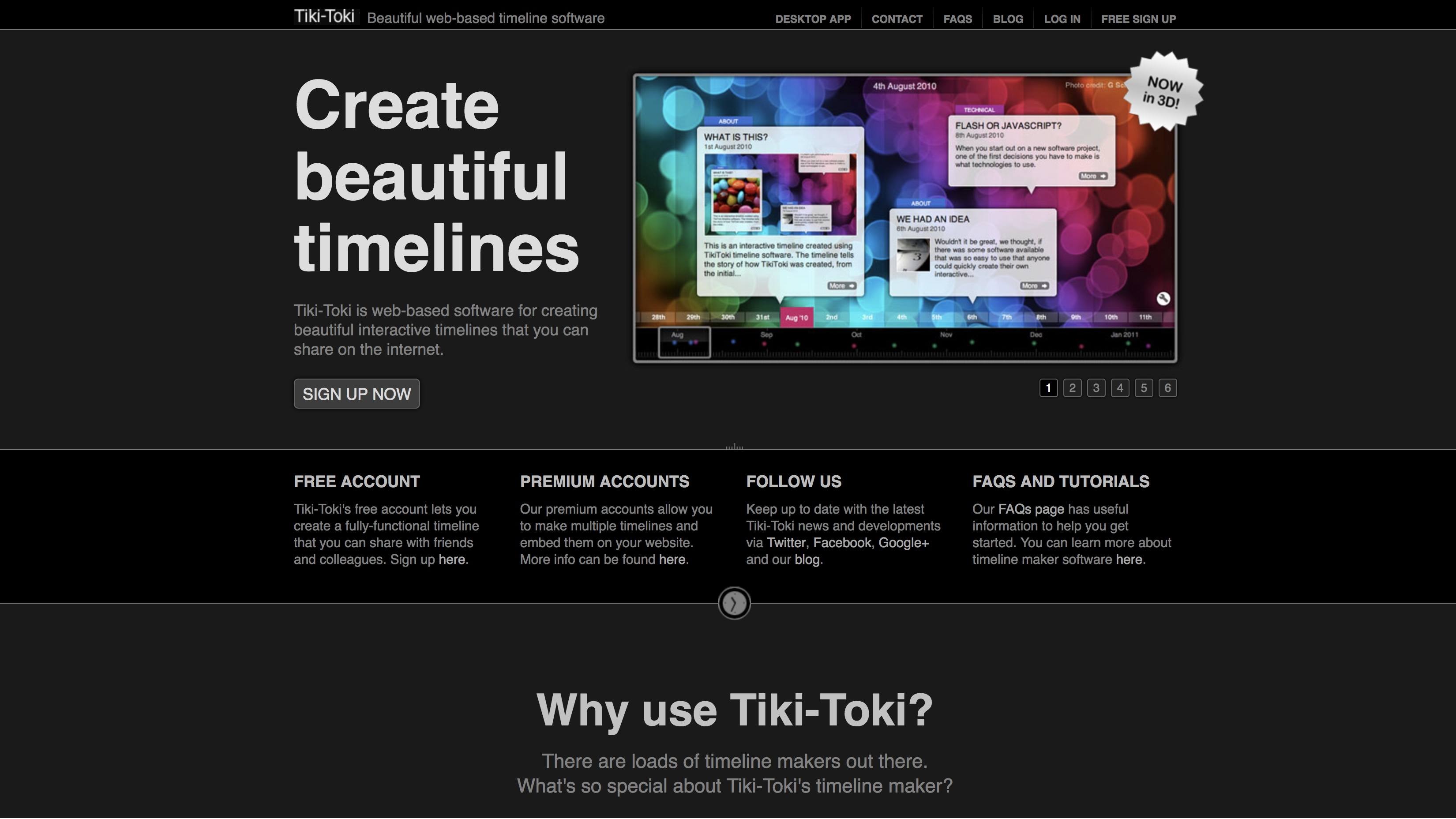 Tiki-Toki is a web-based timeline creator that you can use to develop 3D timelines with custom colors, pictures and video files (Tiki-Toki integrates with YouTube and Vimeo). Sharing your completed timeline and collaborating with the rest of the team is easy and although you can't technically export your data, you could take a screenshot to include in reports and presentations.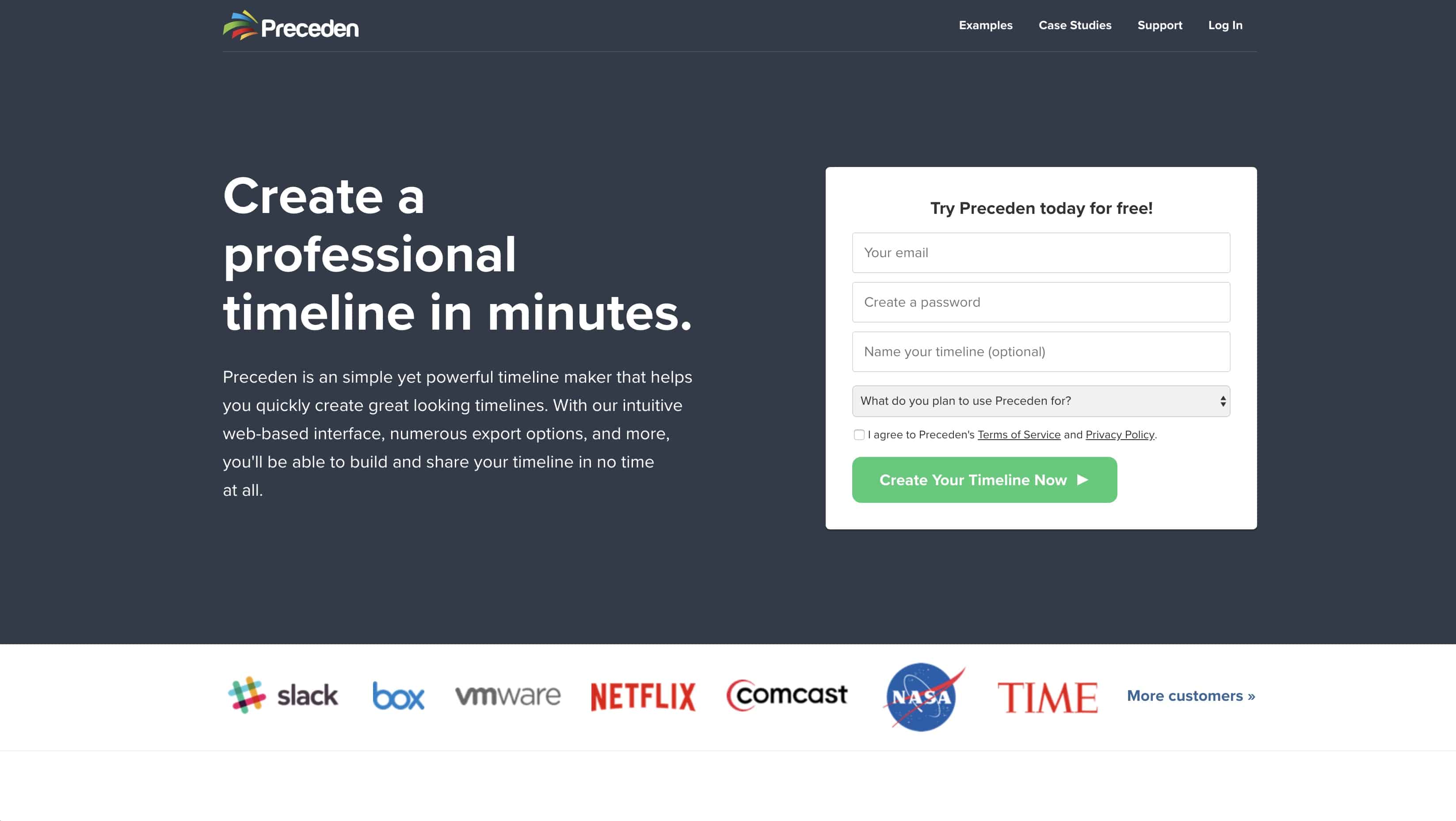 Preceden uses layers to group related events together, resulting in a cleaner and more organized timeline. For example, one of your layers might contain all events involving the graphic design team while another focuses on marketing and advertising efforts. You can also color-code certain milestones and events and zoom in to examine progress over a period of months or down to the last second of the project lifecycle. Privacy controls restrict access to parties that you designate and if you want to share the contents in a report, simply download it in a CSV or PDF file.
As soon as a project lands in your lap, the first thing you want to do is create a timeline. This way you can see what milestones must be met to produce the deliverables, understand all dependencies, and monitor team progress. Your client is expecting to have a successful project delivered on time, and meeting timelines is the key to achieving that goal.
Rose Keefe is an author and technical writer who has over ten years' experience in supporting project managers in the manufacturing and construction sectors. One of her primary responsibilities was developing product manuals that supported efficient use of industrial equipment. She continues to write on the subject of time management and commercial productivity for trade websites and publications.