Attracting — and retaining — top talent has never been more challenging.
The past twelve months have signified an evolving landscape in the recruitment space. With the Great Resignation displaying no sign of slowing down, and the war for talent taking its toll on everything from startups to big businesses, leaders are scrambling for a solution. 
So how can businesses attract talent? The answer may lie in workplace benefits or, more specifically, wellbeing benefits. In the aftermath of the pandemic, organisations increased their range of mental health services and support.

According to ACAS, over 36% of UK employers have seen their mental health support improve since the beginning of the global pandemic. Now, many organisations are — or at least should be — looking at financial wellbeing benefits, given the cost of living crisis the country faces. 
Outside of recent crises, what other wellbeing focused initiatives should employees be offering, and why bother? Isn't a competitive wage enough? Let's find out more.
Wellbeing incentives that work for your business
Businesses are increasingly opting for benefits that are personalised, intentional, and have a purpose. For too long, workplace perks have suffered at the hands of employers who don't realise the benefit of, well, great benefits.
Because, believe it or not, it isn't just healthier, happier employees. Great benefits also produce some of the following results:
Increased retention
Better engagement
Enhanced performance
In the modern workplace, some of the biggest businesses are doing away with beanbags and ping-pong tables in exchange for things like family planning, mental health support, and more.
Health and wellbeing trends are forever evolving, and employers must keep updated so they can modernise their wellbeing benefits.
Family planning
Let's start with family planning. In recent years, many organisations have added things like fertility support and menopause support to their benefits package.
Businesses like Natwest — who won 'Best for Supporting Fertility and Pathways to Parenthood' of 2022 by Workingfamilies.org.uk — are really changing the game when it comes to meaningful benefits.
But what's with the rising demand for family planning benefits? To put it simply, benefits that support planning a family are a very popular option, as they show employees that leaders care about not only them but their personal lives. Some of these include the following…
Fertility treatment and support
Menopause support
Childcare and parenting support
And that's exactly the direction workplace perks will take in the near future. They must support employees both in and outside of the work environment.
What's more, as millennials reach their late twenties to early thirties, many plan to start families. And with millennials making up more than half of the workforce by 2025, it's very clear why companies must get on board with family planning perks.
In a war for talent, offering family planning benefits to attract and retain talented and younger employees is a must. According to YouGov, most people become parents between the ages of 26 and 30.
Learning and development
Let's turn our attention to learning and development. While learning and development isn't strictly a wellbeing benefit, you might be surprised to hear that research has found it can improve wellbeing, reduce stress and increase overall happiness.
When we are learning, we benefit from boosting our self-esteem and confidence — factors that contribute to better wellbeing. It's learning and development that gives us a sense of purpose as we're able to take our careers further and better ourselves.
What's great about L&D perks is that they can be cost-effective and easy to provide. There are ample platforms like Reforge and Maven available for employers to make the most of for their employees.
Mental health support
Finally, let's discuss mental health support. As we mentioned previously, many businesses have taken mental health more seriously since the pandemic. The introduction of hybrid and remote work demanded better openness in the workplace and support for employees.
That's because with a new way of working comes new challenges. Employees were faced with loneliness and isolation while working from home. In fact, in one study, it was reported that 70% of employees who now work remotely feel lonelier than before they made the switch.
It's the responsibility of leaders to ensure the workforce stays connected, collaborates regularly, and that employees receive adequate support from managers.
There are plenty of opportunities to achieve this — social days, team projects, and communication tools like Slack, where groups of employees can have channels based on hobbies and interests.
Take Heka, for example. Their team has multiple Slack channels for everything from the classic Wordle game to Formula 1. It's things like this that create a better atmosphere and environment for employees.
Ultimately, mental health deserves a lot more attention, and leaders are beginning to realise this. It's incentives like this that disrupt the recruitment market. Benefits need to be reactive, especially as people face uncertainty with the cost of living crisis.

Top tip:
At Toggl Hire, for example, we offer remote employees a €2,000 per year contribution for any equipment or services to improve and/or maintain their physical and mental health. On top of that, all employees have free access to Mindletic, an app for developing emotional resilience and EQ.
Our final note on wellbeing incentives
As we've discovered, there are plenty of great wellbeing initiatives to offer your team. It's all about becoming a conscious leader; one that actively listens and acts on the needs of employees.
Your wellbeing benefits mustn't be fixed; they must be flexible, adaptable, and personalised. For the modern-day recruiter, a great benefits package might be the difference between hiring great talent, and missing out.

Heka's wellbeing platform for employees can support businesses in boosting health and wellbeing. Their platform is host to hundreds of leading partners in the healthcare and wellbeing space.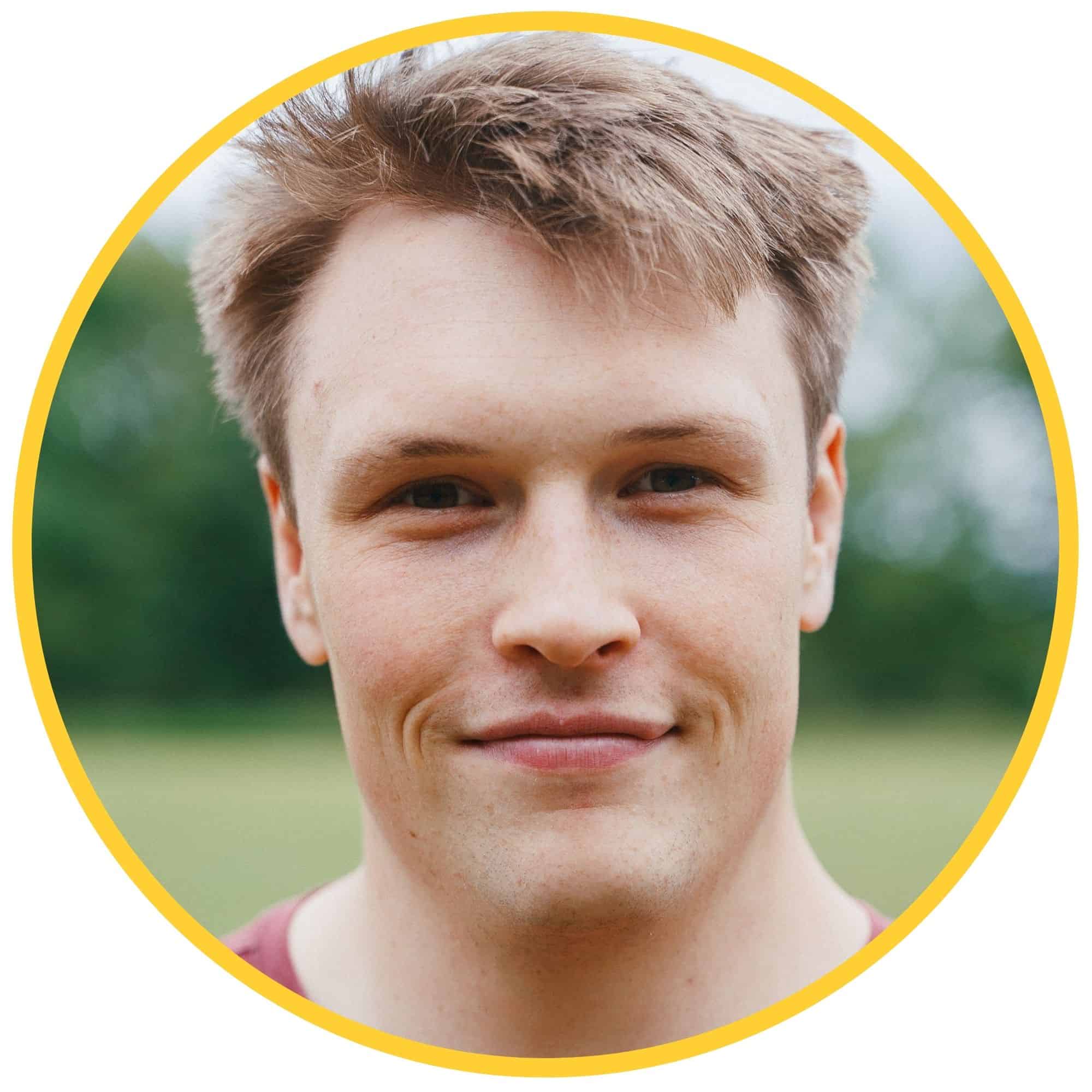 Alex is the CEO & Co-founder of Heka, an employee wellbeing platform that is host to more than 3,000 unique wellbeing experiences. It's through Heka that companies can truly strengthen their wellbeing offering and create healthier, happier teams.