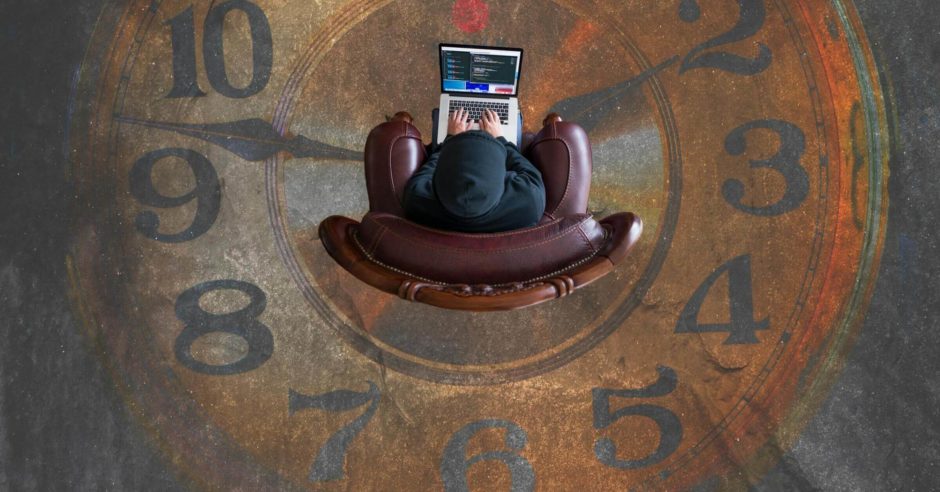 How many times have you given a client a timeline estimate, only to have the actual delivery date surpass it by days or even weeks? It's embarrassing and makes you wonder whether accurate time estimates are little more than an oxymoron.
They may not be easy to create, but in project management they are vital for two primary reasons:
Accurate time estimation dictates deadlines and set client and team expectations. Keep missing the mark and your strength and efficacy as a project manager will eventually be called into question.

They have an impact on contract pricing and, by extension, the profitability of the project.
Project managers often underestimate how much time they need to complete all deliverables. This is especially true if:
They aren't familiar with the project type

They don't understand its full complexity

Unexpected events occur, such as sudden and high-priority tasks
Time estimation is (and probably always will be) a combination of educated guesswork and risk mitigation supported by personal experience, feedback from others, and records for similar projects. The tips below can eliminate enough ambiguity to make an accurate time estimation based on present resources and circumstances.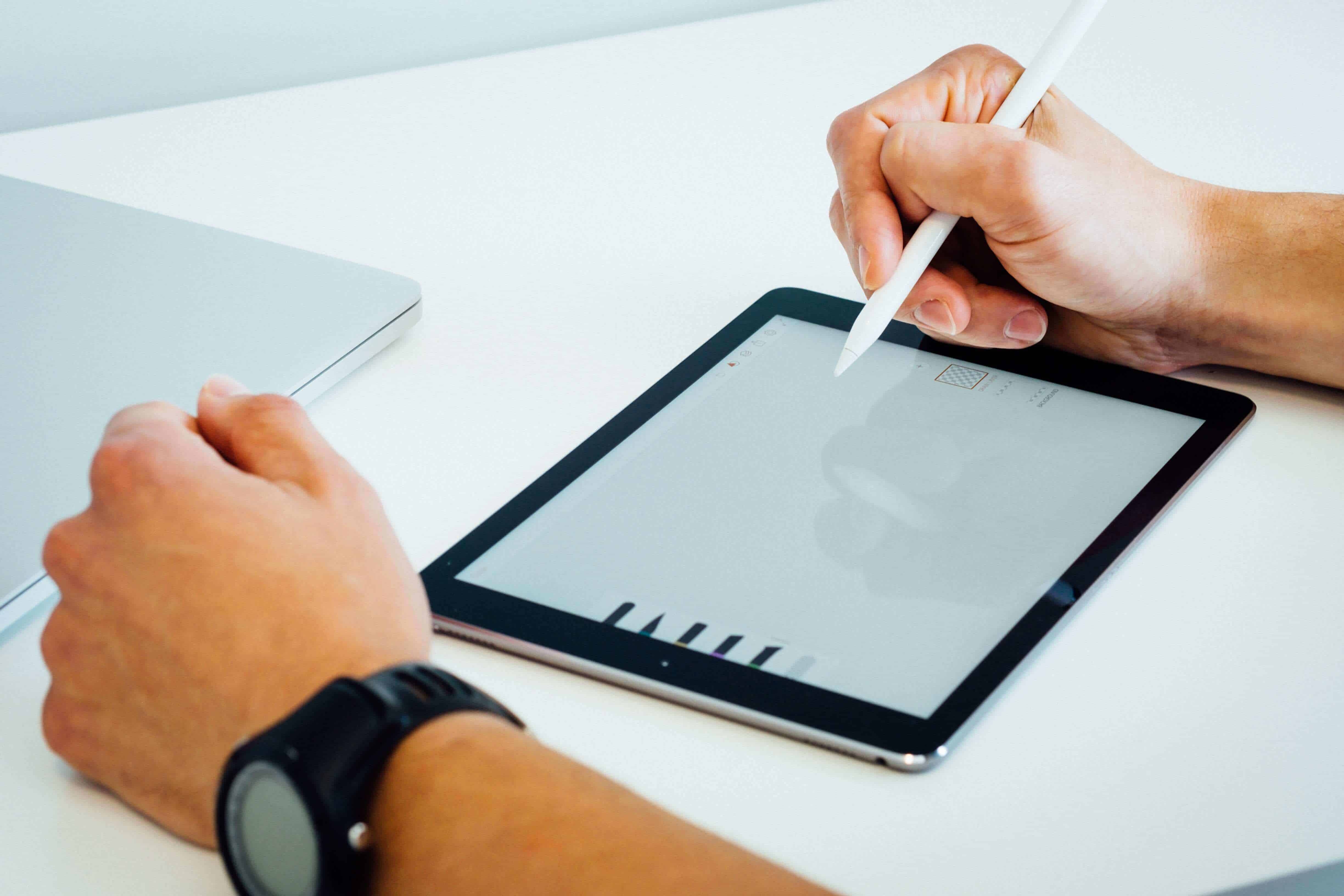 While all good project managers gather as much information about the desired outcome as possible, there can still be a lot of unknowns, especially if you have never worked on this type of project before. Asking the right questions will help you identify any experience or knowledge gaps so that you can educate yourself accordingly before work begins.
Examples of these questions include:
Why is this project important to the client / organization?

What problems is it expected to solve?

How will success be measured?
Once you realize what you don't know, find the answers. Then compile a task list that represents the desired progression of the project, complete with milestones.
Review Factors That Affect Timelines
You probably have a systematic approach in place to include timeline factors that you have encountered in the past. If this project type is new to you, consult a colleague or, ideally, a team member who has both expertise and experience in its scope and get their input on the difficult problems or situations you should expect and prepare for.
Examples of known variables include:
Project management administration

Development of supporting documentation

Team training

Team meetings

Consultation or collaboration with outside resources

Quality control processes
Below is a list of possible setbacks that you should allow extra time for, as they can lengthen the amount of time needed to complete the project.
Public holidays

Illness (team members and stakeholders)

Quality control rejections

Accidents

Equipment breakdown

Missed supplier deliveries

High-urgency tasks that take sudden priority

Environmental issues like floods and power outages in the building
Create Your Time Estimation
After you've spoken to the client and plugged any knowledge gaps by conferring with more experienced colleagues and team members, it's time to create an accurate time estimation. Here are some tips that can guide and inform your scheduling.
Estimate the time by task instead of the project as a whole. How long will it take the graphic designer to create an interface for the client's app? Based on the code type, how quickly can the programmers create a working prototype?

Meet with those who will be working with you on the project and get time estimates on their work. Once you have a series of

smaller timelines

in place, piece them together to get an accurate time estimation for the entire project.

If such records as available, it's also a good idea to do analogous estimating based on information from earlier, similar projects. For example, if archived project information states that developing a particular database required six hours in total, you can make a time estimate using this data.

Create a checklist for each task and milestone. These agendas will complement your time estimate and make it easier to stay on track.

Identify task dependencies. Some jobs cannot be started before others are finished while other tasks have to commence as a group. These dependencies dictate the sequence of all project work and identify which resources are needed at any one point.

Assume at the start that your human resources will be

productive for only 80% of the time

. Take the total anticipated time for all of the project tasks and add in a buffer of 20% to allow for the setbacks referenced in the previous section, such as illness, meetings, and equipment breakdown.
Manage Your Timeline
Once you've got your time estimation and schedule in place, manage it using a trusted project management tool like Toggl Plan. One of its most powerful features is Daily Time Estimates, which makes it easier to predict how much time your team to complete a particular task. Not only does it allow you to monitor each team member's workload and better plan your resources, but you can also elect to receive the Weekly Digest Email, which lets you know how well you planned.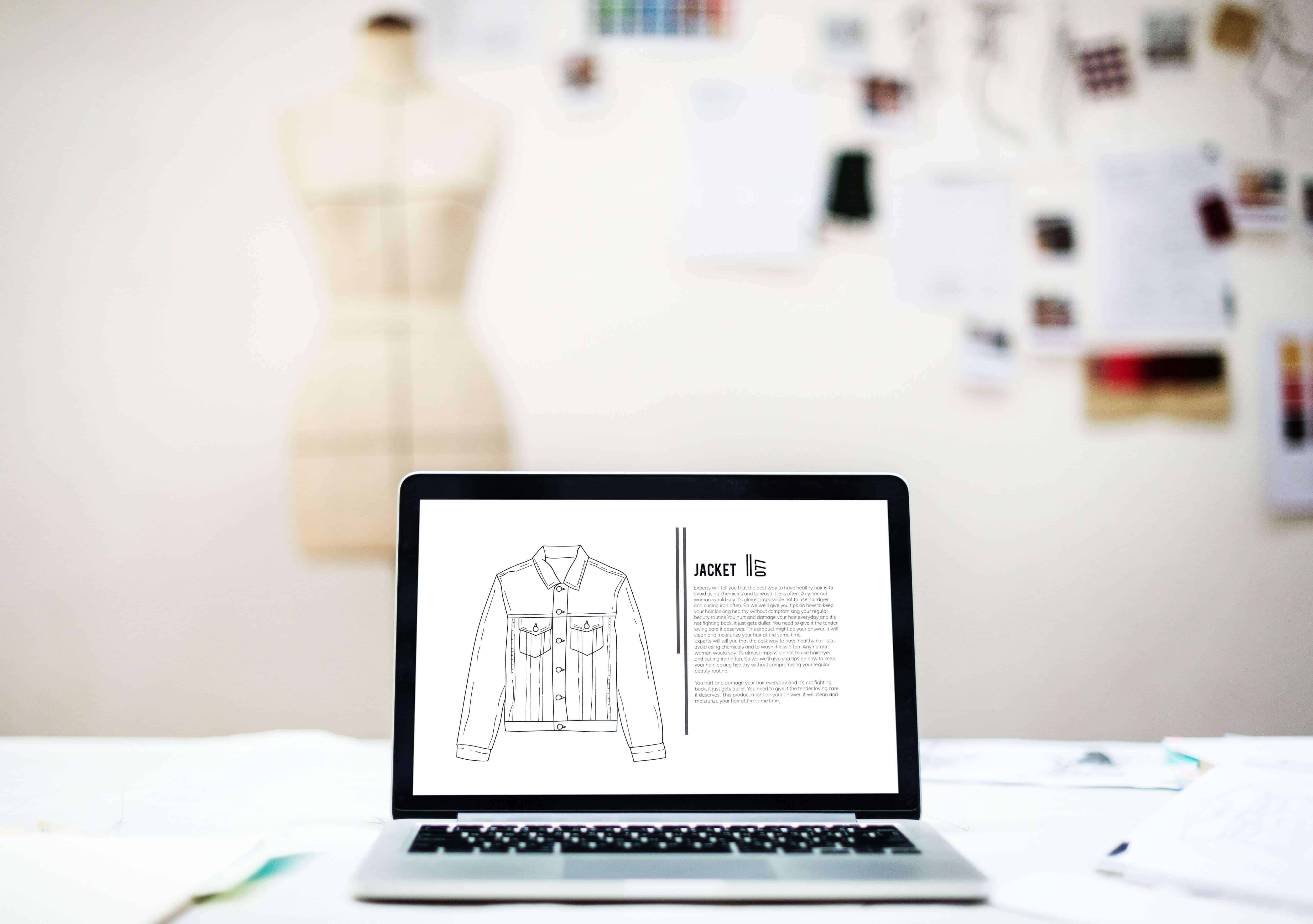 Keep the Timeline Accurate
Once projects get off the ground, they tend to take on a life of their own. While you may create an accurate time estimation based on known and predictable factors, projects requirements sometimes charge as time passes. For example:
The client may request a change in direction

The testing phase can highlight an unforeseen problem with a deliverable, making additional research and testing necessary
While there isn't always a lot you can do when this happens, you can adjust the timeline in Toggl Plan to reflect the change or setback and see if there are ways to accommodate it while remaining on schedule. Are there any team members with a lighter workload who can take on extra tasks? If so, make the necessary changes in Toggl Plan so that you can monitor the new arrangement.
Let's face it- in project management, things can go wrong and make your original project timeline look like wishful thinking. But by using some effective techniques, you can significantly improve the accuracy of your estimates.