Behind every great plan, there is a mastermind. In the same way, behind every great team, there is a great project manager. It takes a little practice to successfully manage a team, and it takes dedication to the job to manage a team project without losing your mind. Here are some helpful tips that could help you on your journey of maintaining sanity.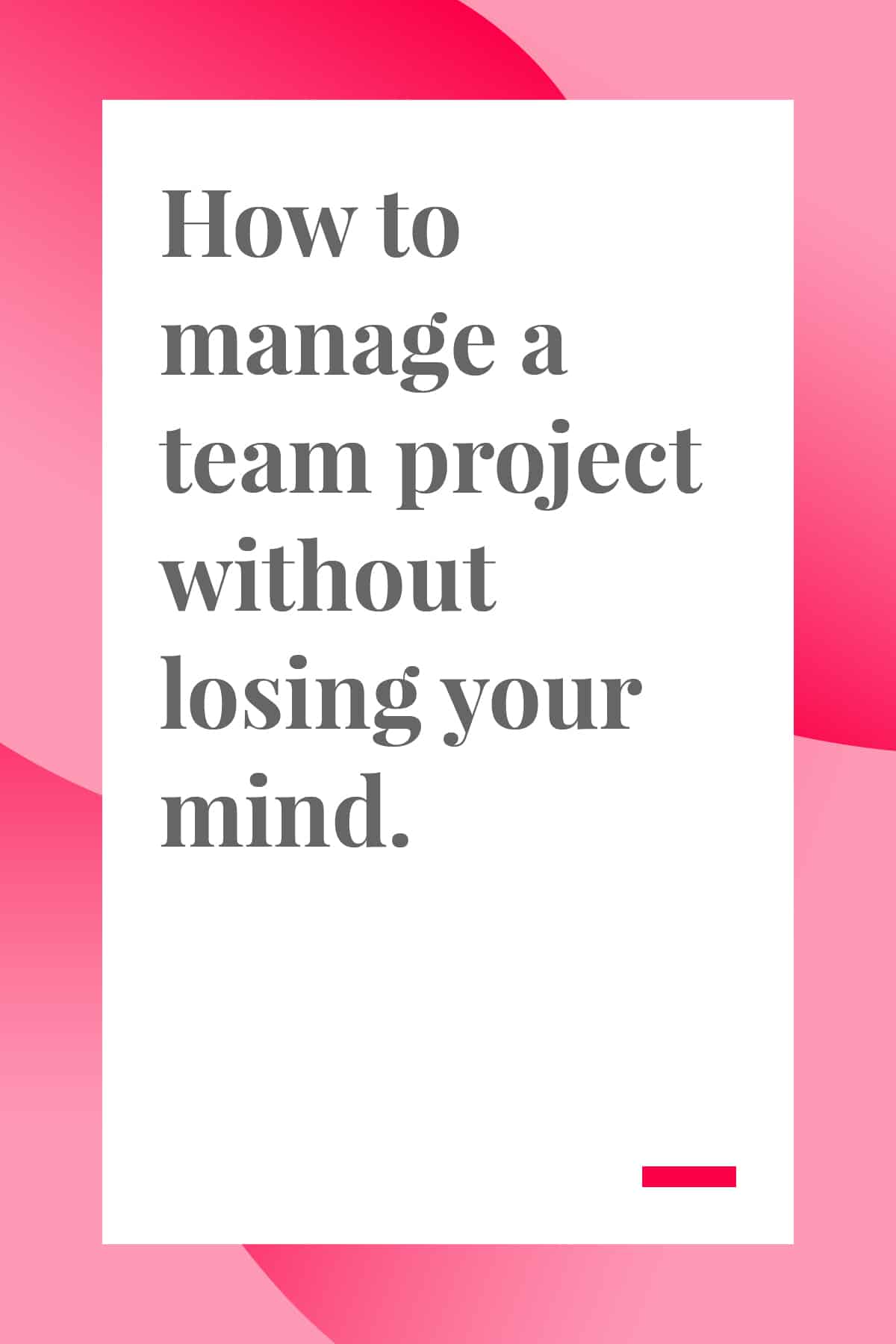 Keep it organized
In order to be efficient, you absolutely must be organized. It can be hard to do at first, but breaking your schedule down into detailed and organized tasks will make your life, and therefore your team's lives easier.
There are many tips and tricks to organizing effectively, but perhaps the best tip of all would be to use the right project management software. Take Toggl Plan, for example. Toggl Plan is user-driven, feature-rich software that is quick and simple to use. Having a tool like this on your tool belt is vital for anyone managing a team project and looking to add a little organization to their life.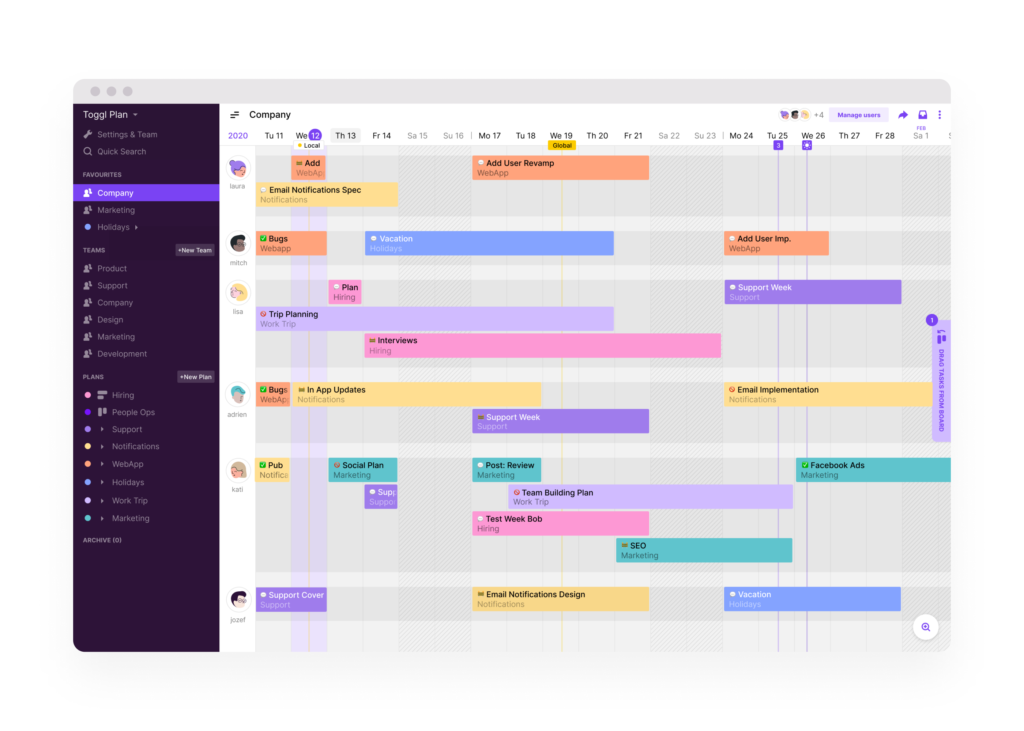 Get to know your team
Nobody likes working with strangers. As project manager, it's your job to influence your team to achieve the project goal, which can be unbelievably hard if you don't know your team. It's not a matter of sitting on the sidelines and cheering, it's a matter of knowing what works for each team member, and setting them up for success, even if it's individually.
Take the time to have decent conversations with each and every one of your team members. Find out their future goals, their weaknesses and strengths, or even their favorite color. Adding small personal touches to your management can go a long way with your team.
Communicate
Ask any team project manager, and they'll tell you that communication is their most used tool. And, yes, communication is a tool. A tool helps you get the job done faster and more effectively, right? Communicating with your team helps you know exactly what's going on so that you can quickly and effectively plan or edit the next steps of the team project. Check in constantly to make sure everyone is on the right page. It sounds a little obvious, but there might have been some miscommunication along the line, or a missed detail completely. Address this issue by staying ahead of the problem. Don't hesitate to make a quick phone call, set up a meeting, or send and answer emails.
[bctt tweet="As a manager, there are times you need to make tough #decisions. It's not always easy, but it's important to #trust your gut." username="toggl plan"]
Lead by example
Telling someone how you want something done and showing them how it's done are two completely different ideas with two completely different outcomes. Being the team project manager doesn't always mean you'll be getting your hands dirty, but it does mean that you are the leader. Be a role model and show them the way you expect tasks to be completed and the behavioral standard.
Read next » 10 Proven Project Management Tips For Small-Team Project Managers
Delegate
It sounds counterintuitive compared to the last point, I know. Your plate will be full more than once in your career. Don't overwhelm yourself with more tasks than you need. You are there to manage your team, and your team is there to manage the project. If you can help, great, but trust that they have it under control. It's your job to make deadlines, and their job to meet them.
Make the tough decisions
It's not always easy being the project manager. There will be many times where you have to make a decision that you don't want to make. You can talk to you team, but ultimately, you're the final say on anything that goes on within your team. There are lots of cliche sayings I could insert here, but you have to understand that making a tough decision now is better than dealing with the negative consequences in the future. Don't procrastinate until it's too late. It's so easy to avoid controversial decisions, but in the end, it could end up costing you and your team.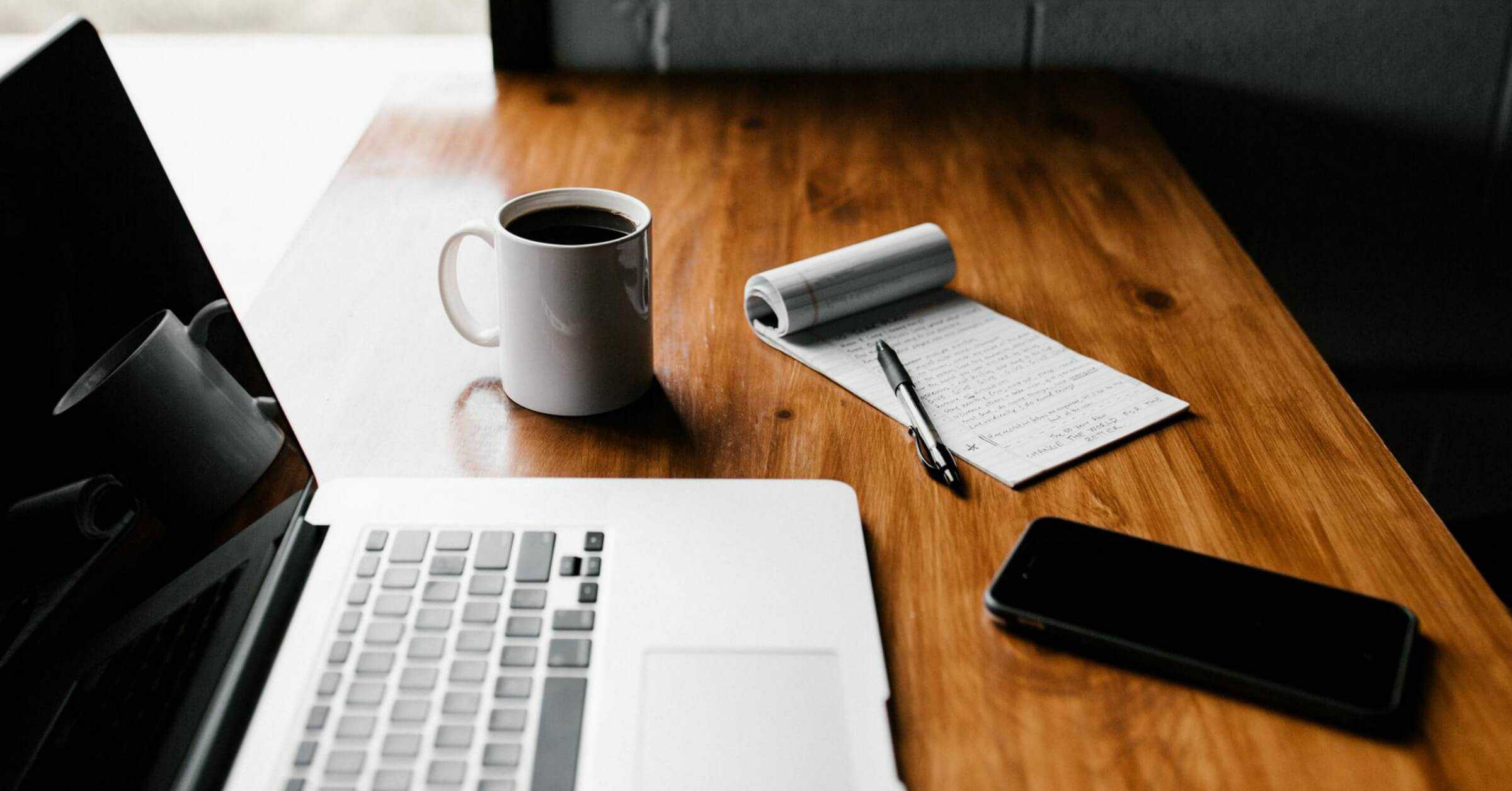 Reward the good and manage the bad
Point out good work. It doesn't mean you have to give a pay bonus or a new office. Verbal confirmation that you noticed a good job can speak volumes to the receiving person.
Learn from your mistakes and move on. There's no point in dwelling on a bad day. Manage poor performance issues as quickly and fairly as possible. You can hope for the best, but that won't always happen. Let your team know when they aren't being productive. If it's a single team member, talk to them in private and find out what's going on. Remember, they look to you for guidance.
Establish your routine
All that's listed above is helpful, but it means nothing if you can't manage to stay productive. One of the biggest stresses in any industry is the unknown. You can avoid that completely by making a detailed schedule from the start, routinely checking emails, having meetings, and setting time aside each week for activities and exercise.
Have some fun!
Don't be afraid to crack a smile once in a while. Mixing up the work routine with a few fun activities with your team can relieve a ton of stress. You can plan birthday parties, go out to lunch, or even just do a simple team building exercise. The result can increase office morale and stimulate engaging conversations which can turn into big ideas.
As stressful as team project management may seem sometimes, that stress is greatly outshined by the rewards it can bring. There is plenty of room to make your own adaptation of each tip listed above, but the foundation is rock solid:
Stay organized

Know your team

Communicate constantly

Lead by example

Delegate when needed

Make those tough decisions as quick as you can

Reward a job well done

Manage the not so good jobs fairly

Establish your routine

Have some fun!
Each one of these points has undeniable truth behind it, but the most important thing to note is that it takes a combination of a good project manager and a good team to be successful with a team project.
Like many other people, Zach McDaniel gained his knowledge of management and project management through research and necessity. He believes that the most interesting thing about project management, management, and productivity is that there are so many different strategies, so there's always something new to learn and share.