So a graphic designer, a front-end coder, and a technical writer all walk into a boardroom…
I know you're waiting for a punchline because it sounds like I'm telling a joke. Strangely enough (for me), I'm not. Project management teams encompass a wide range of skill sets. You may not find a graphic designer, a front-end coder, and a technical writer together in a bar, but in a boardroom? Most definitely!
As a project manager, it's your job to schedule everyone so that you maximize output without burning anyone out. Believe me when I say that this is one of your more difficult responsibilities.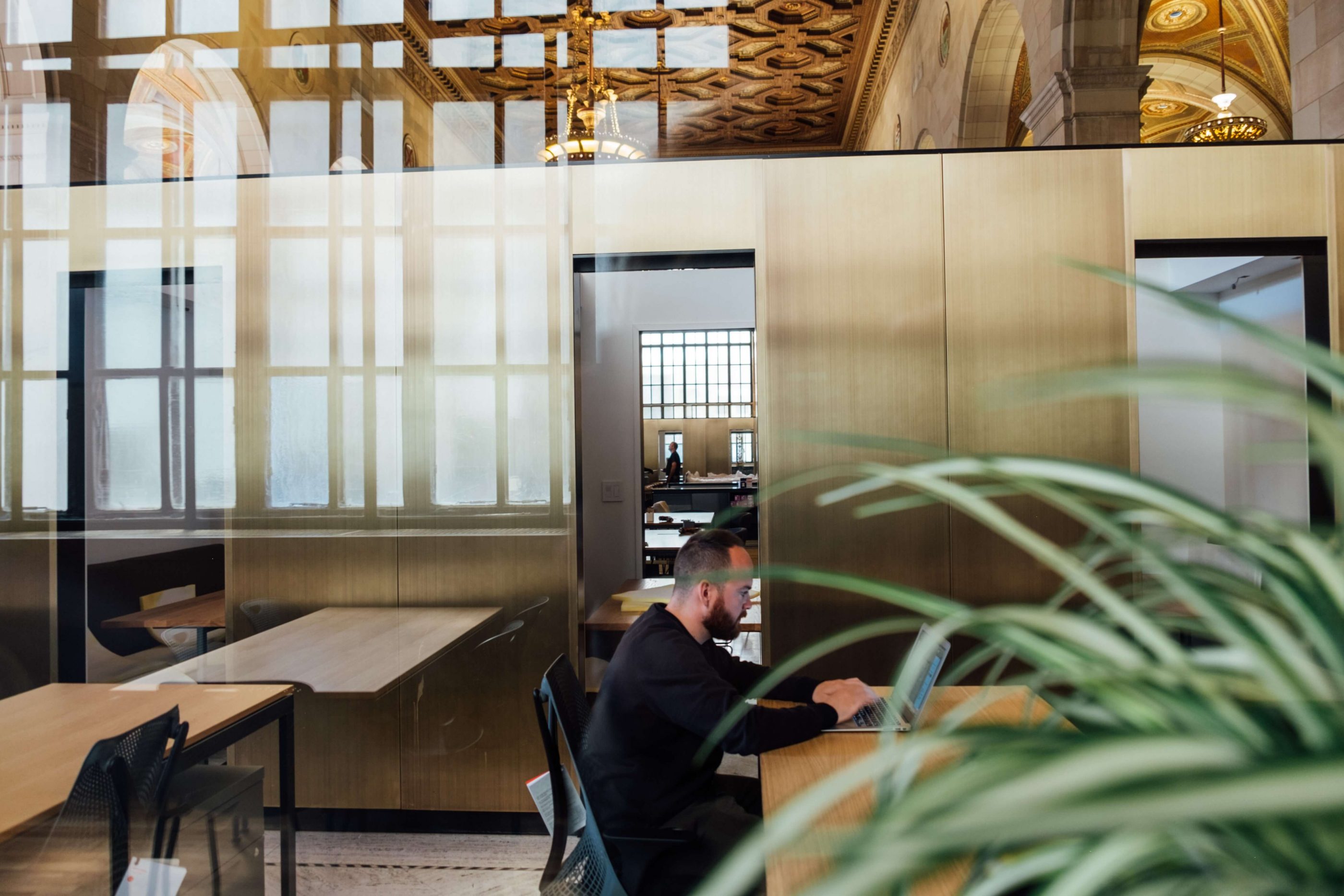 It's been said that creating an effective schedule is a science, and I've seen enough to believe it. If you don't get it right and inadvertently overbook someone, you will witness their gradual decline from enthusiastic team member to stressed-out and cynical. The goal is to distribute the workload evenly and, if someone does start to struggle, check the schedule to see who can support them.
There's more to scheduling than dates, deliverables, and deadlines. It's also about keeping your people challenged and motivated but never giving them more than they can handle. Here are five steps you can take to master resource scheduling.
Step One: Define Project Schedule Activities
What is this project supposed to accomplish? For argument's sake, let's assume that you are rebranding and relaunching the website for one of your agency's core clients. Take this outcome and divide it into scheduled activities, which might include:
Auditing the current website and identifying assets that will be carried over into the new version
Analyzing the competition for inspiration
Reviewing the client's current branding style to establish guidelines
Acquiring the necessary licensing for the content management system that will be used to build and manage the site
Writing fresh content for new sections and revising any outdated information on existing pages
Designing mockups of potential page layouts so the client can choose one
Transitioning the client's chosen design into the CMS layout
Integrating their e-commerce solution
Testing, testing, and then testing again before launch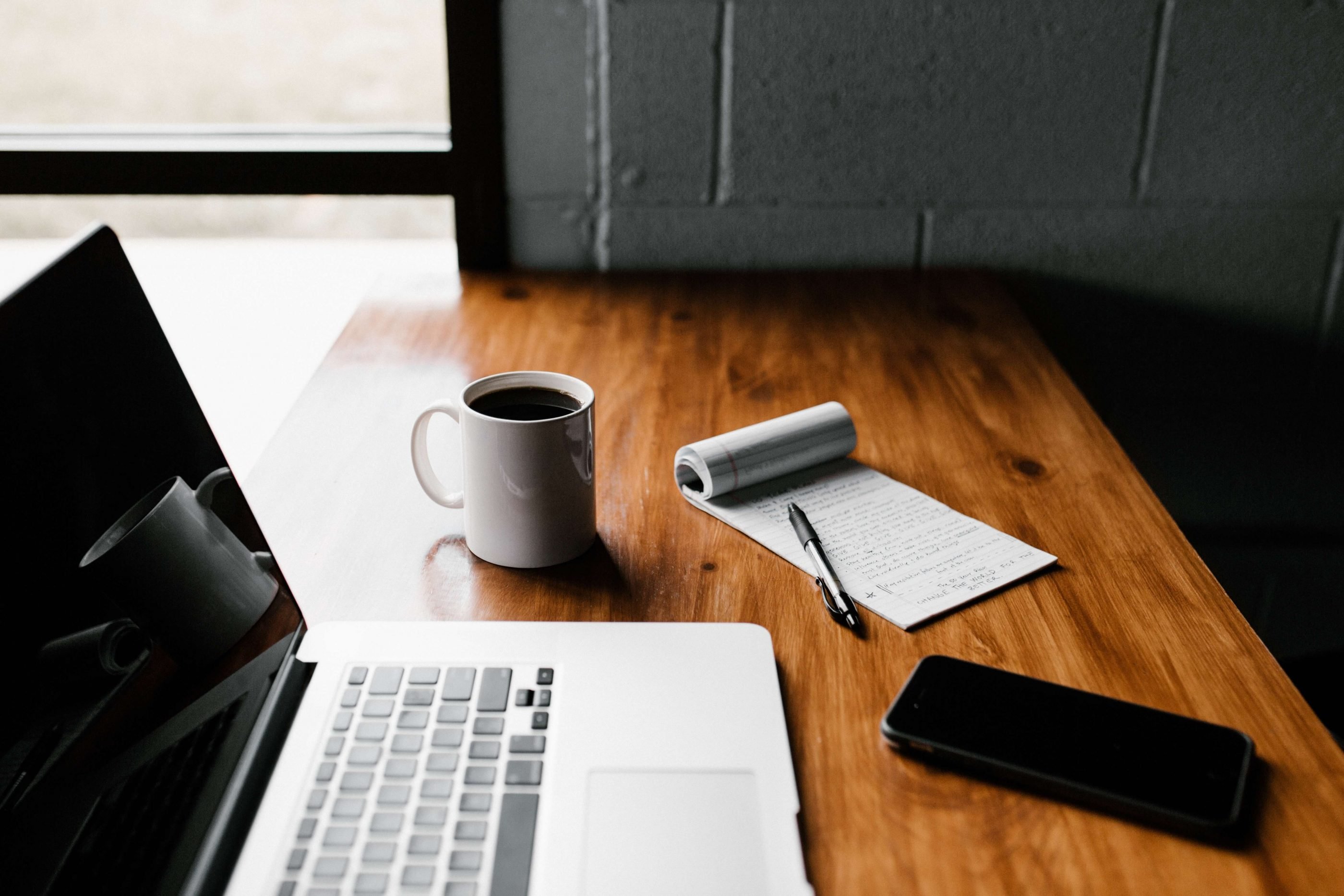 Once all the necessary steps and deliverables have been identified, it's time to estimate what resources you will need to achieve them.
Step Two: Estimate the Resources Needed
If you've worked on similar projects in the past, you'll have a good idea of what you'll need concerning resources. On the other hand, if this is an entirely new project type for you, you may want to consult with another project manager at the agency or the more experienced members of your team for guidance.
By 'resources,' I'm referring to everything that will be needed to complete the project on time. This means:
A sufficient budget
All required equipment
The right people
Your team is your strongest asset. When it's the right size and consists of people with the necessary skills and experience, you're ready to tackle step three: task assignment.
Step Three: Assign Tasks
This is where everyone gets their marching orders. Assign all tasks to the team according to skillset.
During this stage of the scheduling process, you have the opportunity to adjust the size of the team as needed. There have been many instances where I underestimated how much work was involved in a particular aspect of a project, such as back-end coding or graphic design, and had to bring additional members aboard.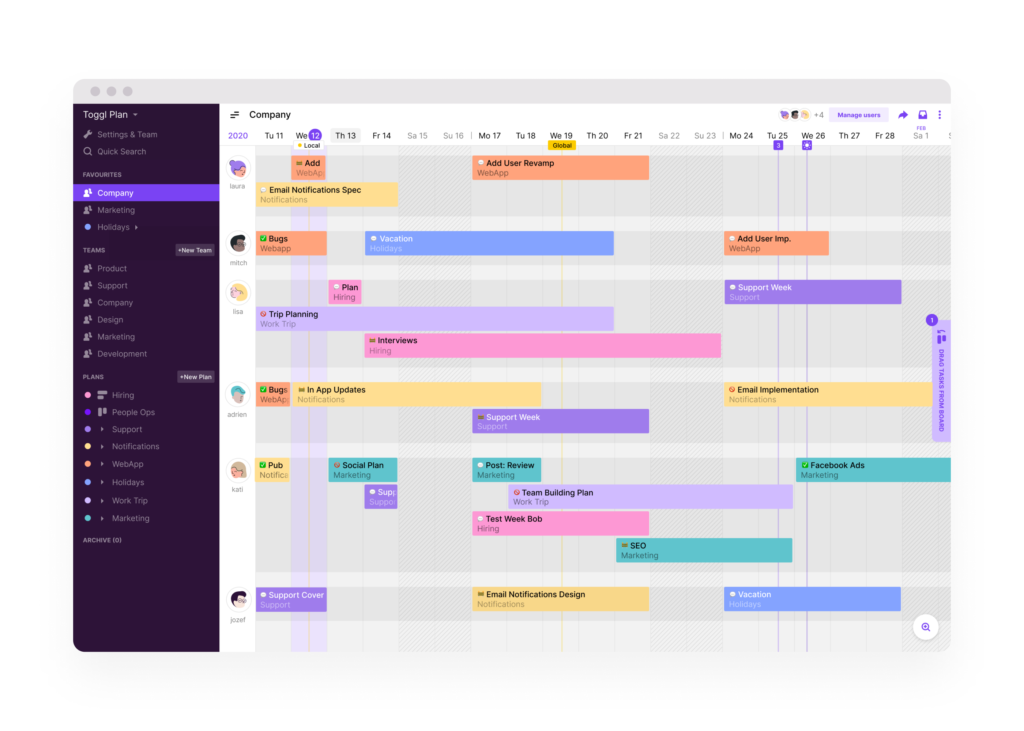 Remember: if a workload looks huge and you're still in the resource scheduling stage, it's going to be even more intense when work begins. Prepare now, and your team will thank you for it.
Step Four: Create a Project Timeline
Schedule the activities and deliverables by placing them in a sequential timeline, otherwise known as your project schedule. With the website relaunch referenced in step one, you might spend week one doing the following:
Website audit
Competition analysis
Client brand review
Licensing research and acquisition
Week One could conclude with a team meeting to discuss the outcome of these preliminary steps and create an action plan. Then, when week two begins, the team will be ready to produce the mockups needed for client approval. And on it goes.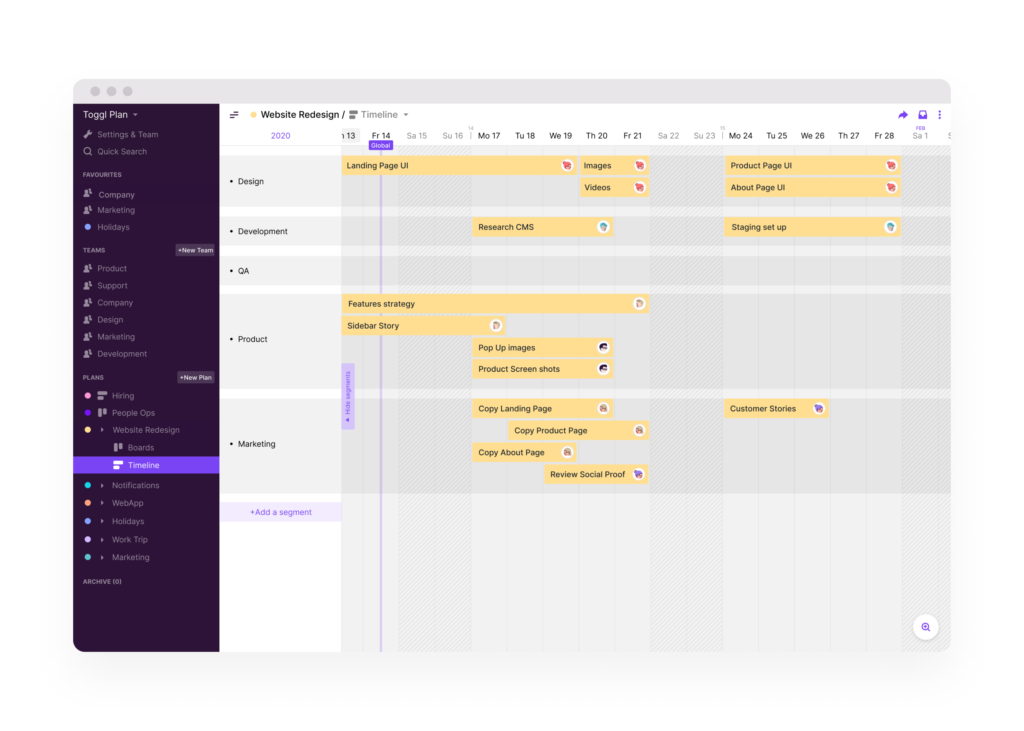 This is where you're going to have to keep a close eye on your schedule. Different groups- coders, graphic designers, and content specialists- are going to be working on their tasks simultaneously. Look at the different types of schedule dependencies and how all of these activities relate to each other.
As the term suggests, project dependencies are tasks that cannot begin until others are finished. As such, they 'depend' on each other and if you don't schedule accordingly, some team members will be left in limbo while they wait for others to complete their tasks. This is a situation you want to avoid.
When I build my timeline, I make sure that all tasks are aligned end to end and use color-coding to make each one stand out. I recommend that you use software to create your timeline, ideally in a Gantt chart format because those are easier to follow visually. They're also simple to maintain and keep accurate, as any timeline changes can create necessary updates in each team member's schedule.
Step 5: Monitor the Schedule
You will be monitoring your schedule for the duration of the project to ensure that the timeline and the outcome are as close to each other as possible. To maximize your chances of a successful outcome, you also need to keep a close watch on everyone's task load.
If you're using a good project planning software to create your schedule, you should be able to see how close each team member is to completing their tasks. If anyone appears to be falling behind, take a closer look at their workload.
Do they have too many responsibilities compared to their teammates?
If so, who appears to have to skills and availability to help them out?
When you assist an overburdened team member, it has an amazing effect on group dynamics. Everyone is busy, but not to the extent that they fall behind or burn out. You don't have to worry about the fatigue, cynicism, and even absenteeism that can set in when a person has reached their limit. The project has an excellent chance of being finished according to schedule, which is every manager's goal, and no one will be too tired to celebrate!
What's My Secret?
My favorite resource scheduling software is Toggl Plan. It's easy to master and the project schedules it creates make project planning and resource management so much easier. Maybe it's the fact that I work at a creative agency, but I'm in love with the color-coding feature: visual overviews are effortless and I can see almost immediately when someone on the team isn't performing at their best. I'm able to find out why and take appropriate action before the project is impacted.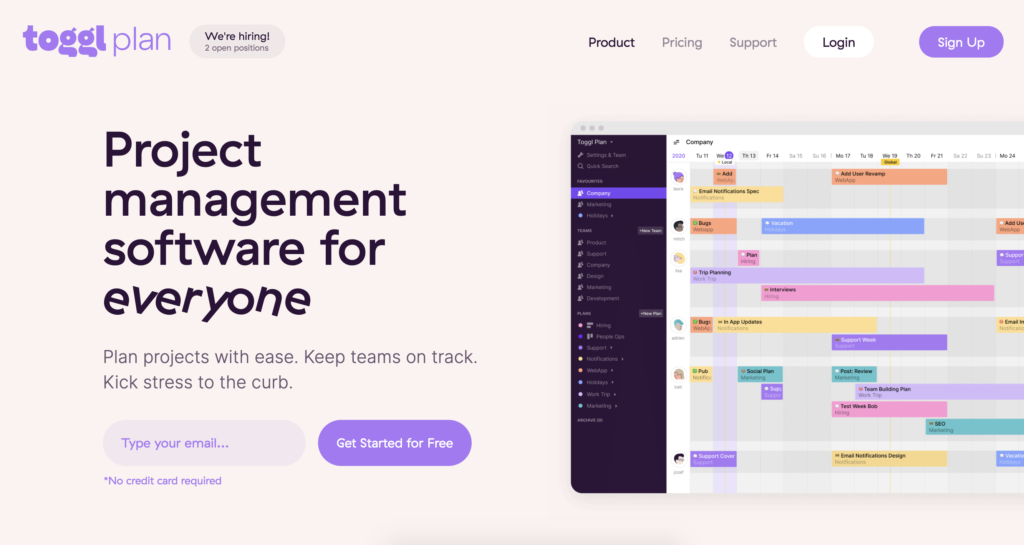 Other advantages include:
Toggl Plan is browser-based, so you can update it on the go, without having to be at a workstation with specific software installed.
It's intuitive to use and any time you make changes, it's updated in real time.
You don't need to be a coding guru to use it. Toggl Plan has a drag and drop functionality that doesn't require a learning curve.
You can grant specific permissions to everyone on the team and even stakeholders who want to keep an eye on progress.
Although most of my teams consist of in-house personnel, we occasionally borrow talent from agency divisions in other cities. Toggl PLan serves as a centralized platform for sharing schedules and keeping everyone on the same page at all times, no matter what time zone they happen to be in.
Earlier this morning, a graphic designer 'on loan' from our Los Angeles branch completed the first draft of a rebranded perfume label. Sharing it was as easy as logging into Toggl Plan, linking to a google doc, and soliciting feedback. There were no messy email conversations with everyone talking at once. That particular group discussion was productive enough for her to get the feedback she needed to make some changes and keep going.
I'm especially pleased with the Slack integration, which our agency uses as a communication hub. We all have the app on our phones, and if something urgent comes up, I don't need to be at my desk or even logged into Toggl Plan to alert everyone.
Toggl Plan has been used by high-profile organizations like Disney, National Geographic, Microsoft, and Buzzfeed. One project manager at Buzzfeed who used to deal with cumbersome Excel spreadsheets enthused, "Toggl Plan just has everything streamlined and you can easily move it. I like that, because we work with a lot of freelancers."
So do I, but that's another story. For me, Toggl Plan is like a personal assistant who gets everything right the first time, keeps me informed during the most complicated project stages, and keeps my teams happy and productive. Come to think of it, if Toggl Plan could pay my bills, I'd marry it!
Rose Keefe is an author and technical writer who has over ten years' experience in supporting project managers in the manufacturing and construction sectors. One of her primary responsibilities was developing product manuals that supported efficient use of industrial equipment. She continues to write on the subject of time management and commercial productivity for trade websites and publications.