If anyone tells you that being a project manager is an easy job, don't believe them. The truth is that project management is a lot of difficult jobs rolled into one.
You have to plan, execute, oversee, and close important projects. You have to keep the stakeholders and your team happy, and you have to stick to a specified budget. You have to manage and motivate a team consisting of different personalities in equally different roles. You also have to do it all successfully.
Suddenly rocket science doesn't seem like the benchmark for complexity anymore.
Good project managers use skills that keep all aspects of the project organized and on track. Here's a list of 10 abilities that help them accomplish their career goals (not to mention pay their bills).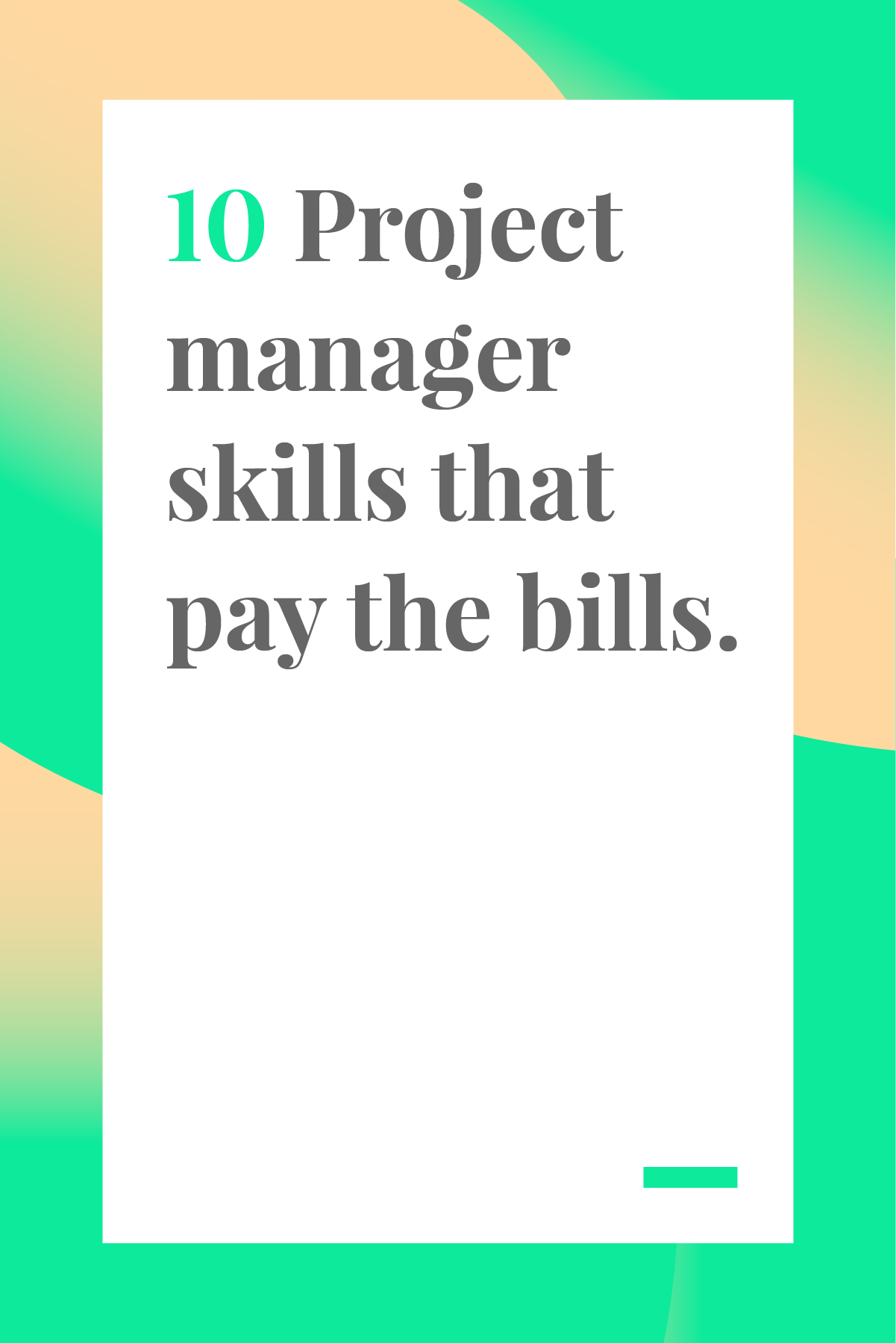 1. Leadership
Leadership is one of the fundamental project manager skills, and it's easy to see why. Leaders make things happen. They communicate stakeholder vision to the team, set goals, and measure performance at various points in the timeline. Along the way, they also resolve conflict, make sure team members have everything they need to get the job done and overcome barriers to success. It's really all about leading, not managing. Perhaps we should be calling them project leaders instead.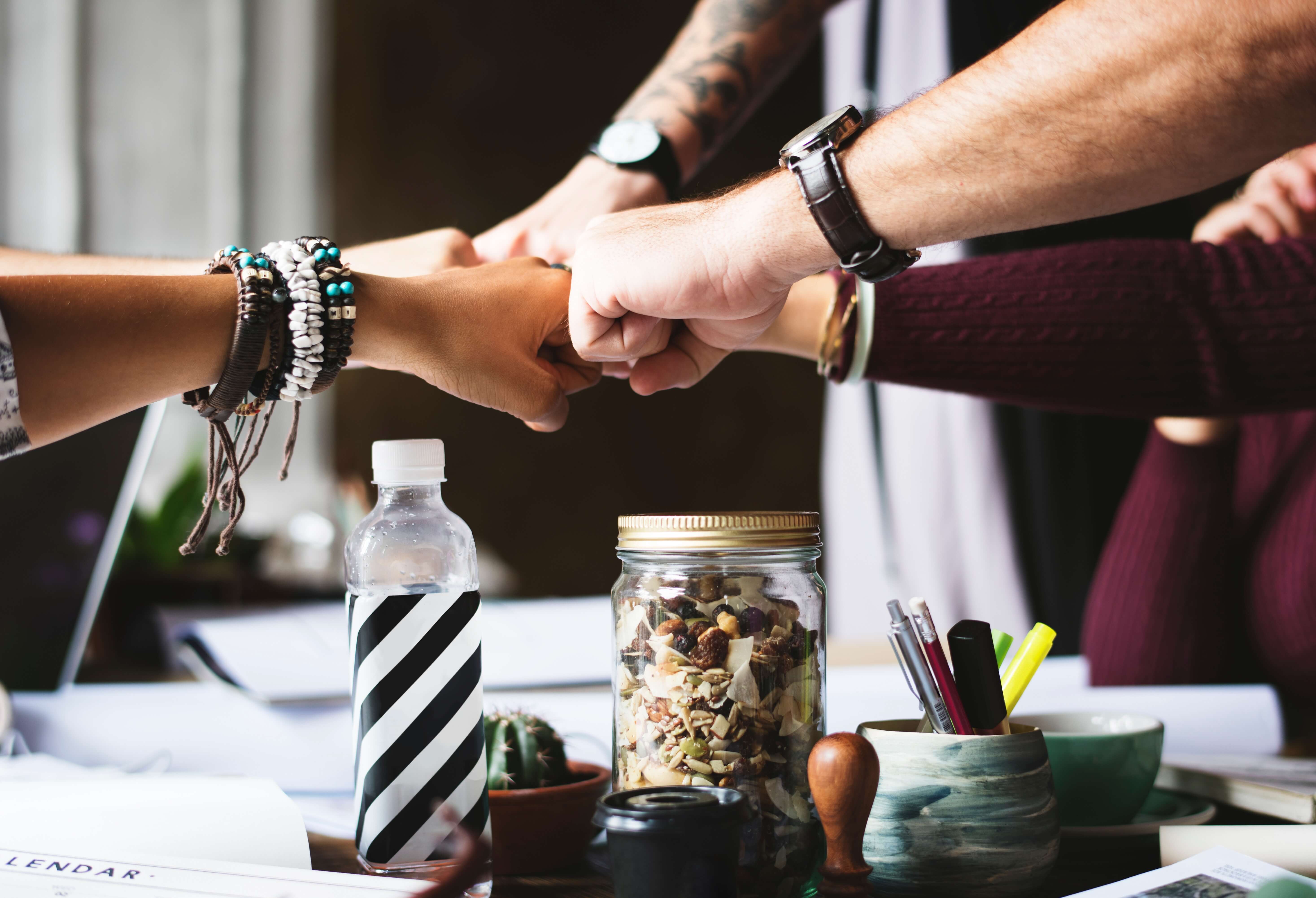 2. Good Communication
It's been said that project managers spend 90% of their time communicating. With communication skills being so central to the role, it's critical that project managers be able to convey concepts, ideas, and goals accurately. Presentation skills also fall under the banner of communication ability, as they're needed to effectively pitch ideas to stakeholders and team members and generate reports that make an impact.
3. Motivation
There are tough times during all projects, especially when the deadline draws closer. Schedules become more aggressive, and discouraging developments suddenly seem catastrophic. Sometimes team members wonder if there is any point in continuing. It's a recipe for disaster if intervention doesn't happen soon.
The best project managers can keep their team motivated no matter how stressful and difficult things get. To maintain efficiency and preserve work quality, they praise freely when a job is well done and cultivate a collaborative environment where everyone feels heard. At the conclusion of a particularly challenging project, they will initiate enjoyable team-building exercises as both a reward and an incentive to work together on future projects.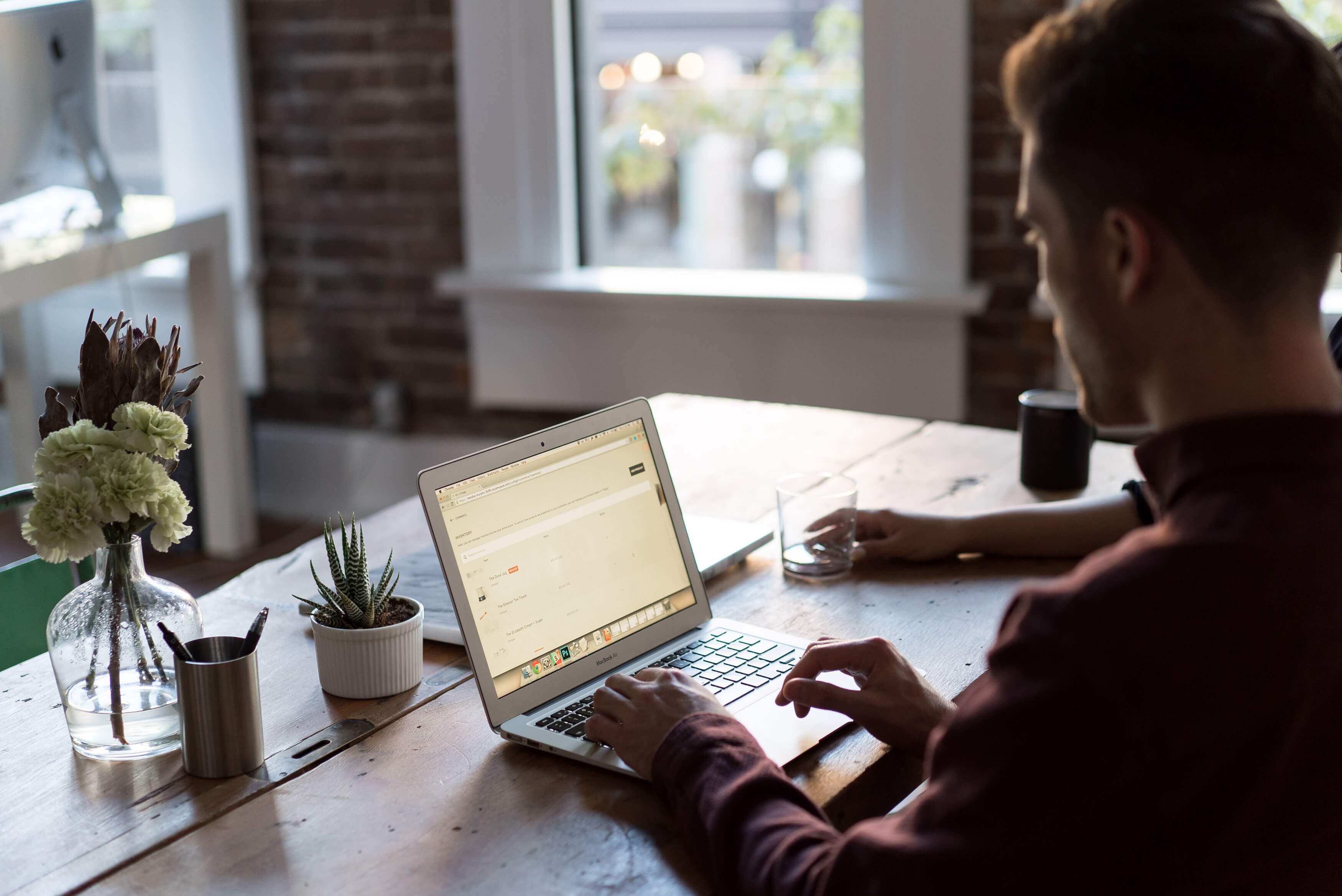 4. Negotiation
Good negotiation ability is one of the top communication skills. It's very easy for discussions about scope creep, tight budgets, and resource allocation to turn adversarial and become counterproductive. Successful project managers are tactful, even when things get heated. They also know when to compromise and how to remain firm in their position without damaging the project or their relationship with the other party. In other words, they think in terms of finding opportunities instead of fighting opposition.
[bctt tweet="Want to make bank? Then you need to invest in #learning these project management skills." username="toggl plan"]
5. Schedule Creation
Creating an effective yet realistic schedule is another one of the fundamental project manager skills. The manager must break down the project goal into a series of tasks on a timeline and then manage resources so that everything stays on track and the project is completed on time. Fortunately, there are many excellent tech tools that can assist with the process, such as Toggl Plan, which uses online Gantt charts and other visualization tools to monitor progress, keep an eye on each team member's workload, and keep track of important milestones.
6. Relationship Management
As the saying goes, it's all about relationships. The best project managers make a dedicated effort to build trust with everyone involved in a project, from clients and upper management to team members and suppliers. They understand the strengths and weaknesses of each person on their team and enable members to complement and support each other. This ability to foster and maintain good working relationships also comes in handy when disputes and other difficult situations arise.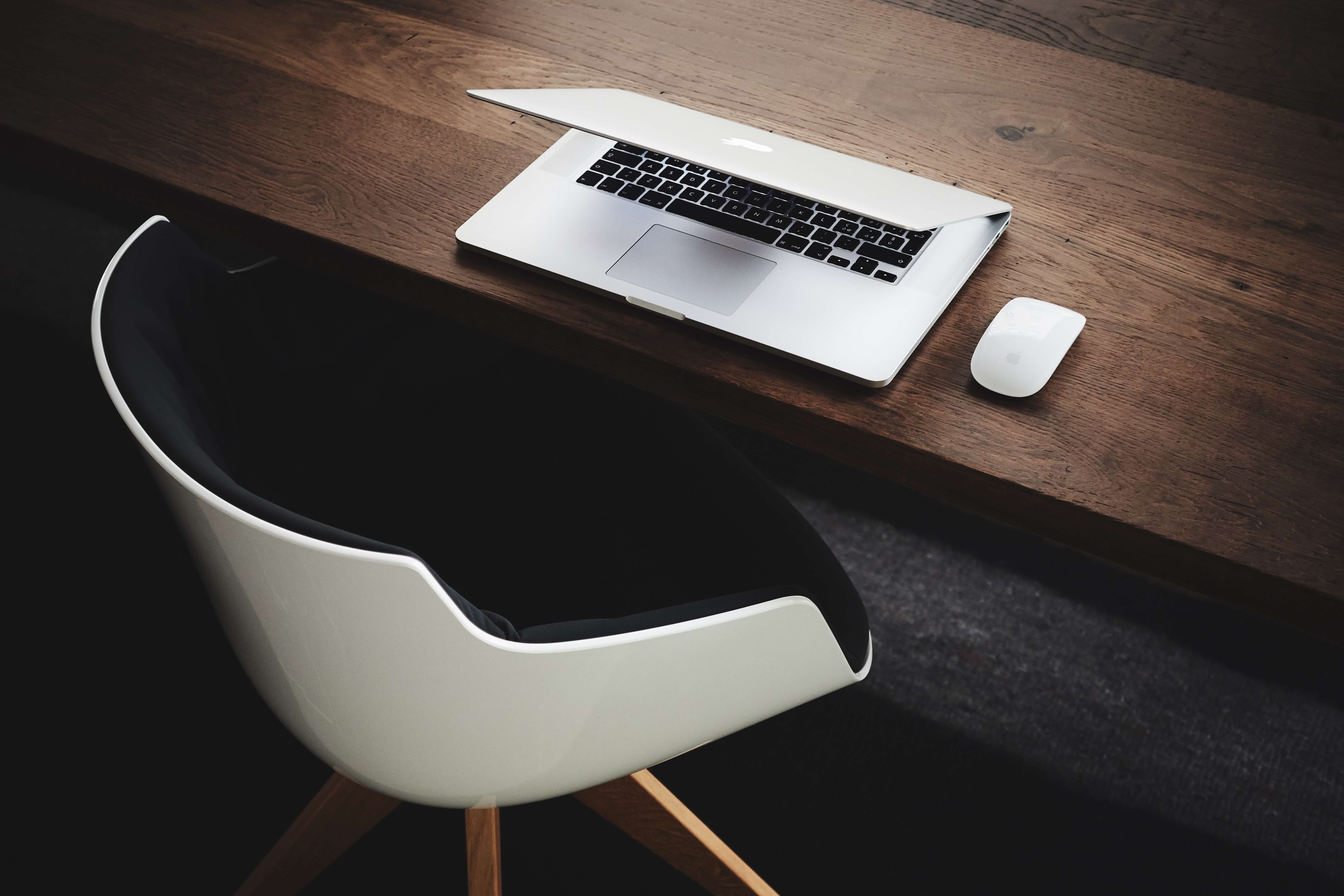 7. Risk Management
Good project managers are always ready to mitigate risk by identifying problems at their onset, pinpointing the causes, and implementing the best solution for the situation. They also prepare for known complications by maintaining a risk log with a mitigation plan for each scenario. Being able to identify potential issues and have solutions ready for them in advance allows them to improve their project's chances of success.
8. Problem Solving
Sometimes, despite one's best efforts, unforeseen difficulties arise during a project, so solving problems is one of the most essential project manager skills. Too many projects wander outside their original scope, go over budget, or miss the original delivery date due to unexpected setbacks that the manager has no idea how to overcome. Using a combination of experience, company protocols, and common sense, effective project managers evaluate all feasible options and go with the one most likely to accomplish business objectives.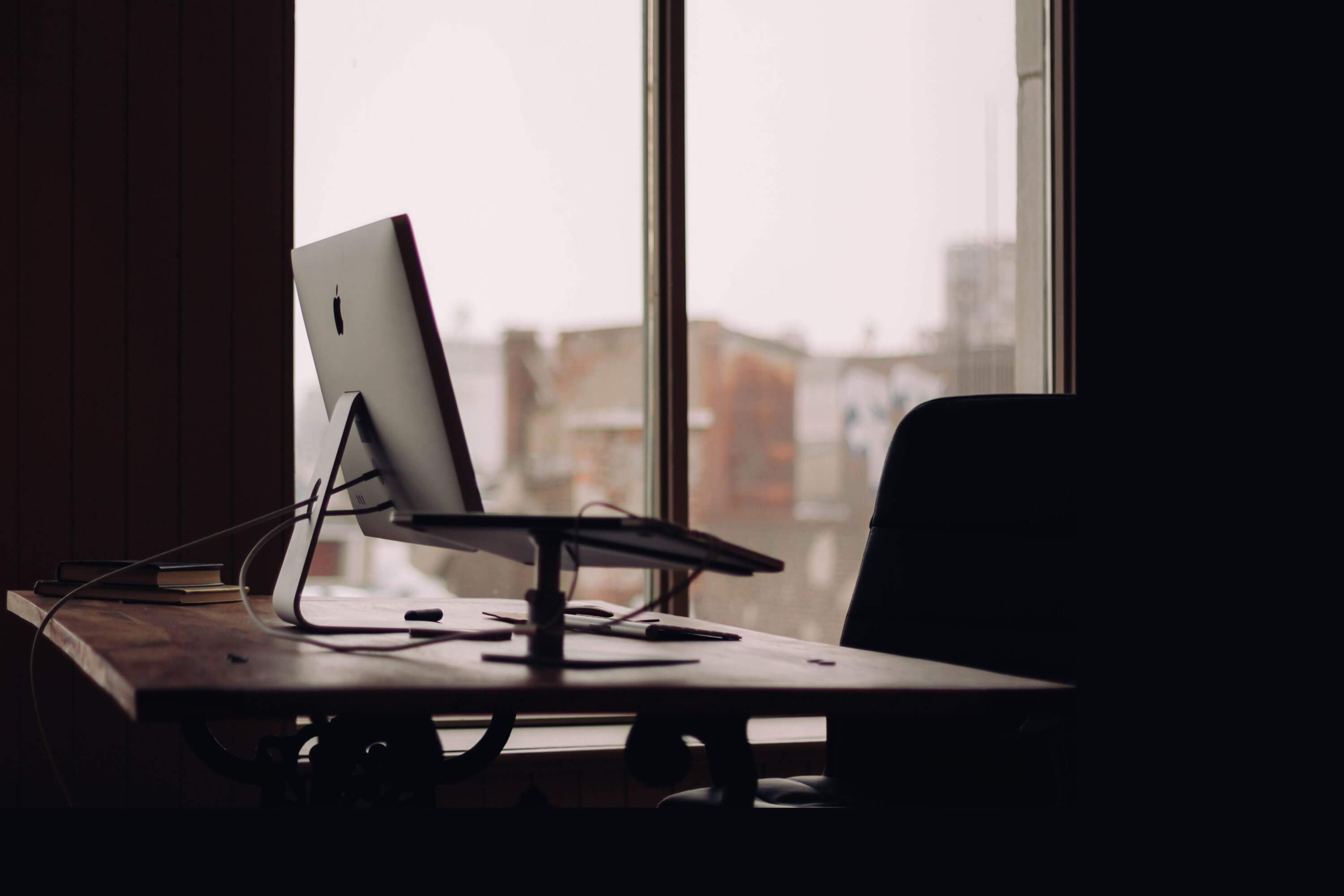 9. Adaptability
Projects are generally developed in a fast-paced environment, with standards, procedures, and even supporting technologies subject to change at a moment's notice. The ability to adapt to both gradual and sudden changes and help their team adjust too is essential. When a project manager can change course quickly or come up with a rapid solution to an unexpected problem, they are better able to guide the work to a successful completion.
10. Effective Use of Technology
Technology underscores practically all industries today. Project management apps and software are making it easier for teams to collaborate and communicate. It's also easier for managers to create realistic timelines, oversee team schedules, and create reports for internal and external stakeholders. Project managers who are comfortable using the latest tools will work more efficiently and effectively. This benefits teams and employers.
Project management is an occupation that calls for a broad and diverse skill set. When you constantly improve your proficiency in each skill and incorporate new abilities as they become common practice, you are well on your way to reaching the top of your profession and staying there.
Rose Keefe is an author and technical writer who has over ten years' experience in supporting project managers in the manufacturing and construction sectors. One of her primary responsibilities was developing product manuals that supported efficient use of industrial equipment. She continues to write on the subject of time management and commercial productivity for trade websites and publications.