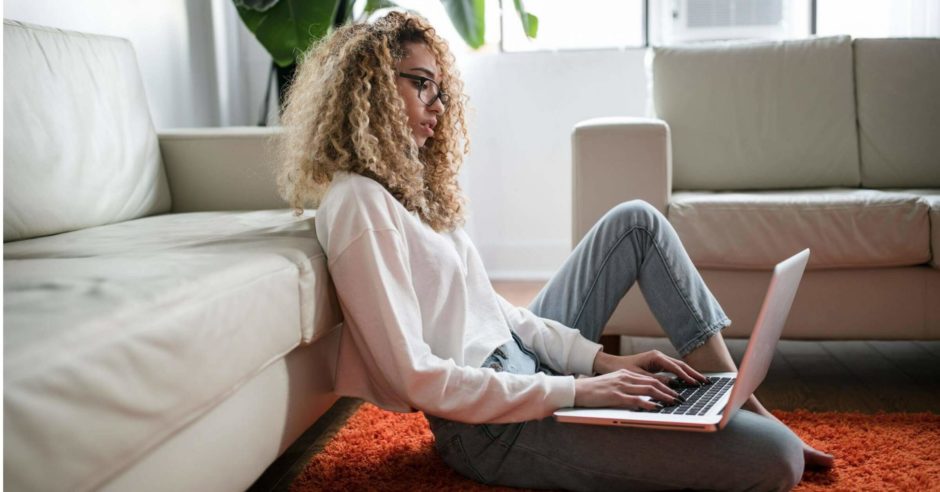 For a project manager, project tracking is the bulk of the job. Of course, when it comes down to it, there are many more details in the fine print. But, with all your projects mixed into your busy schedule, how do you find time to effectively track your projects accurately?
There are many solutions to project tracking without losing your mind. What's going to help you the absolute most is the right project tracking software and tools. For that reason, we've compiled a list of a few that you might want to take a look at. With that said, here's our list of the top 10 project tracking software and tools that you just have to see: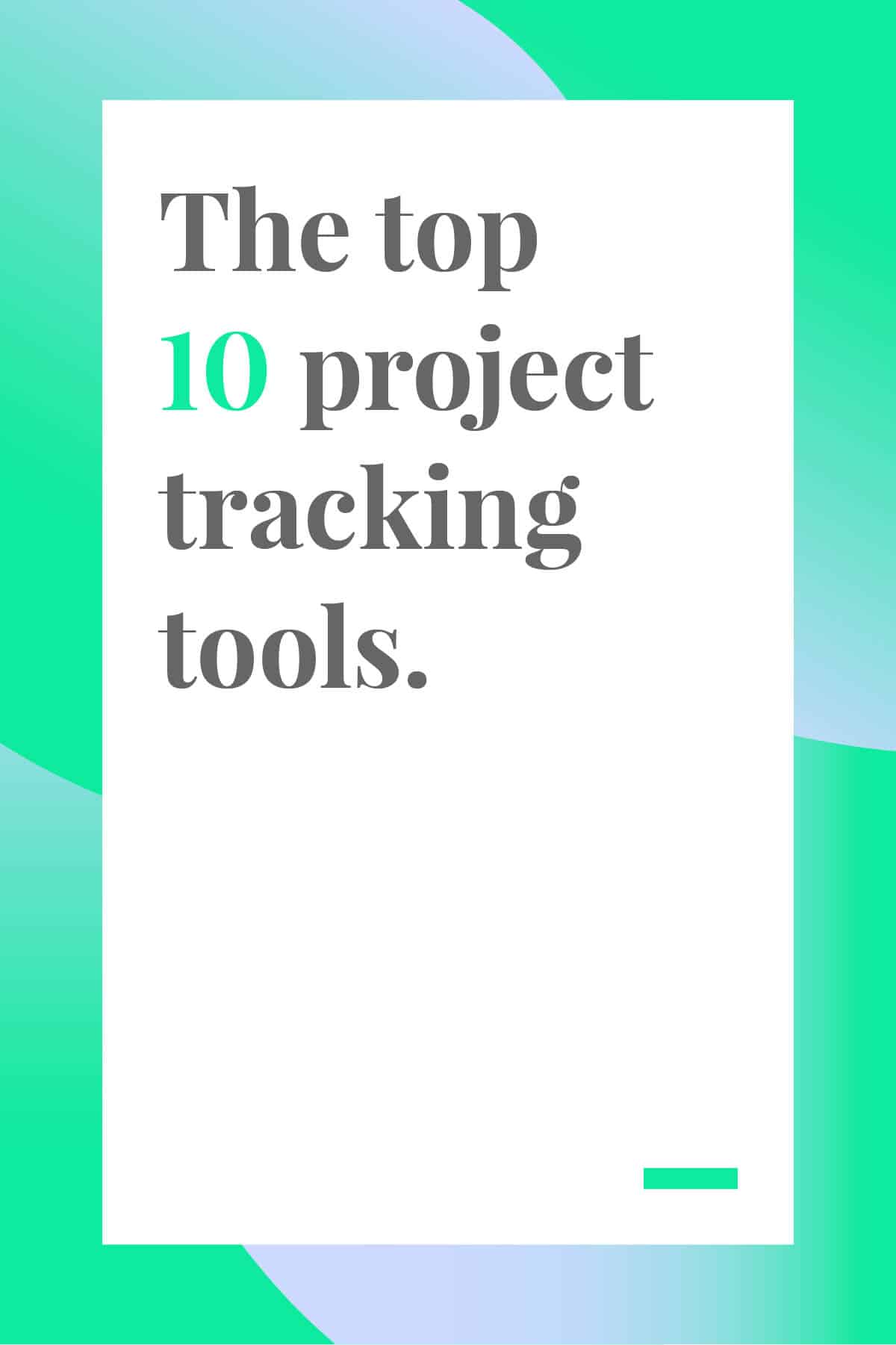 Toggl Plan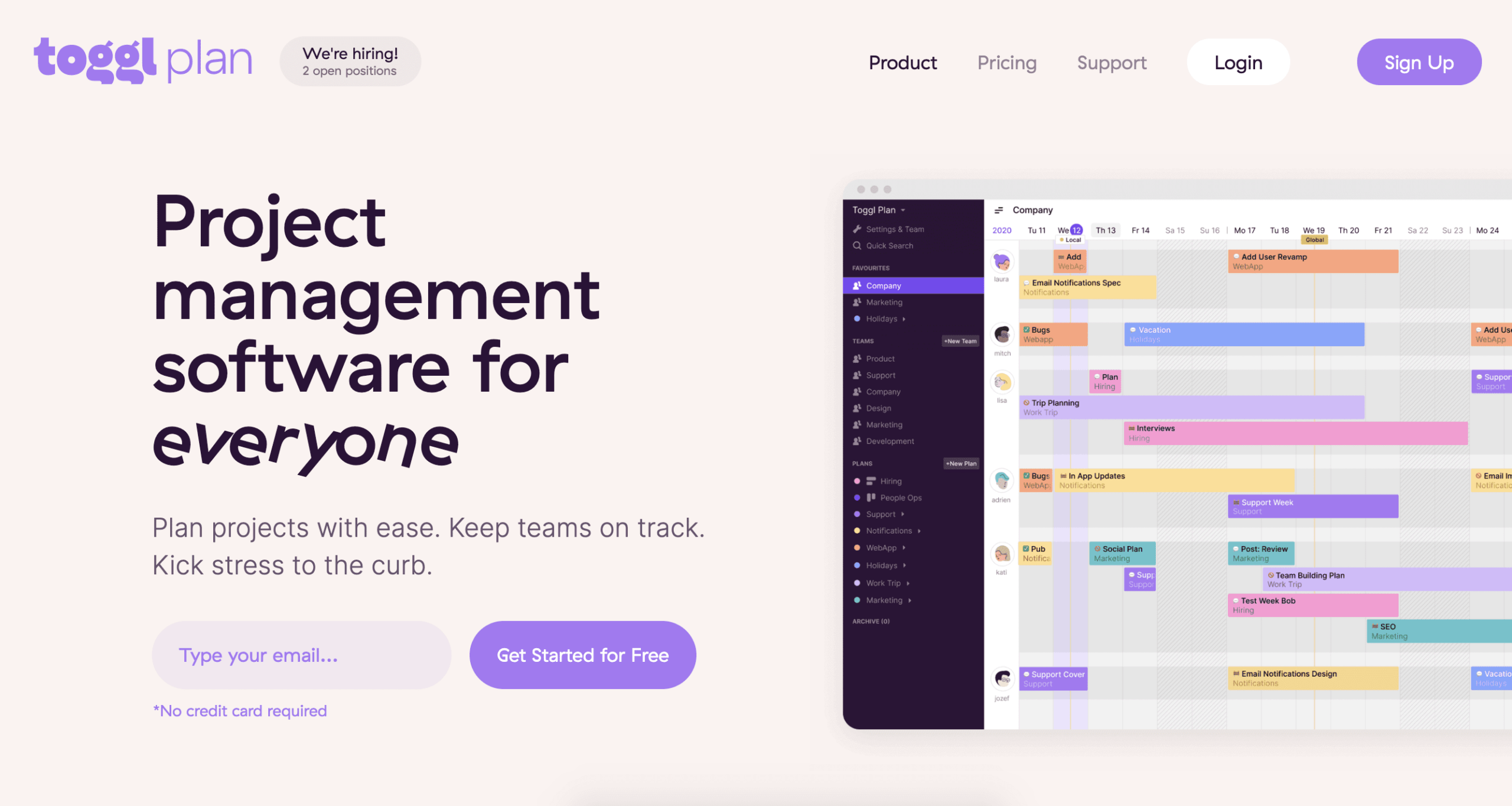 Toggl Plan is one of the best software choices for any project tracking need. It's a Gantt style software that makes scheduling, planning, communicating, and succeeding a breeze. With Toggl Plan, your team can check the team timeline at a glance to see what everyone is working on. The zoom levels allow you to zoom in to a weekly or one month view for more detail or zoom out to three months for a broader overview.
Toggl Plan is the perfect solution for any project manager, regardless of experience. Don't just take our word for it, go and try it out for free.
GanttPRO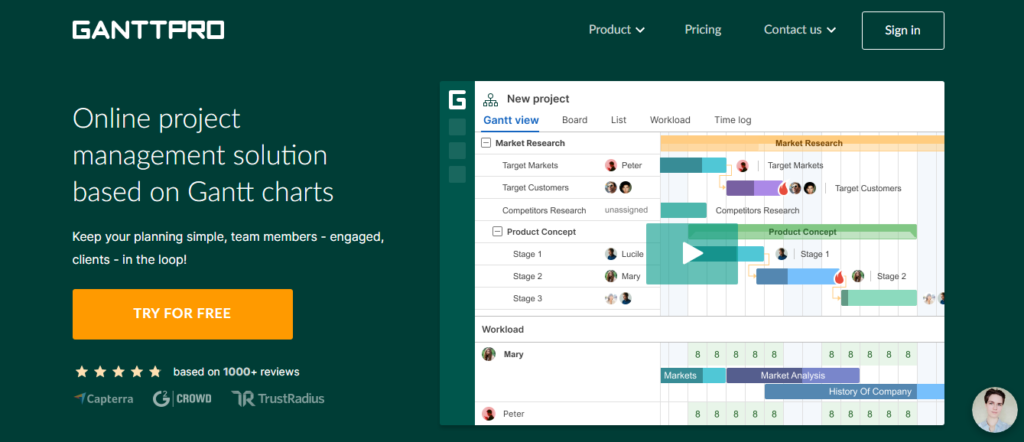 GanttPRO is a Gantt chart software with robust features and a beautiful interface that managers and teams from all over the world find intuitive to start working on projects just in 10-15 minutes.
GanttPRO is a working solution when it comes to task management, progress tracking, resource management, team collaboration, cost and budget management, and, for sure, time tracking. At a glance, managers and teams can see who is working on what, who is overloaded, or, on the contrary, has time for extra tasks.
OmniPlan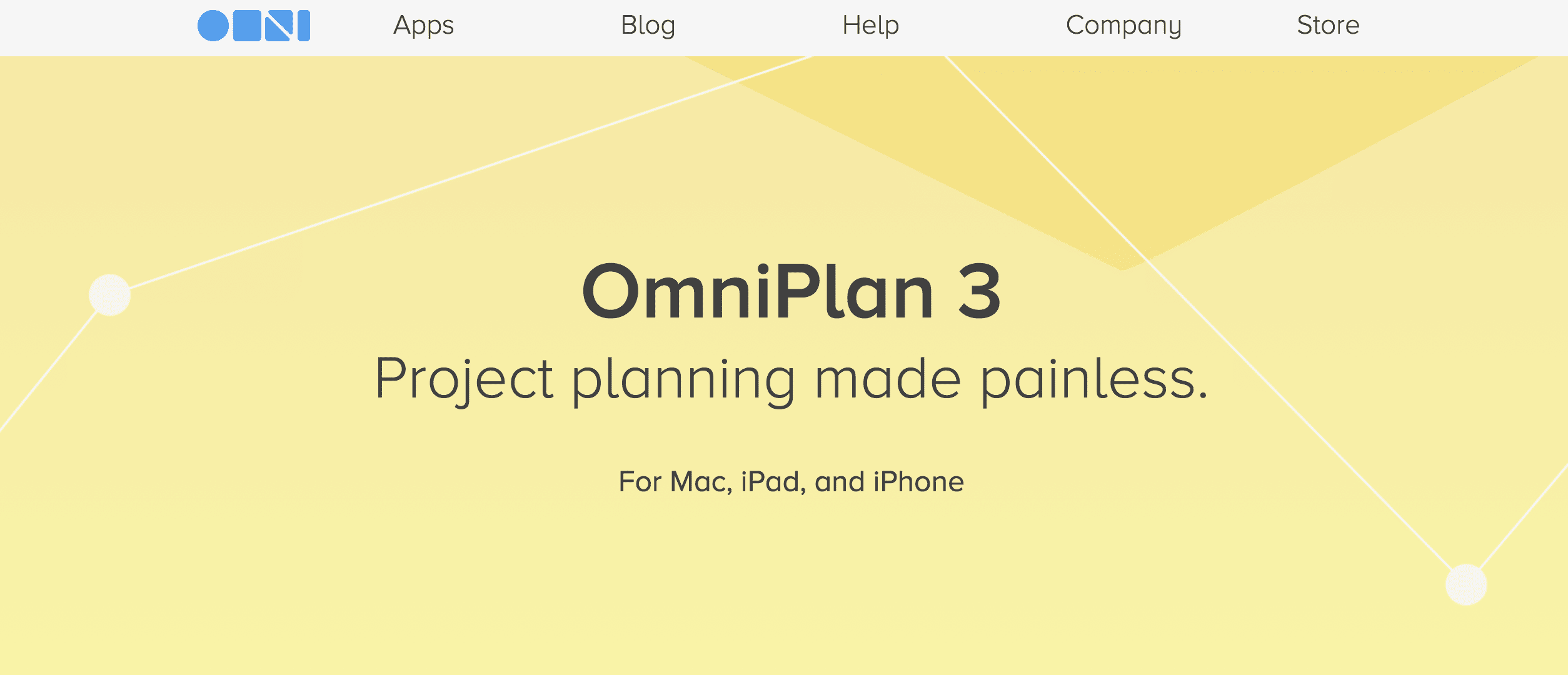 OmniPlan is a simple Gantt chart software that allows its users easy access to the created timeline. Overall, OmniPlan is getting pretty decent reviews from a variety of different project managers across the board. It's design is based on simplicity. Even the new project managers out there will be able to hit the ground running with this software.
One of the drawbacks to using OmniPlan is that it's only available on iOS. Basically, unless you have an Apple device, you unfortunately won't be able to use it. While that is a bummer for the many PC and Windows users out there, it is useful in the fact that it's easily compatible with handheld devices like iPads and iPhones. Not only is it compatible, but it's optimized to be used on such platforms.
Todoist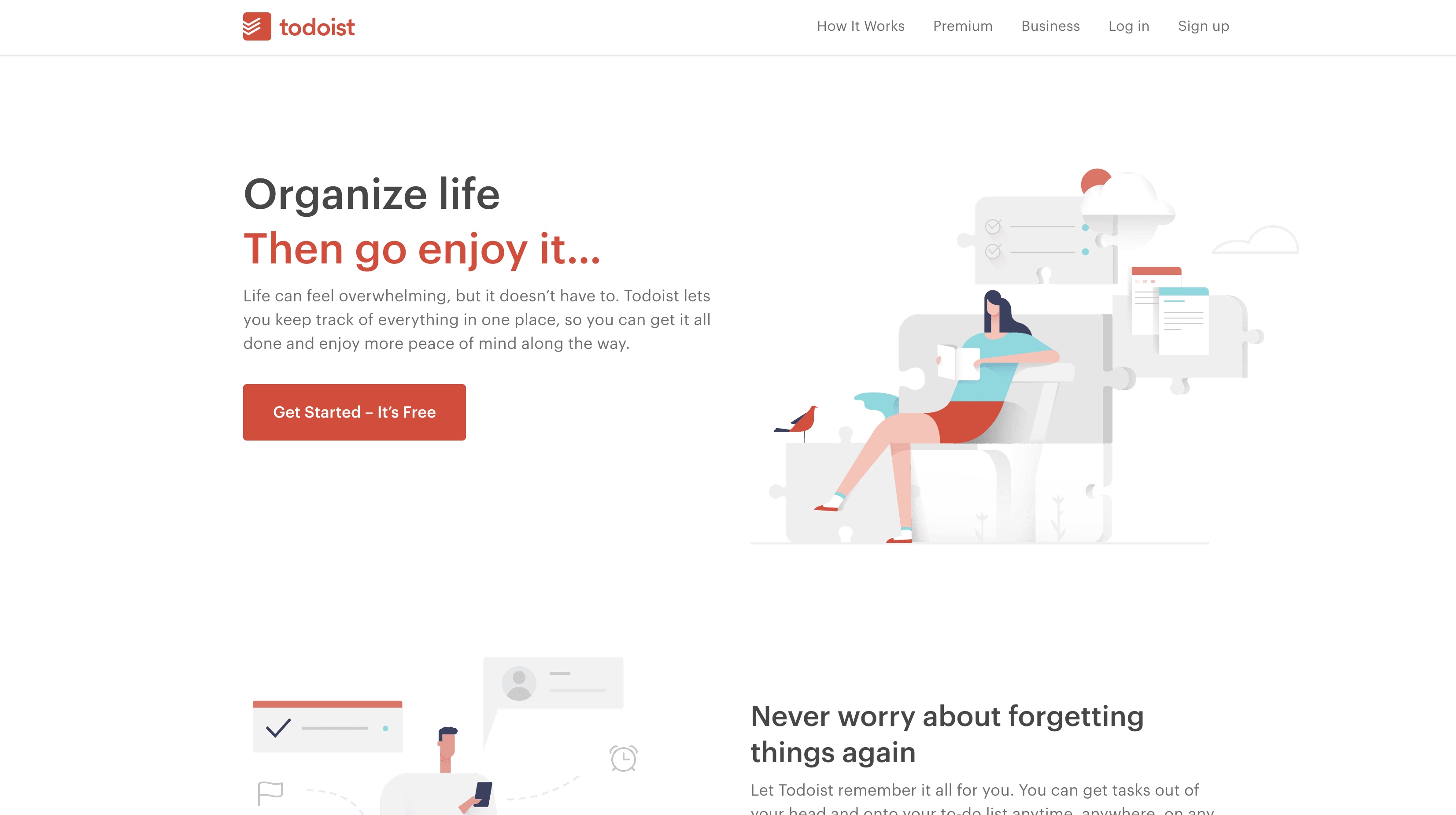 If you're looking for a decent premium software, and are highly experienced in project management, then Todoist might be for you.
Todoist is supported on almost every platform, and offers a wide variety of helpful tools that anyone with a productive attitude would be impressed with.
Scoro

Scoro is a cloud based software that's focused on small to medium sized businesses in IT, advertising, and consulting.
What makes Scoro unique is the fact that you can synchronize multiple calendars, tasks, quotes, and individual projects in order to manage them all in one place.
Paymo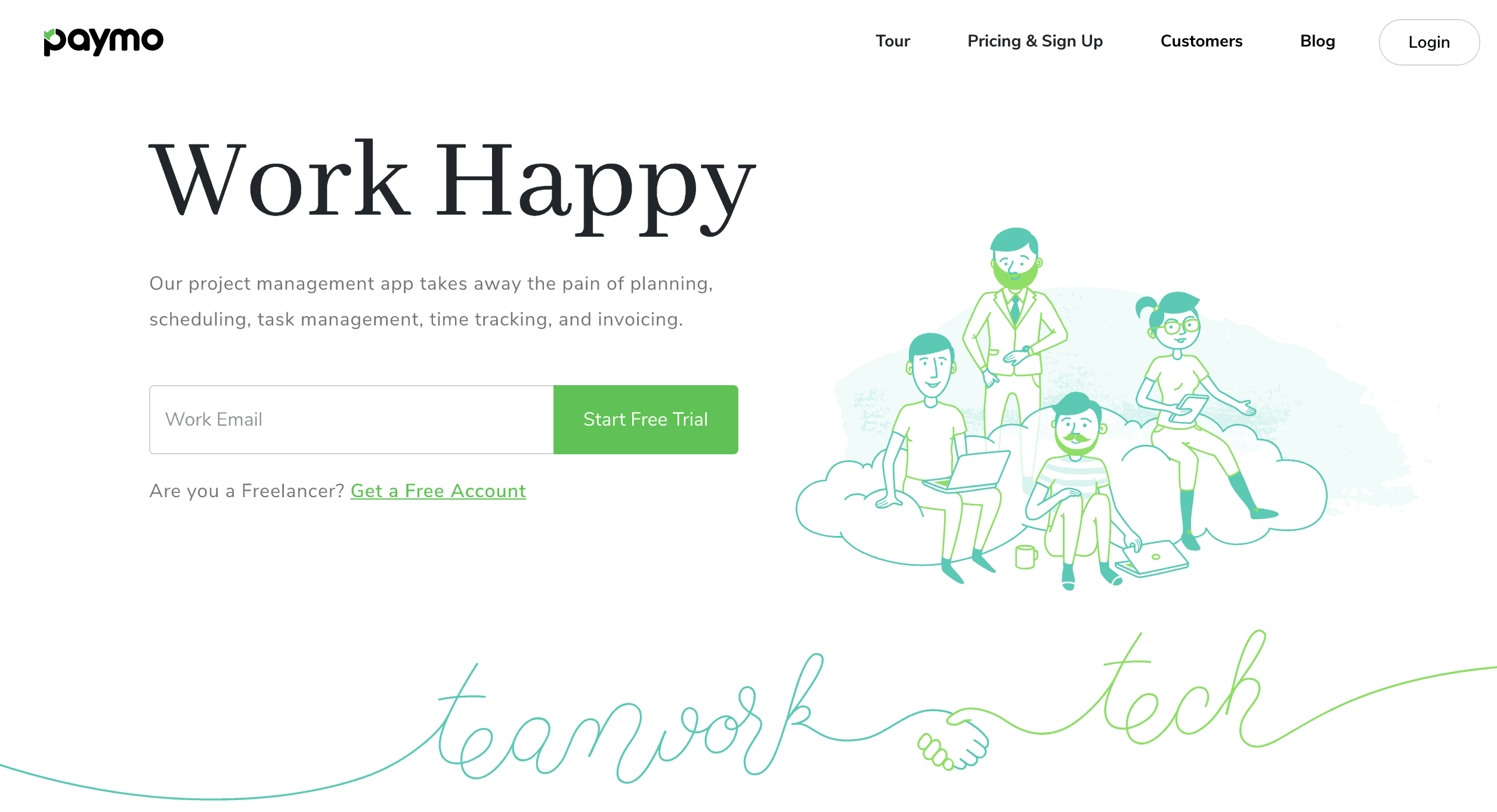 Paymo is primarily used by small to medium sized project-based businesses. Paymo prides themselves on the ability to track the entire project, from the beginning until you get paid.
Although the name suggests that Paymo focuses mostly on getting paid, it does offer a few helpful tools such as time tracking, task management, planning and scheduling, collaboration, and of course, invoicing.
Activecollab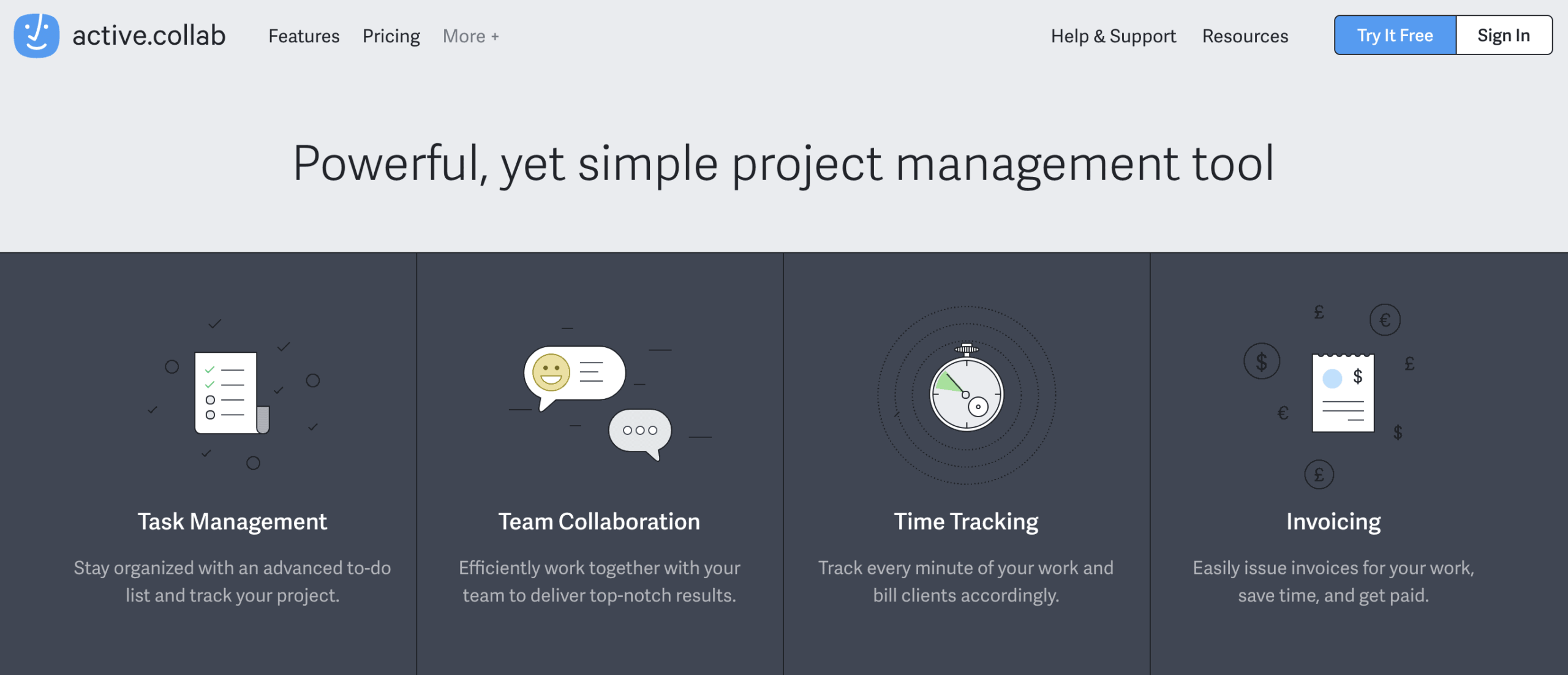 Activecollab is an all-in-one, feature rich software that is designed for teams as small as just a few people, all the way up to hundreds. It comes in six different bundles that allows you to choose the perfect package for your needs.
Just like the name hints, this software is focused on collaborating with your team. Everyone is always on the same page, including the clients.
Office Timeline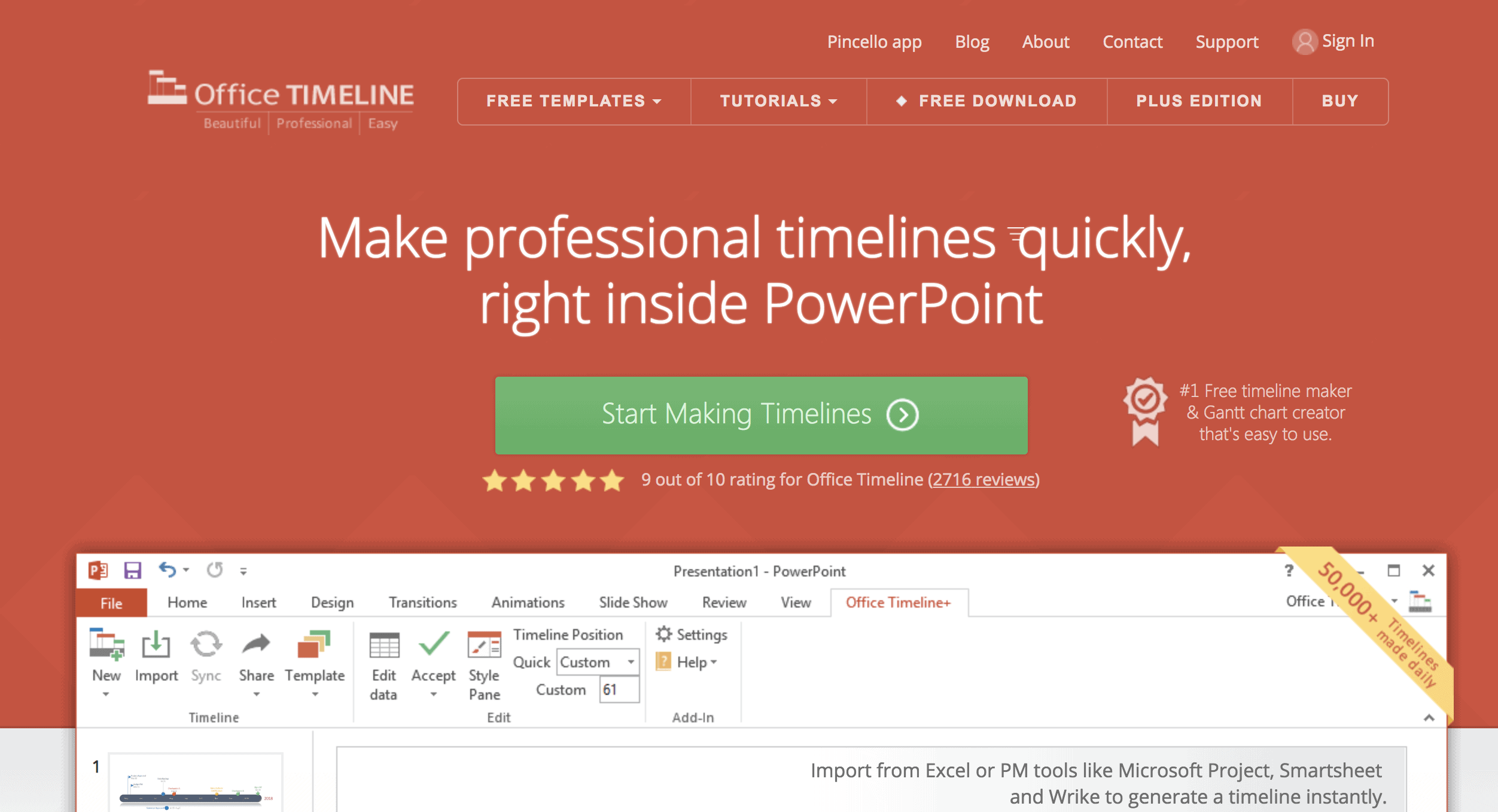 Office Timeline is a Gantt style software built for professionals. There are dozens of super powerful tools that'll help get the job done quickly.
Office Timeline works directly with PowerPoint, so you can be ready for any presentation in a flash.
Jira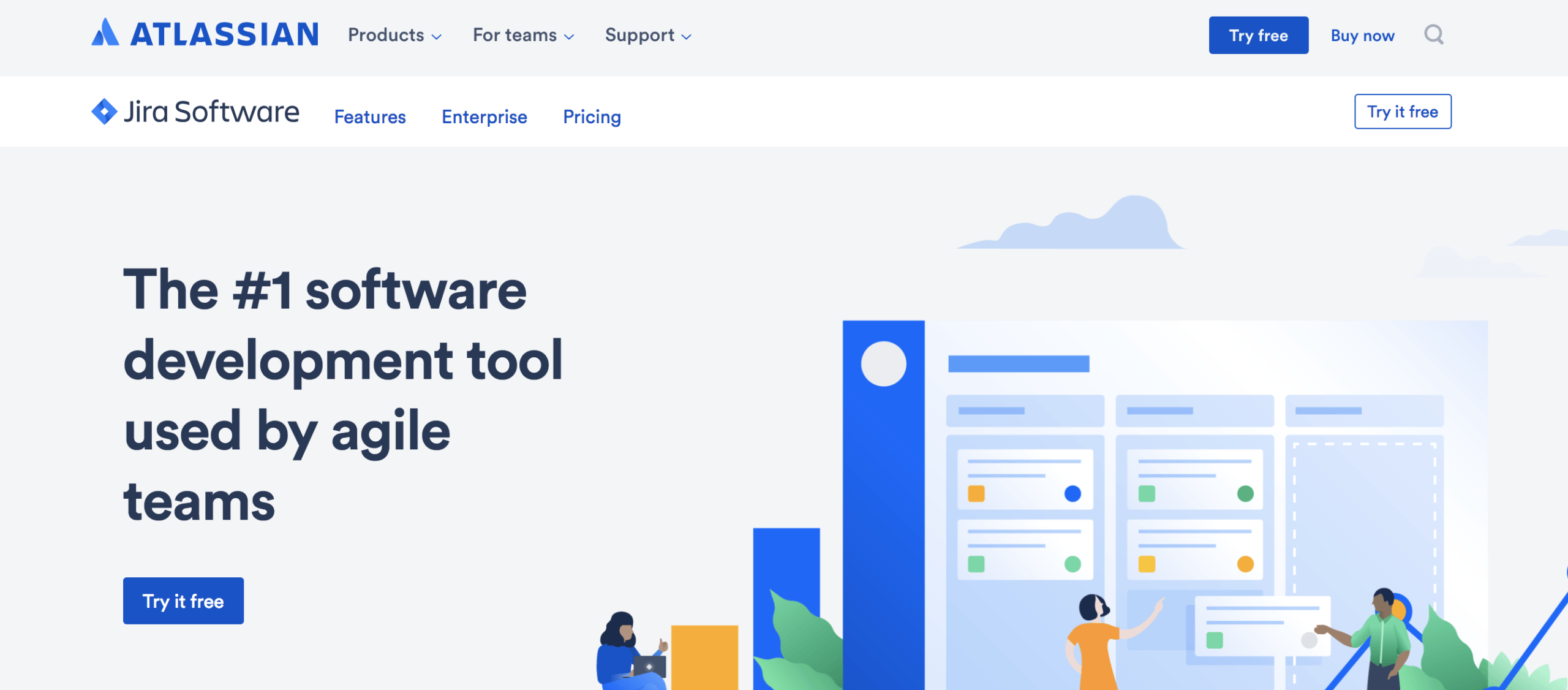 Jira is possibly one of the more popular project management softwares out there right now. The main function of Jira is to allow the user to assign, track, and document their work.
At its core, Jira is based on the Agile project management methodology. Like any Agile based software, it offers a few upgrades to the standard Agile outline, and continues to evolve regularly.
Trello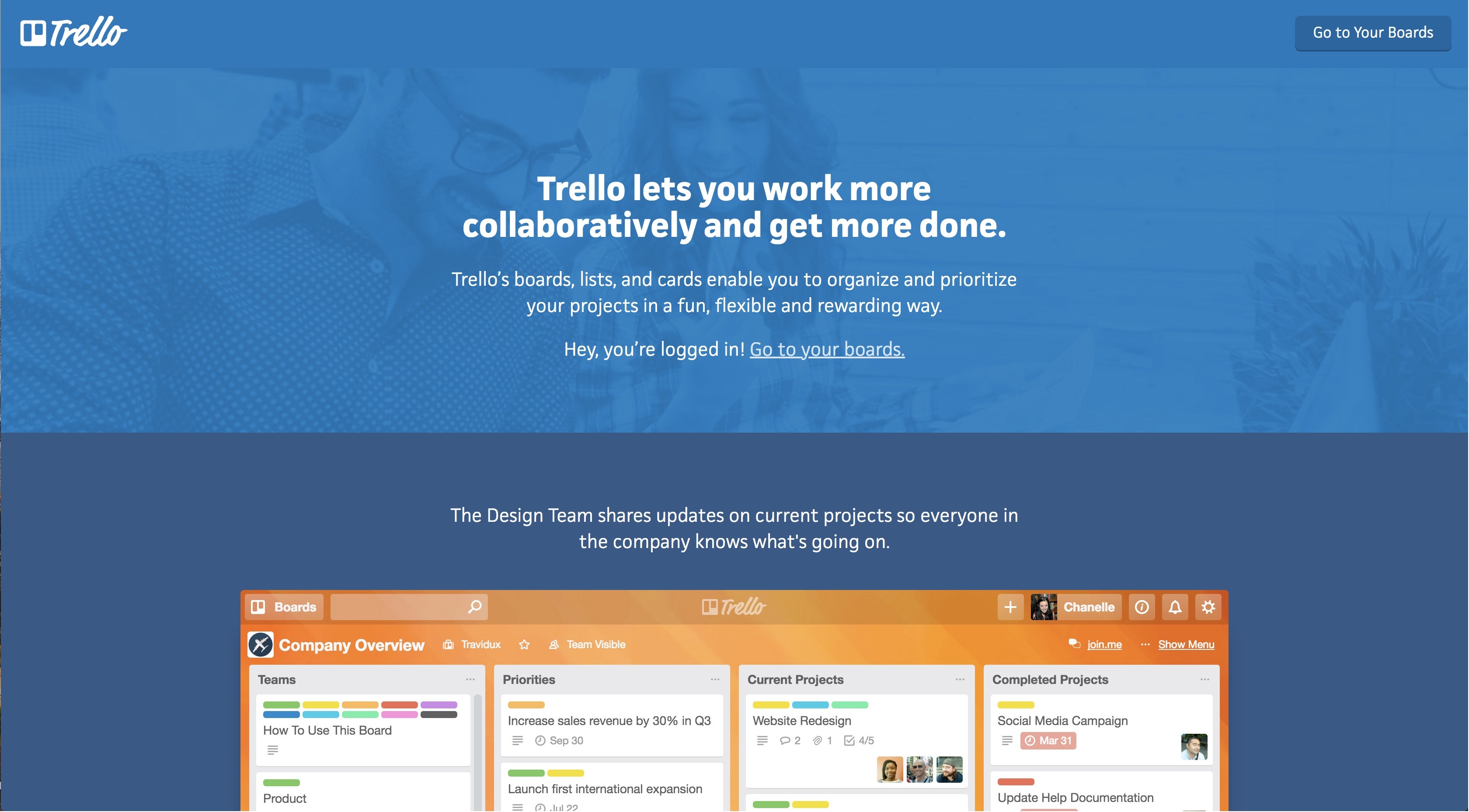 If you're looking for a quick and simple software, then Trello might be for you. Trello is a dashboard style software that allows the user to simply move projects from left to right in different phases. The drag-and-drop functionality behind this dashboard system is flawless, and it gives you a very clear image of what needs to be done.
Trello does offer a few packages at varying costs, but what makes it stand out so much is that it offers a feature rich free version that is perfect for small, new teams.
Zoho Projects


One of the most frustrating things in project tracking is a cluttered UI. Zoho helps combat that with a clean and straightforward interface that doesn't mess around. In addition to it's tidy interface, Zoho offers plenty of features as well as integrations that make it a great choice for project managers of all disciplines.