In the last decade, more and more corporations have developed a project management office (PMO) to benefit their business. When you set up this kind of office correctly, it can help you become a more efficient and productive company. To get started, you'll want to learn more about PMO examples, how to set one up, and how to train your employees.
What Is a PMO?
In the last 10 years, project management offices have nearly doubled. The PMO definition essentially means an internal or external group at a company. This group is ultimately in charge of running the best practices for managing projects.
The PMO meaning also involves tracking the directions and project status for each group. This kind of system means an organization's goals and techniques can be replicated and repeated by additional groups. When someone needs help knowing how to execute a project goal or the correct policy, this office is the place to go.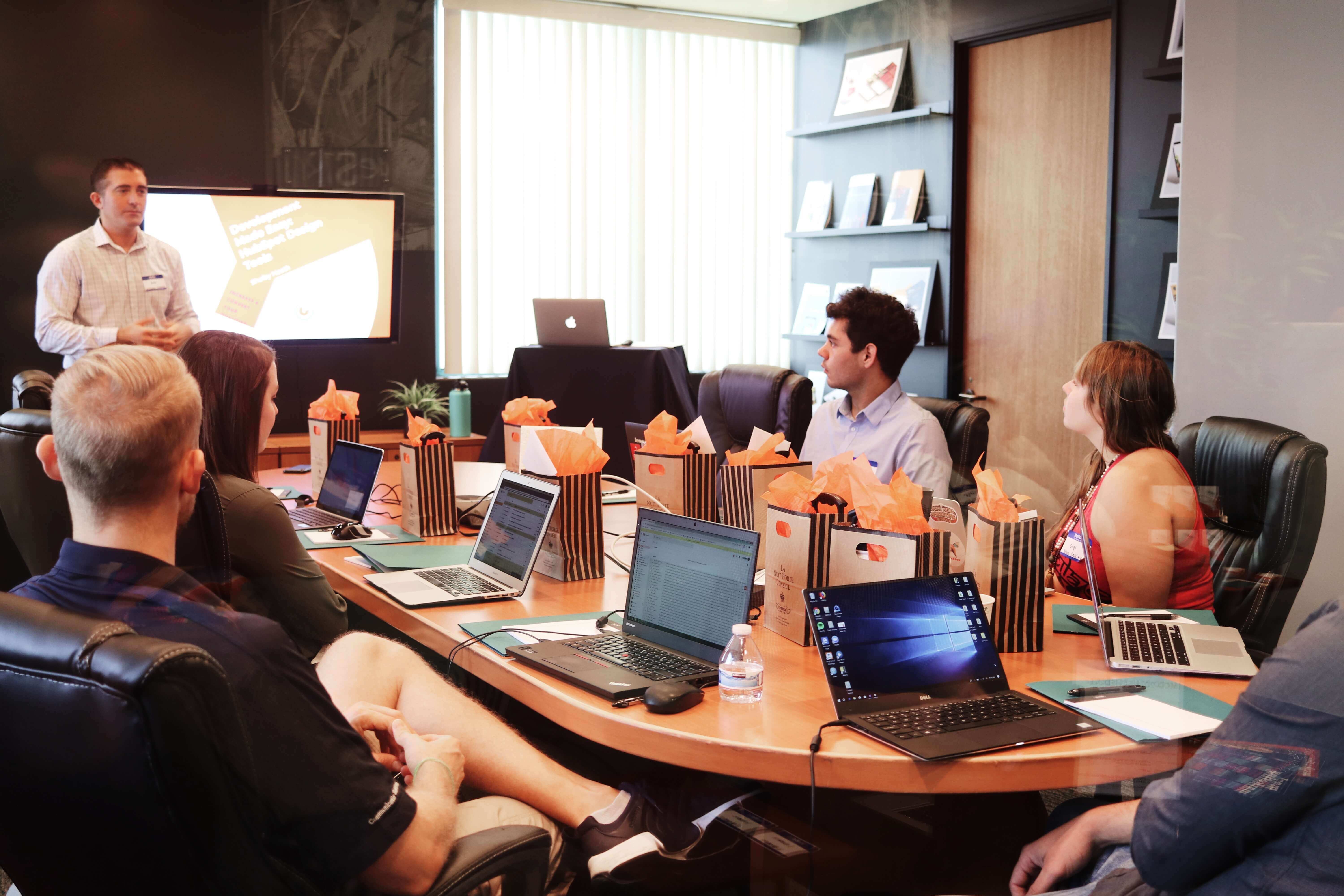 In addition to all of these tasks, the project management office is in charge of storing guidance for project managers and documentation. They also organize the metrics involved in project execution so managers know what their goals are and when they are expected to finish their projects.
These offices work to deliver value to the organization, its stakeholders, and each program. In the future, the role of a PMO could change as new software programs, digital techniques, and artificial intelligence transform the face of the business world.
PMO Examples
What is a PMO? And what does it look like in practice?
Once you understand the PMO meaning and definition, the next step is determining what your office would look like. To identify the best way to do this, identify some different PMO examples you feel may work for your needs. This office must be effective and add value to the organization, or it ends up becoming a costly, unnecessary layer of bureaucracy workers have to go through.
One example can be found with the IT organization of a Fortune 500 manufacturing company. IT companies set up PMOs at different levels for things like strategic IT programs, program-level initiatives, and human resources (HR). Then, the organization sets up a technical infrastructure division for things like web hosting services.
Unfortunately, the web technology department can suffer from poor project management, even when there is plenty of talent on the team. Without proper guidance and direction, workers often miss deadlines and new projects can randomly begin for no reason at all. If the department uses an ad hoc approach to doing its work, it is usually because there was no structured philosophy running its project management.
Instead of the department missing numerous project dates and milestones, senior managers should set up a team to implement new project management processes. Soon, different project managers will be available to support teams within a specific and organized group. As the team takes on new tasks, the right amount of project management resources were diverted to them.
For complex projects, individual project managers should be assigned to the individual project. While a separate part of the project management office is dedicated to tracking the IT department's service requests, internal budget transfers, and budget forecasts.
These new changes essentially form a PMO and lead to a number of improvements. While there may still be some struggling on projects, they'll be able to address their problems and communicate them to managers much more effectively. Team members could get help with looming deadlines before the deadlines are actually missed.
The new approach to project management also helps with managing resources and planning ahead for future projects. Having a PMO team means an organization could divide 30 projects across its 60 resources each month in the most effective manner. The organization can go from having badly managed, ad hoc projects to a smoothly run portfolio and reliable results in a short period of time.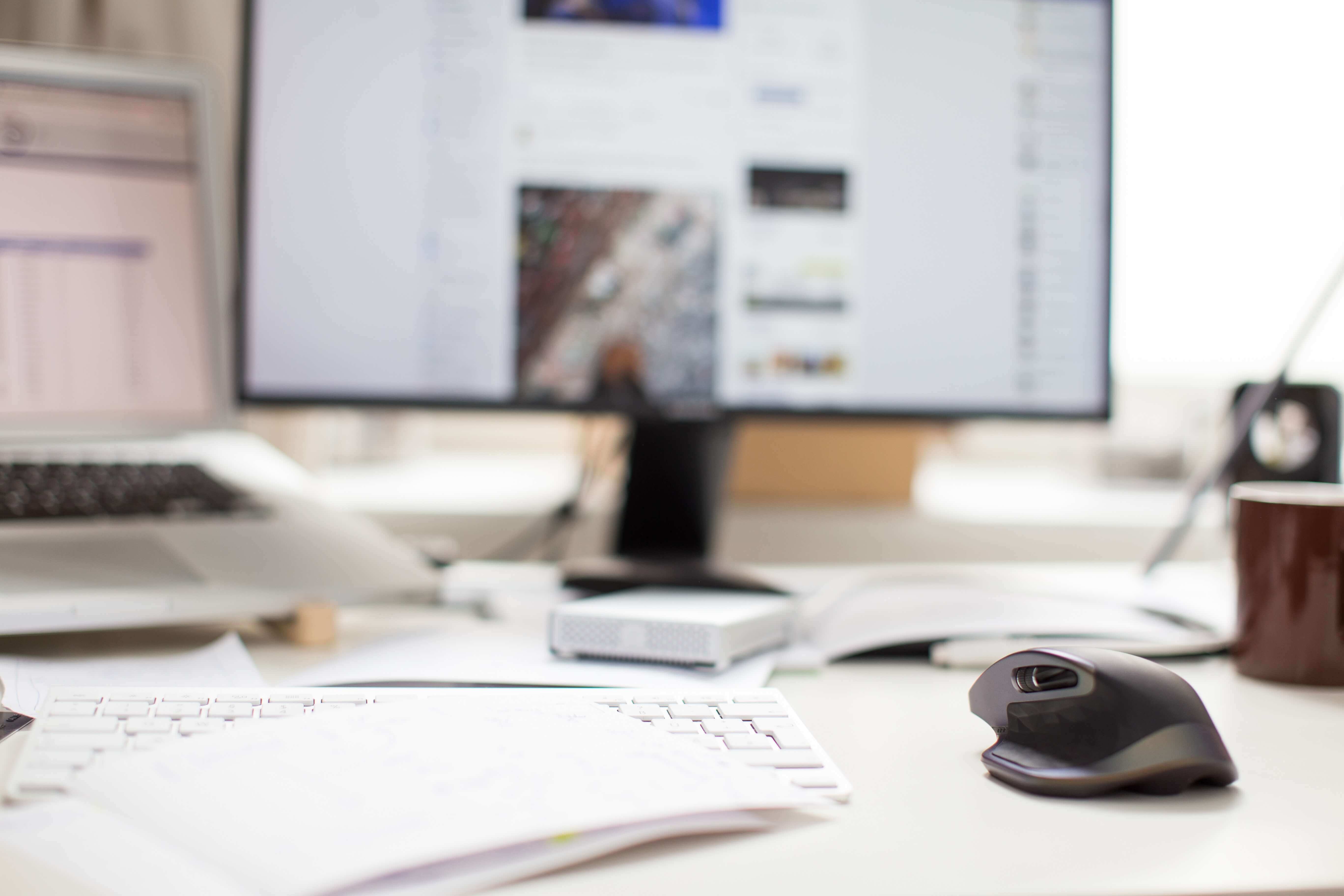 After learning more about different examples, you may also wonder what is a PMO used for in other organizations? More importantly, what will your PMO look like?
Each organization has a different kind of PMO. These internal or external departments can be controlling, supportive, or directive.
A controlling PMO has a strong focus on reigning in different processes, documentation techniques, and activities. They want to do more than simply support the organization because they require workers to use their support. This required assistance may arrive in forms like methodologies of governance, sets of rules, or paperwork. For example, a PMO can help set up a process to manage contracts and paperwork securely using computer fax software.
Organizations use a controlling style when they have a clear reason to make improvements in the organization's project management offerings. For a controlling style to work, it must have clear support and authority of the executive management team.
In comparison, a supportive PMO offers projects the help they need on-demand. They may provide supportive options like project expertise, templates, and best practices. This form of PMO tends to work best for enterprises where work is done in a loosely controlled way.
A directive PMO goes beyond simply controlling projects or requiring certain things. Instead, it essentially takes over the management of the project and runs the stages. Each time there is a new project, a professional manager is assigned to it.
With a directive PMO, organizations get a high level of consistency. It helps each area of the organization get the right support and allows project managers to report back to the main management office. Often, this is the style of choice for large organizations because larger companies need more consistency and oversight for so many different projects and departments.
Who Works at a PMO?
The project management office is staffed by many different people within the organization. The majority of those in the office are experienced professionals who have years of experience in the workplace. Depending on the organization, the staff members may report to C-level executives, the vice-president, or even higher up.
Most offices will have a PMO director or manager who must oversee all of the organization's projects. Below the director, program or project managers are in charge of individual projects. While the rest of the staff members will play various support roles.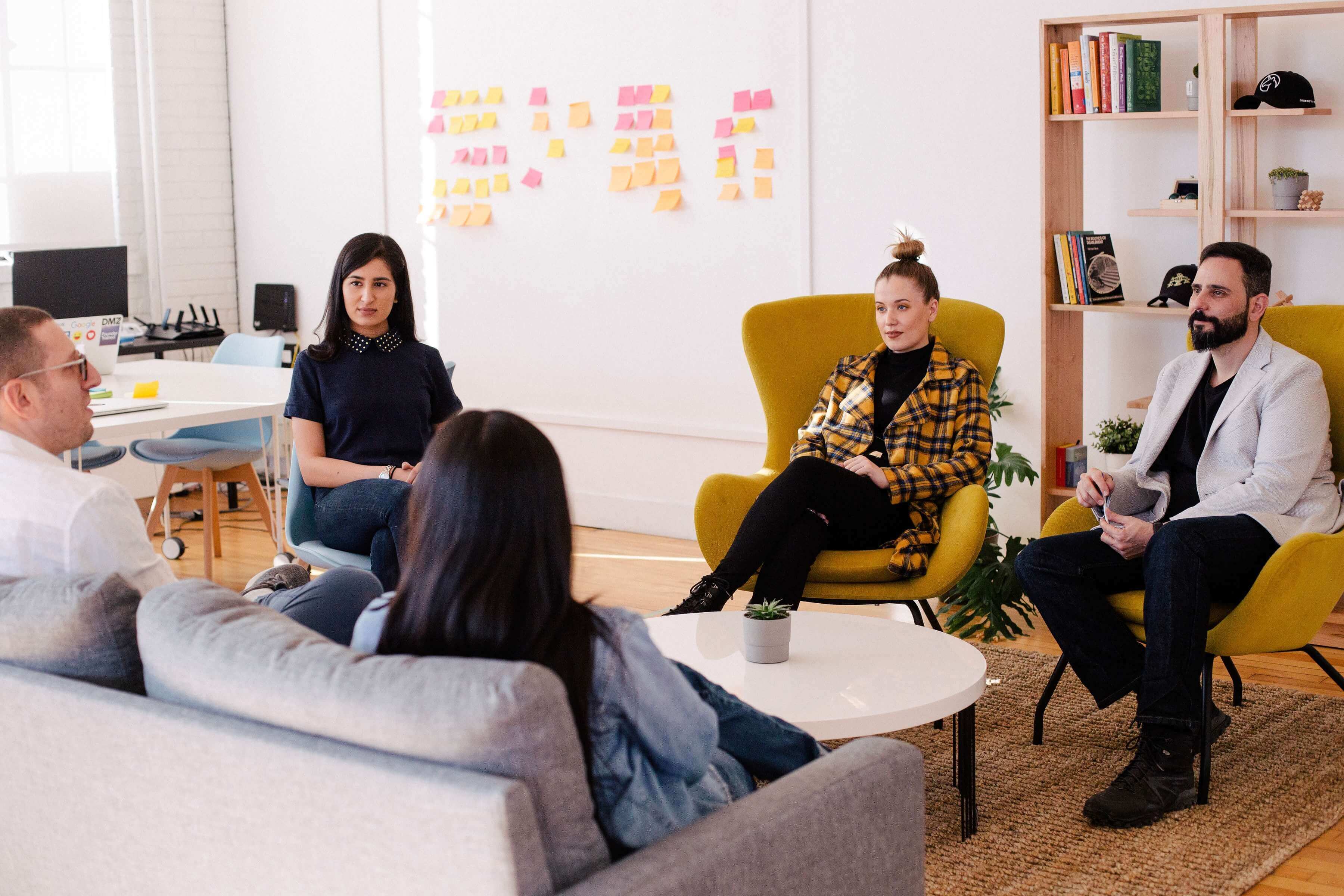 These support roles can include tasks ranging from project planner to administrative staff members. The support roles may be involved in gathering accurate data, creating project schedules, or PMO training. They may have unique expertise, so they can assist with projects.
Because of the central role the office plays in the organization, PMO training is extremely important. Trainers and coaches may train other staff members on things like leadership, PMP preparation, software tools, or business alignment training.
General Benefits of an Effective PMO
A PMO benefits your organization in a variety of different ways. It helps you keep your projects on track, get guidance, and communicate with each other. Projects throughout the organization can benefit from having an office in charge of project management.
One main goal is to keep projects heading in the right direction from day one. A PMO helps your projects finish on time and alert you when the schedule, budget, or other metric isn't going according to plan. This allows you to fix the problem before it wrecks the entire project, leaving many people scratching their heads and wondering what went wrong.
Part of the PMO definition involves sharing resources for all types of projects. Organizations benefit because this means the PMO can strategize the best, most effective way to use resources throughout the company. If you are struggling to use limited resources on unlimited projects, a PMO can help scale that down.
With a PMO, projects gain extra guidance and clarity. The project management office has a bird's eye view of the organization, so they can work with each department to align projects with the organization's overarching mission and long-term plans. Because they have a view of the big picture, they understand how different departments and dependencies can impact each other.
Setting up a PMO also helps with your organization's communication plan. Because they interact with different departments and managers, they can get everyone on the same page and make effective communication easier. They can easily ensure each message is heard and understood across the organization.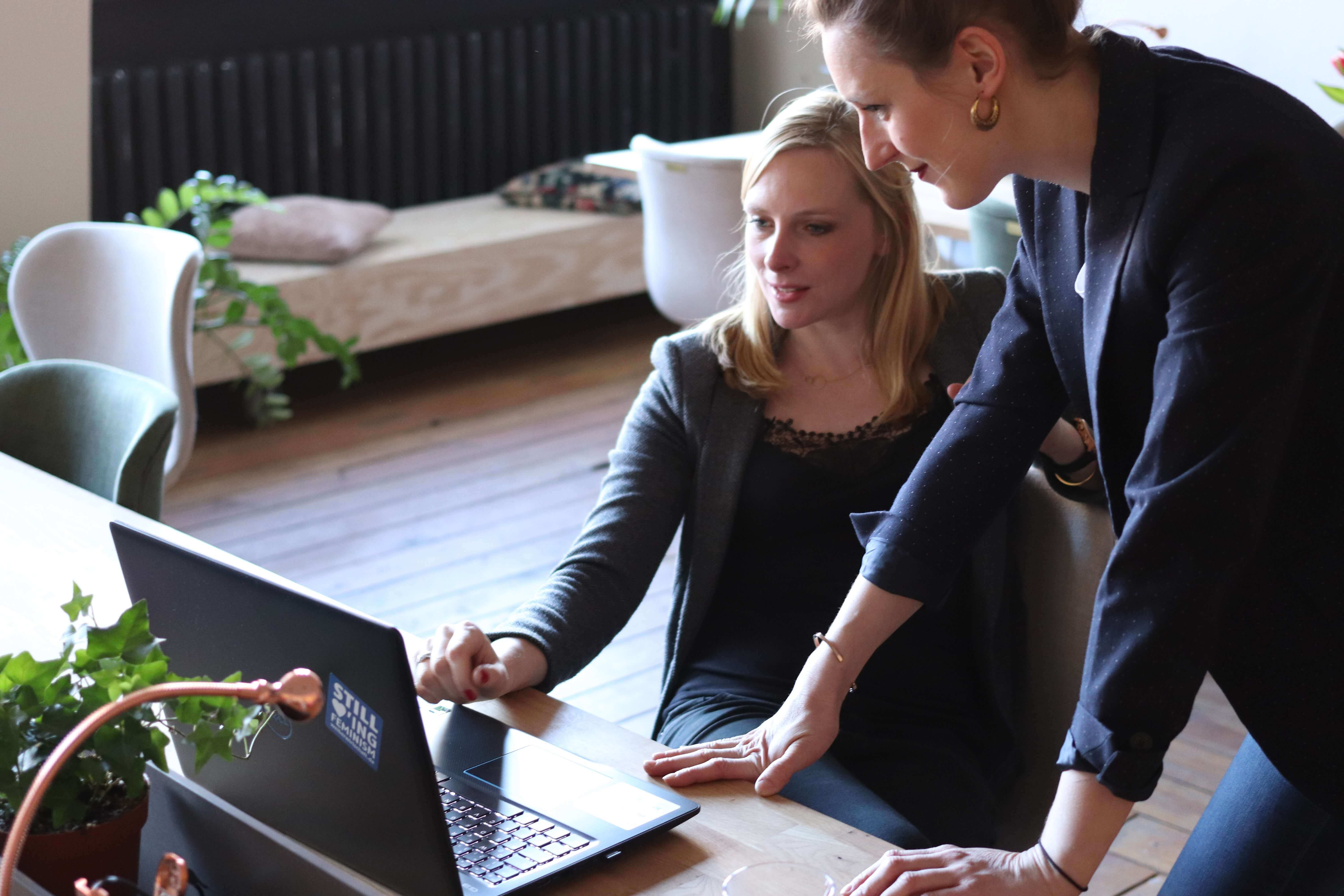 While some people see a PMO as an unnecessary cost, it can add significant value to your organization that becomes well worth the investment. This office can help to improve customer satisfaction, boost productivity, and reduce the number of failed projects. In addition to delivering projects under budget, it can also get your projects aligned with the company's objectives.
Do You Need a PMO?
There are always options to improve your company and make it more efficient. Depending on your unique business, a PMO may be the right answer for your needs. To determine if forming this kind of department is the right step, take a look at the way your company operates and how the different segments of your business work together.
Does it seem like your groups and systems work in harmony? Do different departments partner together to achieve the right outcomes? Or are they competing with each other for resources and rarely communicating?
If your departments or groups are constantly butting heads and struggling with teamwork, your company will be less effective. A PMO can help different departments work in harmony. It can improve communication, strategize resource allocation, and implement major changes in your organization.
With a PMO, you can reduce wasted resources and the incidence of failed projects. A PMO can help your various projects finish on time and under budget. If you want your organization to become a well-oiled machine, a project management office could be your next step.
Consider Adding a PMO If It's a Good Fit
Is a project management office the solution you've been searching for? If your departments struggle to communicate and share resources, a PMO may be the right choice. This kind of project management can also help your departments stick to deadlines and finish projects under budget.
If you want a more efficient and effective business, a PMO can help. To find out more about how to run project management techniques more effectively within your company, make sure you take a look at the Toggl Plan blog!
Logan Derrick is a full-time business writer and content marketing strategist. For years, he has worked closely with several project management professionals, learning from them and increasing his own knowledge of the industry. Having held multiple management positions in fields ranging from customer service to marketing, Logan has found a passion for helping others learn about project management, marketing, and the powerful tools available to professionals today.