Here we go again. Another project flying far from the desired time mark. Another milestone not even close to finish and client is calling for the third time today. No more 'busy' and 'on meeting' excuses, time to face the ugly truth. What if only you did your resource planning right this time? We're all too familiar with this scenario, right?
Good resource planning will in most cases determine the course and overall success of your project so you'd want to make it right. And it doesn't have to be as nearly painstaking as you may think it is. Just follow this 10 simple ways and you'll get better at it in no time.
Identify And Determine All The Roles Beforehand
If you start planning and outlining your project before making this crucial first step, you're in for a downer. Determining the type of people and skillsets that you need is a great way to kick-start your projects right early on. And it's simple. Start by outlining your needed roles. Not important if you leave something out, you can always come back and add, as long as you have that initial reference.
You can always help yourself with previous projects histories and draw out similarities with tasks and resources used. And remember, start simple, nobody expects you to go into too many details – not a matter of life and death.
Make A 'Draft Pool'
Probably inventing new words here, but if you're unsure as to who should be given which role, a bit of imaginary role play from your side isn't a bad way to kick things off. Imagine you're an NBA coach with positions in need of filling and create options for yourself like in a draft – this should be easy if you followed our advice with role setting.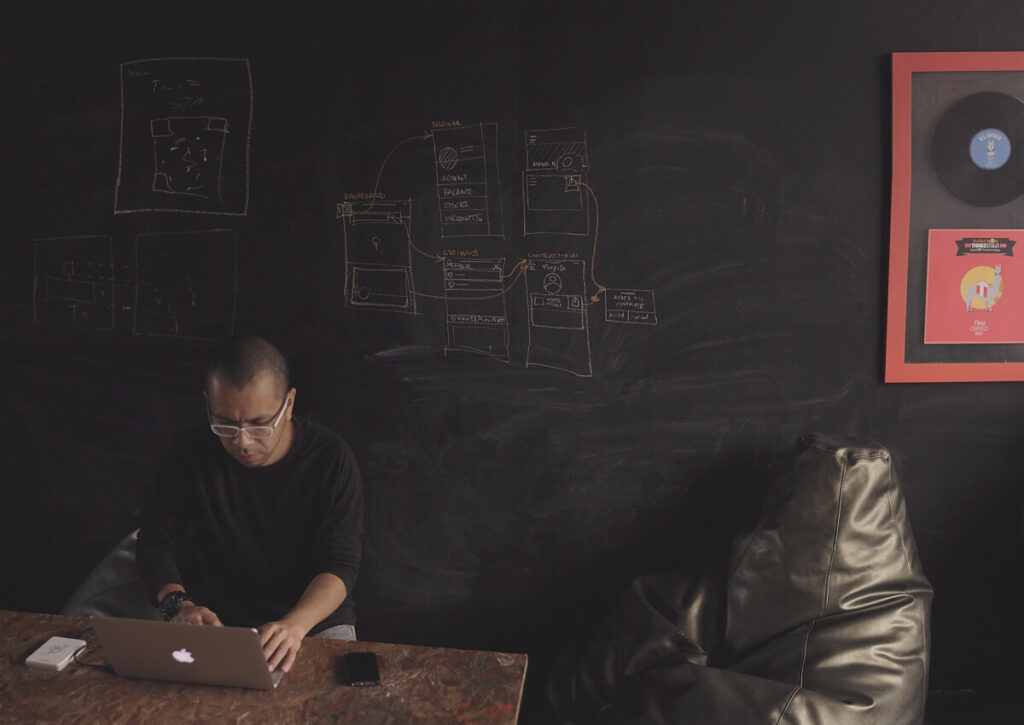 Once you have your roles set, just add on resources that are competent for the role. More often than not, this will leave you with plenty of options to go – far better to spend few hours on this than doing it all from your head.
Use A Single Resource Pool
Having more than one resource pool can be misleading, to say the least. Managers like to create a number of different repositories for almost every single project they do. Not necessarily bad, but creates a lot of trouble and comparison between those just to check for double entries. Your job will be much easier if you have all your resources and their skillsets in one place.
Implement A Skill Catalog
Your team is the single most precious resource at your disposal and you need to ensure their journey is the quality one and they are developing along the way. Implementing a skill catalog is an awesome way to start. You'll have a much clearer view of how, when and for which tasks to use your resources. It creates a developing environment and happiness with what they're doing. You're not only doing projects, you're creating specialists!
Implement Time Recording
A lot of what resource planning is about falls into a category of proper estimation. A clear understanding of every resource's time to do a certain task can mean a lot not just for the planning phase and effective resource allocation. It also influences your entire project. There are a lot of ways and software that can help you with that, so make use of it and struggle with time no more.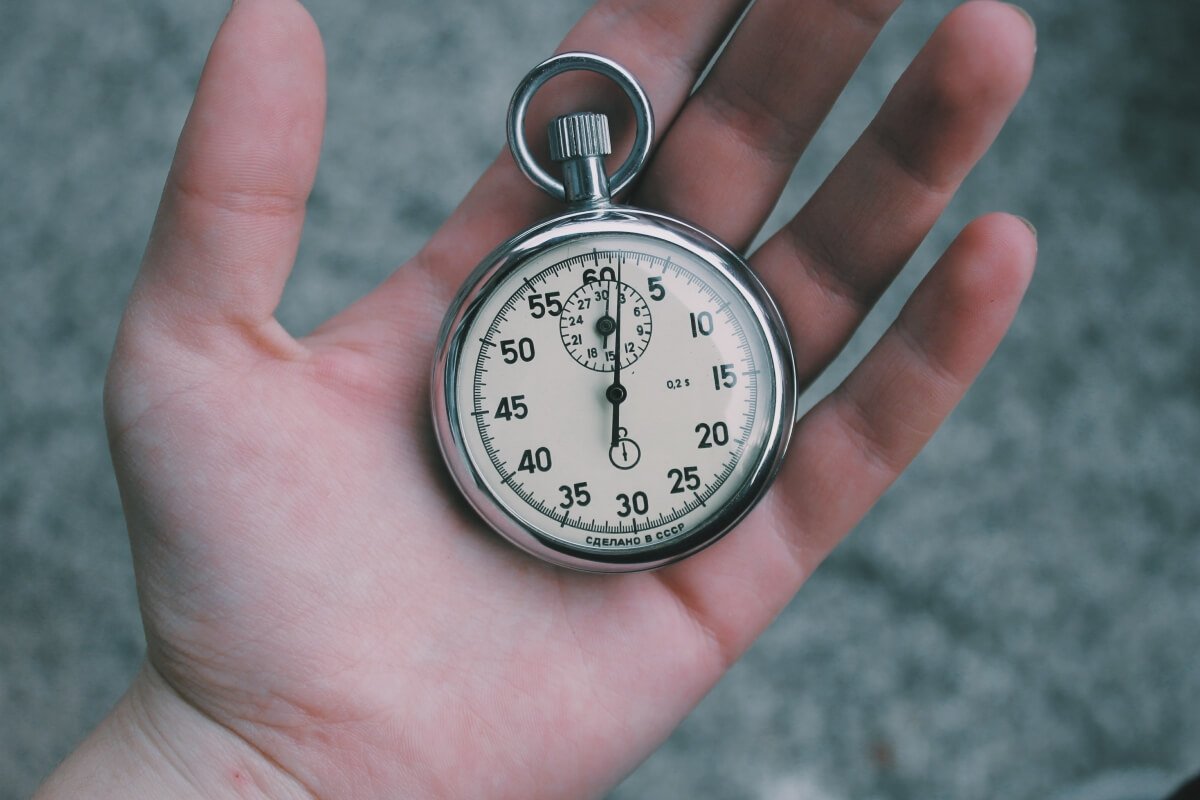 Encourage Collaboration
Working alone on something, having no one to share it with is the worst nightmare for anyone. Not just that, it can turn to a serious loop of team and development goals destruction. Imagine having someone perfect for the job. Got it? Now, imagine having someone just as equally good that can come in as a replacement at any given time. Even better, right?
There's no better way to boost productivity and create great working environment than to encourage team collaboration, knowledge sharing, and synergy. This will raise your delivery and project standards as well as individuals skills and expertise.
Develop Goals Timeline
Do you like having a clear overview of your projects and task throughout the year? Who doesn't? Imagine each individual having their own timeline, through which they have clearly defined yearly development plan. Doesn't get any better than this. Make a timeline of skills development for each of your resources throughout the year. This is another simple and awesome way to ensure you have a constant growth.
Make A Centralized Schedule
Have your resources stretched across projects with too many overlaps and too often? Yeah, we know that it can be a drab shifting everything around just to keep things going. But, it really shouldn't be that stressful for anyone. Incorporating a centralized schedule is a must and a safe way to ensure things run smoothly. You'll have an awesome way to access your resource overview at any time and have a look-see of where they are engaged and it does wonders for your planning efforts.
Consult Everything With The Team
You're not a one-man band, you know? If you're doing all your resource planning on your own, there's a high chance of you making mistake. Talking everything through with your team is a simple way and an awesome error remedy a lot of project managers take for granted. Once you present your draft, share it with your peers and teammates. You'll know from first hand the availabilities of resources and possible problems that can be mended right away.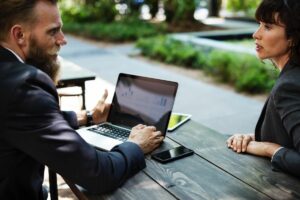 Use Advanced Tools At Your Disposal
Having your resources outlined in boring tables and sketched all over the place isn't much fun at all. Moreover, you'll be confused if you're doing any serious project. There are highly 'visual' and creative tools around that can help you lay it all out on a timeline for some final esthetic details. Using the tools with Gantt charts will help you envision your resource capacities and usage throughout the project and this, in turn, will leave you more confident at nailing it properly and on time!
Josip is an aspiring content marketer and an outreach specialist at PointVisible and freelance writer at Teamweek. Other than marketing, he likes to grab a good book and read about different leadership ideas and styles.