Need some inspiration to bring out the best in yourself and your team? These quotes about leadership will give you just the boost you're looking for.
"A good leader leads the people from above them. A great leader leads the people from within them." -M.D. Arnold
"Positive thinking will let you do everything better than negative thinking will." -Zig Ziglar
"Attract what you expect, reflect what you desire. Become what you respect, mirror what you admire." – Anonymous
"The art of communication is the language of leadership." -James Humes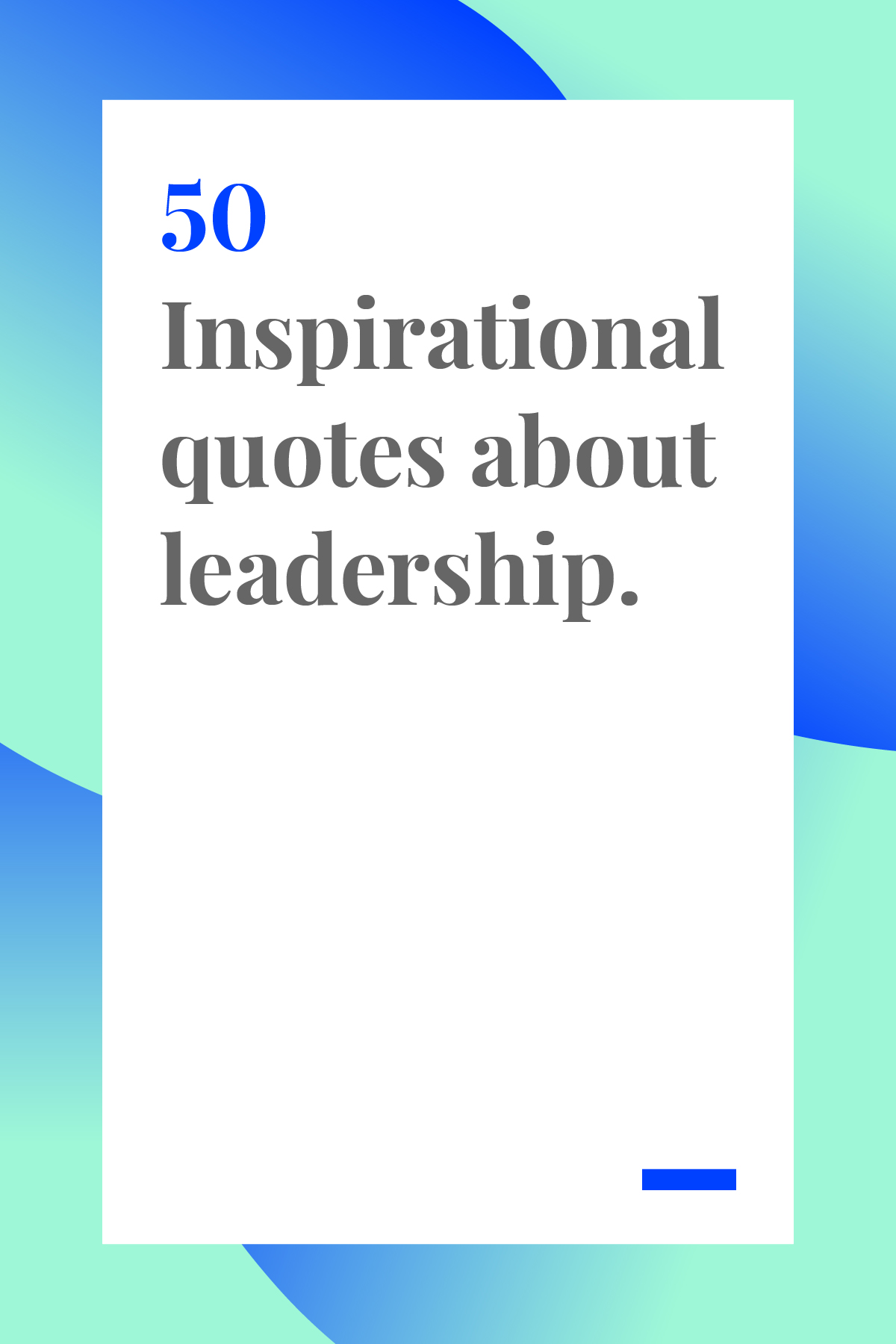 "Blowing out someone else's candle won't make yours shine brighter." – Anonymous
"It takes bravery to lead people, but the will to learn from others to succeed in it." -Ellie Hubbard
"When you can't control what's happening, challenge yourself to control how you respond to what's happening. That's where your power is." -Anonymous
[bctt tweet="Inspiration comes in many forms, one of which is quotes. Be your best self and motivate your team with these #quotes" username="toggl plan"]
"Don't follow the crowd, let the crowd follow you." -Margaret Thatcher
"The greatest source of happiness is the ability to be grateful at all times." – Zig Ziglar
"If it's to be, it's up to me. Therefore, if it's up to me, it's to be" -Anonymous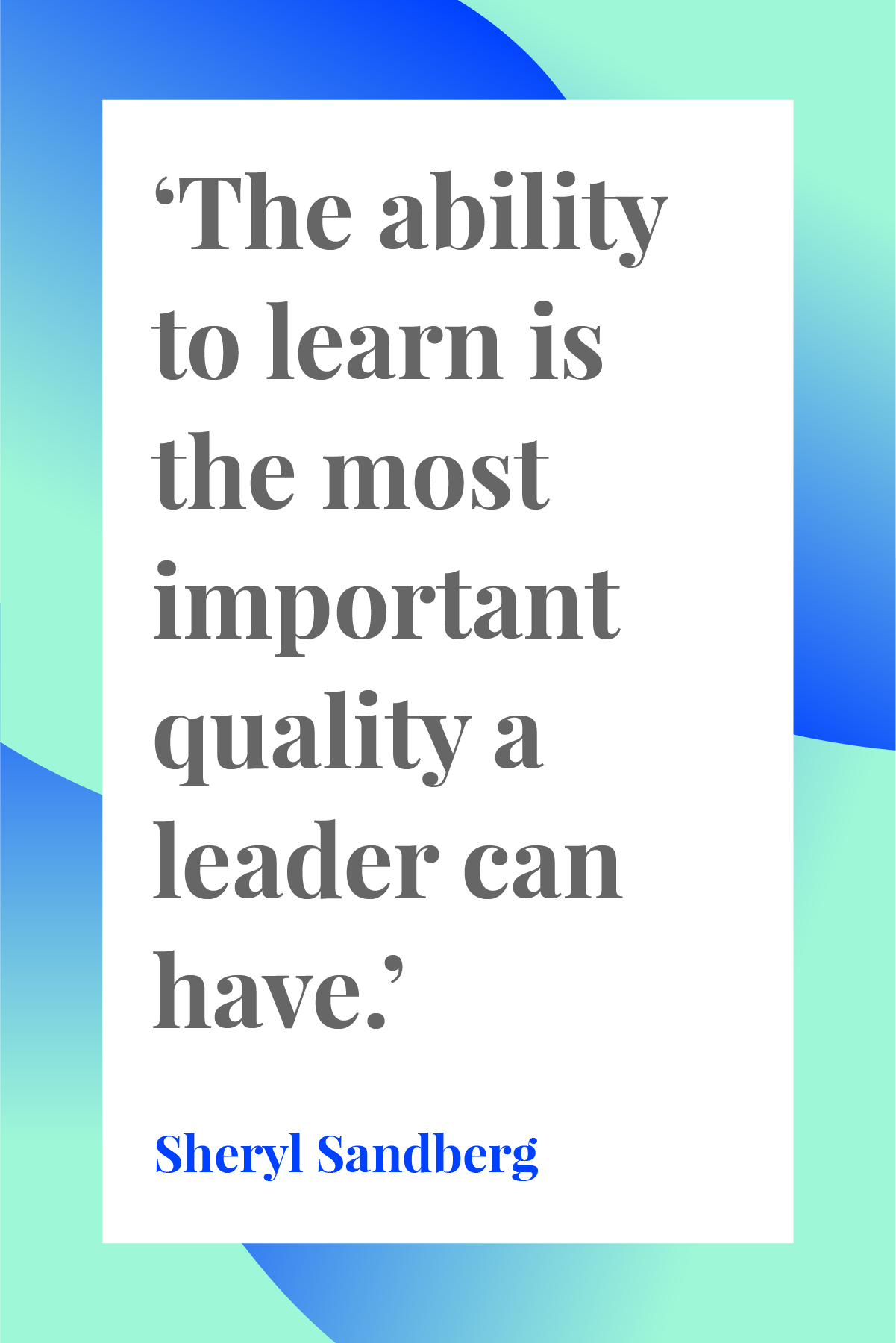 "Nearly all men can stand adversity, but if you want to test a man's character, give him power." -Abraham Lincoln
"Great leaders are almost always great simplifiers, who can cut through argument, debate, and doubt to offer a solution everybody can understand." -Colin Powell
"Ninety percent of leadership is the ability to communicate something people want." -Dianne Feinstein
"Be who you are. You are not everyone's cup of tea and that is okay." -Anonymous
"Success is not final, failure is not fatal: it is the courage to continue that counts." -Winston Churchill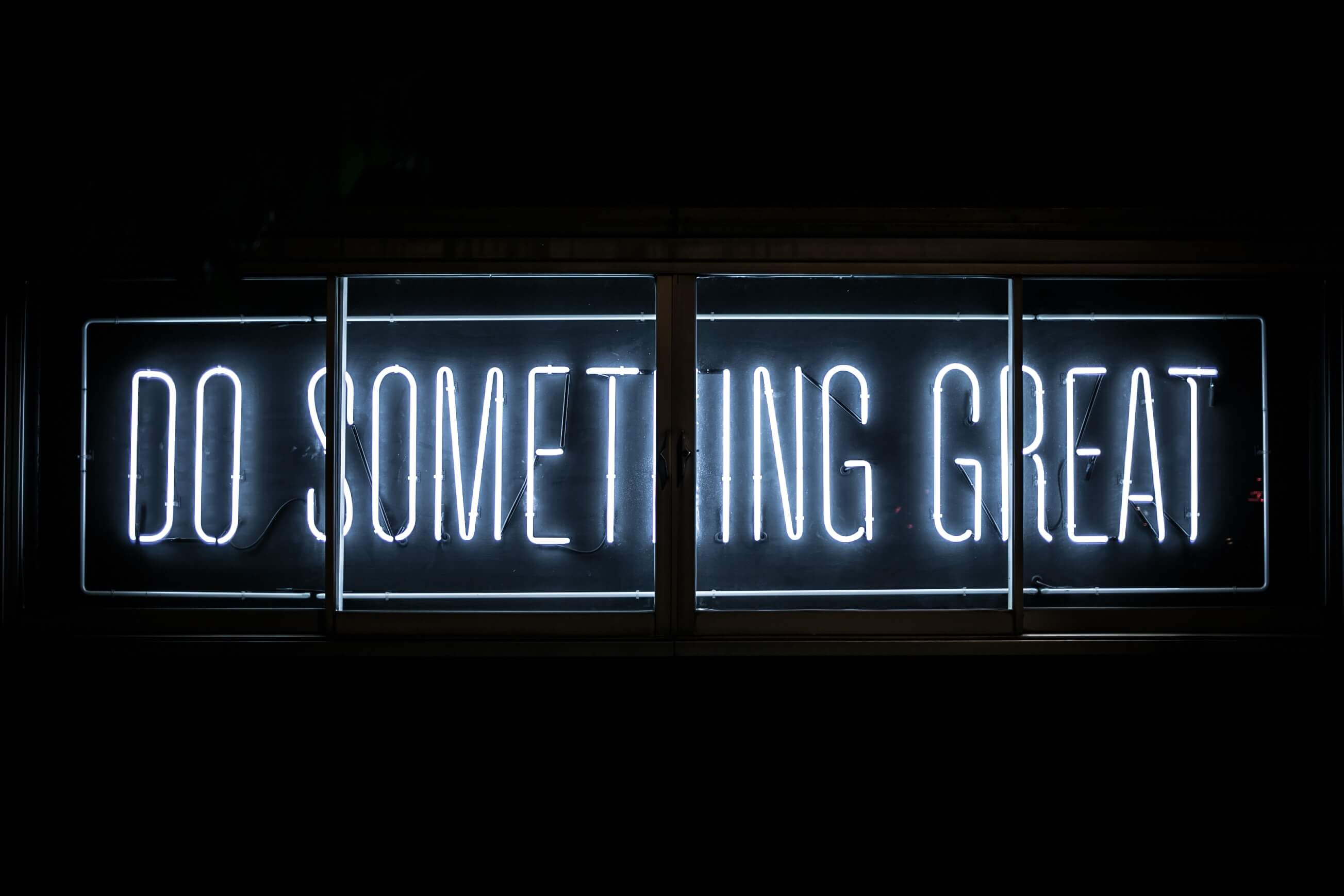 "You won't find the answers by looking to the stars. It's a journey you'll have to take by looking inside yourself." -Christopher Reeve
"Anyone can hold the helm when the sea is calm." -Publilius Syrus
"Earn your leadership every day." -Michael Jordan
"The price of greatness is responsibility." -Winston Churchill
"Your circle should want to see you win. Your circle should clap loudly when you have good news. If not, get a new circle." -Anonymous
"Leaders think and talk about the solutions. Followers think and talk about the problems." -Brian Tracy
"Innovation distinguishes between a leader and a follower." -Steve Jobs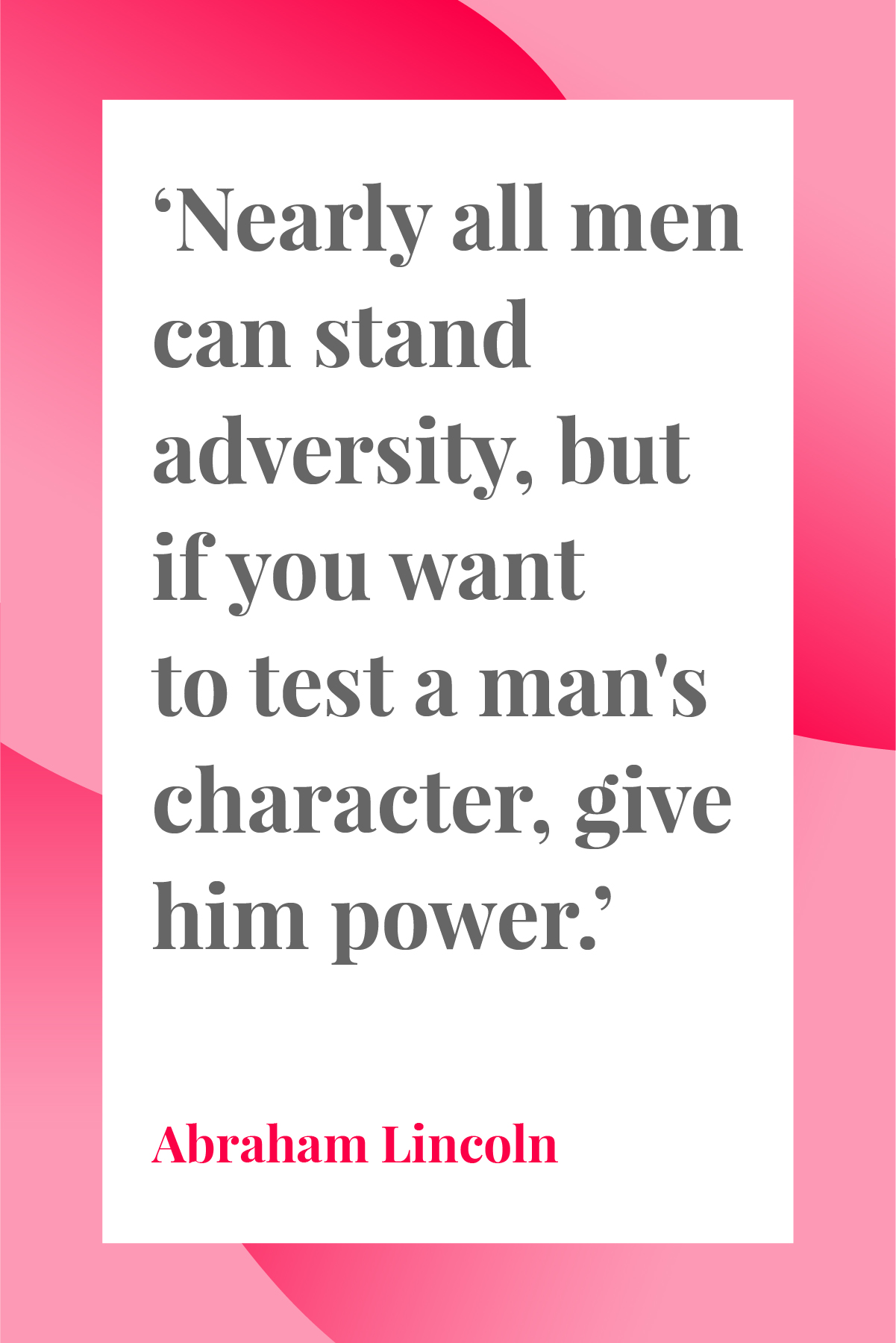 "Wolves don't lose sleep over the opinions of sheep." -Anonymous
"The leader is one who, out of the clutter, brings simplicity… out of discord, harmony… and out of difficulty, opportunity." -Albert Einstein
"One voice can change a room." -Barack Obama
"Whatever you are, be a good one." -Abraham Lincoln
"The ability to learn is the most important quality a leader can have." -Sheryl Sandberg
"Whenever you do a thing, act as if all the world were watching." -Thomas Jefferson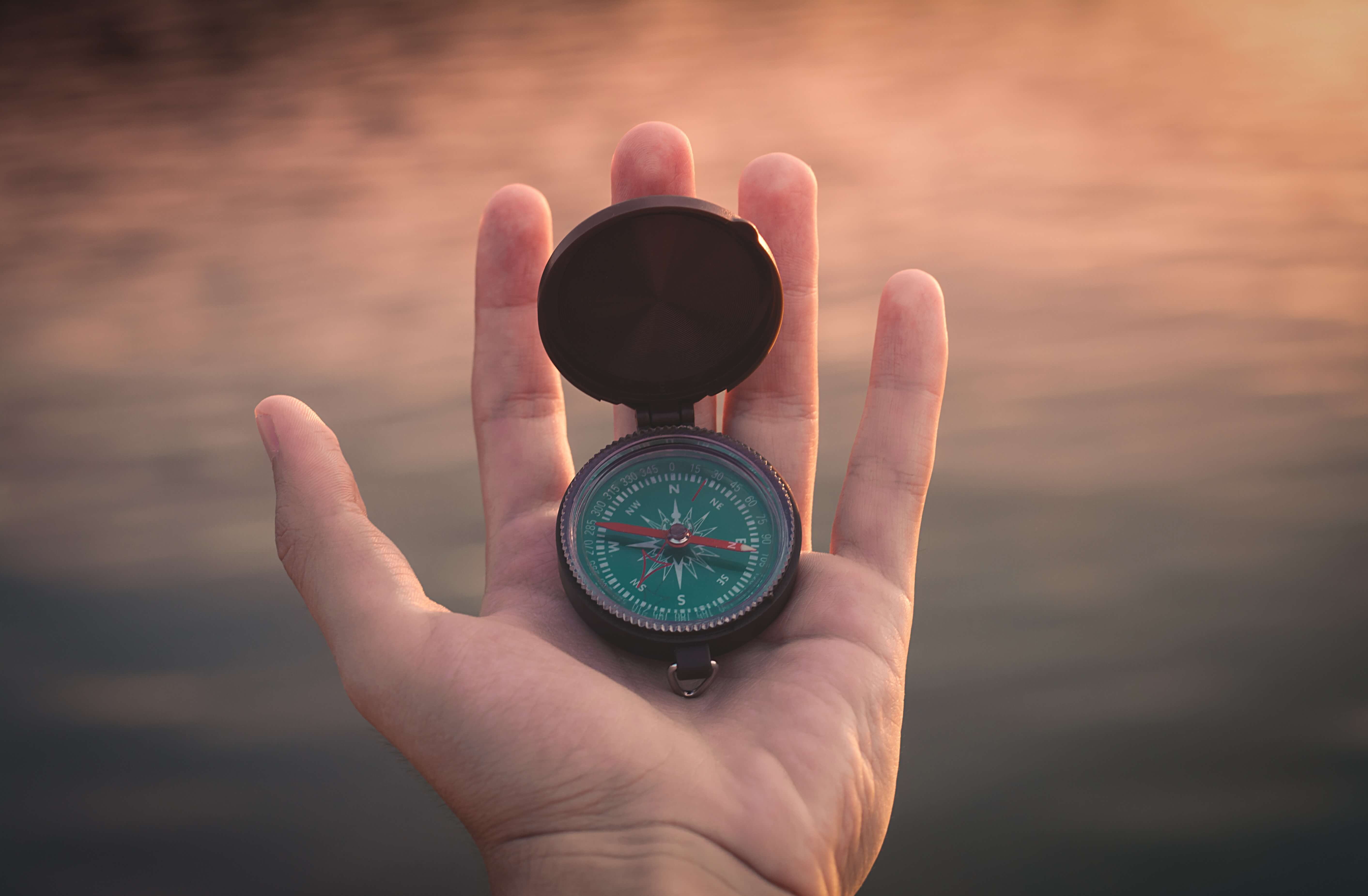 "My jobs is not to be easy on people. My job is to make them better." -Steve Jobs
"You gain strength, courage and confidence by every experience in which you really stop to look fear in the face. You must do the thing you think you cannot do." -Eleanor Roosevelt
"If you want to build something great, you should focus on what the change is that you want to make in the world." -Mark Zuckerberg
"My jobs as a leader is to make sure everybody in the company has great opportunities, and that they feel they're having a meaningful impact." -Larry Page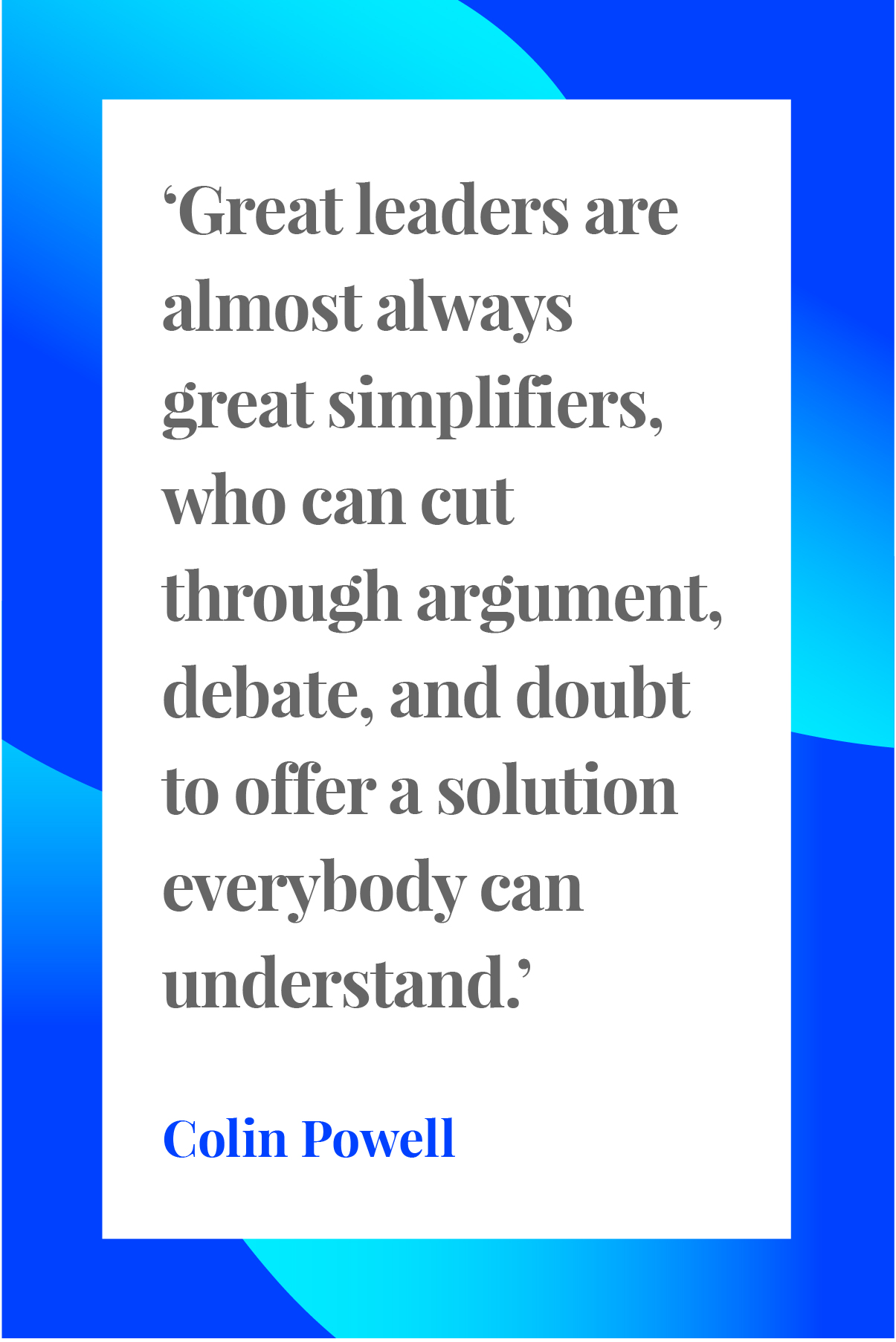 "Never doubt that a small group of thoughtful, concerned citizens can change the world. Indeed it is the only thing that ever has." -Margaret Mead
"Leaders come in two flavors, expanders and containers. The best leadership teams have a mix of both." -Barbara Corcoran
"A strong leader avoids becoming overconfident to the point of impaired judgment." -Daniel Lubetzky
"You take people as far as they will go, not as far as you would like them to go." -Jeanette Rankin
"A leader takes people where they want to go. A great leader takes people where they don't necessarily want to go, but ought to be." -Rosalynn Carter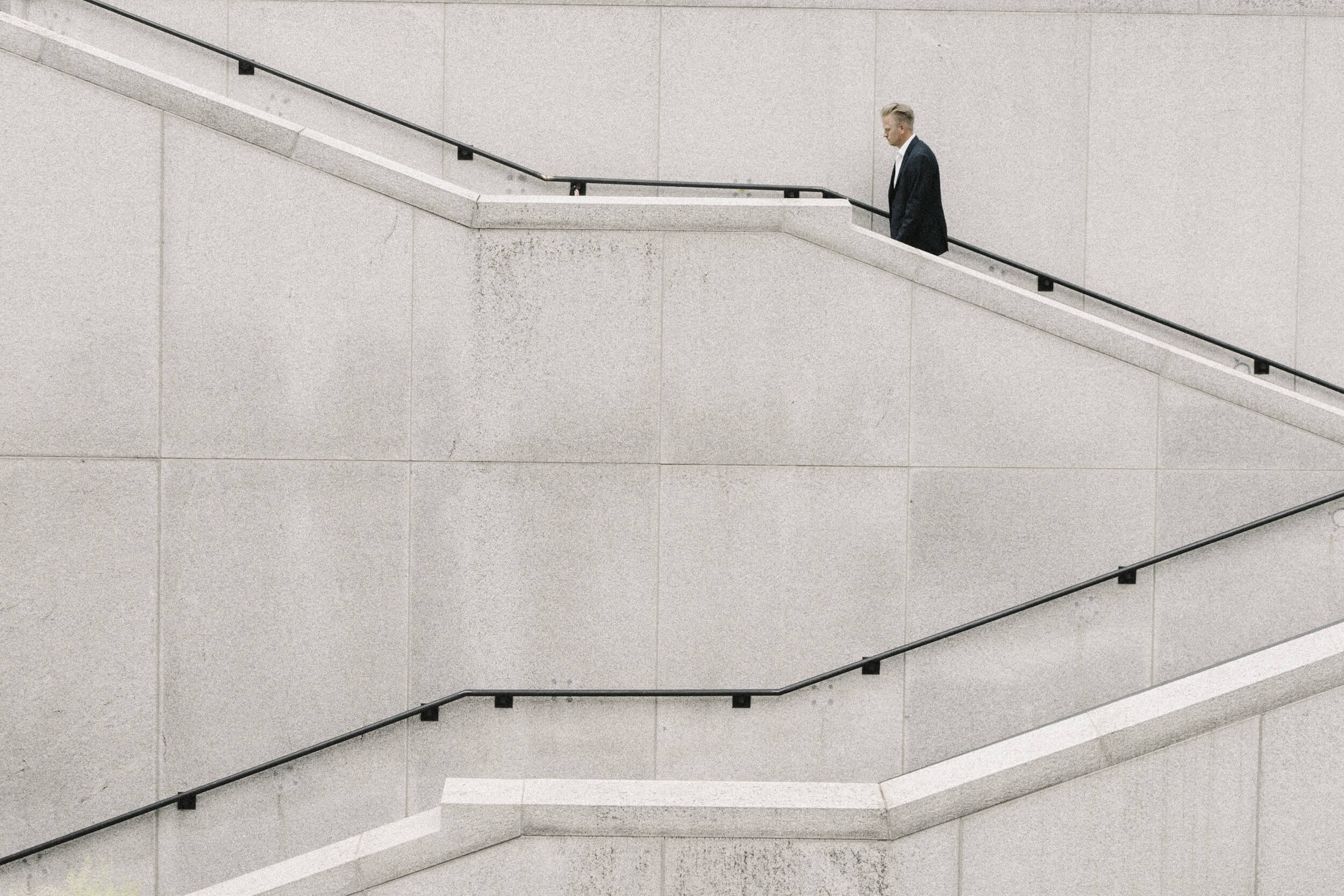 "I can't change the direction of the wind, but I can adjust my sails to always reach my destination." -Jimmy Dean
"Twenty years from now you will be more disappointed by the things that you didn't do than by the ones you did do, so throw off the bowlines, sail away from safe harbor, catch the trade winds in your sails. Explore. Dream. Discover." -Mark Twain
"I am not a product of my circumstances. I am a product of my decisions." -Stephen Covey
"When everything seems to be going against you, remember that the airplane takes off against the wind, not with it." -Henry Ford
"Strategic leaders must not get consumed by the operational and tactical side of their work. They have a duty to find time to shape the future." -Stephanie S. Mead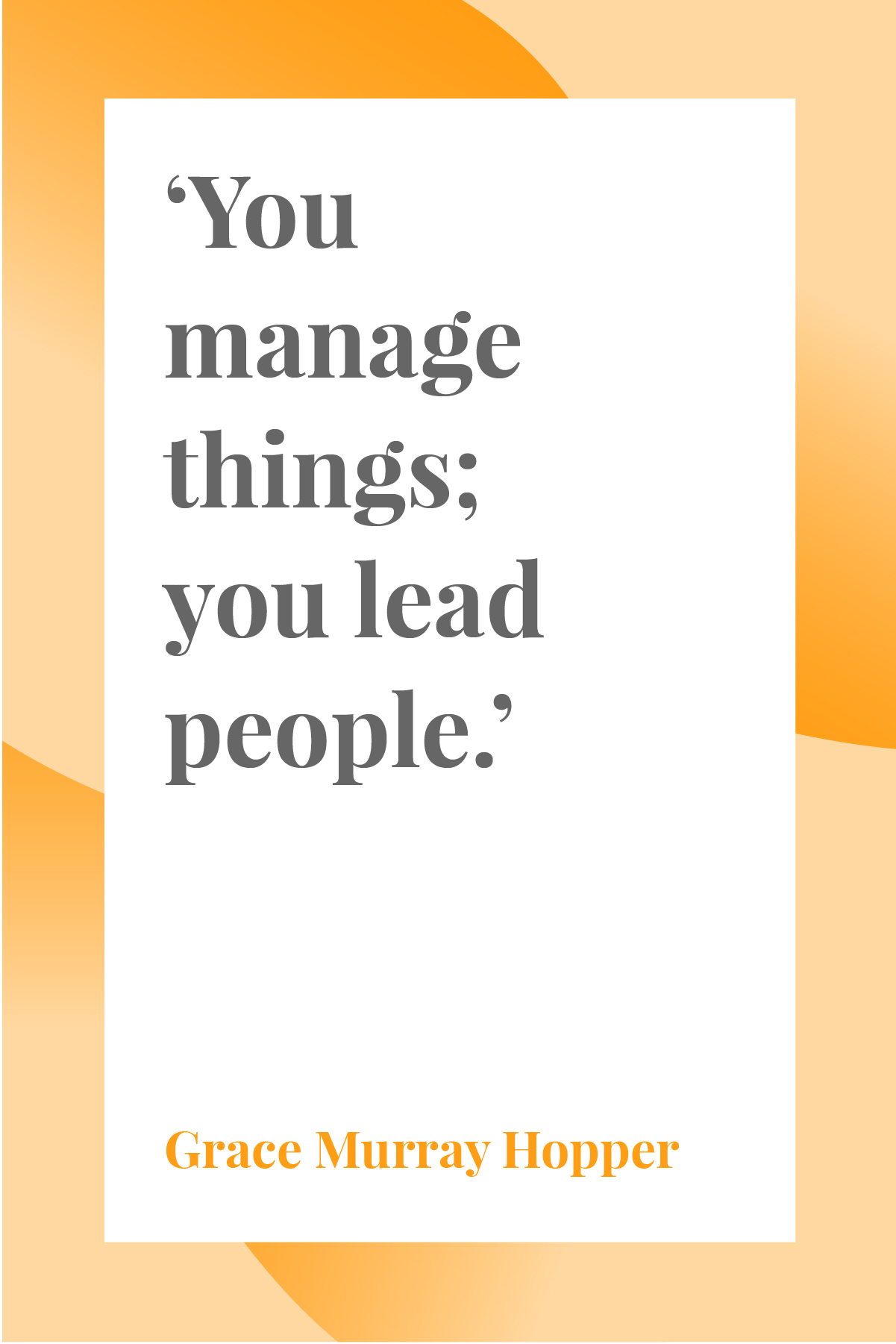 "You manage things; you lead people." -Grace Murray Hopper
"It's not about money or connections — it's the willingness to outwork and outlearn everyone." -Mark Cuban
"People who succeed at the highest level are not lucky; they're doing something differently than everyone else." -Tony Robbins
"Someone is sitting in the shade today because someone planted a tree a long time ago." -Warren Buffett
"Today a reader, tomorrow a leader." -Margaret Fuller
"Too many of us are not living our dreams because we are living our fears." -Les Brown
"If I won't be myself, who will?" -Alfred Hitchcock
"Leadership is not magnetic personality, that can just as well be a glib tongue. It is not 'making friends and influencing people,' that is flattery. Leadership is lifting a person's vision to higher sights, the raising of a person's performance to a higher standard, the building of a personality beyond its normal limitations." -Peter F. Drucker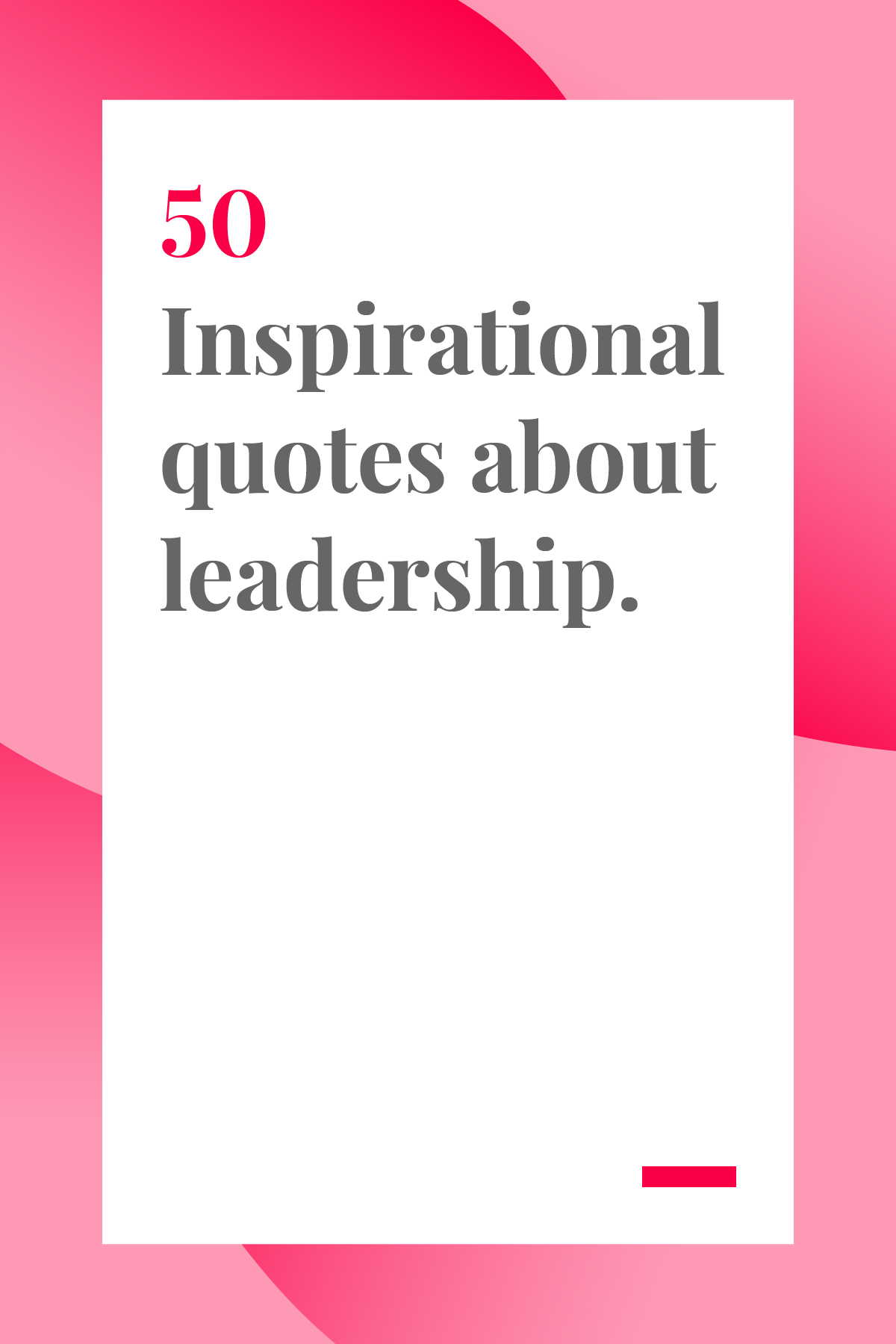 Logan Derrick is a full-time business writer and content marketing strategist. For years, he has worked closely with several project management professionals, learning from them and increasing his own knowledge of the industry. Having held multiple management positions in fields ranging from customer service to marketing, Logan has found a passion for helping others learn about project management, marketing, and the powerful tools available to professionals today.