Have you ever felt that your classic to-do type of planning just isn't working well for you? No matter how good you may be at setting tasks for your team and yourself, at a certain point you'll just get overloaded and unable to find enough time to sort everything out. Did we mention stress? Oh, yeah pretty soon, everything may be falling down like a house of cards and moments ago you were at the top. Let us introduce the idea of timeboxing here.
Timeboxing is a concept you've probably already heard before. The first technique of planning and performing tasks that can be connected to timeboxing is the famous Pomodoro technique. This one was introduced back in the 80s and here's how it works:
To keep it short, you plan out your daily tasks and start doing them one at a time. But you do them in time frames of 25 minutes. Set everything aside, get rid of distractions and focus all your energy and mind onto the task at hand for 25 minutes. After that, you take a short break and repeat the cycle over and over until you've crossed everything off the list. It became so popular because it introduced time into task planning. People started seeing how certain tasks take less time than they thought and practitioners of the technique reportedly became more productive.
What Is Timeboxing?
Although the Pomodoro is still very widely used for studying or mundane tasks at home, timeboxing we're talking about is somewhat more adjusted for project management. You outline the tasks in your project just as you'd normally do, but instead of arranging them in to-do lists (although you may want to do it beforehand, helps with prioritizing), you estimate the duration of every task and assign them to your members. No more stuffing your day with series of tasks you know you don't have the time for. Instead, you now plan your every day in the accordance with the time given and the time you need to get each task done. Feel free to leave some for tomorrow, because you'll feel less stressed and have a better vision of the future.
And by all means, do set everything aside and focus everything on completing the task. You'll feel like a superhuman after you see how much you can do in one single day.
On Timeboxing And Teams
Teams, no matter how good they may be, are no strangers to slacking or getting behind. Especially, when it comes to tasks that are not preferred by team members. They just end up being placed aside and sometimes not even getting done.
Introducing the concept of timeboxing to your team may be beneficial at resolving the problems of under-achieving and slacking. Planning your teams time through timeboxing makes everyone more motivated to get the job done because now your team can look at things from the angle of time. They'll end up doing more both for the team and themselves, as now they have the understanding of time needed to spend on tasks that lie ahead. If your team works on several different projects, it can even be crucial for the overall productivity and it will ensure overlapping of tasks feels less intimidating.
Enough with the theory, let's get down to it. There are great online tools out there that can help you get your timeboxing done and today we present the crème de la crème.
Here at Toggl Plan, we gave special care to develop an ultimate timebox tool for your planning needs. It combines several techniques together to form an awesome tool for a creative visionary and his team. You can add tasks to swimlanes, which can represent teams, project parts or anything you envision it to be, it's up to you.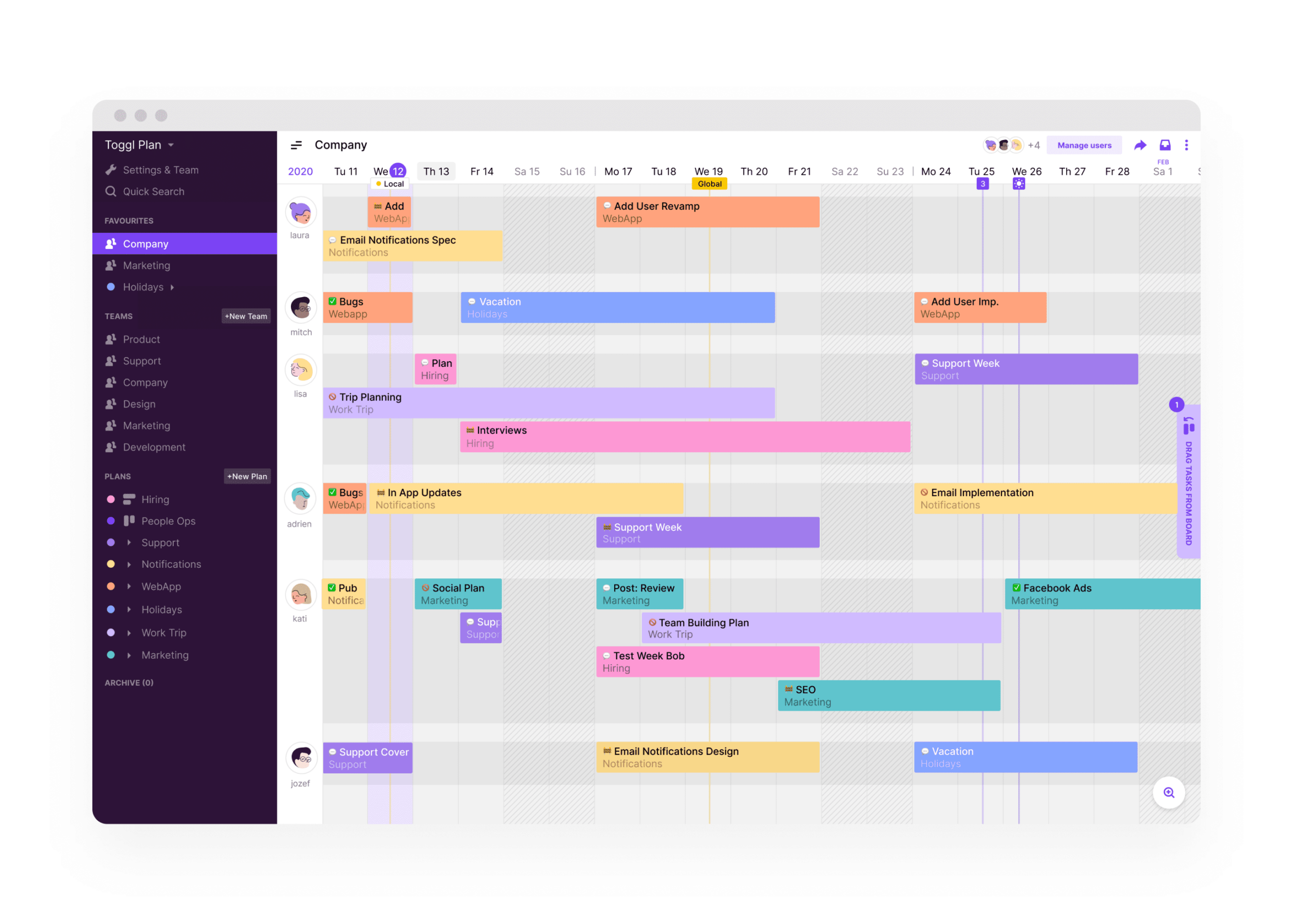 Play with your planning, color tasks and teams, set durations, milestone and place everything on a timeline in a form of a Gantt chart so you can see deep into the present obligations and wide into the future. Basically, this tool was made to make your team members eager task and problem solvers, with a desire to move forward and conquer.
Price: Toggl Plan's tool and mobile app are free for soloe users, which makes it great for freelancers and consultants that don't want any additional costs. Team plans start at $8/month per user, and includes access to all premium features.
You can look at the Toggl as an online timesheet. It's an ideal way to track time spent on projects. In combination to before mentioned tool makes a powerful asset to estimate certain task's duration. At the core of an effective time management lies the knowledge of time spent on each and every task.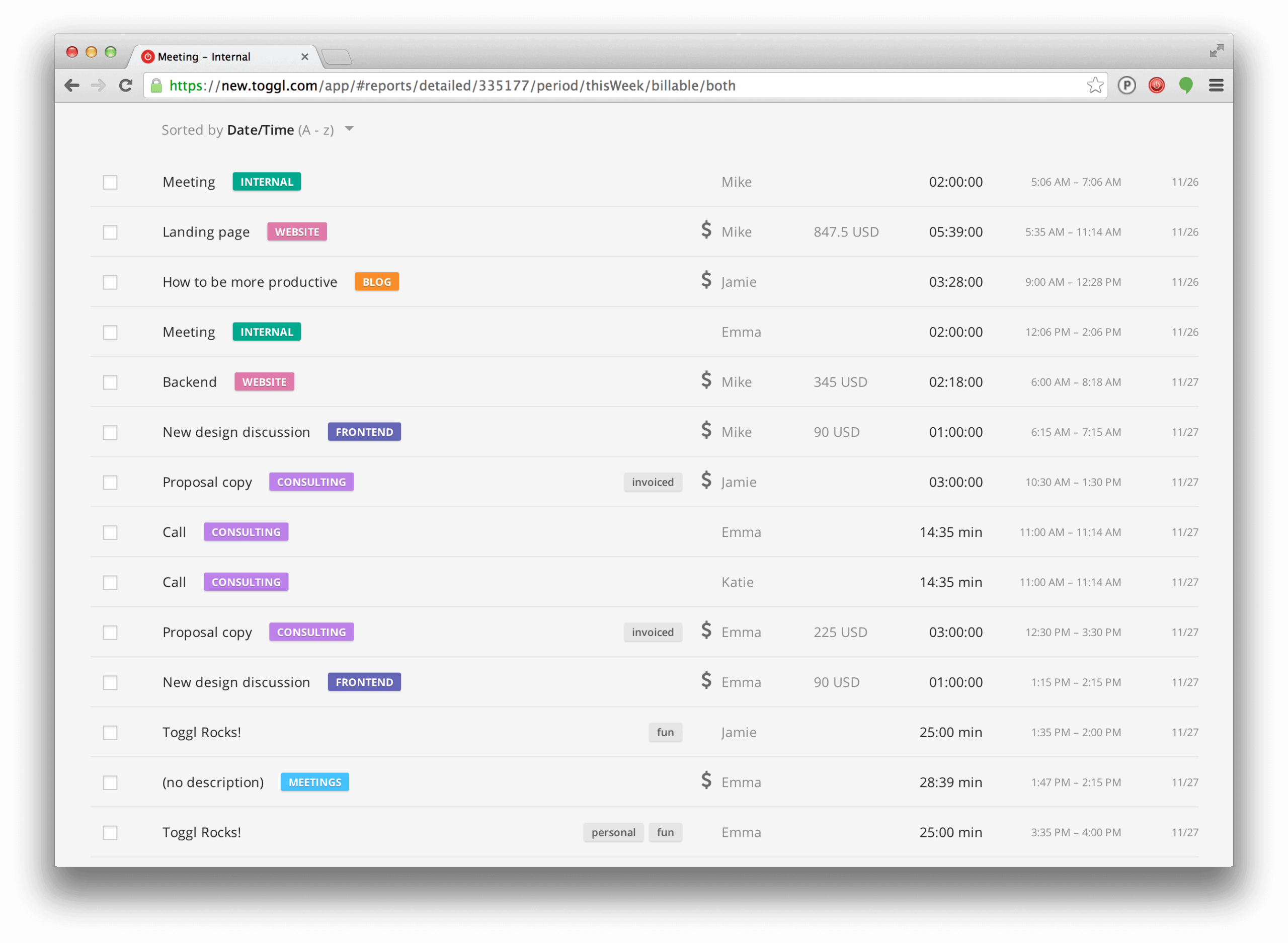 Now you can combine those two and create perfectly timeboxed projects and carry on into the prosperous future.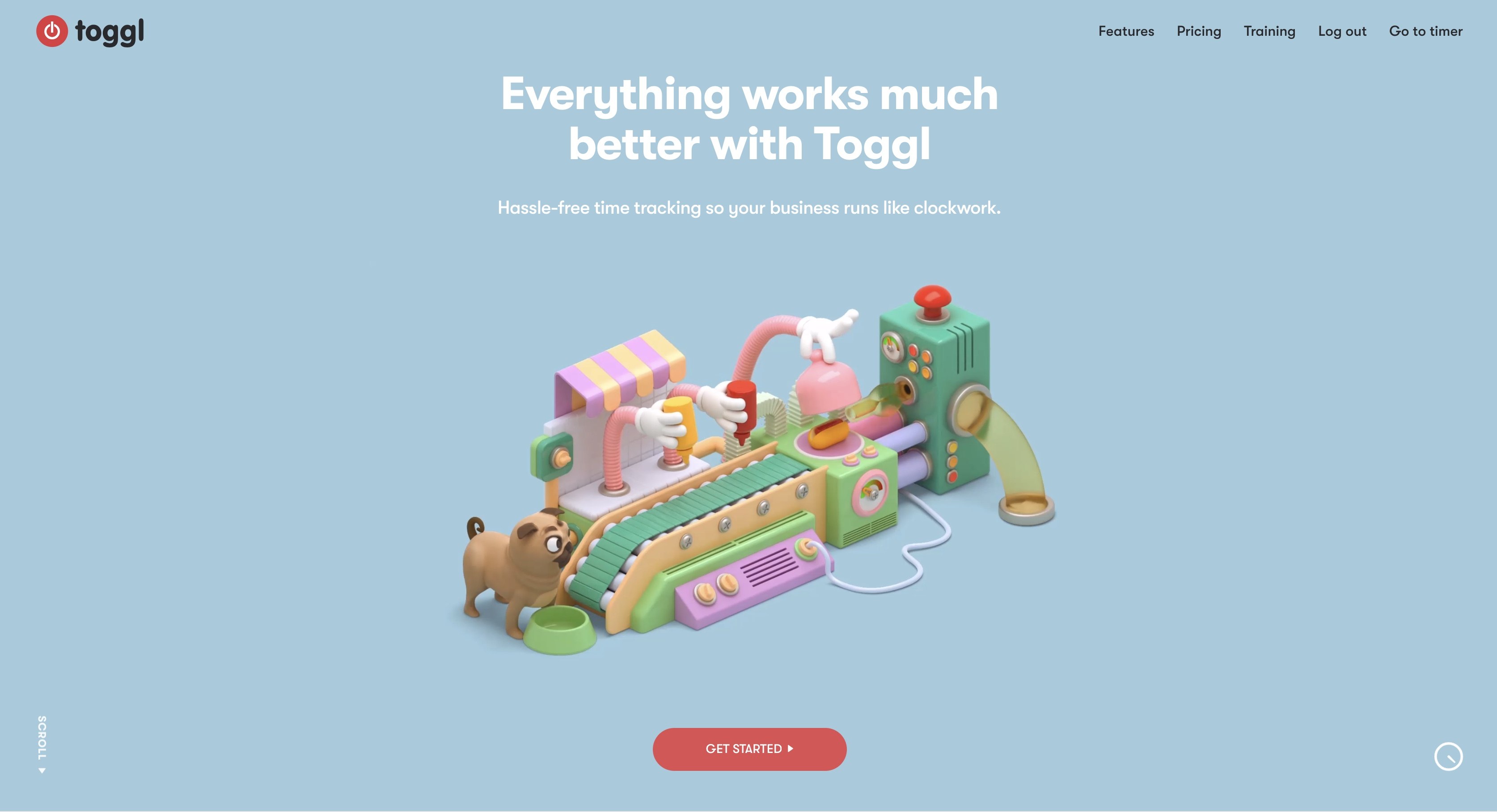 Price: Basic plan of this tool is free. However, the trial lasts only for 30 days. You can always upgrade it. The basic version will cost you $9 per user/month, while the enterprise version with all the trimmings is $49 per user/month.
This is another highly visual tool for your timeboxing needs. Much like Toggl Plan's app, it uses cards to represent tasks on a project. The one thing that separates those two, however, is that Toggl Plan lets you have a timeline overview of the project visualizing everything over a period of time, while Trello uses columns such as To do, In Progress or Done making it more focused on tasks at hand rather than creating a bigger picture. Nevertheless, a motivating and engaging tool for doers focused on getting things done.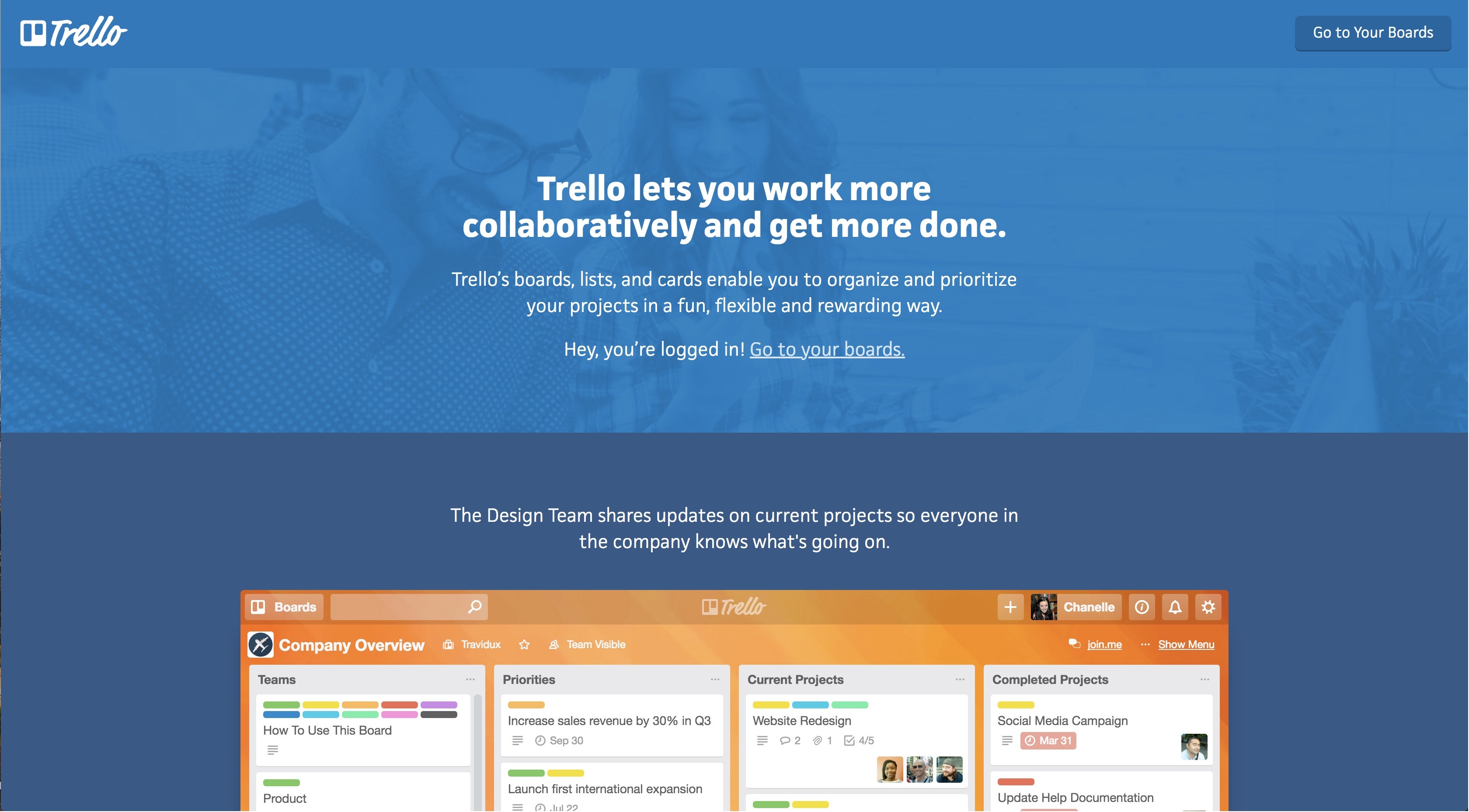 Price: Trello's user can be completely satisfied with the free version and it's also great for personal use. The fully functional tool has its price though, and it will cost you $9.99 per user/month.
Do you have your own preferred tool for timeboxing worth a mention? Let us know in the comment section below.
And as always, have fun planning!
Josip is an aspiring content marketer and an outreach specialist at PointVisible and freelance writer at Teamweek. Other than marketing, he likes to grab a good book and read about different leadership ideas and styles.