How often do you look back at the last few months and wonder where the time has gone? What did you actually get done? It feels like you were just running around, dealing with one fire after another, but the list of ideas you wanted to implement is still just that– a list. The disappointment settles in as you realize, you've yet again failed to fulfill the majority of your quarterly plans.
Briefly put, quarterly planning means setting goals for the next three months and breaking them into actionable steps or projects. At Toggl Plan, every person, in alignment with their team's goals and the overall company strategy, comes up with their personal quarterly plan. Teams then present these quarterly plans to the whole company at the beginning of the quarter. We also make sure to share our plans on a Toggl Plan timeline and follow up mid- and end of quarter to assure progress is taking place.
To Plan or Not to Plan
This is not the question. We, at Toggl Plan, find planning an important part of our routine. We start with the big picture and defining the overall strategy before cutting it down into more manageable chunks. The short-term planning is important to stay motivated and flexible. Priorities can change, and they often do, so revisiting our plans every three months keeps the whole company aligned.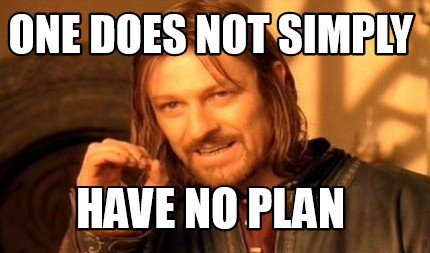 Writing down goals and actions for the upcoming quarter, as well as openly sharing them with the team, helps everyone have a clear understanding of
what is expected of them
where the company is heading
what the current priorities are
It makes sure we're moving forward, rather than just reacting to anything and everything that comes up. To put it simply– quarterly planning helps us take control of our time.
But let's not focus on how to come up with goals and action points. Let's take a look at how we make sure the beautifully crafted plans get executed.
How to Do Quarterly Planning
The process of quarterly planning doesn't end with coming up with a list of things to do or goals to achieve. It's the actual execution and follow-up that makes the difference. While quarterly planning, in some way or another (be it through OKRs, KPIs or some other framework), is a common practice, many companies struggle to keep the plans meaningful, resulting in end-of-quarter reviews where goals haven't been met and actions haven't been taken. This can result in two situations:
The organizational strategy isn't implemented, and the company isn't moving forward.
The employees become unmotivated due to the lack of direction and stop taking set goals seriously.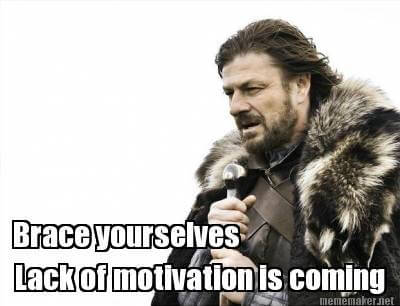 To avoid either of the above mentioned scenarios, we've made Toggl Plan an integral part of our quarterly planning. In addition to writing down the actions each of us intends to take in the next quarter, we also mark them down on our timeline for all to see.
Why Use Toggl Plan for Quarterly Planning
Toggl Plan is a web-based solution for task scheduling, project planning, and team management. Users create and schedule tasks using a drag-and-drop interface, producing a color-coded timeline of the work to be completed. Marking tasks as done gives an even better understanding of progress and increases accountability within a team.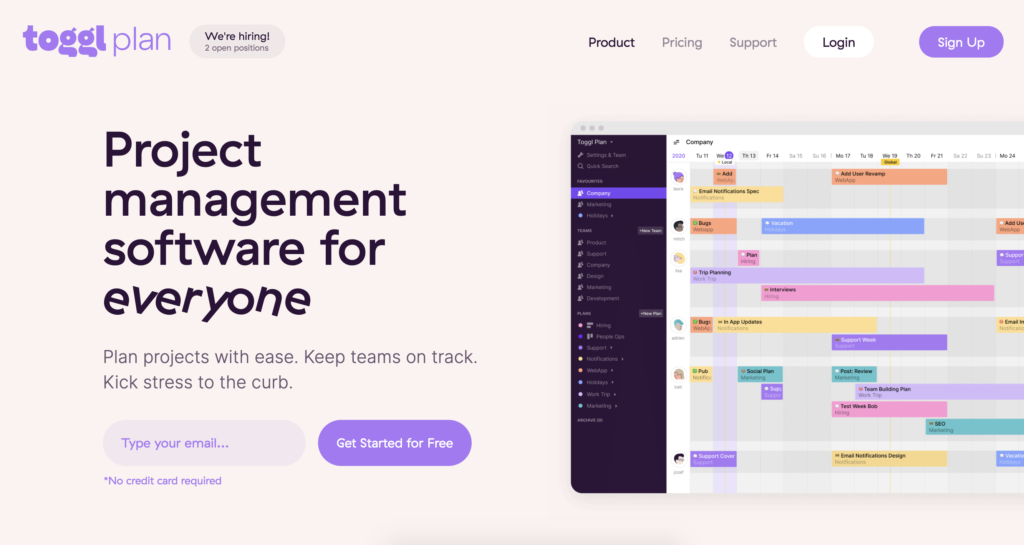 Mapping out your quarterly plan on a visual timeline makes you actually consider the reality of set activities.
It helps you visualize how long each activity might take and if three months is enough time to get things done.
Oftentimes, fulfilling one's own plans requires input from other people in the organization. On Toggl Plan's timeline, the workload and availability of everyone is visible for all. Knowing this information in advance helps you plan your projects for success.
It increases accountability, as anyone in the company can go back and check what everyone is up to and what's been done. It's definitely a step up for accountability from just the one-off end-of-quarter summary (if even that exists).
By marking tasks as done, it is super easy to track your progress on the go. Nothing is set in stone; however, and with the drag-and-drop functionality, plans can be moved around easily, while still taking the availability or other stakeholders into account.
Using Toggl Plan's timelines significantly improves the communication within the company. It decreases time spent on back-and-forth messaging over when things get done or what someone is working on. Open communication and trust are integral to employees who are engaged and feel accountable for their actions.
Setting up Quarterly Plans in Toggl Plan
For quarterly planning, we suggest using Team view in Toggl Plan. Ideally, you'd create a group for either the whole company or one department at a time.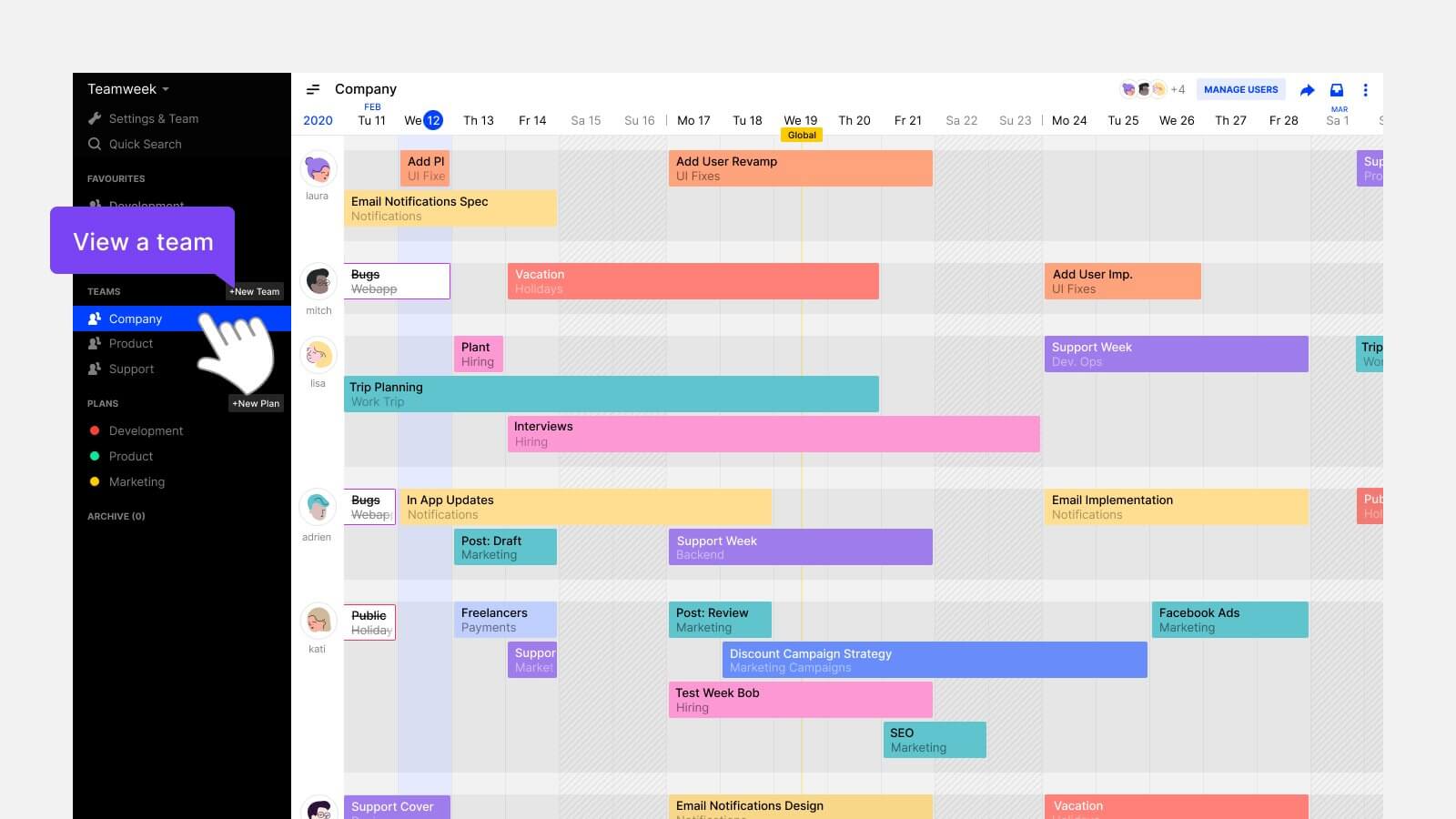 You still start off by defining your goals and actions to be taken in the next three months. But instead of leaving it at that, encourage everyone to map out their actions on their personal timeline.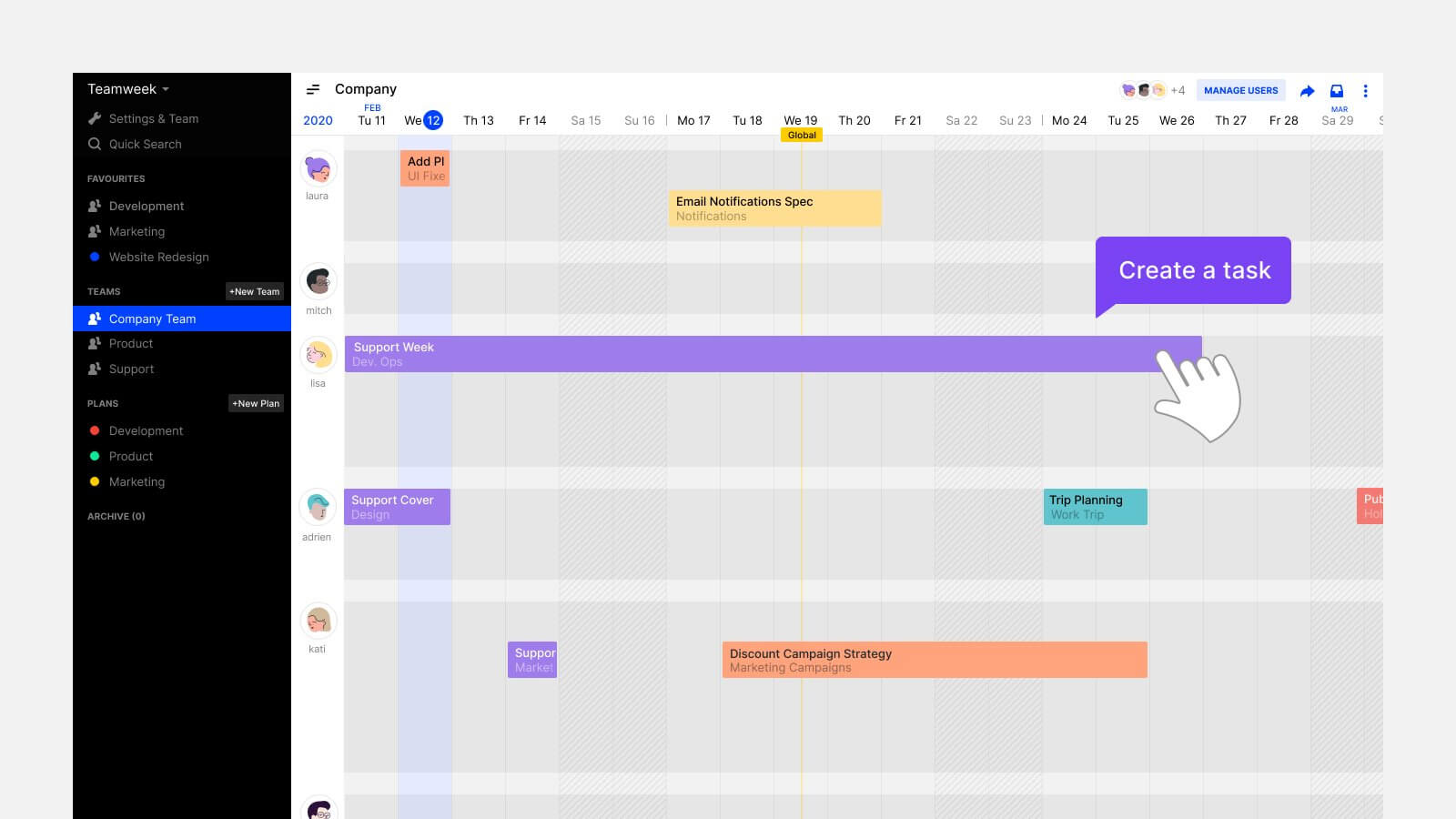 This doesn't have to be super specific. It's a rough estimation of how long various projects or actions can take and mapping that out.
If a task absolutely can't be guesstimated on a timeline (e.g., it depends on a pending feature release), feel free to use the icebox to still keep it in the same system.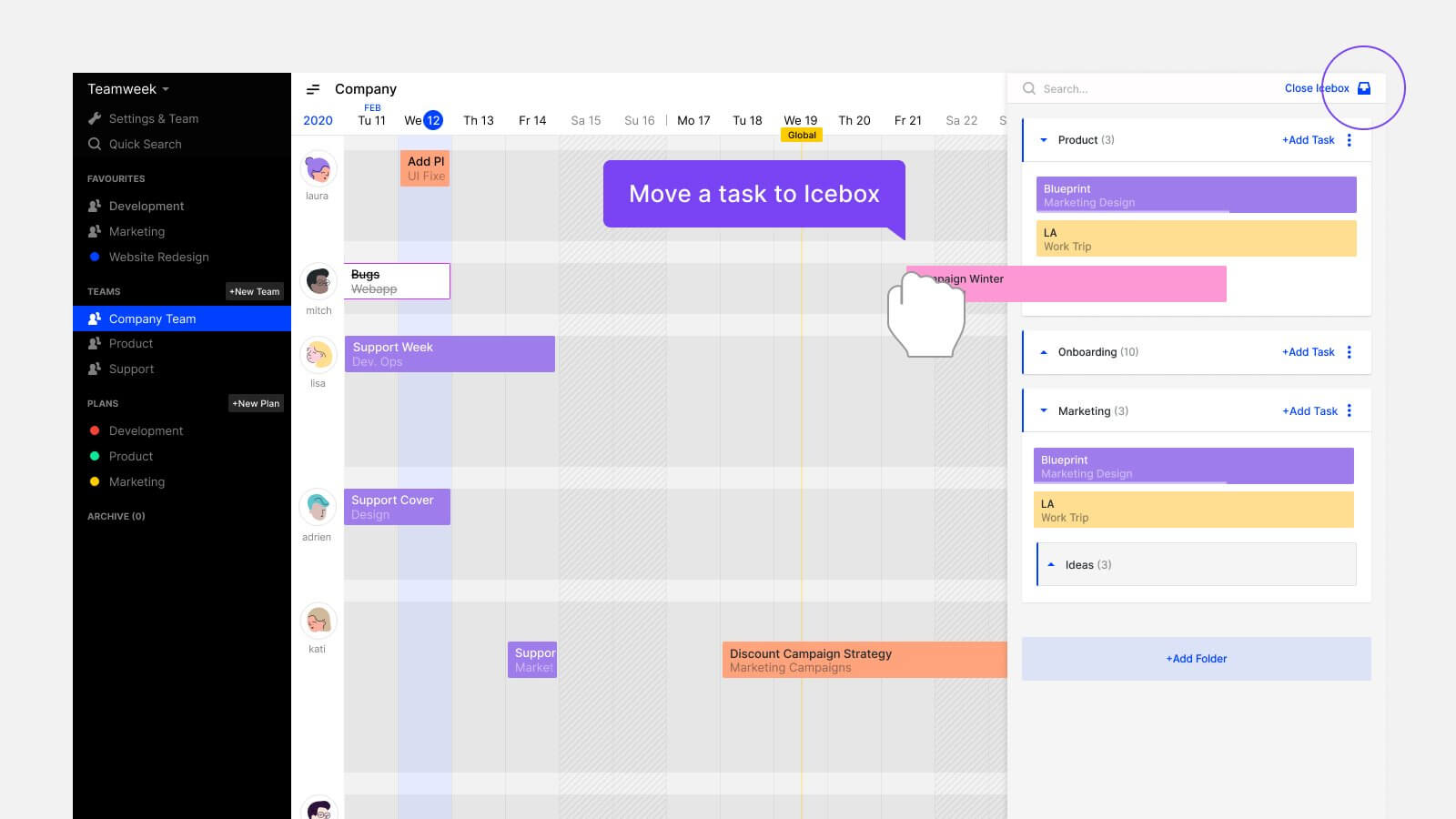 Once the task becomes relevant, you can just drag-and-drop it right where it belongs – on your timeline.
If you wish, you can also add notes, attachments or to-do lists within each task. This way, you'll have all your initial ideas in one place and when the time comes, it'll be easy to pick the project up.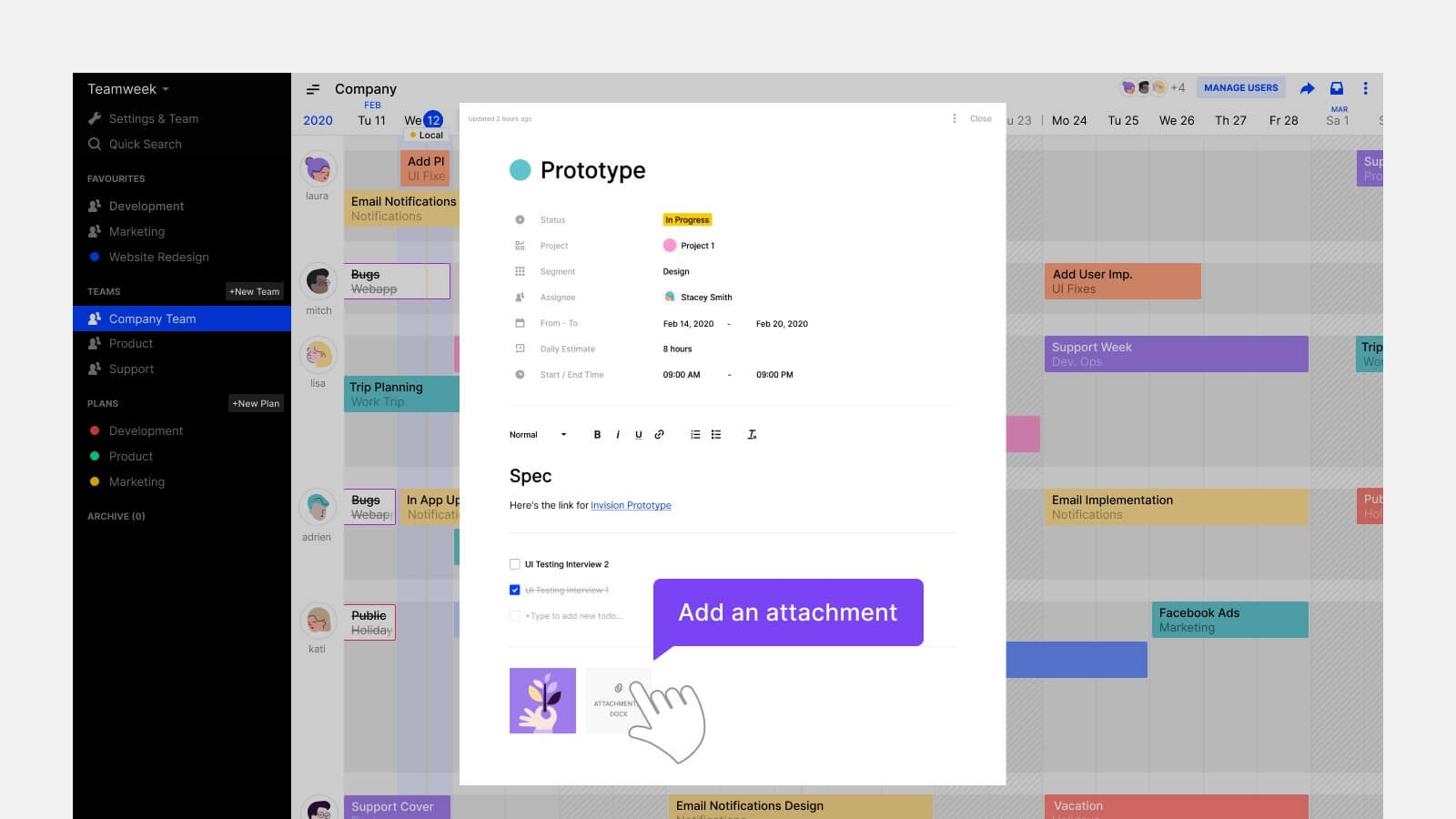 As mentioned, the plan mapping above is just a rough schedule for the whole upcoming quarter. Toggl Plan's team view can also be super useful for weekly standups or team meetings. That is when you can plan your upcoming week in detail and cut the bigger ideas down into smaller tasks. Toggl Plan's color-coding makes it easy to visually differentiate various projects and plans to keep a clear overview of everything that's going on.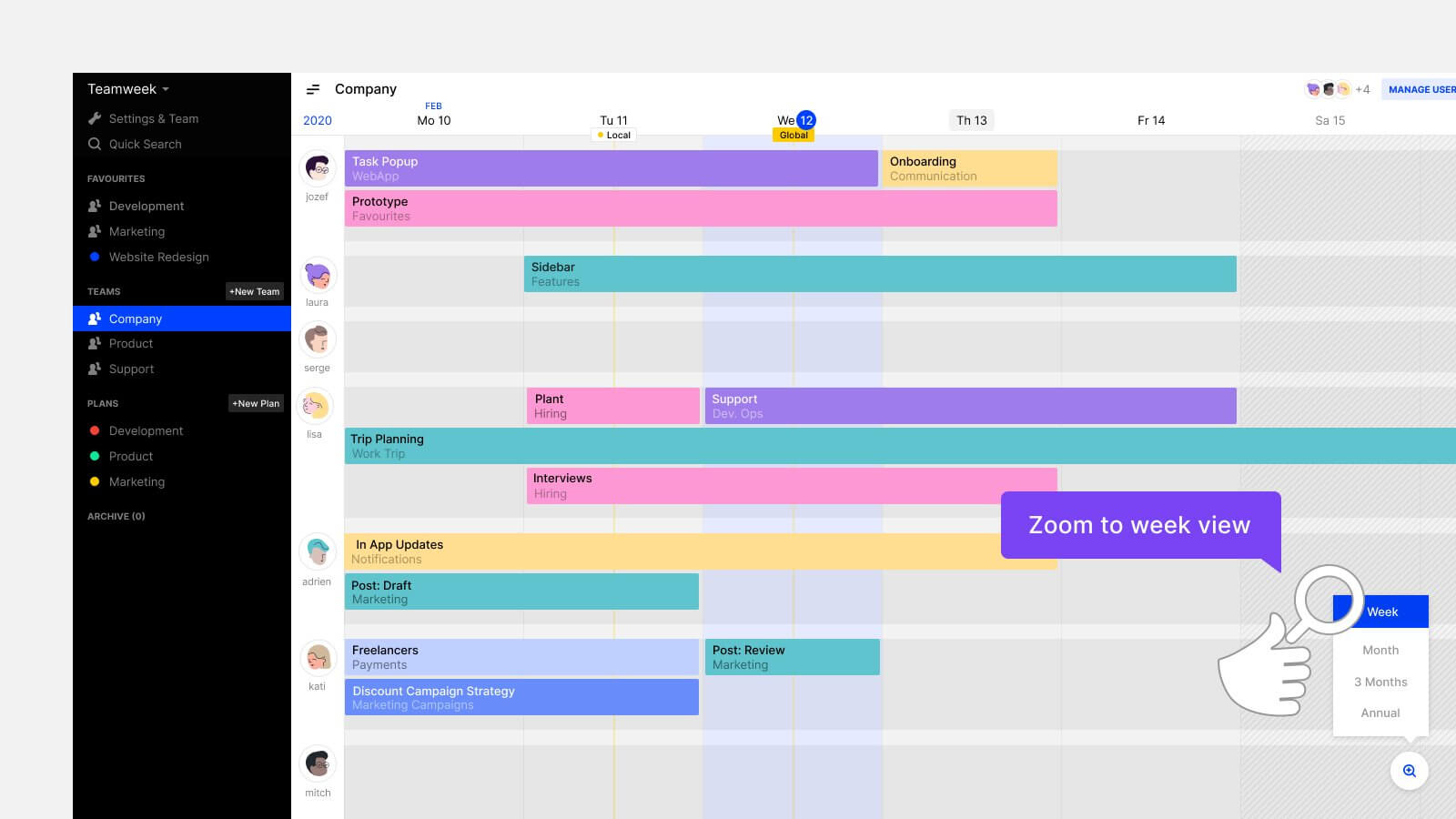 We also encourage using milestones to remind people of time passing by. For example, you can create eye-catching milestones for mid-quarter and end of quarter to remind people to check their progress.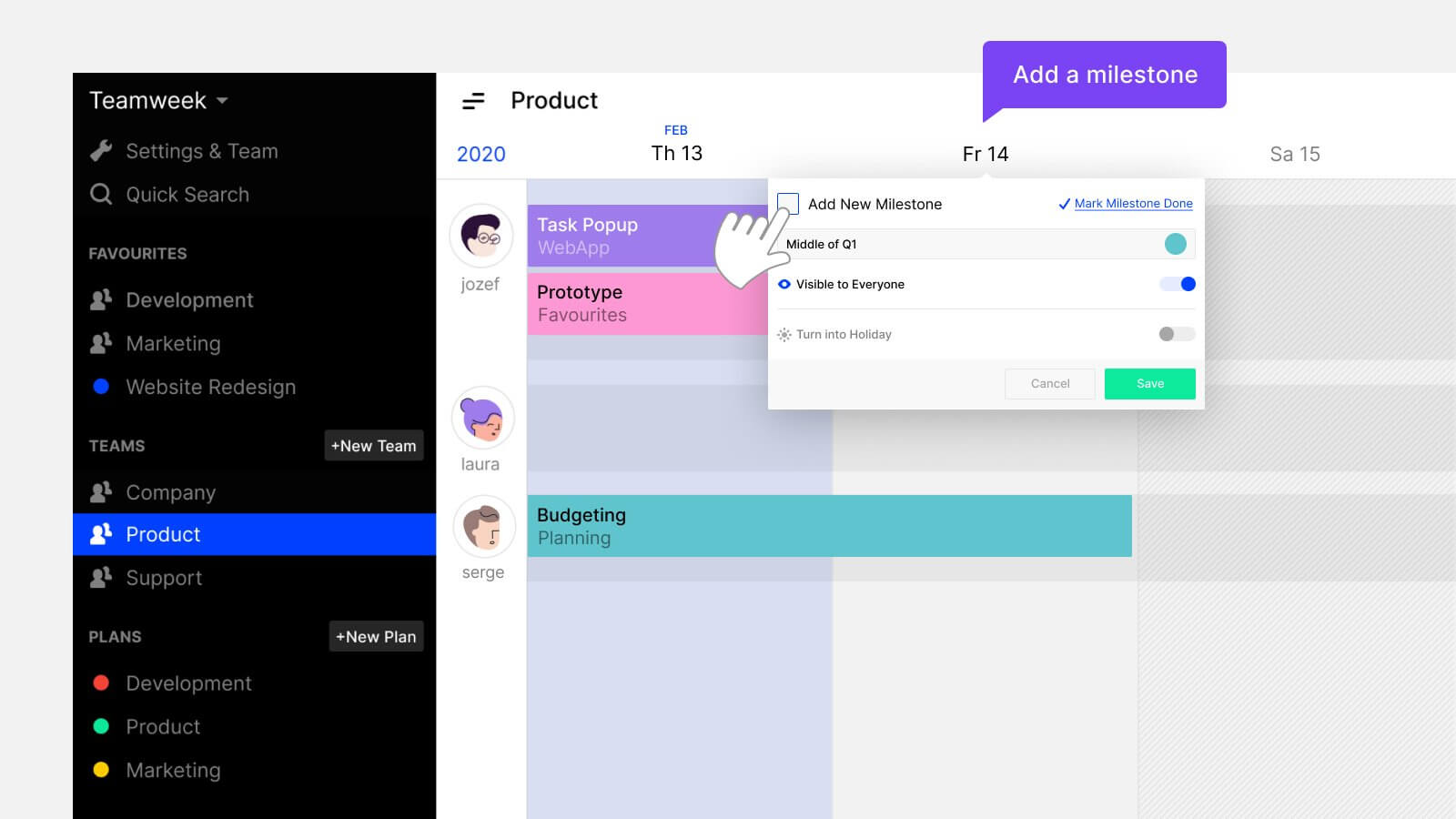 Conclusion
Quarterly planning helps ensure work is done proactively, rather than just reactively. However, it doesn't end with listing down the actions needed to take within the upcoming three months.
The execution and follow-up are key to keeping everyone motivated and engaged. With the help of Toggl Plan, it is much easier to communicate quarterly plans, keep an eye on progress and set plans that are actually reasonable. Try out our beautifully simple visual timeline and get more done.
To learn about other features of Toggl Plan, check out this video.
PS. The video is long, but it has timestamps to help you quickly find what you're looking for!
Kati Kuustik is a marketing and analytics specialist at Toggl Plan, where she helps the product and marketing teams better understand user behavior in order to translate that into valuable product updates and effective campaigns.