We live in a 24-hour news cycle. Previously, news teams only had to compete with the news outlet in the next city or county. Today, it's possible for news teams to be in competition with news outlets in the next country.
When the digital age first reached newsrooms around the world, the big concerns were websites and online video, but as technology has continued to advance, journalists are more often being assigned bigger and more interactive assignments. You don't just file a story anymore — you need to think about the media that goes along with it. That can mean anything from interactive videos or maps to extensive microsites that allow readers to do a deep dive into an issue.
But who is responsible for all that media content? As consumer demand for these interactive assets grows, it can be difficult for individual journalists to balance their reporting duties with media creation. Is it time for "product manager" to become a standard job title in the newsroom?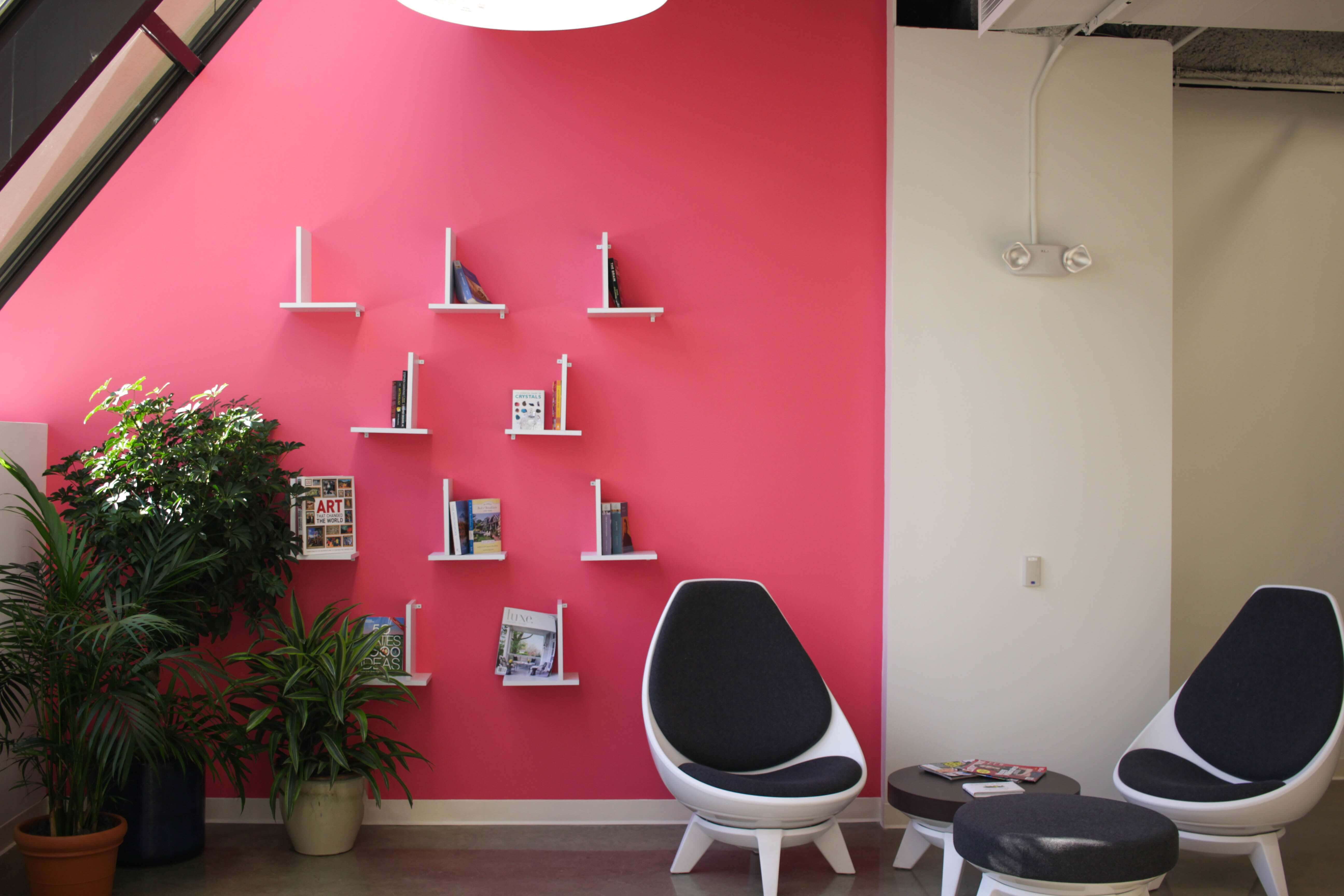 Product Management: What Is It?
Product management is an organizational role typically responsible for the strategy, features, and blueprint for a product. A newsroom product manager will work at the crossroads between news, technology, and user experience. He or she will take full responsibility and control for the products that are created. A product manager can be thought of as the 'glue' that holds all aspects of a product together, such as news, design, operations, customer experience, engineering, and marketing, among others. The success of a product manager is measured by the success of the product, which is why it is paramount for product managers to be skilled in product lifecycle management.
A product manager is different from a project manager in that a project manager will be focused on functionality and timelines while the product manager will focus more on the strategic significance of the digital product as a whole. A product manager will also put greater significance on the "brand" of the news organization when creating individual digital products.
Is product management just "tech support" for the newsroom?
In a word: no. When it comes to the legacy newsroom, some of the more "old school" thinkers might see a product manager as being the same as a tech support role. After all, it's just some person that comes into the newsroom to discuss and implement digital solutions, right? Well, not really. While a product manager will understand technology, the function of the role has more to do with enhancing journalism than it does introducing new technology to the newsroom.
In a newsroom, the product manager will work with journalists to define the interactive content, work with other internal teams to begin bringing the product to life, and be in charge of product lifecycle management. A product manager will be the driving force behind the creation of digital products such as apps, data visualizations, presentations, bots, microsites, newsletters, maps, charts, and other media. The focus is not so much on the technology — it is on the audience that will be consuming it.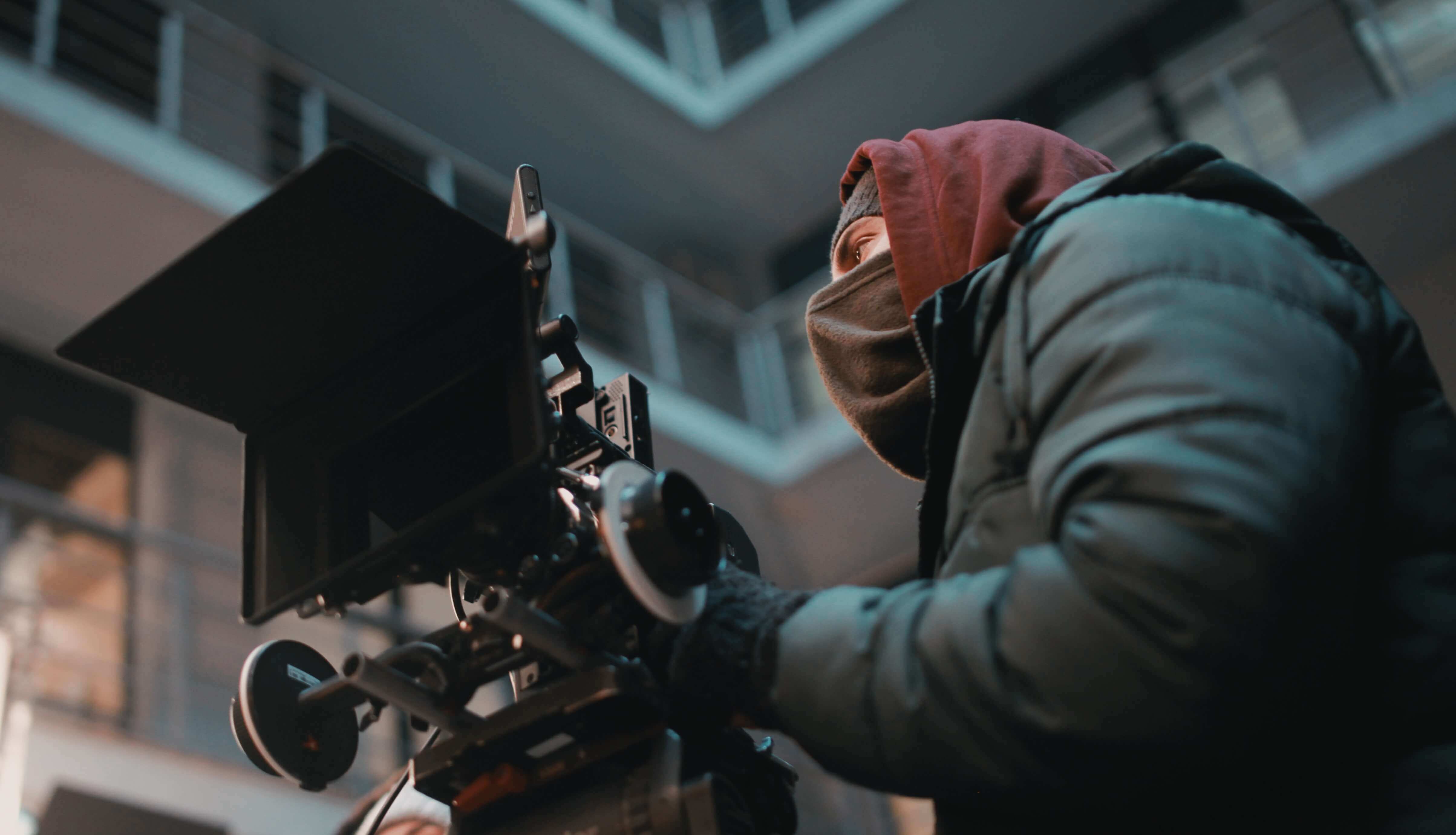 Product management professionals work with journalists
Big data is critical for many businesses and journalism is no different. As journalists work increasingly more with complex data and emerging technologies, the need to work with a product manager will continue to grow. Investigative journalists in particular will find benefits in working with product managers because the product manager can help them translate large datasets into more digestible digital content that can improve audiences' understanding.
Maintaining a product approach to news pieces allows journalists to be more in touch with the audience's need for data visualizations and help them translate that need into interactive content. It also can help journalists create more complex pieces because a product approach means working with design and development teams to turn ideas into reality. A journalist will no longer have to wonder, "How can I help my readers make sense of this complicated topic?" By working with a product manager, journalists can create clear and comprehensible media assets to quickly educate their audiences.
(Cross-functional teams will benefit from strong communication and there are a variety of tools to promote collaboration among internal stakeholders, including Toggl Plan.)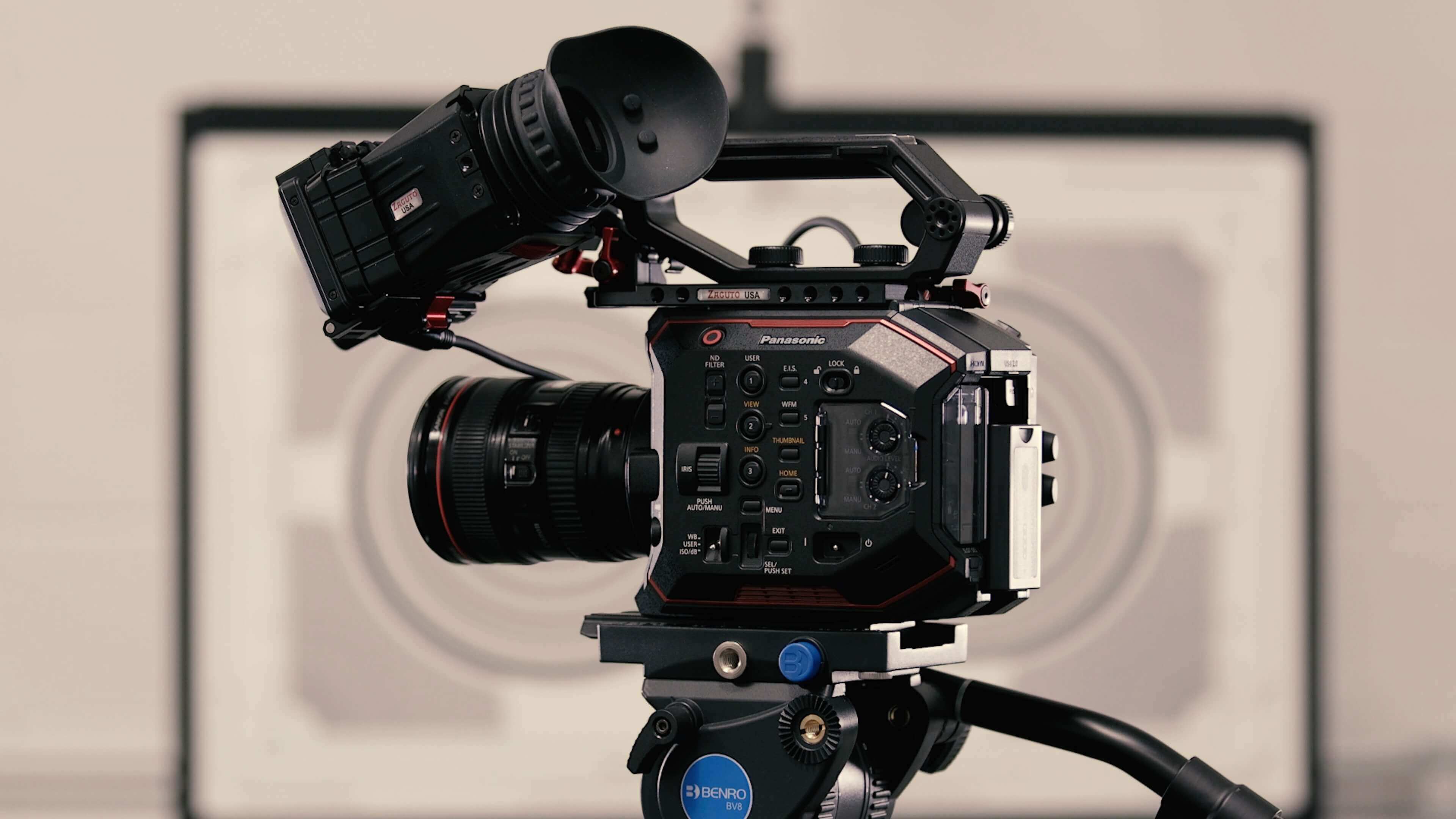 Product managers need to understand journalism ethics
Just like journalists need to understand the product approach, a product manager must also be familiar with the ethics of journalism. Some of the common elements of journalism ethics that might relate to product lifecycle management include:
Journalists should be as accurate as possible and seek trustworthy sources.

It is preferable to have another employee independently fact-check a news piece.

Data, statistical information, and opinion surveys should clearly contextualize the results, specify accuracy, and make the audience aware of any margins of error or flaws in the methodology.

If an error is discovered, a correction should be promptly published.
A successful product manager in a newsroom is able to blend the tenets of journalism with technology. The product manager also understands how deeply the user experience can affect the way people interact with the news.
How can product managers impact the newsroom?
Product management fosters a culture of innovation. It also helps the teams within a newsroom adopt an "audience first" style of thinking. Integrating the ethics of journalism into digital products also creates the opportunity for more powerful storytelling as cross-functional teams gather to translate news and data into interactive experiences.
At the end of the day, the newsroom is continually evolving. A product manager might be just what your news organization needs to tell better stories.