Every successful business in any industry has a specific process they follow to maintain order and organization throughout their company. Project management is no different.
While every project is unique, the basic procedure and operation is often the same. It starts with an idea, a plan is put in place, which is then completed and reported to the necessary parties. While this may sound simple, each phase includes defined steps that need to be followed.
Here is a complete guide to the five project management phases to help your project be successful as possible.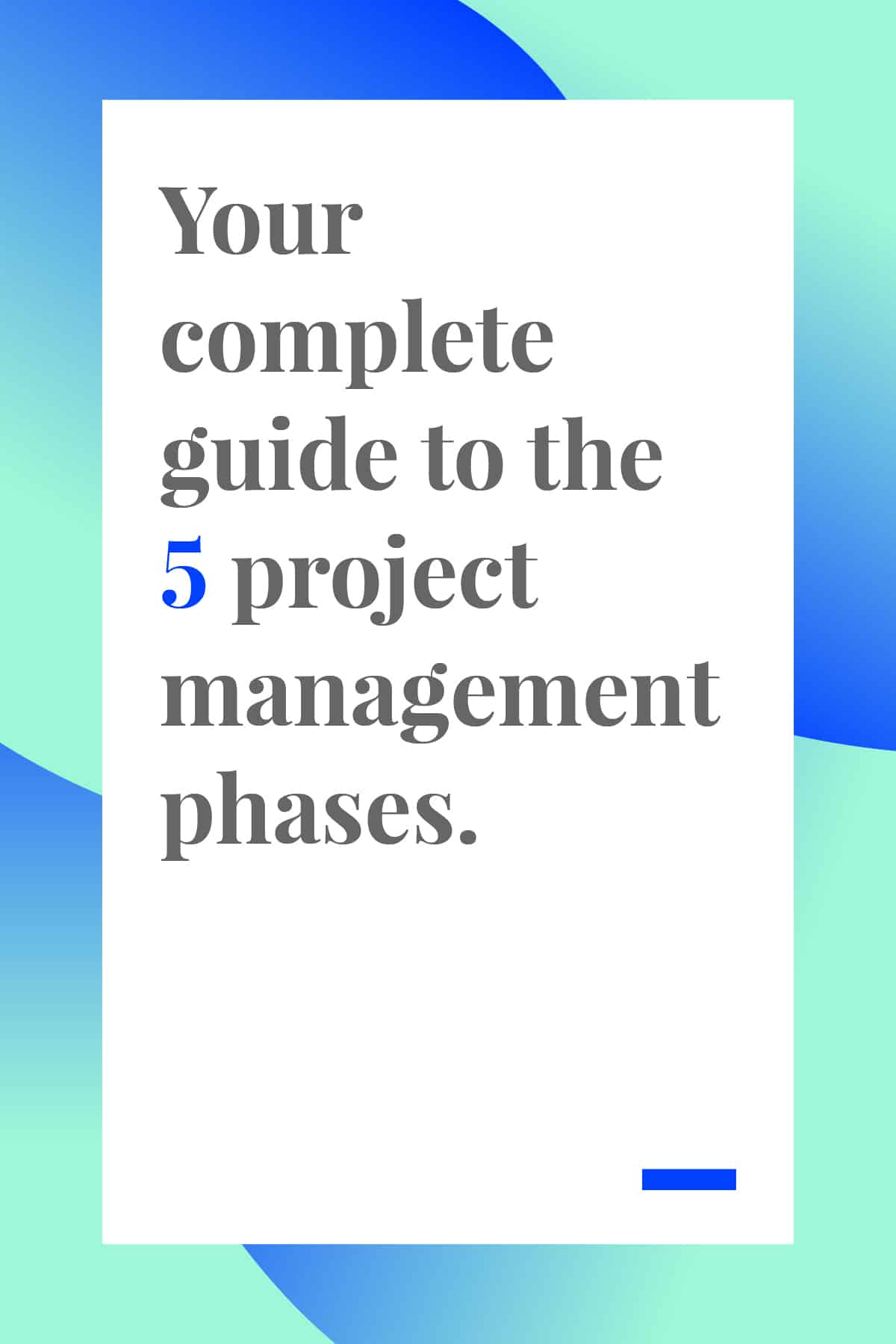 1. Project Initiation
During phase one, the project is simply an idea or concept and needs to be reviewed to determine whether or not it should be started.
Project Charter
Stakeholders for the project will be the ones to decide if a project concept should be moved forward or discontinued. They will often play a major role in the creation of the Project Charter, also known as the project initiation document (PID). This document provides key details about the project requirements, the purpose of the project, and designates who the stakeholders and project managers are.
Initiation
Additional details are determined during the first of the project management phases such as how feasible the project is and how to test it. This gives both the stakeholders and the project managers an idea of what to expect as the plans are prepared.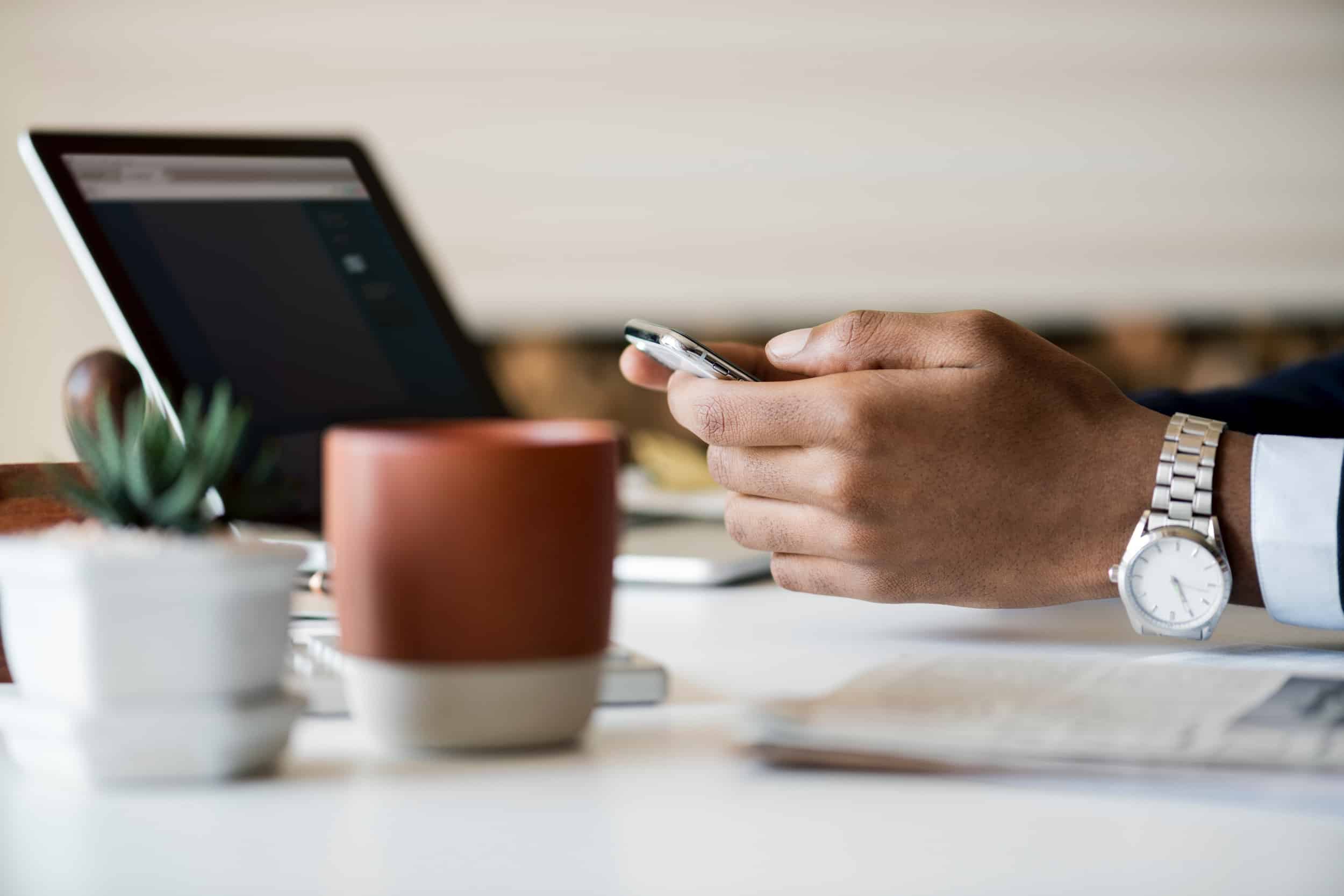 2. Project Planning
With phase one completed, it's time to begin the planning process where goals are set and roles are defined.
Scope of Work
Any project that is started needs to have clear boundaries set to decide what will be accomplished with the available budget and what won't be involved. This scope will help all parties be aware of how to proceed and what to focus on throughout the project.
Work Breakdown
Setting up a work breakdown schedule (WBS) is an essential way to identify responsibilities among your team. It separates the scope into pieces that can be managed by those in your group with the necessary skills.
Milestones
Milestones are the project management industry term for goals. They are the higher level objectives your entire team will set and is strive to achieve throughout the project.
Gantt Chart
As another common term you will hear when putting together your project management phases, Gantt charts are graphical timelines that help you plan out your tasks to achieve the milestones which have been set.
Communication & Risk Management Plans
Two more specific plans you will need to outline for each project involve your team's communication and risk management. Standards need to be set for how your group will successfully communicate both internally and with external parties like stakeholders and vendors. These communication channels will play a crucial role in avoiding risks, which are potential positive or negative impacts on the project.
3. Project Execution
The execution and monitoring project management phases typically occur at the same time, but ultimately have unique aspects that keep them separated.
Status Tracking
Once the team is aware of their responsibilities, each team member needs to track their own progress as they execute their tasks. Status meetings should be held frequently to confirm everyone is always on the same page. Quality control is vital to maintaining professionalism and good relationships with third parties.
Key Performance Indicators
Similar to milestones, key performance indicators (KPIs) should be set to measure your team's performance during the project. These often help people stay within the scope and know what they are trying to accomplish each day.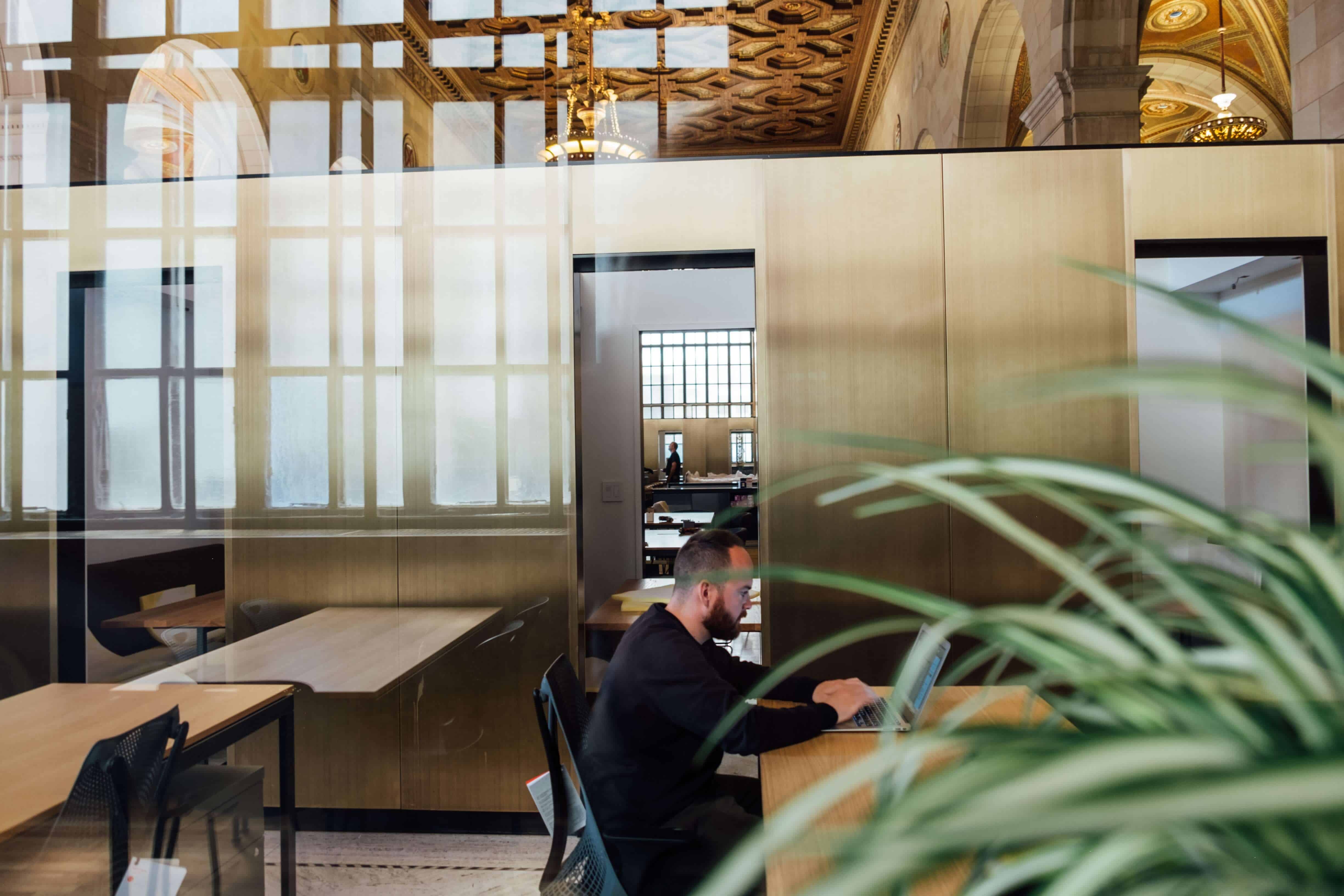 4. Project Monitoring
The project monitoring phase is mainly up to the project manager to ensure performance is being reviewed and the team is under control.
Objectives
Your team should constantly be reminded of the project objectives to confirm everything is on schedule. Stakeholders will often want to be updated on this throughout the lifecycle of the project as well.
Quality Deliverables
Each and every task that is set during a project needs to be accomplished. It is within the project manager's responsibilities to ensure these tasks are being delivered correctly and on time.
Effort & Cost Tracking
How smoothly a project runs is determined by how well a project manager tracks their team's performance and budget. These factors can mean the difference between meeting a set deadline or missing the mark.
Project Performance
A project's performance is measured by how issues are approached and fixed. If problems arise and are not dealt with properly, the project can quickly spiral out of control and fall behind schedule. As the project's scope changes, the project manager must be prepared to adjust their tactics and mitigate further risks.
5. Project Close
Once the project is completed and approved by the stakeholders, it's time to evaluate both the successes and failures during the process.
Checklist
When everything appears to be finished and you feel ready to hold the ribbon cutting ceremony, it's important to take a moment, review the milestones, and make sure everything is done. Take this time to repair any final issues and confirm all pieces are where they should be.
Report
For the benefit of both your team and the client, it is crucial to put together a detailed report that highlights any problems that arose during the project, while also addressing success stories and times where expectations were exceeded. This report will include specific information surrounding the budget, scope adjustments, and overall performance. It provides the stakeholders with the particulars and gives your team a history they can use to improve future projects.
A Tool to Organize Project Management Phases
Each of the project management phases take careful preparation and requires dependable tools to help along the way. Toggl Plan's task management software offers key features such as project roadmaps, Gantt chart-like calendars, and communication tools to assist your team from the initiation of a project to the close. Try it out for free here.
Logan Derrick is a full-time business writer and content marketing strategist. For years, he has worked closely with several project management professionals, learning from them and increasing his own knowledge of the industry. Having held multiple management positions in fields ranging from customer service to marketing, Logan has found a passion for helping others learn about project management, marketing, and the powerful tools available to professionals today.