As a project manager, it is your duty to use the right tools for the job. That may sound easier said than done, but rest assured that it's easier than you think. Imagine a carpenter's toolkit. It has various tools designed to do different tasks. The carpenter has to know the purpose of each tool in order to use them efficiently. This also applies to your project manager's toolkit. There are a multitude of tools out there that will make your life as a project manager a heck of a lot easier. Here are a few tools that we recommend every project manager use.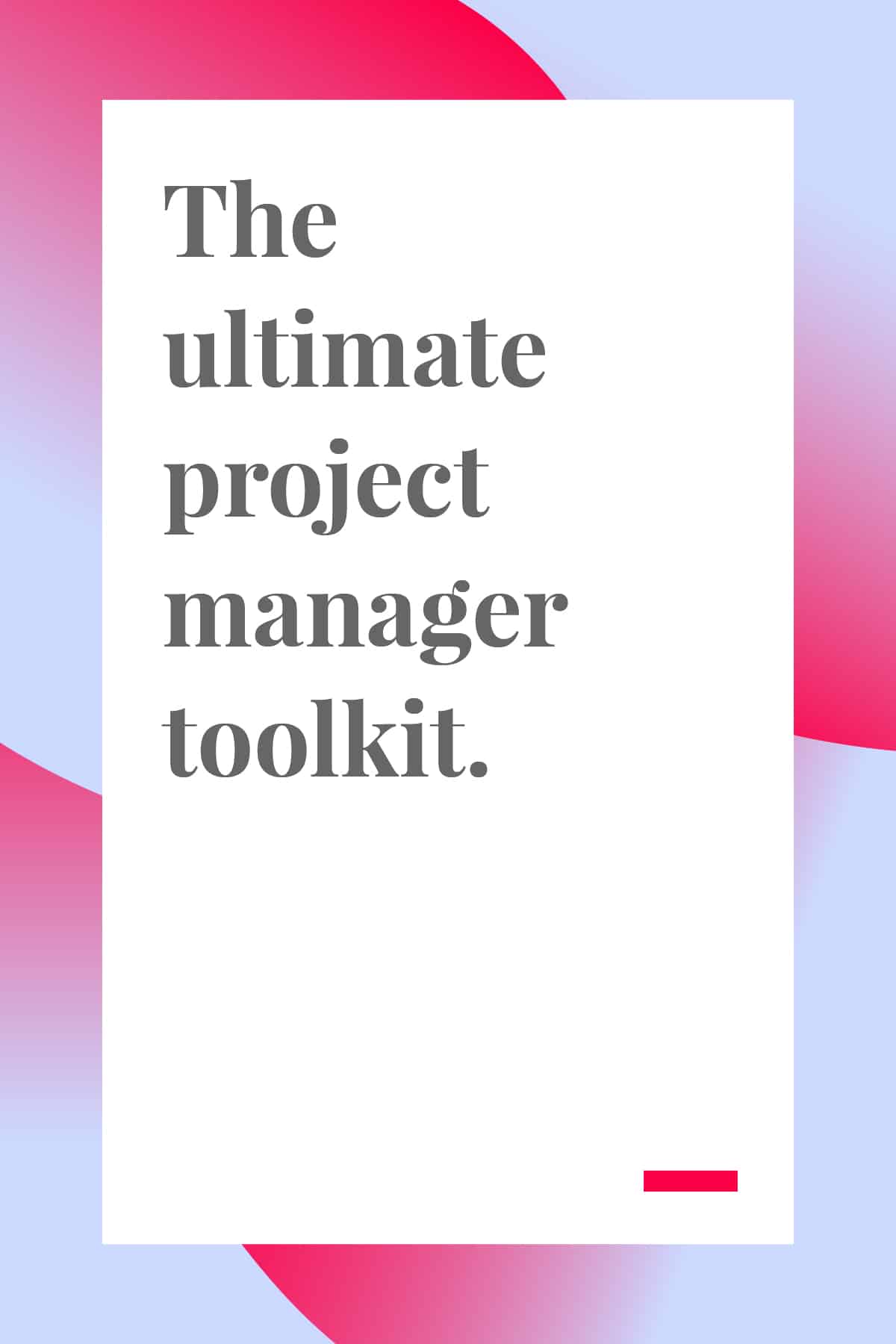 Toggl Plan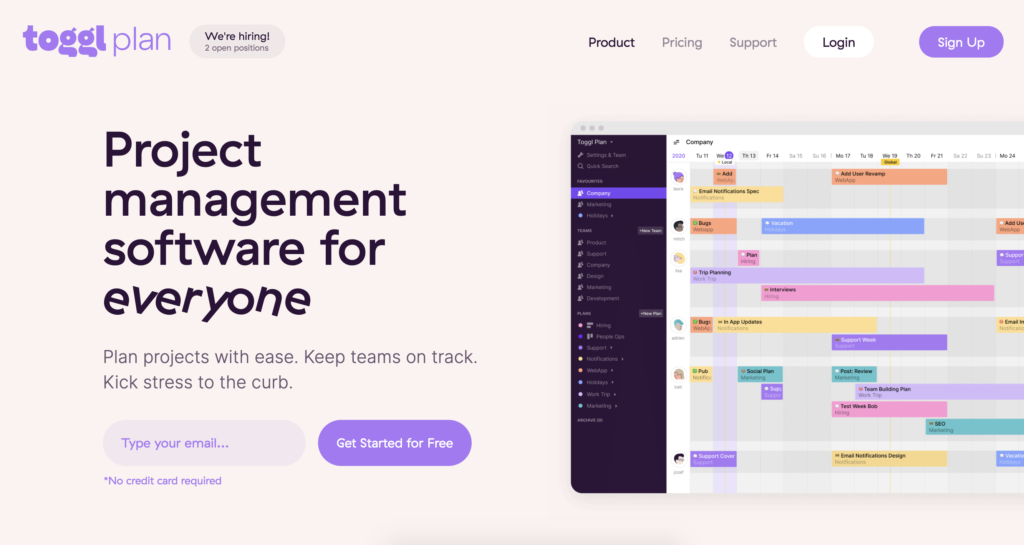 Having trouble with creating timelines and increasing the overall efficiency of your workflow? Toggl Plan is the perfect solution. Toggl Plan focuses on making the timeline process easy. At its core, Toggl Plan is an interactive Gantt chart that allows you to quickly manage projects and tasks within them.
But, it's much more than just a Gantt chart. You can have all the information you need on one page, right in front of your eyes. You'll be able to get a bird's eye view of projects, deadlines, and team members. You can even color code tasks with custom colors to better distinguish what's going on. It's fast, effective, and super user-friendly. With the best support staff the world has to offer, and best competitive prices, who wouldn't choose Toggl Plan?
Slack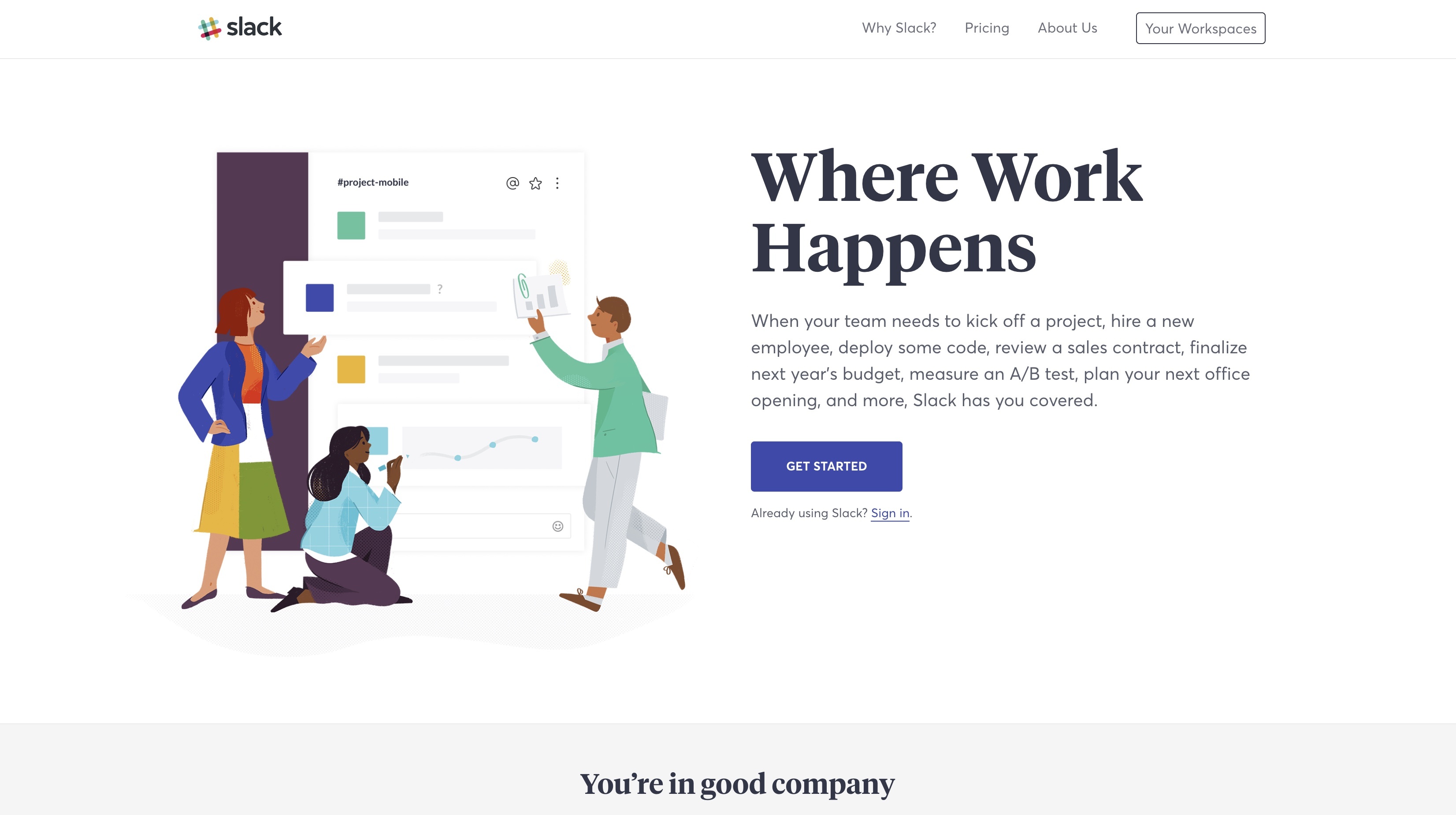 Slack unifies your team's communication. Spend less time stuck in meetings, and more time working on a project. Discussions are organized into channels. You can separate each channel according to a topic, and create as many channels as you need. For those moments when text chat just isn't enough, hop over to voice chat or video call. It's all right there!
The beauty of Slack is that you can integrate it into Toggl Plan. Just another way Toggl Plan brings it all together.
Trello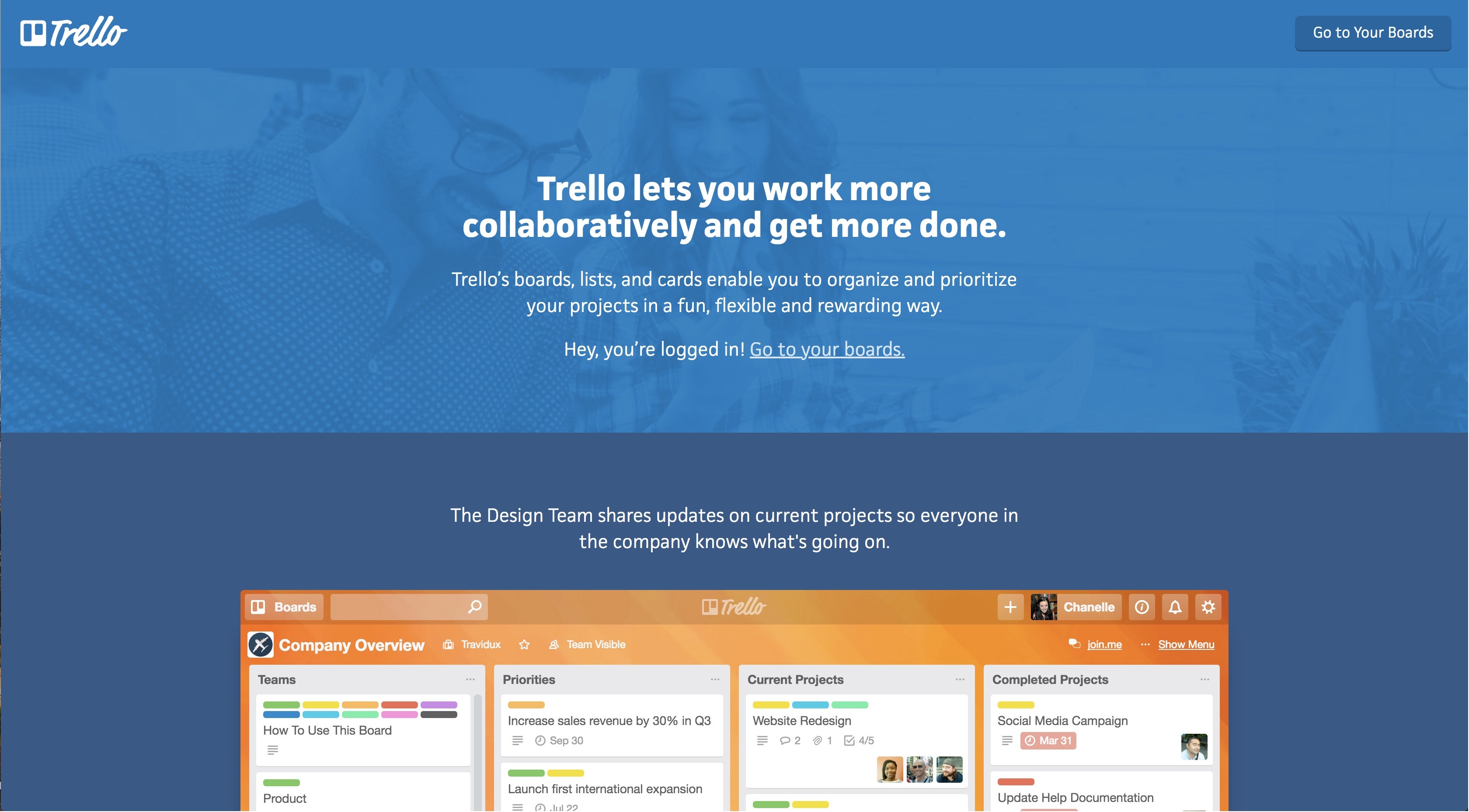 Trello is a collaboration tool that allows you to organize your projects into boards. On one board, you can see what's being worked on, who's working on it, and what stage it's in. It's like the ultimate organization tool for all your projects. Trello is a great way to check the progress of a project on the go. The board itself uses simple left and right actions that allow you to move a project from one category to another.
Their app is just as navigable as their website, which is a big plus for busy project managers. Anyone can use Trello, and it's a great tool for anyone looking for project organization.
Todoist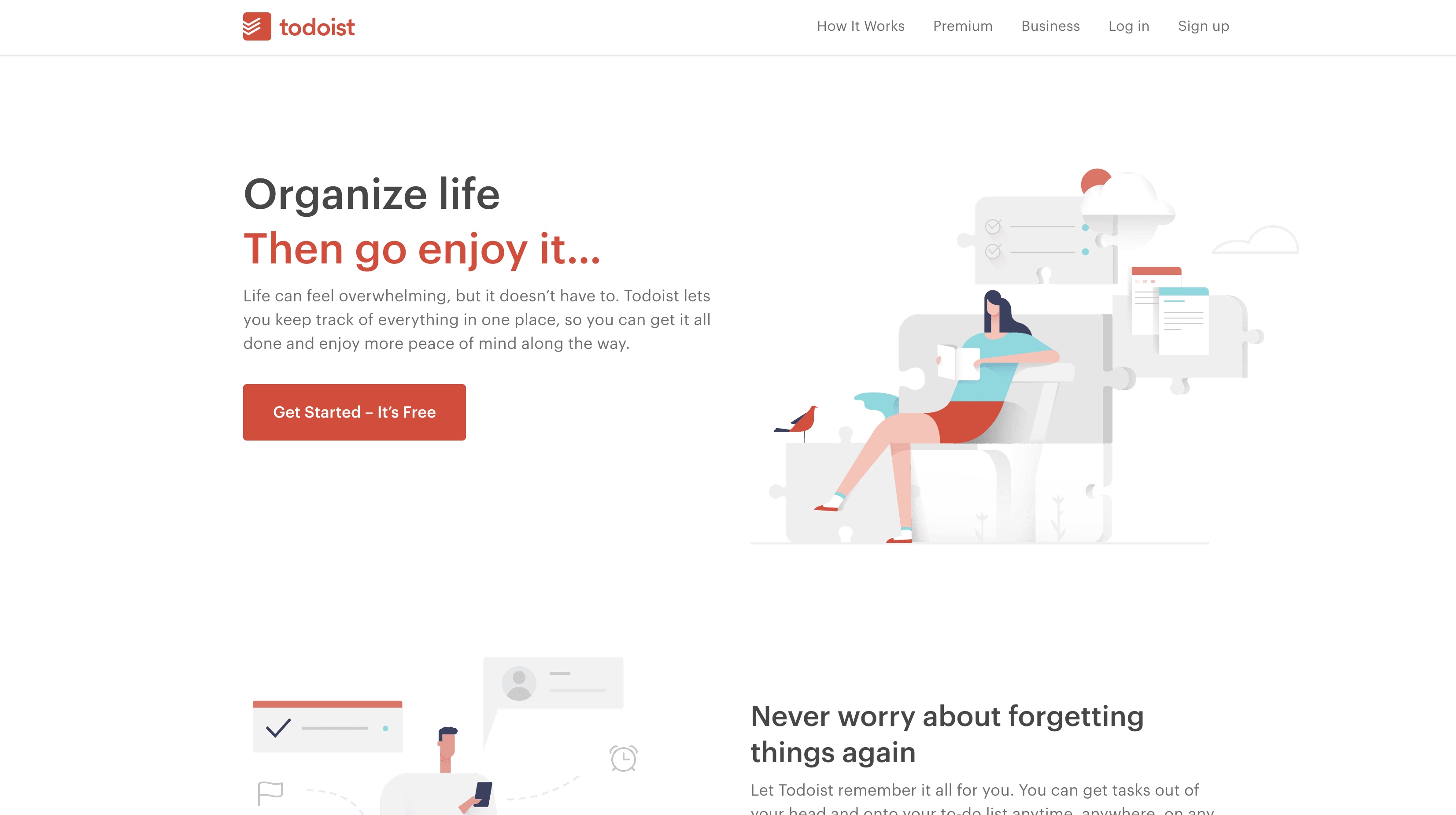 Todoist uses an interface much like Trello. You simply drag tasks across a dashboard to indicate their progress. Todoist approaches this a little bit differently, which is why it deserves its own mention.
You can give your tasks one of four levels of priority. You can quickly do this one of two ways. Either select the flag icon and click the level you want, or simply type P1, P2, P3, or P4 into the task field. The software will automatically recognize it.
Color coding is another helpful prioritizing tool. Todoist also allows you to color code everything to quickly assess the situation.
Teamwork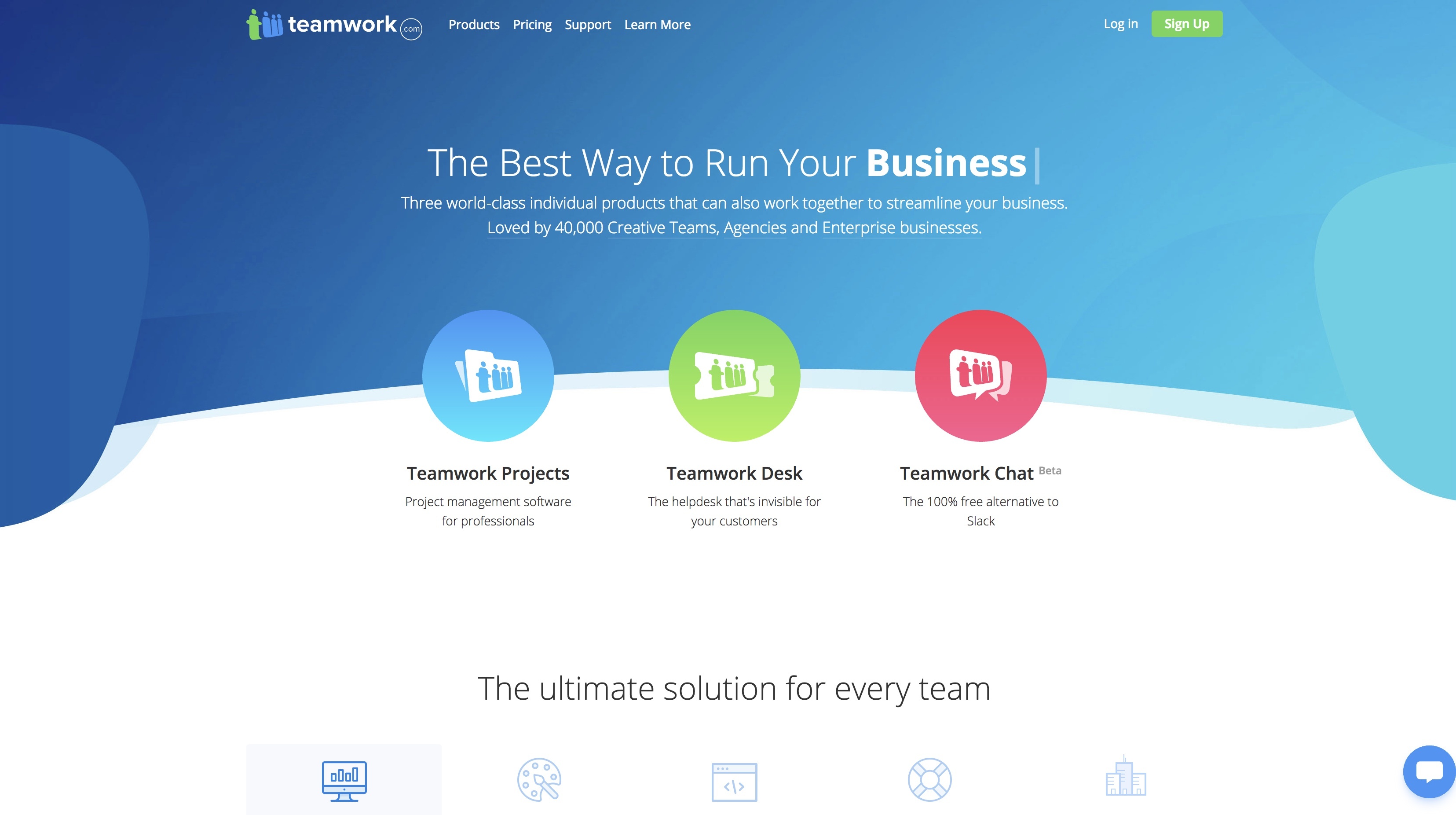 Teamwork is a very easy to use tool that simply compares estimated time with actual time. All you do is make your time estimate at the beginning of your project, and then log your actual time. Before you know it, you'll be making highly accurate estimates and better managing you and your team's time. Using Teamwork you can also track your time on-the-go, and send custom invoices based on your time spent working. It's a great tool especially for those new project managers out there.
Basecamp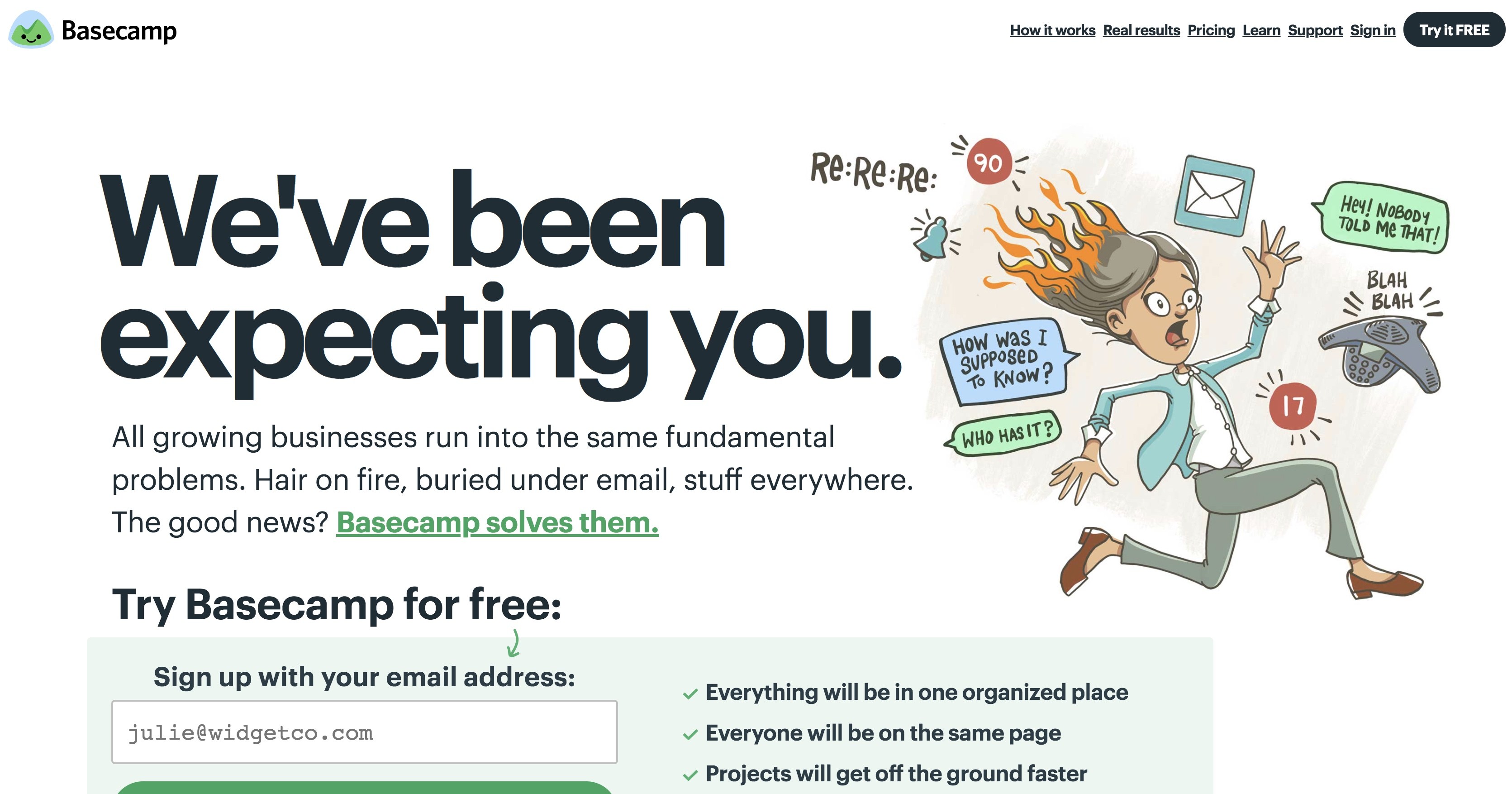 Basecamp is an excellent choice for project managers looking to centralize a growing business. Instead of using emails and meetings as primary methods of communication, Basecamp uses a central message board interface where you can post updates and ask questions. In the same interface you can assign and update tasks with the to-do board. Basecamp makes it easy to send and receive feedback on projects. This is a great tool for any project manager that's on-the-go.
SWOT Matrix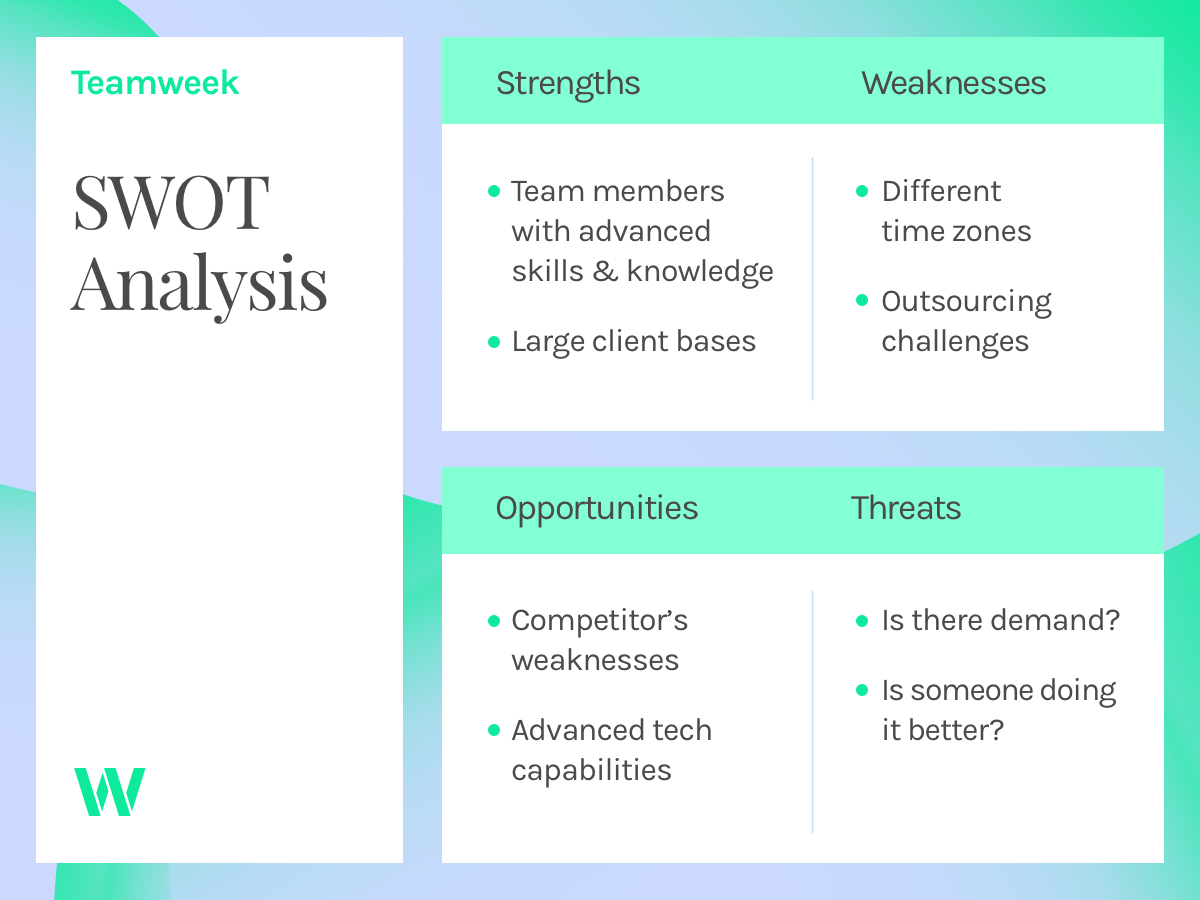 Your toolkit should consist of more than just software. The SWOT matrix is a visual tool that allows you and your team to highlight certain aspects of the project. SWOT stands for strengths, weaknesses, opportunities, and threats. It doesn't have to be fancy, you can organize these categories in whatever way you think would be easiest. Simply discuss with your team what strengths, weaknesses, opportunities, and threats you might have in the project. It'll help everyone to think out of the box. A productive SWOT meeting should leave no stone unturned. Think about everything that could help or hurt you on the project. This is a great tool to use before every project.
Let's Get to Work
Now that your toolkit is packed to the rim with essential tools, you're ready to take on this whole project manager thing. Don't forget that these tools, and any other tools you may use are there for your convenience. They are designed to help you to better manage your time, and make you an overall better project manager. Use them to their maximum capacity, and you'll turn into a project manager guru in no time. Always look for new ways to make your job easier. It's not being lazy, it's using your resources!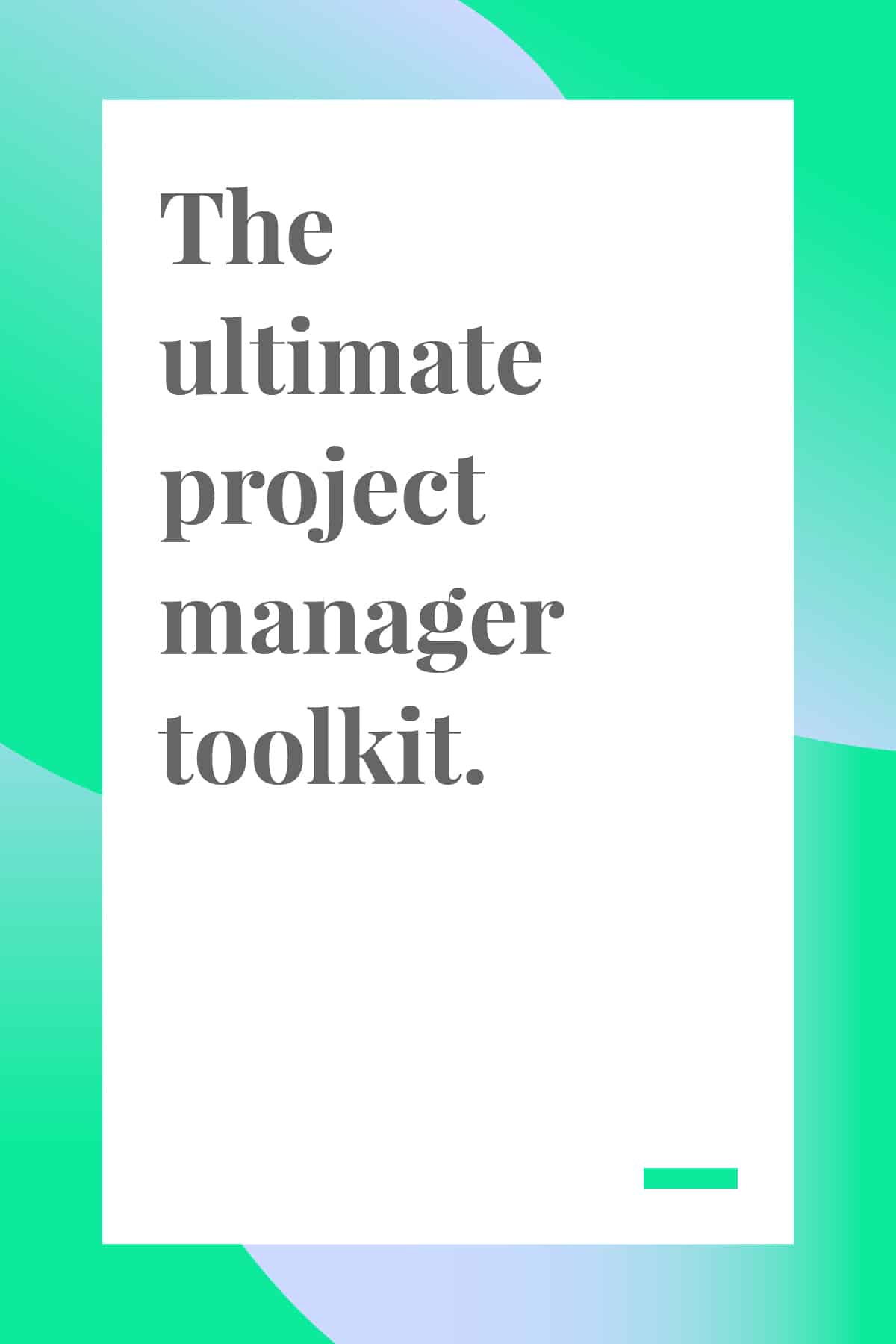 Like many other people, Zach McDaniel gained his knowledge of management and project management through research and necessity. He believes that the most interesting thing about project management, management, and productivity is that there are so many different strategies, so there's always something new to learn and share.