While there are plenty of books, manuals, and websites out there claiming they can teach individuals how to be a good manager, there really is no perfect way to do it. Ideally, a manager will have experience in the field they are overseeing and the education necessary to handle most of what is thrown at them.
While experience and guile and are great characteristics to get a new manager started, there are many other factors to being a good leader. One of those things is being able to spot trends within their industry and business in general.
To give both old and new managers a head start to next year, let's take a look at ten management trends to watch for in 2019.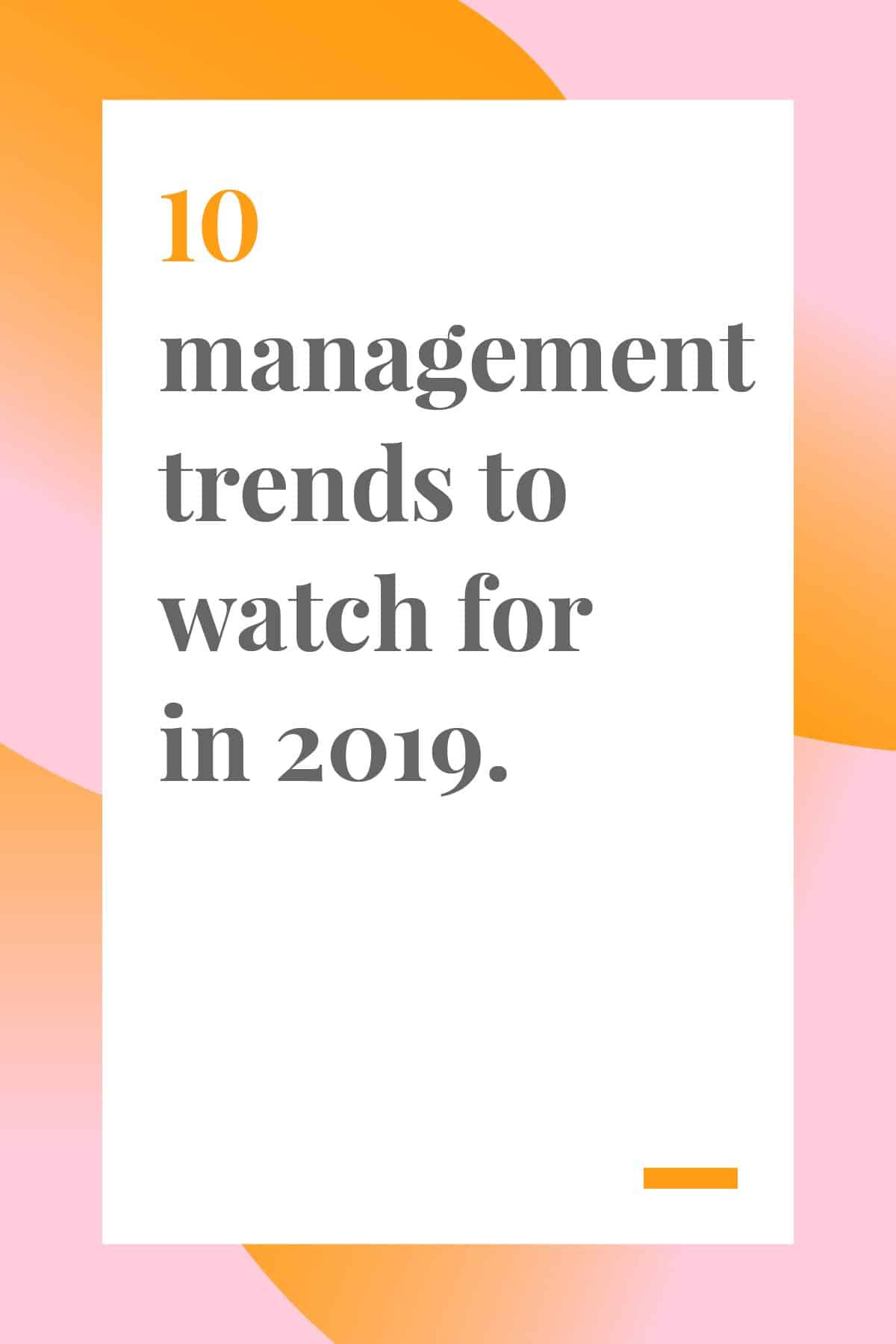 1. Remote Workers
A career listing site called FlexJobs did a study at the end of 2017 showing that there were approximately 3.9 million workers in the United States who worked remotely at least half time. This was an increase of 115% from the year 2005. Telecommuting is rapidly becoming more common for both small and large business.
This management trend is beneficial to both companies and families as it reduces commuting costs and can have a positive impact on a business's carbon footprint. Evolving technologies, like Toggl Plan's project management software, are also making it easier for these companies to communicate and collaborate with their remote workers.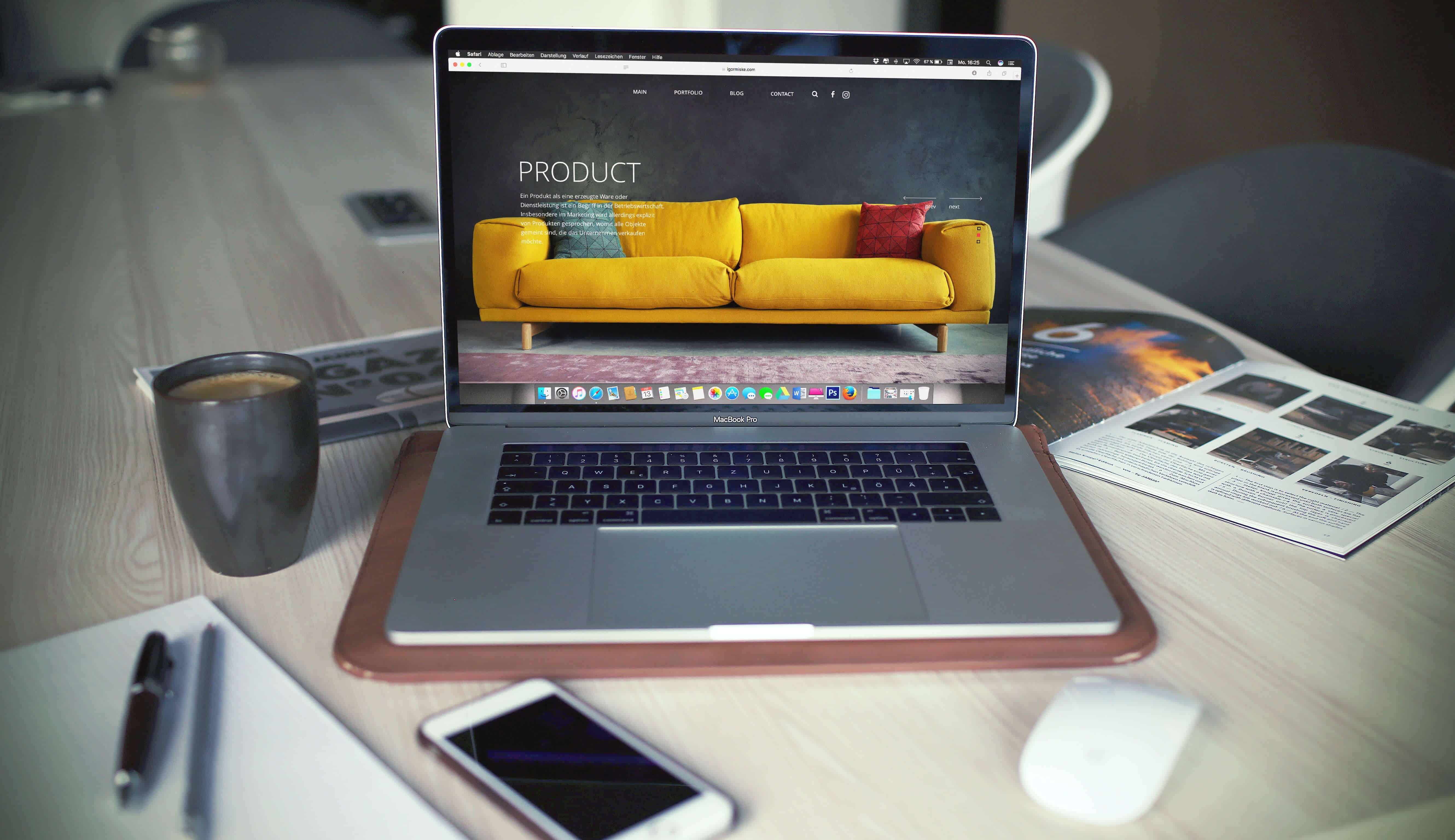 2. Video Marketing
Gary Vaynerchuk, who has developed multiple online companies and made a name for himself as a social influencer, has said on multiple occasions that the "single most important strategy in content marketing today is video." As far as management trends go, video marketing is potentially the most important to incorporate in 2019.
There are more than 55% of people watching at least one marketing video every day, giving it a higher return on investment than every other form of advertising. Whether using live video features on your social media channels or sharing promotional videos on your website, these clips boost engagement and attract more traffic.
3. Rising Wages
With the cost of living and healthcare rates on the rise, wages are also being increased to keep up. This means that many employers will need to make some changes to their compensation plans to continually bring in new talent and retain their current workforce.
Many states are passing laws to raise the minimum wage standard, making these adjustments mandatory. Even with these requirements, the higher income may still not be enough to entice good workers. These salaries should be complemented by additional benefits like telecommuting options and other bonuses.
4. Artificial Intelligence
AI is being used more and more to improve the overall customer experience. Many call centers are incorporating artificial answering services with the ability to help customers with most of their issues or questions.
Some of these technologies are even able to learn and adapt to specific scenarios without the need for human improvement. These artificial intelligence tools are available now to improve many facets of life for both business and consumer.
5. Team Brand Ambassadors
Influencer marketing is becoming more popular and useful every year. While hiring an influencer to promote your brand or product has its benefits, some managers are finding ways to use resources they already have at their disposal: employees.
Who better to boost and advocate for a brand than its own employees? Inviting them to share info and promotional material on their personal social media profiles can be free, but effective, PR for the company.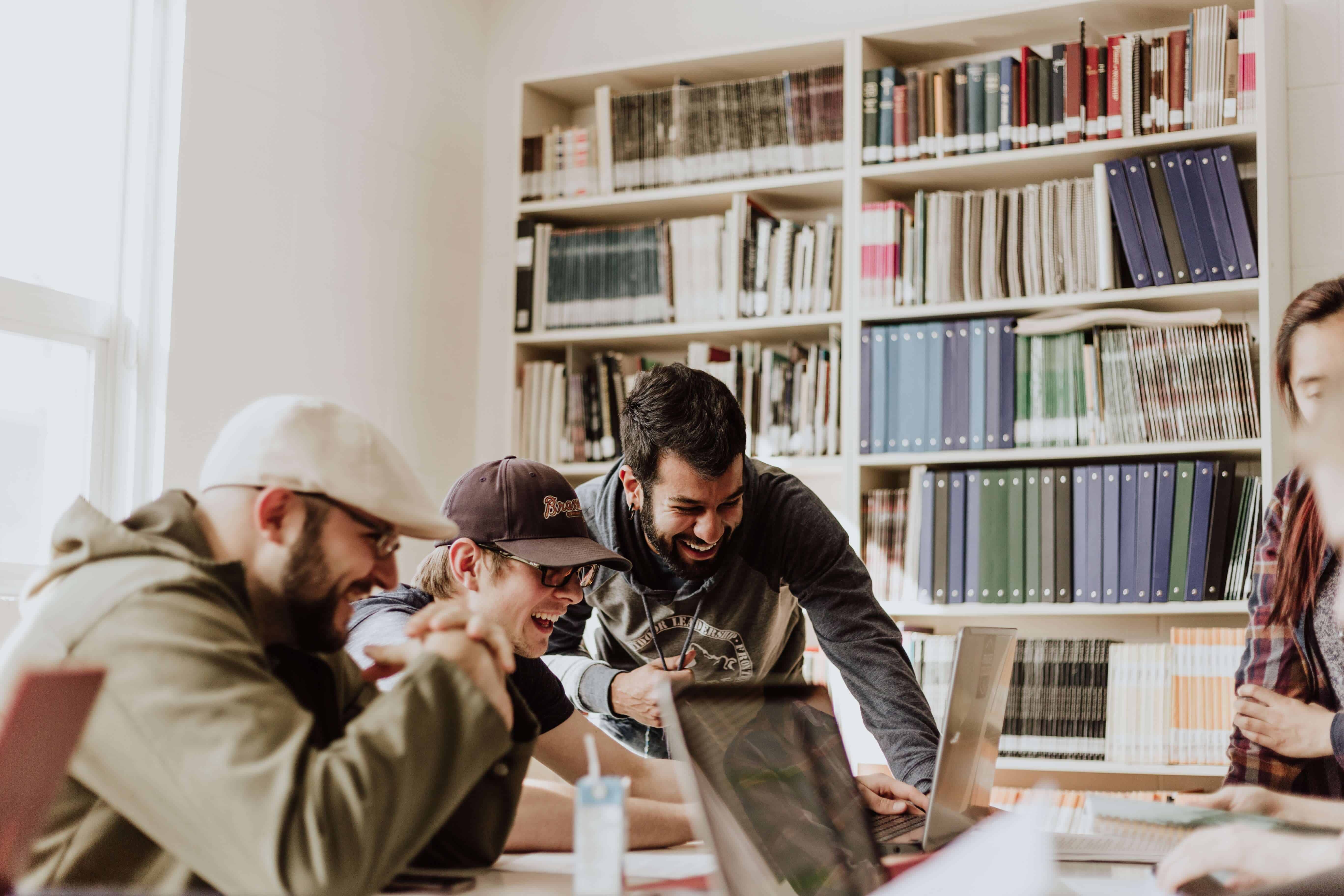 6. Customer-focused Organizations
"The customer is always right" phrase has been a topic of debate for many years now. Whether you believe this or not, one thing everyone can agree on is that it's important to determine what the customer truly wants.
With a vast array of analytical tools available to determine this, there's no reason why companies shouldn't be learning exactly how to meet their customers' wants and needs. Once this information is reported and available, it's even more important to take action.
7. Outside Consultants
One of the management trends that may require a bit of humility on a team leader's part is accepting the fact that they may not have all the answers. This realization can be beneficial to a team's growth as it opens doors for outside consultants to come in and share their knowledge on certain subjects.
Consultants can be hired to improve a team's communication, collaboration skills, organization, and more. They will typically start by assessing the needs of the group and then develop a plan to achieve a higher level of effectiveness.
8. Work-Life Balance
This is beginning to mean something different than it has in years past. Though it does include vacation and other time off, many companies are finding ways to improve their employees' work-life balance even when they are on the clock.
For some this may mean the opportunity to work from home, while others may simply want activities to do during their break while at the office. Whatever this entails for a business, it is important to recognize the need to improve work schedules and find other ways prevent employee burnout.
9. Continuing Education
Due to many of the management trends above, the need for continuing education is becoming a must for just about every industry. We live in an ever-changing world, meaning that what works today may not work as well tomorrow.
As technology like AI and other improvements are integrated into your company's mainframe, employees will need to learn how to adapt to the changes. This provides opportunities for both internal experts and outside consultants to offer training on these advancements.
10. Training Millennials
The American Society for Training and Development estimates that by 2020 about half (46%) of the workers in the United States will be millennials. As the oldest individuals in this group have reached 35 years old, more of them are becoming managers and leaders within their organizations.
This means it is time to develop training strategies to ensure these millennials are prepared for the responsibility. As the next generation of employees (Gen Z) begin to enter the workforce, millennials will need to be ready and able to manage them.
Prepare for These Management Trends
This certainly isn't an exhaustive list of upcoming management trends, but hopefully it will at least prepare you for a few of the big ones to expect next year. As you do your due diligence to get ready for these changes, you'll be ahead of the curve and stand out as a good leader.
To learn more about what it means to be a good manager, be sure to check out our blog.
Logan Derrick is a full-time business writer and content marketing strategist. For years, he has worked closely with several project management professionals, learning from them and increasing his own knowledge of the industry. Having held multiple management positions in fields ranging from customer service to marketing, Logan has found a passion for helping others learn about project management, marketing, and the powerful tools available to professionals today.