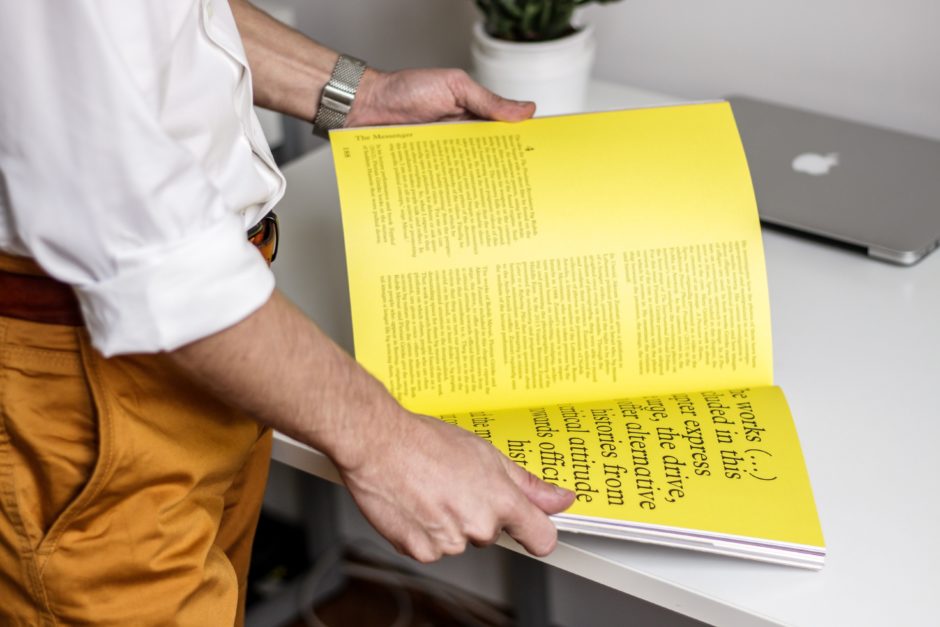 We asked our designer Heidi to put together a list of free design tools for the cash-strapped creatives. This is how she got started.
Every experienced designer has great sources for stock stuff and inspiration. But when you're just starting out, the Internet can be a big, scary thing and finding free stuff can be difficult.
If you're finding your source portfolio a little lacking and don't have the money to put it together, where should you begin? Here is a guide to free design stuff to help you every step of the way.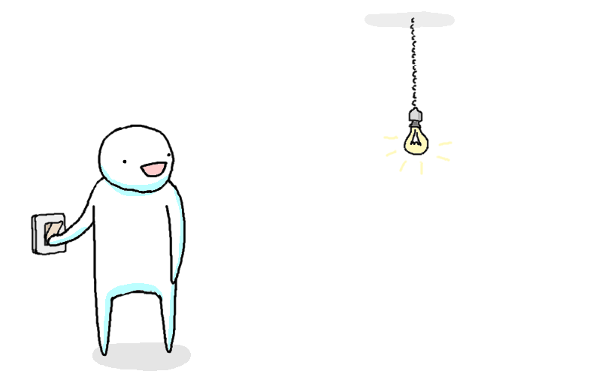 So, I'm looking for inspiration…
Inspiration can come from anywhere and anytime, but sometimes it's just not happening no matter how hard you try. It feels like nothing is working. Designer's block, as we call it. But don't panic – we are all aware of this problem and it is in fact completely natural to experience creative block at some point.
To get yourself over the hump and into the zone you can try Awwwards, Behance, Dribbble, Pttrns, Pinterest or the Palettab plugin. They're all things designers can't live without.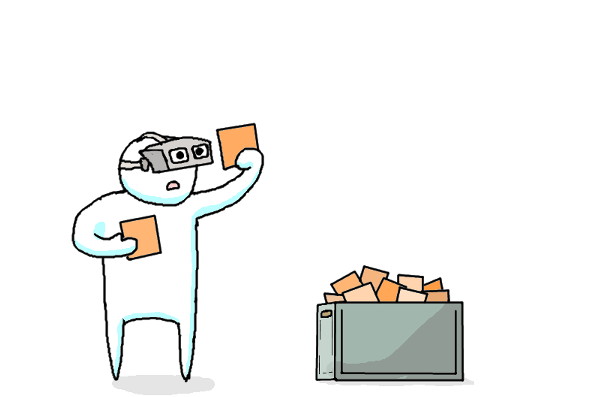 Oh yes, I've got an idea!
Great! But you know that feeling when have the idea but you just can't find the HEX, right? Things aren't always #000000 and #ffffff, if you know what I mean?
Thankfully, there are a lot of awesome colour tools out there to help designers during this difficult phase. For example, you can try Adobe Kuler, Coolors or flatUIcolorpicker. The last one I like to call "fifty shades of flat." Ha.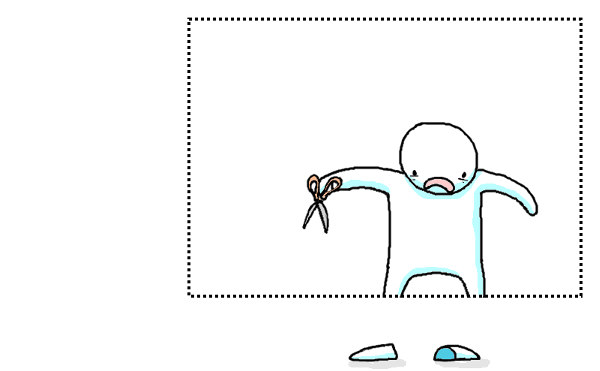 Oh, crop!
So now you're trying to find a perfect stock photo, that doesn't look like a stock photo. Bummer.
It's every young designer's dream to find one of those free "do whatever you want" licence high-resolution stock photos. Thankfully, not all stock photos cost money. To get yourself started, you can try either Unsplash, StartupStockPhotos or go straight to Thestocks.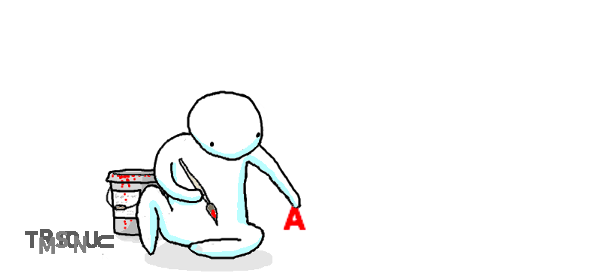 I'm very font of you, bec   use you're just my type.
You can't solve every problem with Helvetica (though I know we all want to).
Finding a great font that's also free isn't easy. But choosing the right typography is crucial. You can try Fontsquirrel and Typekit to solve your problems.
Ohboy, I need a vectors and icons and…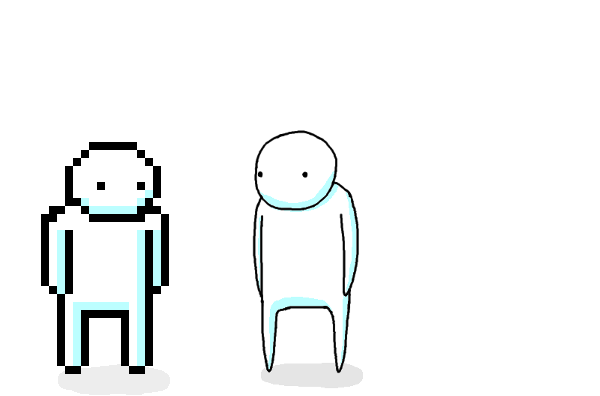 A vector image sounds like something cosmical, but it's not. It's a graphical file format based on mathematical expressions and is composed of points, lines, and shapes as opposed to pixels. Easy, right?
There are actually a lot of free vector stocks out there. If you need some illustrations you can check out Freepik and Freevectors. Luckily you don't have to worry about icons anymore since Google released their Material Design Icons.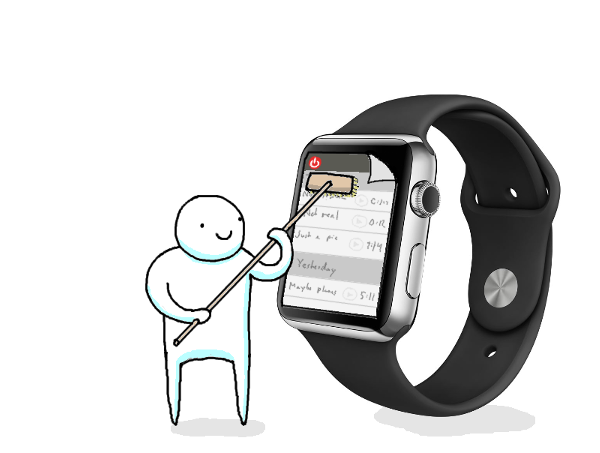 Show your work!
It's good to share something small every day. It doesn't have to be a live website or a fine-tuned, completed project. Share your ideas, teasers, the little things you have done.
If you're wondering how everything looks so good and real in Dribbble then here is your answer – all you need is one psd file. UI8, Mockupdeals and Pixeden provide lot of freebies you can use to present your work.
Have fun! 
Do you know any sites that offer free design resources? Let us know in the comments below.
You can also check out this list of top 100 free fonts of 2014.
Illustrations by Mart Virkus @ Toggl