Get Your Outlook Calendar in a Snapshot
Introducing Toggl's Outlook integration!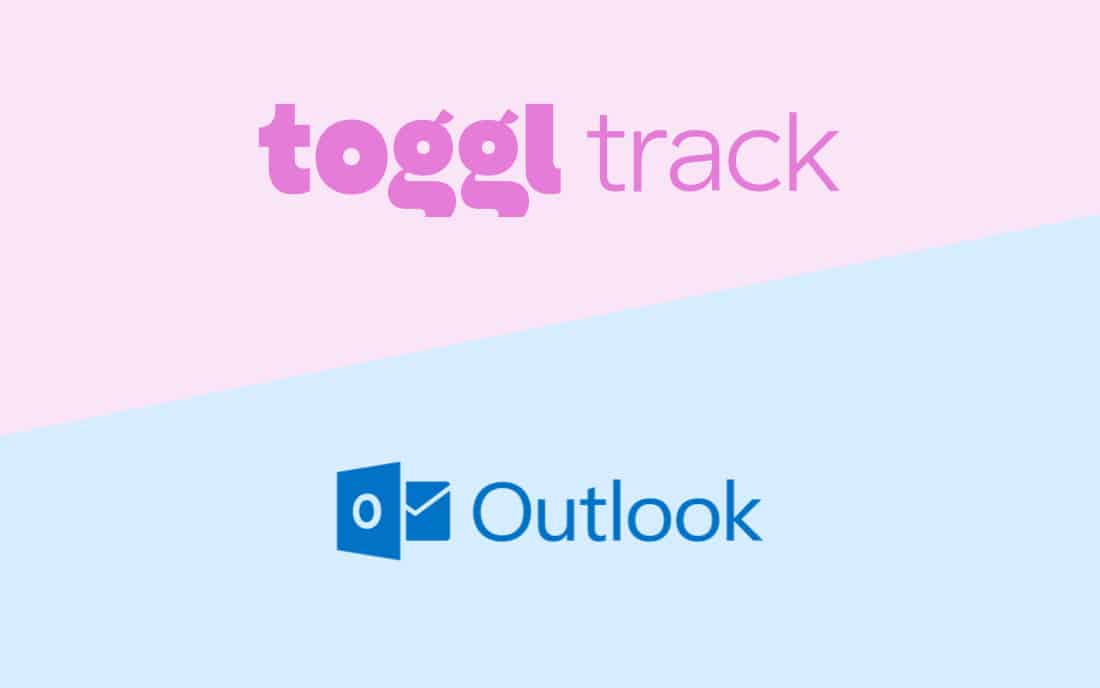 Toggl Track integrates with dozens of the most used tools on the internet. We recently launched Toggl Track's Outlook Integration. This integration works specifically for Outlook's Calendar functionality. 
What Does Toggl Track's Outlook Integration Do?
This integration allows you to see your upcoming Outlook Calendar events within Toggl Track's Calendar view. You won't have to waste time switching between Outlook and Toggl Track, trying to remember when various meetings and events took place. Instead, you can:
Easily Map Your Tracked Time With Scheduled Events: Your task description will automatically be filled in, based on the description in your Outlook Calendar.
Compare Your Planned Time With Your Actual Time: Did your day go according to what was noted down on your calendar? Or did your meetings run over time? Maybe a project took longer than expected. You'll be able to get a clear analysis of the schedule vs. the reality.
Pick Out Patterns Over Time: With Toggl Track's Outlook integration, you'll be able to get a sense over time of the tasks and meetings that are taking the most time out of your day. This feature is a great way to plan your days and weeks with a more realistic sense of your schedule.
Can My Team See The Information I Import?
Toggl Track's Outlook integration works similarly to our existing Google Calendar integration.

Calendar events are only visible to you. If you're part of a team workspace in Track, rest assured that your team will not be able to access your imported information from Outlook.
How Do I Get Toggl Track's Outlook Integration?
The Outlook integration is available for users who are on the Starter plan or above. You can set up the integration here.
For more information on this integration, check out this FAQ or reach out to support@track.toggl.com.