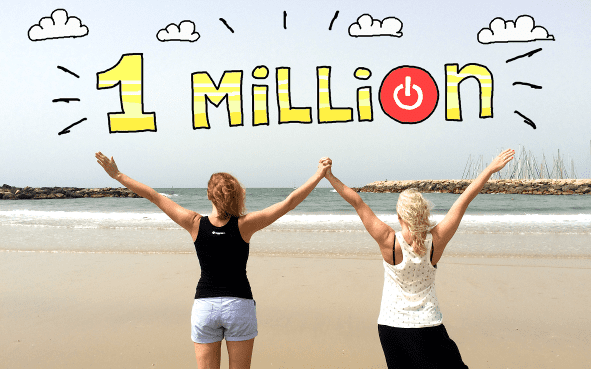 Well, there it is – one of you is the 1,000,000th Toggler. Congratulations, anonymous winner!
And it's all thanks to you.
By the way – have you ever wanted to know who your fellow Togglers are?
Well, legally we can't tell you. But to celebrate the occasion of breaking the magical one million barrier, we thought to give you a small glimpse of where we stand at the moment.
With one million users, Toggl Track is almost as big as the country it's from. Another 300,000 users, and we'll be the same size as Estonia.
Toggl is also probably the only successful Estonian startup not followed by its tech savvy president.
Mr. president, if you're reading this, please follow back. Thanks!
Steady as she goes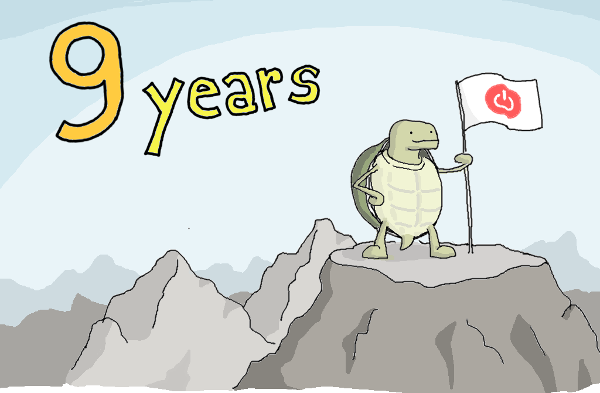 In a time of high speed start up's, Toggl Track is a turtle. Toggl Track was founded in 2006, but it didn't start rapidly accelerating until 2014.
It goes to show sometimes it's OK to take things slow.
Millions of Hours tracked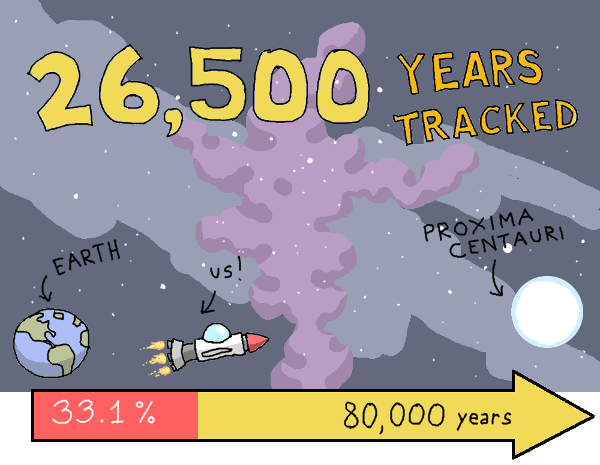 In total, Togglers have tracked over 232,500,000 hours of time. That's approximately 26,500 years worth of time entries.
It would take 80,000 years to reach the closest star to our solar system. We could be on Alpha Centauri like, next year!
Toggl Track is Global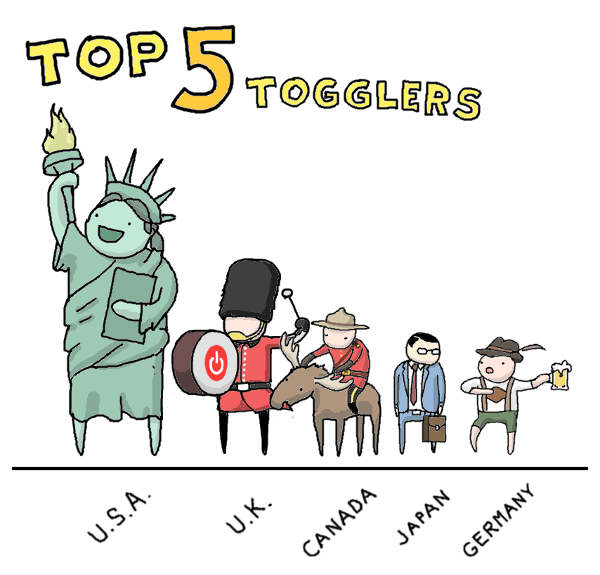 There is not a single country in the world that hasn't searched for Toggl Track. And yes, that means even North Korea has been interested (on 5 occasions).
The majority of Togglers come from the US, but there's plenty of you out there in UK, Canada, Japan and Germany.
Toggl is for everyone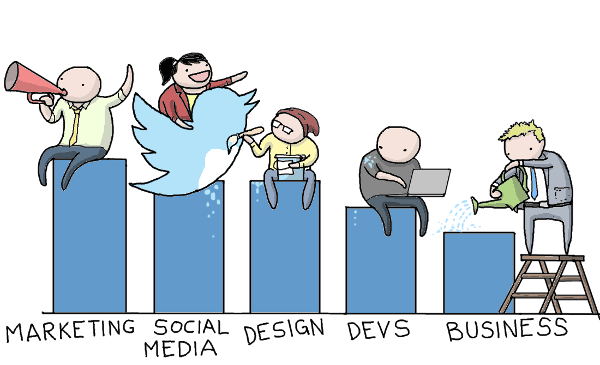 According to Twitter, Togglers come from all walks of life.
The most prominent interest group is marketers, followed by social media people and designers. Developers and business people are keen trackers too.
Rumor has it some people Toggl Track their sleeping, though this could not be independently confirmed.
Team players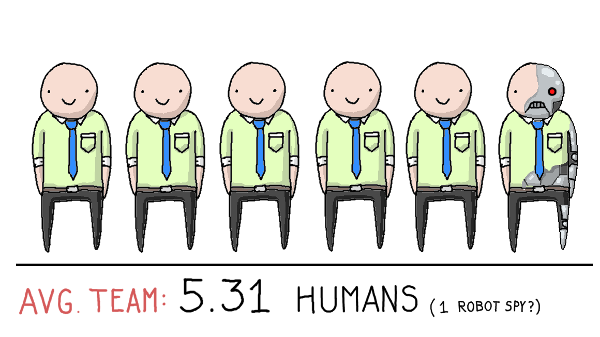 Toggl Track has a lot of freelance users, but teams track time too.
The average team size is 5.31. Which means that every sixth team member on Toggl Track is a terminator. Not super sure though, we're not good with how numbers work (that's why we Toggl Track).
The biggest workspace ever has 350+ users. Wonder what they're working on?
So there you have it.
It has been an interesting ride so far. We'll allow ourselves half a cup of sparkly each, and then we'll get back to work. There's quite a bit on our hands right now, between working on the web app, Toggl Track mobile apps and Desktop versions.
We'll also continue working on our blog. This year we'll be trying to give you a glimpse into how other people are using Toggl Track. We'll be drawing a bit also.
Thanks for sticking with us, and let's make 2015 count!
Illustrations by Mart Virkus @ Toggl