Before we get into the details on Teamweek's rebrand, bear with me and read this short story about a famous pop threesome, the Jonas Brothers.
For those who don't know, the Jonas Brothers are a trio of siblings who formed a wildly popular band back in the mid-2000s.
Six years ago, the Jonas Brothers broke up. Fans were devastated, concerts were cancelled, and the brothers went their separate ways to pursue solo projects.
In a surprise move, the Jonas Brothers reunited in February 2019. In the past year, the JoBros have released multiple #1 hits, had an album go Platinum, were nominated for a Grammy award, and even had their faces added to Coors Light beer bottles (I kid you, not).
To sum it up: The Jonas Brothers started their careers together, separated, and then reunited when they realized how much more awesome they were together.
Still with me?
Good!
Because here at Teamweek, we'd like to think we're the Jonas Brothers of work tools.
Why We're Rebranding
Like the Jonas Brothers, our company was founded as part of a threesome, alongside Toggl Track, a time tracking tool, and Toggl Hire, an applicant screening tool.
The three companies separated, but in the past year, we realized we'd all be better together. All three companies share a common vision: We want to make work less stressful. Our tools bring simplicity and clarity to your day-to-day work.
Therefore, we've decided to reunite all three companies back under one brand. Teamweek will become Toggl Plan on February 10, 2020.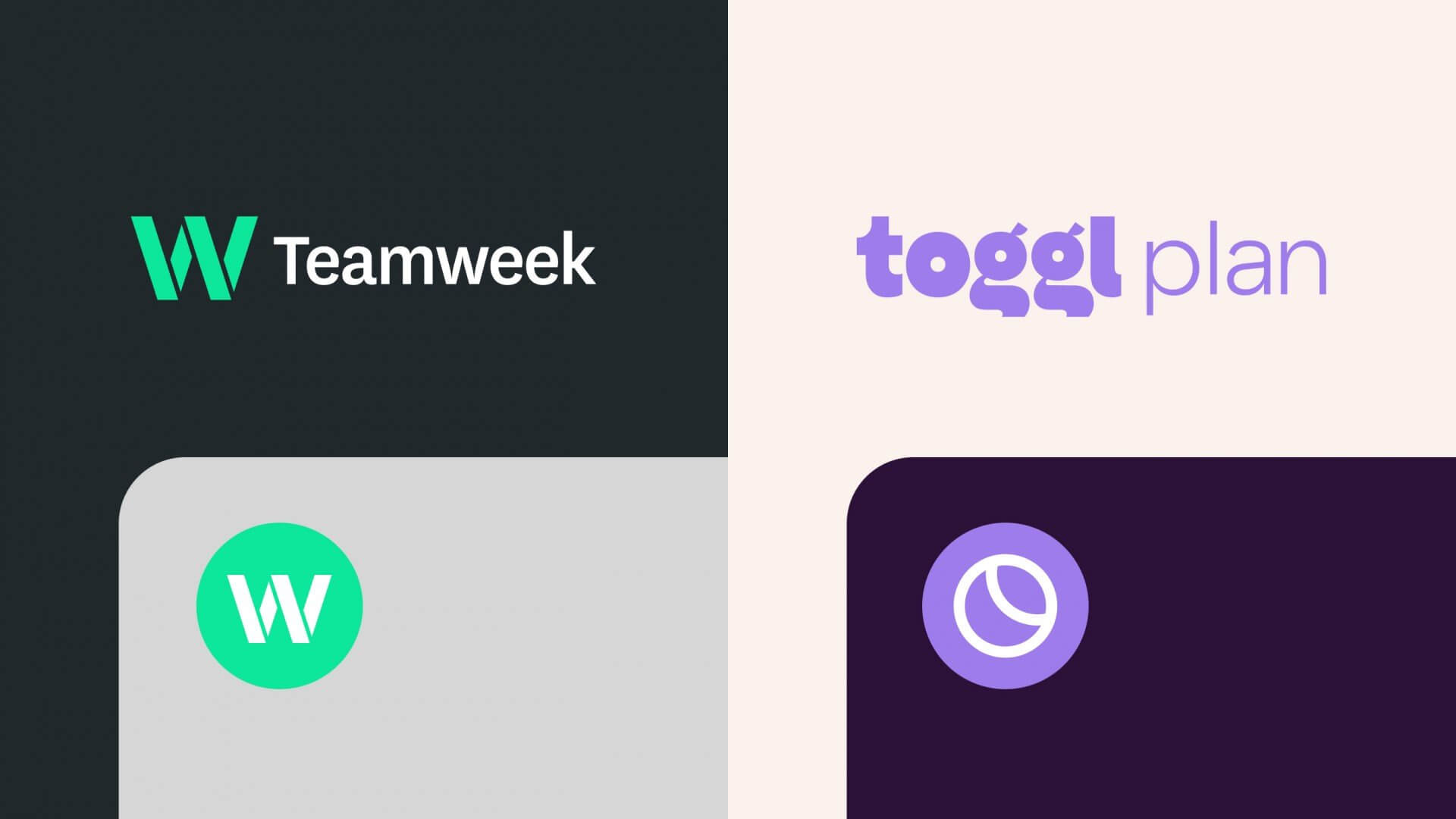 What Will Change?
Most of the changes you'll notice are cosmetic, including
a new logo
a new company name
new brand colors
The biggest change is that the web address or link you use to access your workspace will change. Don't worry, your current link will redirect to the new web address, but you may need to log-in to your workspace again.
What Will Stay the Same?
Our product will stay the same. Timelines are still timelines. Tasks are still tasks. The task box and timeline will work the exact same way they always have.
Our happy, friendly team will stay the same too.
FAQs
Q. How do I contact support?
From now until February 10, you can still reach us at support@teamweek.com. After February 10, our new support email address will be support@plan.toggl.com. Don't fret if you use our old email address, it will automatically be forwarded to our new address.
Q. Does anything change for my company accounting-wise?
Nope! Your invoices are currently issued from Toggl Technology Limited, and this will stay exactly the same after the rebrand.
Q. Will there be any changes in pricing packages because of this?
Nope! The rebranding will not impact our pricing.
Q. What about the Teamweek mobile apps?
As many of you have noticed, our mobile apps aren't nearly as awesome as our web app. We haven't had the resources to update the mobile apps, which is why the Teamweek mobile apps will remain as-is. They will not be rebranded or updated with new features.
The good news? In the future, we plan to hire a mobile development team to create new Toggl Plan apps from scratch so that they'll match the usability and performance you've come to know in our web app.
Q. Will there be an integration between Toggl Plan and Toggl the time tracker?
We already have an integration! The integration will remain the same after the rebrand. You can learn more about it here.
Q. Will I get a discount if I use both Toggl and Toggl Plan?
Unfortunately no, at least not now. While we'll be united under a single brand, we are still three separate companies with separate billing structures, policies, and log-ins. We aren't currently able to offer a discount to users who use two or three of the Toggl tools, but that could change in the future.
Have more questions? Please email us at support@plan.toggl.com. We would love to hear from you.
Emily is the former marketing team lead at Toggl Plan.