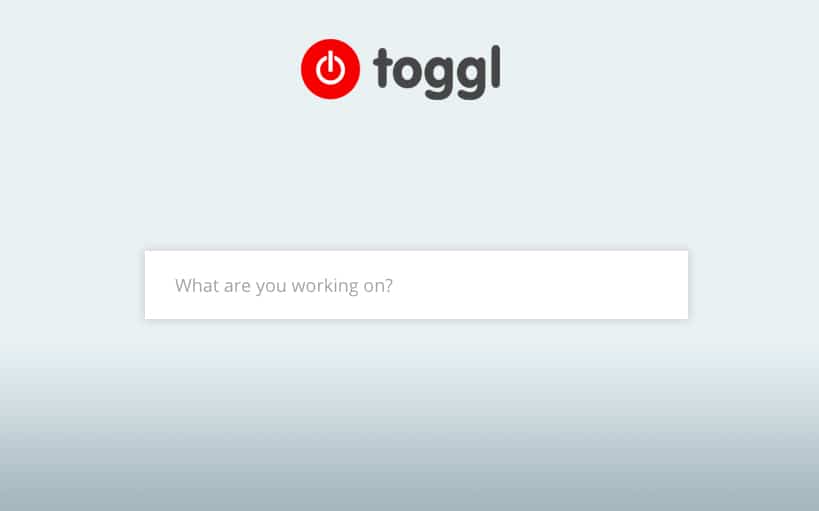 Please give a very warm welcome to Project Snowball – a completely revamped Toggl webapp!
If you're not seeing it yet, don't worry – we'll be rolling out the new webapp for all users through October and November.
While this update won't introduce any major new features, it will make using Toggl a whole lot easier. The changes we've made are based on years of feedback from you, the Toggl community.
I can't wait! Can I get it now?
If you want to try out the new design simply click on the yellow "Switch to new Toggl" notification in the bottom right corner of your Timer page.
But enough chit-chat, let's dig right into the exciting stuff, shall we?
Improved timer page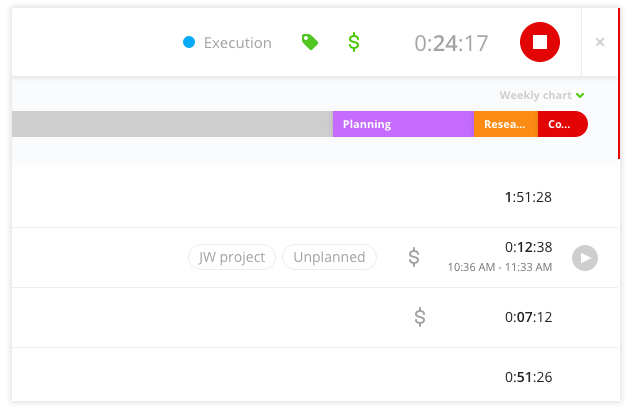 People only track their time properly if it's simple to do. Toggl has always been easy to use, but this update makes the timer page much more understandable. How?
We've given the timer page more space for displaying your description, project names and labels. You know, cause it's kinda nice to actually see things.
Faster insight with header charts
We've moved the weekly chart right under the timer field so you can quickly get an overview of your week.
Oh, and since a lot of you asked for it – you can also use it to view your daily stats!
Additionally, if you're using Toggl Desktop and have timeline tracking enabled, you'll be able to see which specific sites and apps you've been spending your time on.
Simpler, faster navigation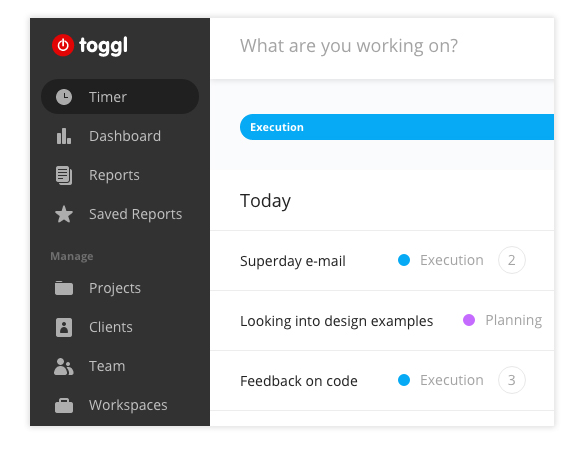 Nope, we didn't just move the menu from the top to the sidebar – we went through all the advanced Toggl features and put the most important stuff right at your fingertips, so you can get the information that you need, exactly when you need it.
Seamless switching of timer modes

With Toggl you can either track in real time or add time manually.
Before, switching between those two modes was a bit clunky – after this update you can quickly jump between the modes with a single click!
Better grouping of time entries
Don't you hate it when you have a lot of short time entries that make the timer page long and cluttered?
Or how the old continue mode didn't show you when you had stopped the entry to take a break? Worry no more: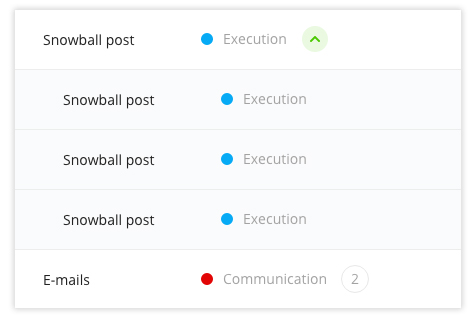 With the new update, all your identical time entries will be grouped together by default, so they'll be much easier to find. And if you do need to view the individual entries, all you have to do is expand the group!
Honestly, things have not been this tidy since my mum helped clean up my place six weeks ago (so pretty damn tidy).
A new notification center
Every now and then we'll reach out to you about important news and updates. Don't worry, we won't be too annoying!
All the colors!
Some of you have asked for more colors for your projects – how does 16 million sound?
The new color picker will let you pick colors to your heart's content. So until they invent new colors, you should be set (and no, we don't have vantablack).
Mind you, the color picker is a feature exclusive to Toggl Pro workspaces.
All in all, we hope you'll enjoy the new Toggl and that you'll spend many, many more hours with us. We also hope you'll continue to send in your feedback and share your thoughts on the app, so we can keep making it better.
Many thanks,
The Toggl team.