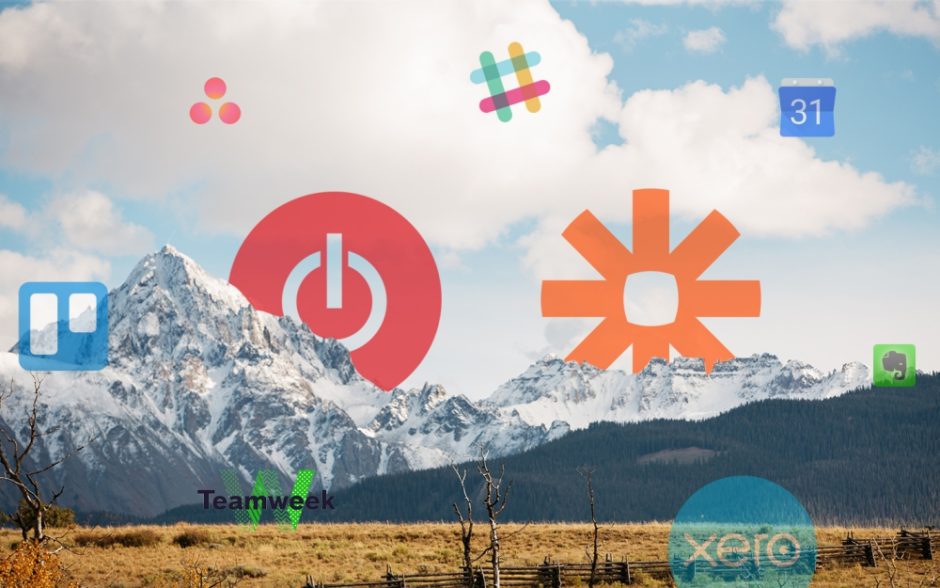 Zapier now lets you add tasks and tags to the Toggl Track time entries you create from other apps, and use templates when automatically creating your projects.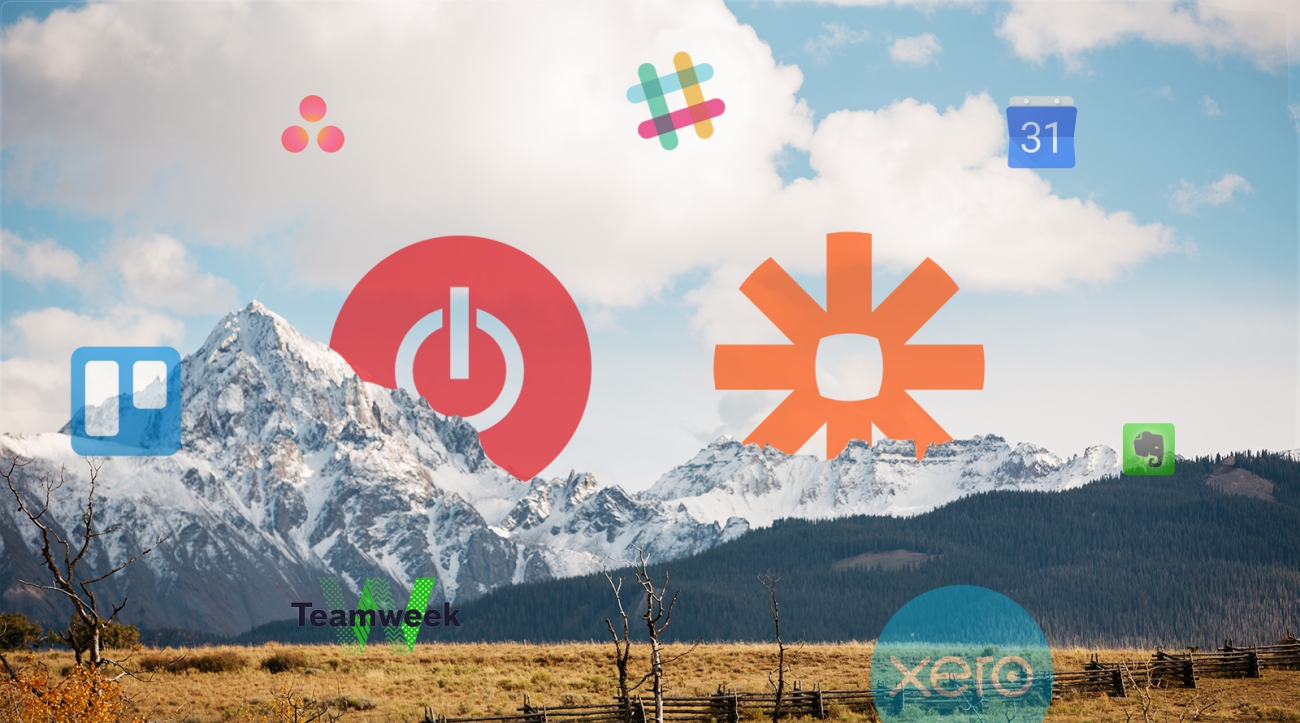 In case you haven't heard of Zapier yet, it's a tool that lets you build integrations between your favourite web apps using a dead-simple UI.
How to connect Toggl Track with my other apps?
To start using the integrations, simply log into a Zapier account and connect whichever tools you need with their API – which can be done with the push of a button.
Go on, try one of these popular choices to test it out:
Now Zapier's added a couple more options to their Toggl Track integration, which I think you'll find pretty neat.
Create Toggl Track projects from templates
Project templates let you build commonly used project set ups in seconds.
Imagine you want to create a new Toggl Track project automatically whenever you create one in Asana. Pulling an existing template lets you skip having to log into Toggl Track to change the project's billable rate, tasks or team assignments: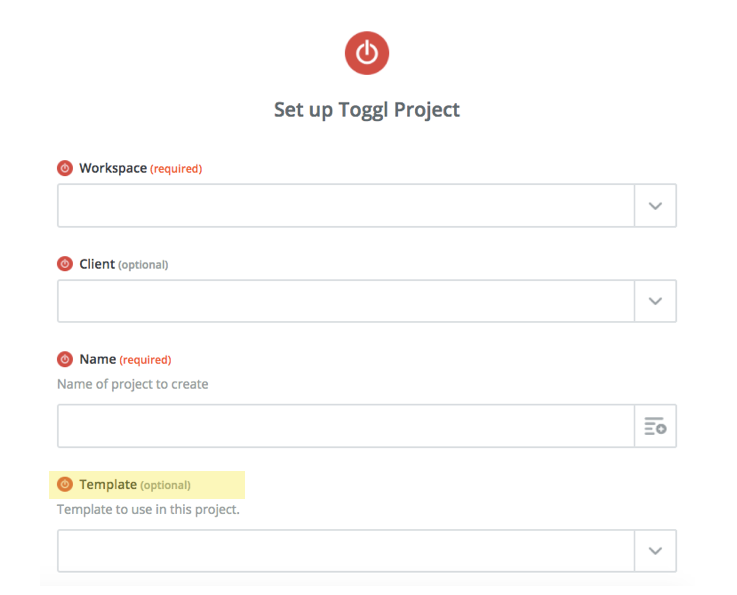 Automatically add tasks and tags to your time entries
The benefits are pretty obvious here. Instead of starting a simple time entry when performing an action in another app, you can also specify tasks and tags to be automatically included in these entries: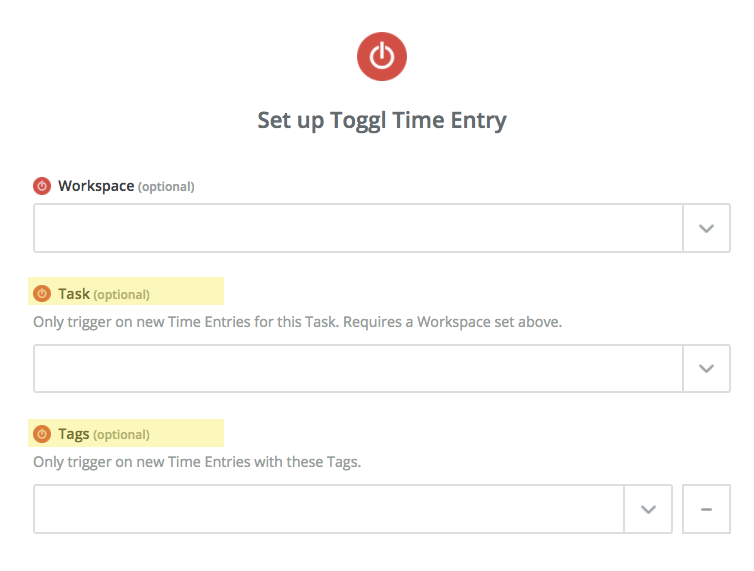 All in all, Zapier has hundreds of apps in their inventory, so chances are you'll find your favourites there (no matter how obscure they may be).
Also, while we're on the topic of integrations, be sure to check out our insanely popular Toggl Track Button browser extensions for Chrome and Firefox!