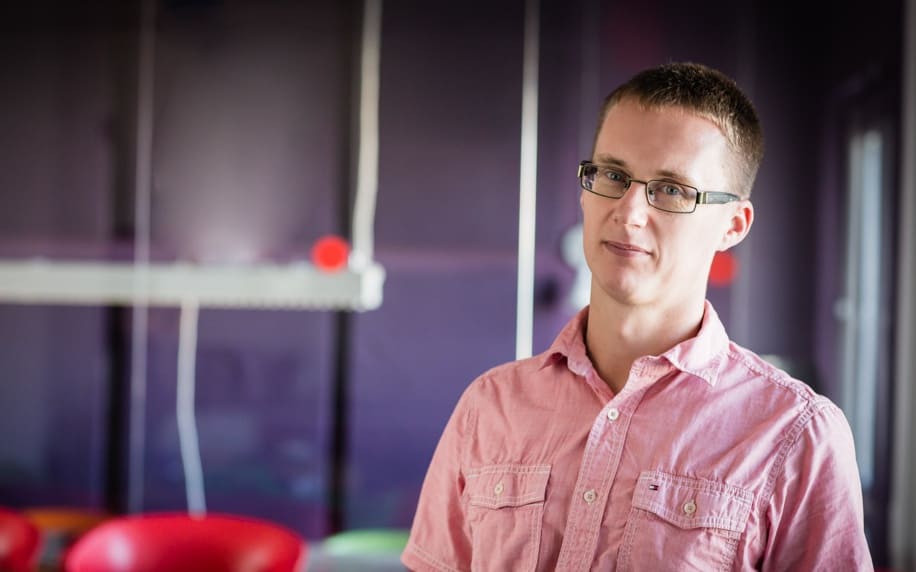 Good news Toggl Track Premium users — as of today, you will have access to the complete Toggl Track special feature set!
That's right. You no longer have to choose just one extra feature for your Premium plan.
Here's the important info:
Your Toggl Track Premium plan now gives you access to the full advanced feature set
The price of Premium will stay the same – no extra costs there
Enterprise users will be moved to a Premium plan – you'll keep all the features, but basically pay half as much
The Enterprise plan will instead focus on custom solutions
We've been gathering a lot of feedback on the Premium plan, and one thing is absolutely clear — having to pick one extra feature to use with Toggl Track Premium is too limiting. For new users, it's also confusing.
The longer story
When we launched Toggl Track Premium 2 years ago (it was called Toggl Track Pro Plus back then), we intended it to be a go-to solution for Toggl Track users who did not need all Enterprise features, especially at the higher Enterprise price point. As people were mostly asking for access to one advanced feature set, we came up with a plan that let them pick an extra feature.
As the Premium plan has grown, however, we've seen that more and more people asking for the option to add multiple special features to their plan.
At the same time we've found that Enterprise needs are more complicated, and require a different approach than just a fixed feature set at a fixed price.
So, based on this feedback we came to a conclusion that the best thing to do from a user's perspective, is to eliminate the feature-selection component altogether and give Premium users complete access from the start.
If you're a Toggl Track Enterprise user, this change won't therefore mean any loss in functionality. The only difference will be that your subscription will cost you half of what it used to.
As for Toggl Track Enterprise, we'll continue working on it as a custom solution for large and complex workspaces.
Last but not least–a big thank you to all our users for your continued support and feedback! Please keep sending us your thoughts and ideas, as these help us give you the best service possible.