How do the reminders work?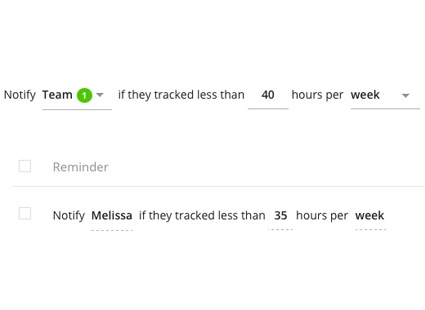 You can set custom tracking reminders to single employees and whole teams - as many as you like.
Once set, Toggl Track will alert the user (or a team) if they haven't tracked enough hours for a given week or day by sending them a stern (yet kindly worded) e-mail to fill in their hours.
Time tracking is a habit - and habits take time and effort to form. Sending your team reminders when they need them is the best way to reinforce the habit, making sure your tracking data stays accurate.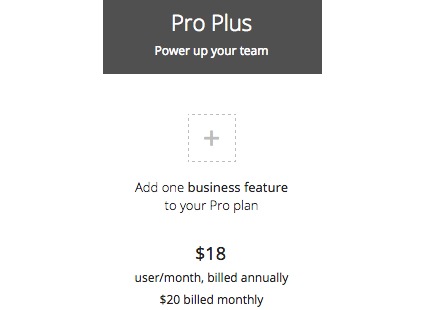 To start using the reminders, you'll simply need to sign up for Toggl Track Premium and select "Tracking reminders" as an extra feature.
You can sign up for a whole month of free trial here.
Once you've signed up and invited your team to join, you can start setting tracking reminders for them on your workspace settings page.