If you love traveling, being a digital nomad may sound incredibly appealing. Getting paid while trekking around the world, what could be better?
Before you toss your furniture, give away your cat and buy a one-way ticket to Thailand, there are a few things you should consider.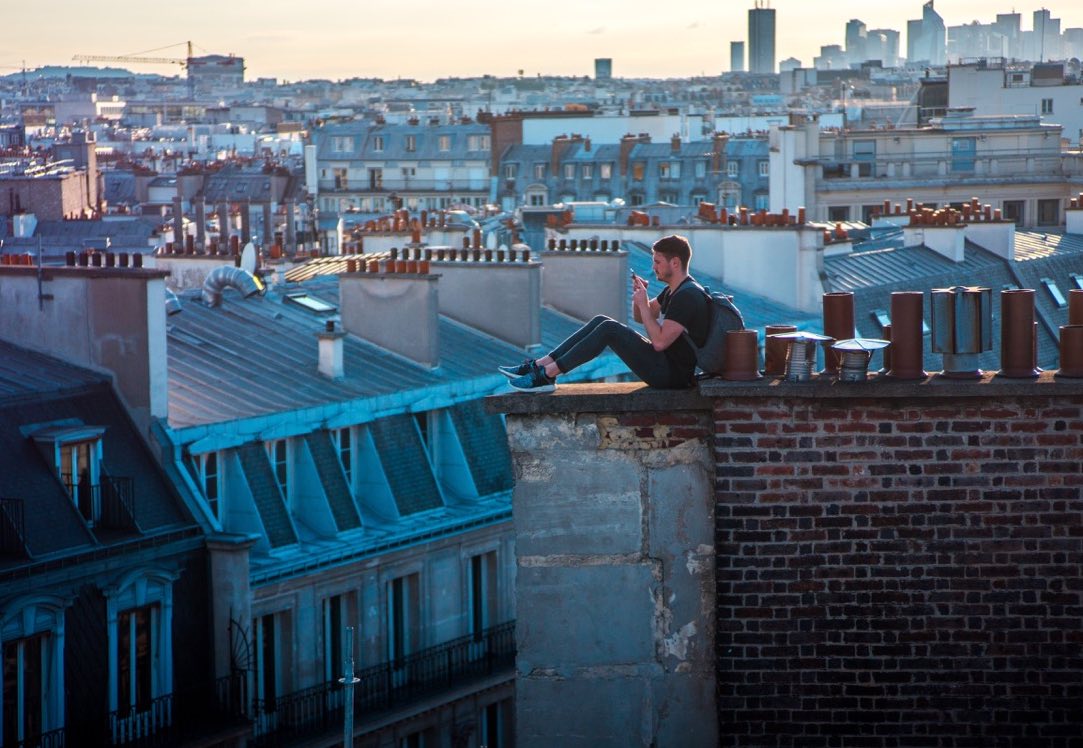 While remote work can be fulfilling, having a remote position doesn't mean you have to relocate. Remote work comes in a lot of shapes and sizes. Could you do a 150 country trip over 365 days? Theoretically, yes. Should you? Probably not.
That being said, traveling is a huge perk of remote work, but no matter how much you move around, travel can be stressful. Making sure your set up for optimal productivity before you go can improve the experience and reduce stress.
Things to Consider Before You Go Traveling
1.Wi-Fi, Wi-Fi, WIFI!
The most important thing when working remotely is Wi-Fi. It's the glue that holds remote work together and getting a good connection can be more difficult than you may expect.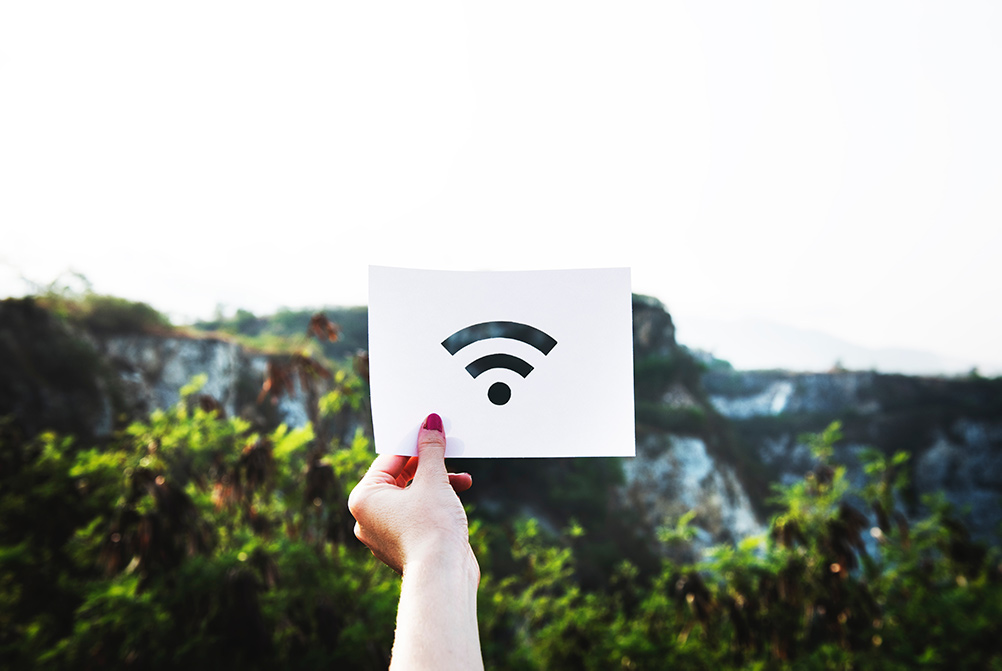 When I moved to Berlin, I expected the young, tech friendly city to have lots of great cafes, offering a harbor to office-less workers like myself. While I found a few gems, it was more difficult than expected.
I later learned that this was because of "Störerhaftung," a law making the owner of any Wi-Fi connection fully responsible for any illegal activity that takes place on their network. Because of that, only a handful of cafes in my area offered free Wi-Fi, and those that did had slow connections. My Wi-Fi woes could have easily been solved by doing a bit of research.
Before you leave, you should know what your primary source of Wi-Fi will be. If you're going to be working from home, don't be afraid to contact wherever you're staying to ask about the connection. If your working outside the home, make sure to check out sites like Work From, Workhard Anywhere, and Laptop Friendly for local spots.
2. Know how you work
Everyone approaches work differently. Knowing your own style will help. If you can do work anywhere, great! You can take advantage of airport queues, train delays and all those other normally unproductive moments in transit.
If you find it hard to work on the fly or need a dedicated space, make sure your accommodation features a comfortable, private work space. A kitchen table with a folding chair might be fine for a few days, but you'll find yourself with an achy back after a while and distracted by people in your space.
If you thrive surrounded by laptops and the sweet smell of espresso grounds, check out the café scene wherever you are, but be aware that not all cafes will offer Wi-Fi or be receptive to visitors with laptops. Most old-school cafés just stick to the coffee, so always check online before you go.
Traveling to a place that offers a good space at home to work and alternatives for when you begin to feel a little stir crazy will give you a chance to figure out where and how you do your best work.
No matter your working style, having a backup space is always a good idea. Which leads me to…
3. Hope for the Best, Plan for the worst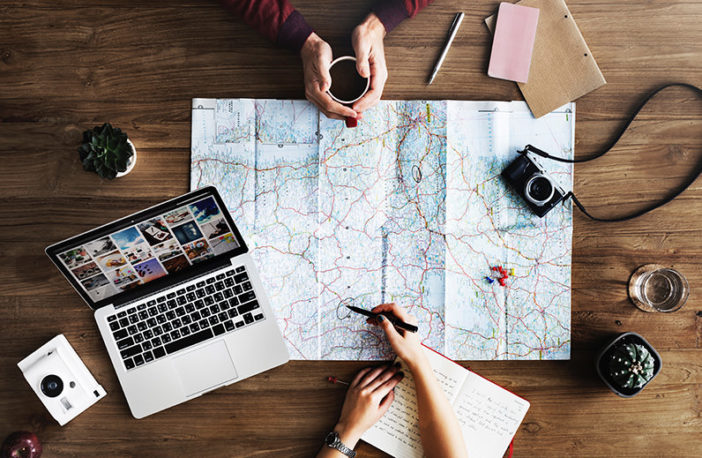 Things go wrong. When you work and travel, more things go wrong; such is life. All you can do is plan. Make sure you've got a handy list of tasks you can do without internet. Similarly, keeping current project files synced to a cloud service and on your computer will save you a lot of agony.
Outside of work, I would also suggest having at least 3 bank cards. Lost, stolen or damaged bank cards are not only one of the most stressful things to deal with while traveling, they are one of the most common. It can be a big hassle trying to get replacements, so start out with more than you need.
It's also a good idea to keep a waterproof notebook with any important information with you. Some key things to include would be insurance information, emergency contact numbers, your address, flight information, embassy details etc. In the best of cases, it can be a handy tool; at the worst, a lifesaver.
When you're less worried about what could go wrong, your mind will be freer to embrace the creativity and productivity that comes from the increased physical activity, cognitive stimulation and social engagement of traveling.
We love remote work so much, we wrote Out of Office – a guide to setting up a successful remote company culture with lessons from Help Scout, DuckDuckGo, Zapier, Todoist, InVision, Buffer, Flexjobs, Gitlab, Jobbatical, Teamweek and yours truly
Emma Murray makes content and content and even more content. She believes everyone has a few good words in them. She also does photojournalism here: https://www.emmakathleenmurray.com/