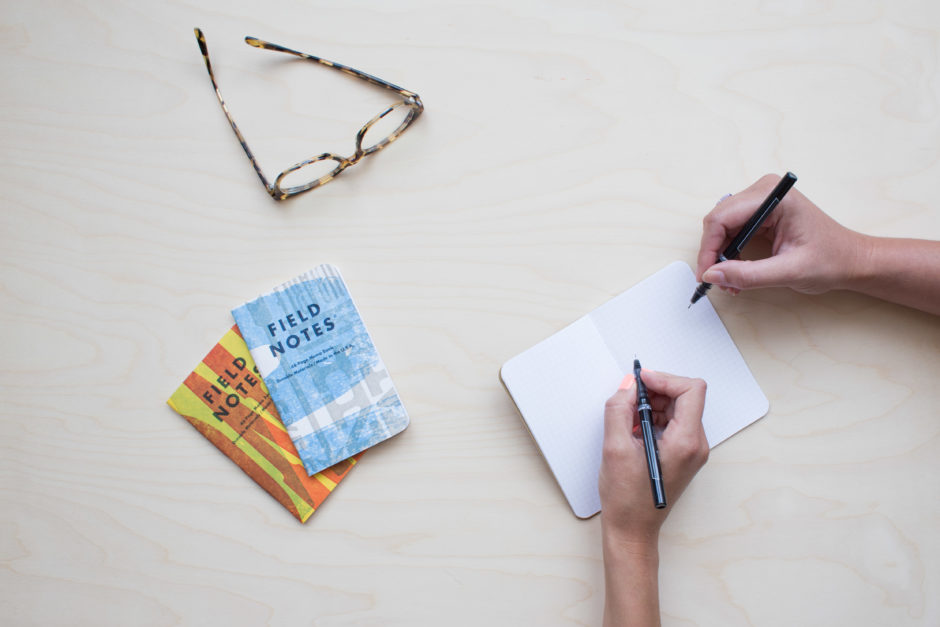 Managing expectations is something every human being faces daily. It's where most of the communication fails, be it in marketing or between team members.
It's also something we should think more about, to boost our professional careers and commercial success, as well as the happiness in our working environments. We've created a means for you to do just that: a small batch of interviews with today's design legends.
Hear Everyone's Expectations
And doing it once is not enough. In order to be in the same boat, Hyper Island encourages regular check-ins and check-outs to give a safe space for listening to one-another.
Only that way you can make sure you have a ship full of happy sailors, according to Tash Willcocks.
Ask a Lot of Questions
"Getting to the heart of what clients don't know may take more work than you'd expect," says Erika Hall, one of the most celebrated UX designers.
Bringing in quality work relies on the ability to communicate very clearly and openly in which state the project is in and don't assume anything. Even if you've talked about it before, it's always easier to over communicate than to deal with repercussions.
Sometimes, Skip the Sketch Phase
"If clients don't understand the sketches, they might kill the work," claims Jessica Walsh, one half of Sagmeister & Walsh.
Sometimes, if you're dealing with the client who's not that good in understanding abstract ideas, it's a good idea to invest in showing what the end result could look like. Skip the sketches if they can hurt your idea in the process, and start with the implementation as soon as possible.
Communicate Clearly
Putting together an event for 25 000 people is no easy job, especially if you have countless of vendors with different expectations. Communicating clearly helps to avoid any unpleasant surprises according to Anni Korkmann, the producer behind Design Market at the Helsinki Design Week.
Listen to Your Customers
If you're rebranding a beloved brand, it would be a good idea to give a heads up to soften the blow. At least according to Armin Vit of Under Consideration.
Because nowadays, when you have direct access to your audience via social media, there's no excuse in not communicating. So maybe it's worth seeing your audience as more than merely money.
Treat Expectation Management as Relationship Management
To do that you need to know your audience and understand how your product is interpreted in different settings. To follow Elizabeth McGuane's advice, you need to figure out what kind of role your product or service is playing in your customers' lives. And you need to do that more than once, to stay relevant.
Because product's role may change over time.
Don't Assume People Will Read What You Write
Even if you aim to communicate what people can expect from your product or service, know that they won't read the text in your design, says Navin Iyengar from Netflix.
So design things that are simple and self-evident. if we're talking about user experience, people shouldn't need instructions anyway.