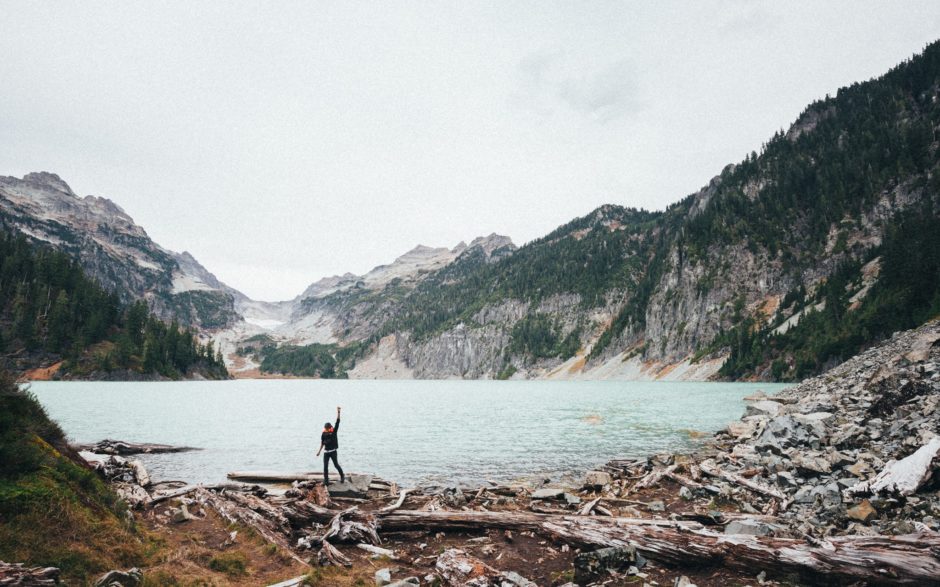 "Oh man, time sure moves slowly when you're on vacation – maybe I'll just check my e-mail for a second?" And down the bloody rabbit hole, you go.
I have a vacation coming up next week and I have failed to put together a plan for the holidays. Which means I have every chance of accidentally slipping back into work-mode prematurely.
This is a problem because vacations exist for a reason. And you really, really ought to use it for resting. The question is – how do you draw a line between your me-time and the work?
Before launching myself into research, I decided to consult the most powerful encyclopedia available to me – the Toggl Twitter community. I asked our Twitter users for help on how to avoid accidental working during vacation, and soon enough I got some answers.
The feedback boiled down to this basic principle – disconnect.
Your laptop, phone, e-mail notifications – even our beloved Slack – it all has to go. All work must die.
The clever vacation plan
Should this work – and so far I see no reason for it to fail – I'll be leaving the plan here for future vacationers, should they ever need help with staying out of work matters while away.
Step 1 – Abandon your station
Not all of us are comfortable with purging all electronics from our lives, even during vacation. And you don't really have to – you just have to make sure that accessing work stuff will be hindered.
I'll be leaving my work laptop at work (where it belongs), and will be using my personal computer exclusively during the vacation. It doesn't have Slack, my work email is only configured to be sent to the work laptop and our security guidelines bar us from having access to our tools using devices not approved by our very strict security engineer.
Step 2 – Kill your work apps.
The phone.
Always there, always accessible. This one's a tough adversary. One Twitter user suggested that I disable notifications, but I suspect this might not be enough in my case.
The safest thing to do is to temporarily delete my Slack app. If I leave it be, it'll only be a matter of time before habit forces me to check it.
But if it's gone, I will absolutely not bother to go through the trouble of looking it up on Google Play, installing it and then signing in.
Check-mate.
Step 3 – Plan your retreat
Ultimately, when you're trying to fend off work on vacation, boredom is your biggest enemy – so make sure you have plans.
Which I don't. Yet. It's work in progress.
Ideally, I would go traveling. Do something exotic and/or extreme. I'd maybe go to Kuala Lumpur, take a speedboat to a deserted island, rocket to the moon and skydive the orbit and then maybe, just maybe, I'd forget to check Toggl's Twitter feed. Since I won't be able to travel this coming vacation, however, I have to occupy my mind with other things.
I have a decades-old Mercedes that I haven't taken out of the garage this year, as it's usually nothing more than a source of constant work, sorrow, and headaches. It's perfect.
If it decides to not give me any trouble, I can escape to a cabin in the woods for a while. Thick forests will hinder cell phone signals and bears can detect luminous phone screens. It's safe.
If all else fails, I have "Civilization V" installed on my computer (but I will not be taking that step lightly).
So this is my plan. I'll be making arrangements throughout the weekend, to make sure I won't be having dead time during the next couple of weeks. As an added precaution, I also need to make sure there are no loose ends that might start raging fires before I hit the out-of-office checkbox.
But once those ends are taken care of, it's time to raze my desk and not look back.
For like, a short while.
If you have more useful tips for us on keeping work away during vacation, it's not too late – share them in the comments below!