Everyone wants to be successful. As a project manager, your success relies on the success of your team. If they do not succeed, neither do you. With that in mind, here are a few strategies to keep in mind when aiming for team success.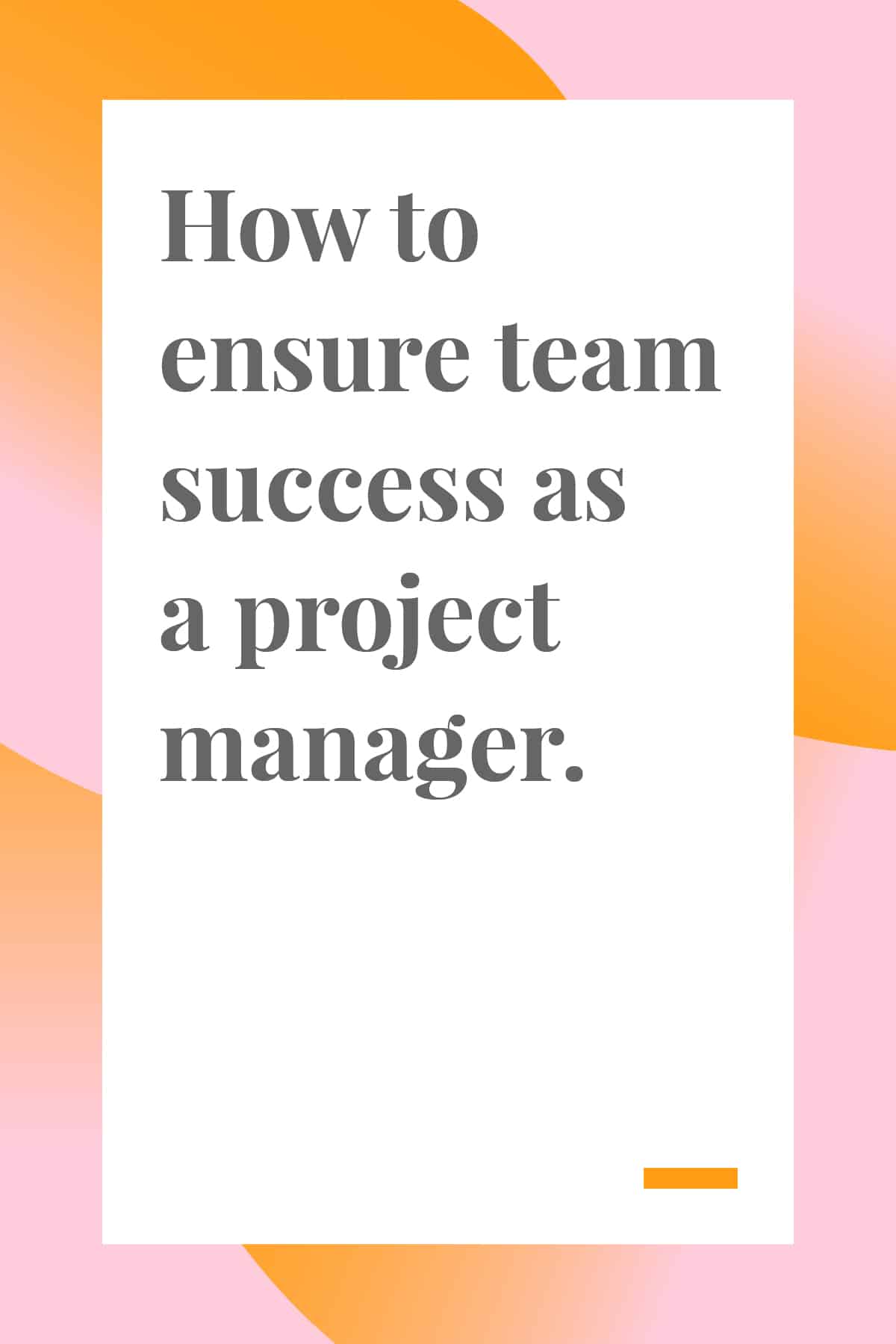 Use the right software
This section gets to go at the top of the list because it is the most important. As a project manager seeking team success, you should be constantly on the lookout for ways to make your job, as well as your team's job easier. Using the right software will do exactly that.
Toggl Plan provides for all your needs as a project manager. It's a simple Gantt chart that allows you to create and edit timelines in a flash. We all know that the project manager's role can get overwhelming at times, so it's important to spend your time wisely. Toggl Plan is the perfect solution, no matter what your experience level, because it's so intuitive to use.
Work together
Teamwork, teamwork, teamwork! We've all heard this phrase for most of our lives. It's something that's instilled in our minds, but not always practiced. It may seem obvious, but two heads are better than one. You'll get insight on a project and perhaps a different view you may not have thought about before.
Similarly, don't be afraid to ask for help in times of need. If you are truly struggling, it's your team's job to help you understand, and to get through it. Working together could mean adjusting schedules, lending a hand on another task after you've completed yours, or even sending an email a coworker was supposed to send instead. Never hesitate to help in any way, shape, or form needed.
Communicate openly
This is something that almost every project management guide mentions. To say that it's important is an understatement. It is, in fact, vital for team success. Here are a few best practices to help you communicate better with team members:
Keep all forms of communication open

Reply as quickly and accurately as possible

Set time aside specifically to reply to emails, send messages, update communication boards, and hold meetings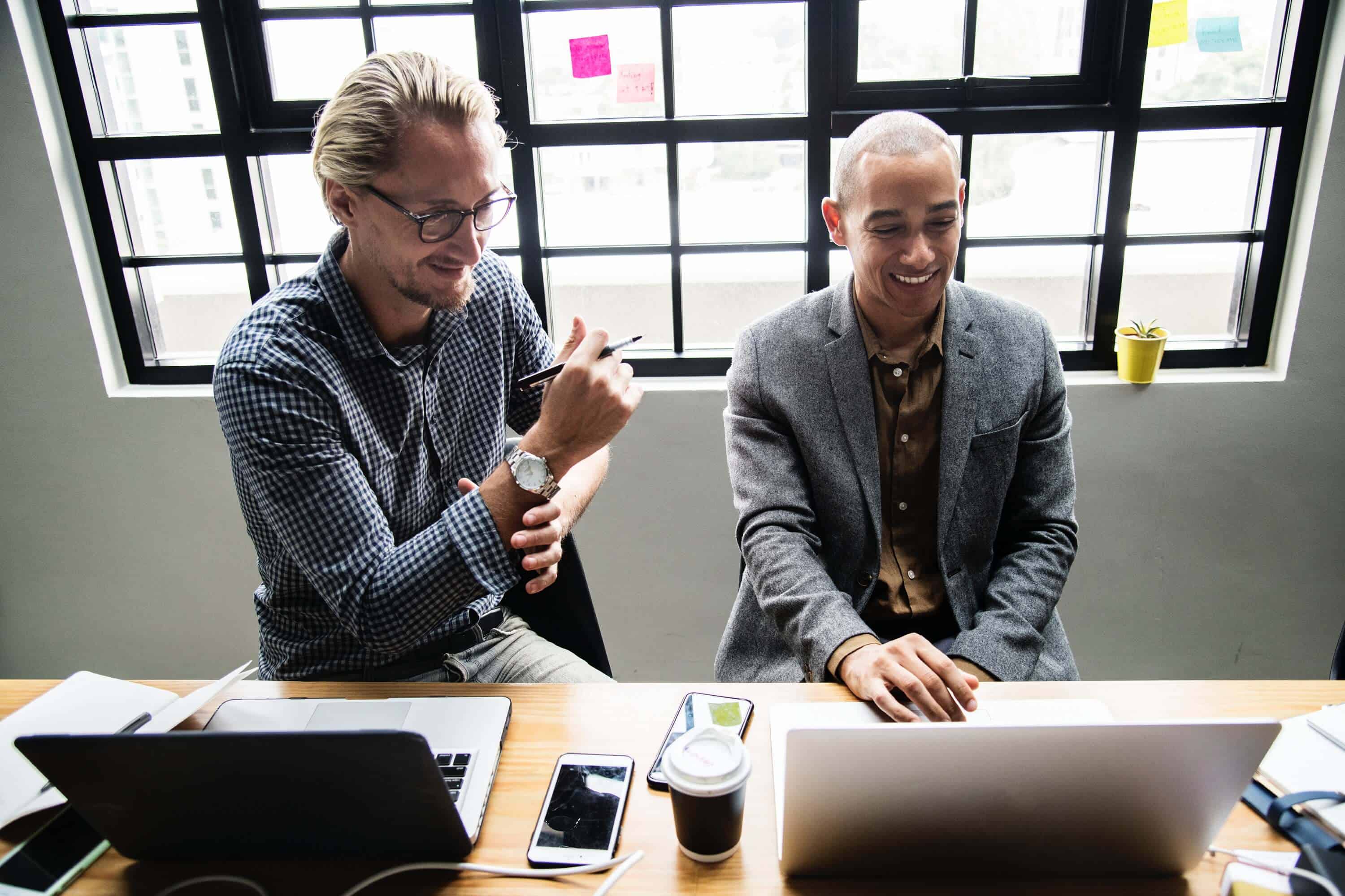 Understand the goals
This goes not just for you, but every member of the team. Everyone should not only understand the goals, but be committed to accomplishing them. From day one of the project, these goals should be outlined and put in a spotlight for the rest of the cycle. This will help remind everyone of the direction the project needs to be heading in at all times.
Take reasonable risks
Taking risks comes from being comfortable with the environment you're in. A reasonable risk is one that is agreed on by the entire team and doesn't harm the project too much if it fails. Failure should never be on your mind, so taking massive, project-breaking risks shouldn't be either.
[bctt tweet="There's no Project Manager without a #team. Here's how to ensure their success." username="toggl plan"]
Make sure your team is happy
Take the time to talk to each team member about how work is going, and what you or someone else can do to improve, it'll go a long way. You should always have the backs of everyone on your team, and that includes making sure they're happy.
Make them feel like they belong by simply including them on making some decisions. Everyone should have some sort of input, especially when it has to do with overall team success. Build relationships with your team, not just a business.
Invite creativity, innovation, and different views
You should always encourage new and creative ideas. There is no such thing as a stupid question. Nobody should ever feel singled out, looked down on, or unimportant. Diversity within the team means different viewpoints and ultimately, more creative ideas flowing around.
Always refer to previous projects
You, or the project coordinator should always be keeping tabs on what does and doesn't work for your team. This includes time, budget, and progress. Keep an archive of past projects to use as a roadmap for future team success.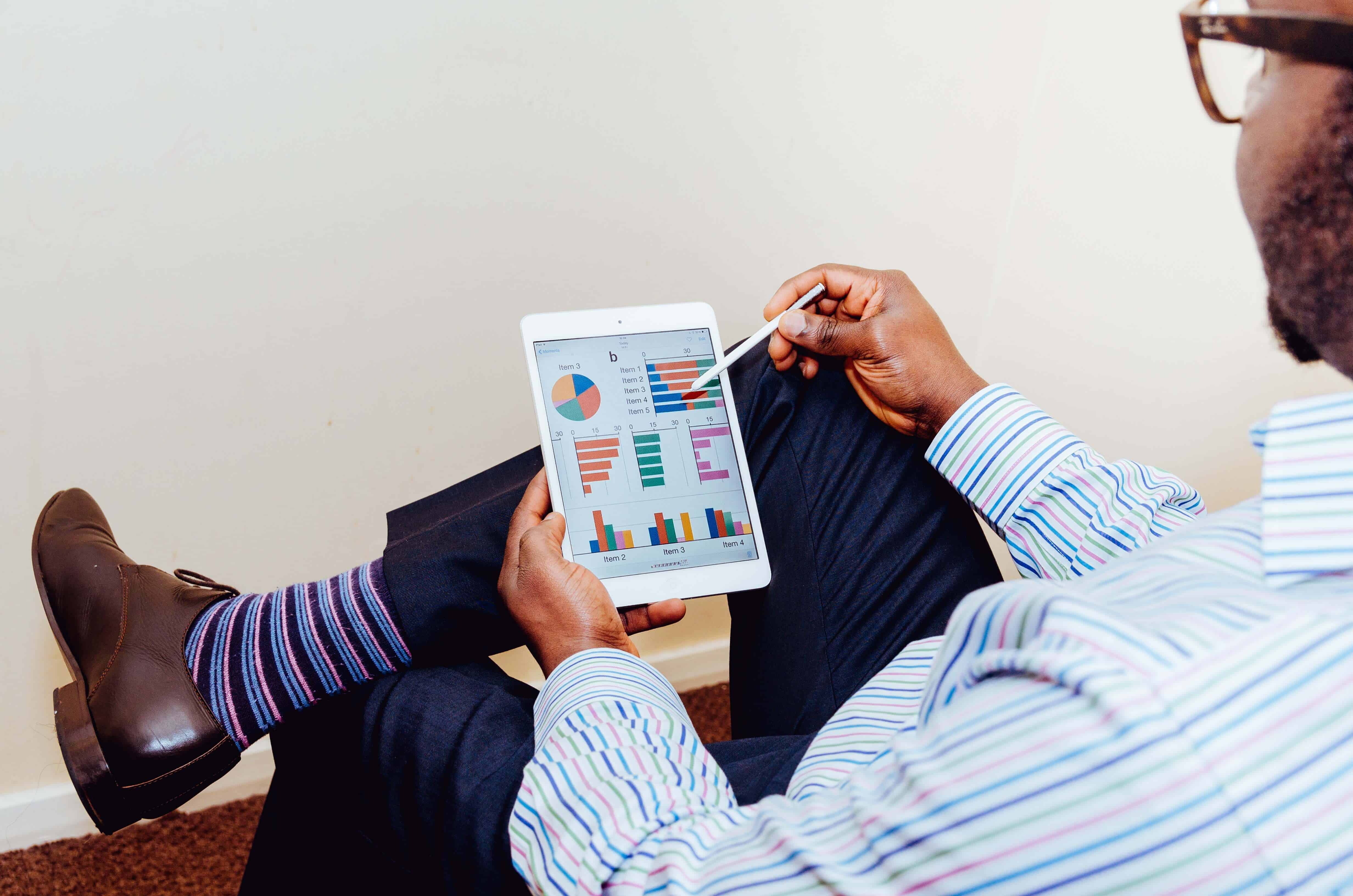 Understand roles
As important as teamwork is, understanding your individual roles is just as vital. Believe it or not, understanding your role can actually aid in teamwork. When a team understands the role of each team member, and how they work together, it helps the team work side-by-side, cohesively to accomplish the goal. Know your role, know what you bring to the team, and know that by using your skills, you help the team out tremendously.
Lead by example
There's plenty of research out there explaining why leading by example is so good for a team. Nobody wants to be told what to do and watch that same person not follow their own advice. Hypocrisy is contagious and it has no place in team success. Of course, there will be plenty of times when you simply can't help out, it comes with the job. But those few times where you were able to lead by example will resound in the minds of those you set examples for, and therefore, productivity will be the defining element of your team.
Learn from team success
Celebrate your victories. Learn from your failures as well as your successes. Managing a team is hard work. The most important thing to note is to make sure everyone understands the goal of the team, and their purpose in getting it there. Team success is only possible due to one key ingredient: your team. Arm them for success, and make sure you're always there to support them. Your role as their leader goes far beyond just making timelines and sending emails. You are who they look to for guidance and reassurance. Be there for them. That's the best way to ensure team success.
Like many other people, Zach McDaniel gained his knowledge of management and project management through research and necessity. He believes that the most interesting thing about project management, management, and productivity is that there are so many different strategies, so there's always something new to learn and share.