Do you know the old saying, "You can't please all of the people all of the time?" Better rethink that if you work at a creative agency, where keeping all of your clients happy is one of the main rules of business.
I'll never forget the first time I got a gift from a client. My team jumped through hoops to accommodate a change in direction halfway through the project and make sure that she had everything she needed for a new product launch. She knew it too, hence the flowers and mega-box of Belgian chocolates that I divided among the team.
When you get this kind of acknowledgment from a happy client, it's tempting to think, "We did it!" and lessen the pace. Pleasing people is hard work. But keep going. You need to ensure that your clients remain happy, loyal to your agency, and continue to trust you with their business. In short, you need a plan to make happy clients the norm instead of a pleasant surprise.
Below is a list of 10 simple ways that you can build the strong client relationships that will keep your agency going full speed ahead.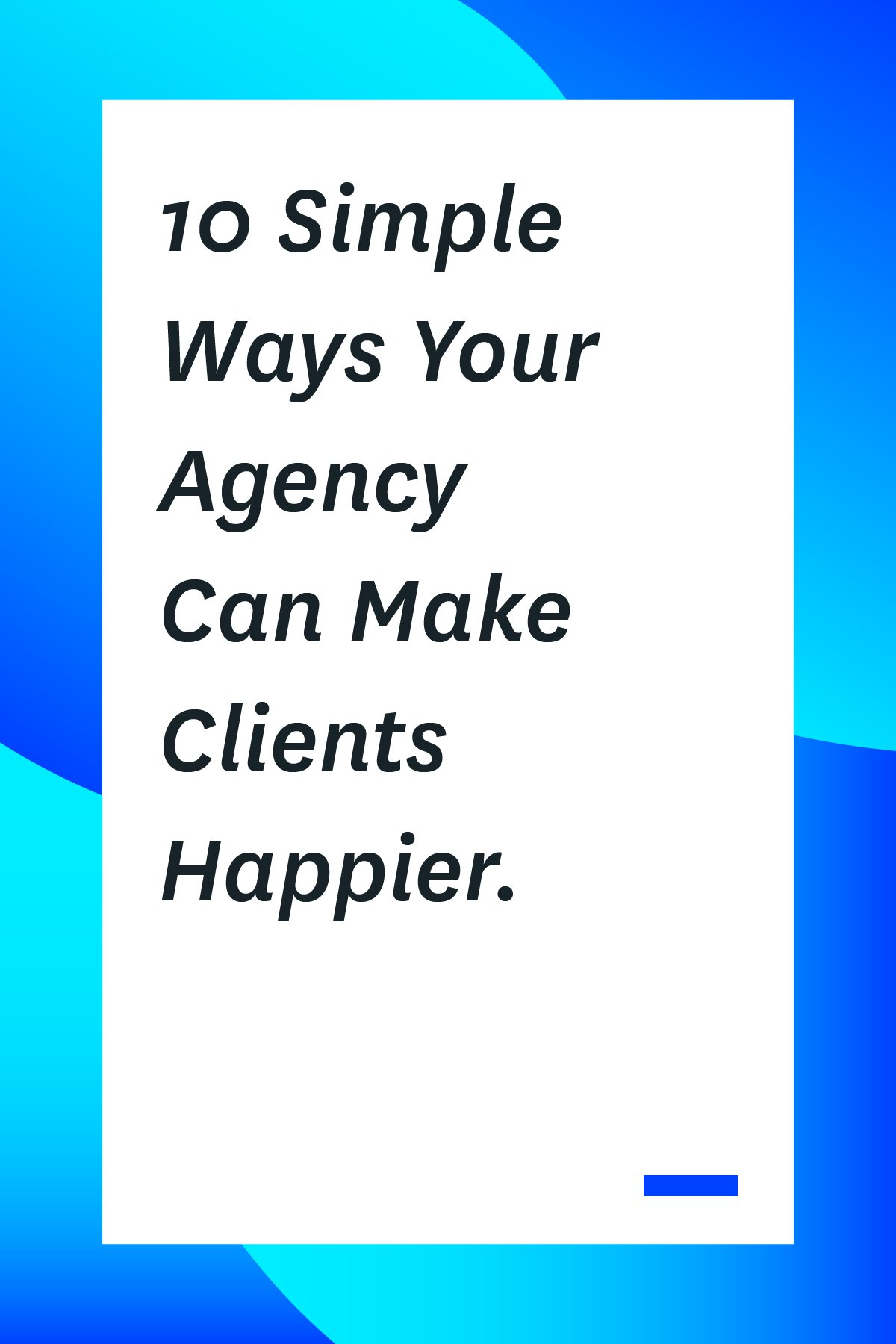 1. Communicate regularly
This is one of the most effective ways of keeping clients happy. When you maintain an open line of communication with them throughout the project, it pays off in dividends.
Good communication starts with a series of conversations that help you understand a project's scope and goals. The client will tell you what they want to achieve, and you can manage their expectations before work begins. I've lost count of how many times I've helped a client see how some milestones weren't feasible given the budget and timeline, and help them choose alternative outcomes that they were happy with.
Once a project gets started, I always keep the client in the loop. I use a project management solution called Toggl Plan. It's a browser-based software that uses colorful Gantt charts to create logical and easy-to-follow timelines. Once a timeline is created, I share it with the client by logging into my dashboard and:
Hovering over the project and clicking "Share Project Timeline"
Copying the link in the window that pops up and sending it to the client
Once they receive the link, they can view all project tasks that have been completed, are in progress, or haven't been started yet. They always tell me that they appreciate these insights more than the end-of-week email reports that many creative agencies use. People love to know what's going on in real-time, and Toggl Plan timelines let them see that!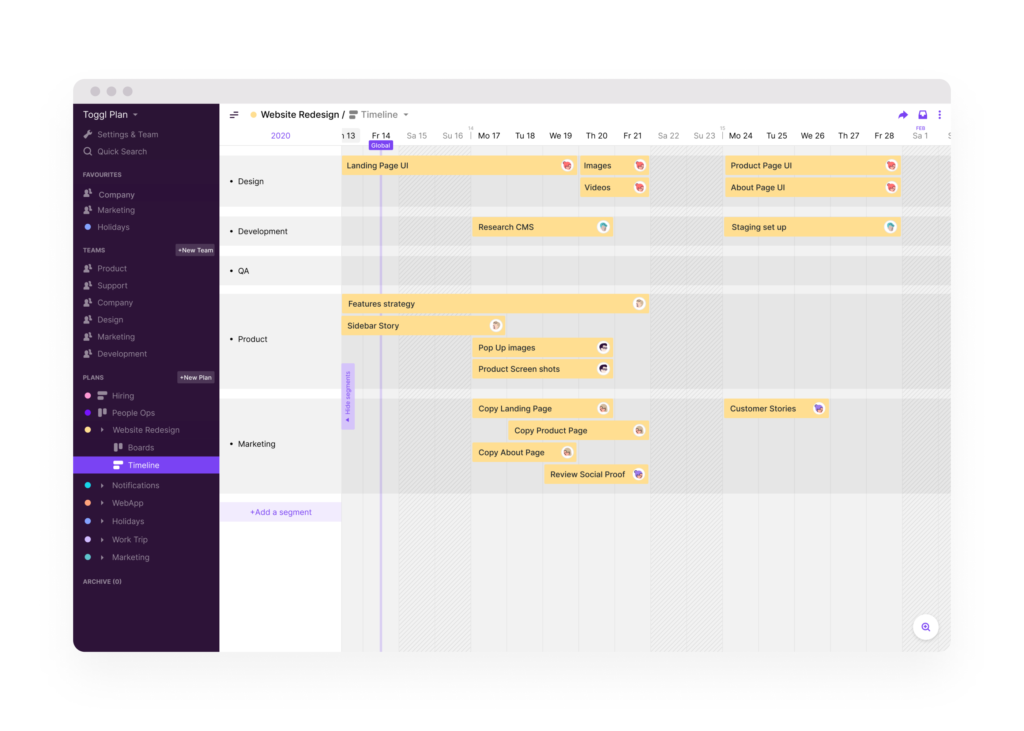 2. Understand Their Business
I made this one Tip #2 because I've lost count of how many times clients have complained to me about agencies that didn't thoroughly understand what they did. I'll admit that I was taken aback: a client-agency relationship has to be a partnership if both sides are to succeed. How can you help someone accomplish their goals if you don't understand their business, brand or market?
You can't!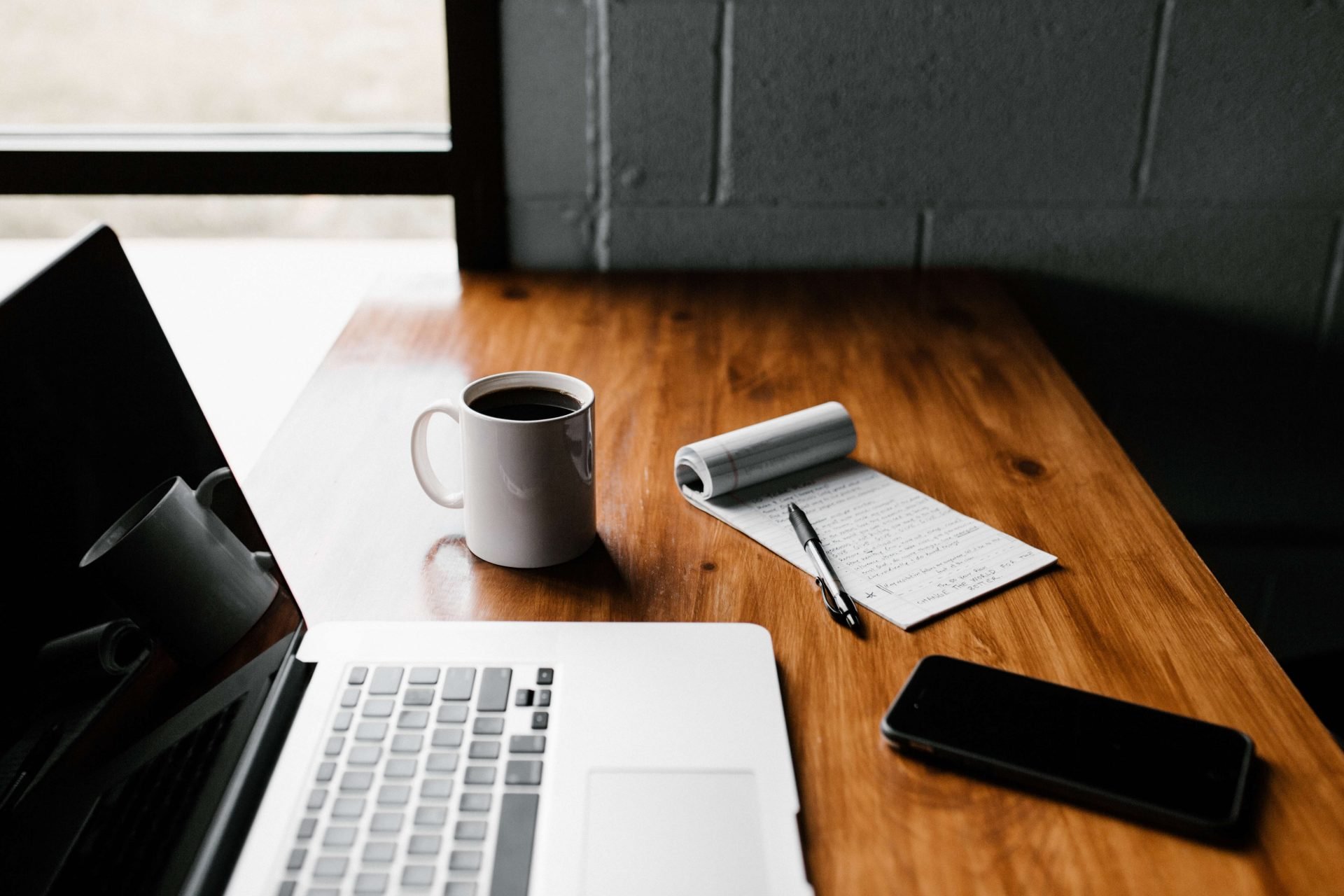 Take time to get to know your client. My agency has a comprehensive onboarding process designed to get as much information about a company as we can, along with a similar but smaller one that clarifies project goals. The result is a ton of info, but it's better to have too much than not enough.
3. Understand Their Needs and Goals
There's more to delivering great results for your clients than knowing their product list by heart. You have to understand their values and how they define success. What are their goals for the business? What do they need from your agency to make these goals happen? What challenges are they facing in the marketplace?
Although you may not be your client's employee, you're still on the same team, so take the time to understand what results they want and why these results matter. It's never as simple as "We want to sell 10,000 widgets so we can stay in business." When both sides focus on the same goals, the result is a loyal- and happy- client.
4. Connect With Them Personally
What do you do at your agency? Are you a project manager, graphic artist, or copywriter? Photographer or makeup artist? Whatever it is, you're also a customer service representative. That fantastic ad copy that you're so proud of is also a tool that could drive up your client's sales, increase awareness of their brand, and more. Over time, you may also start relating to them on a personal level.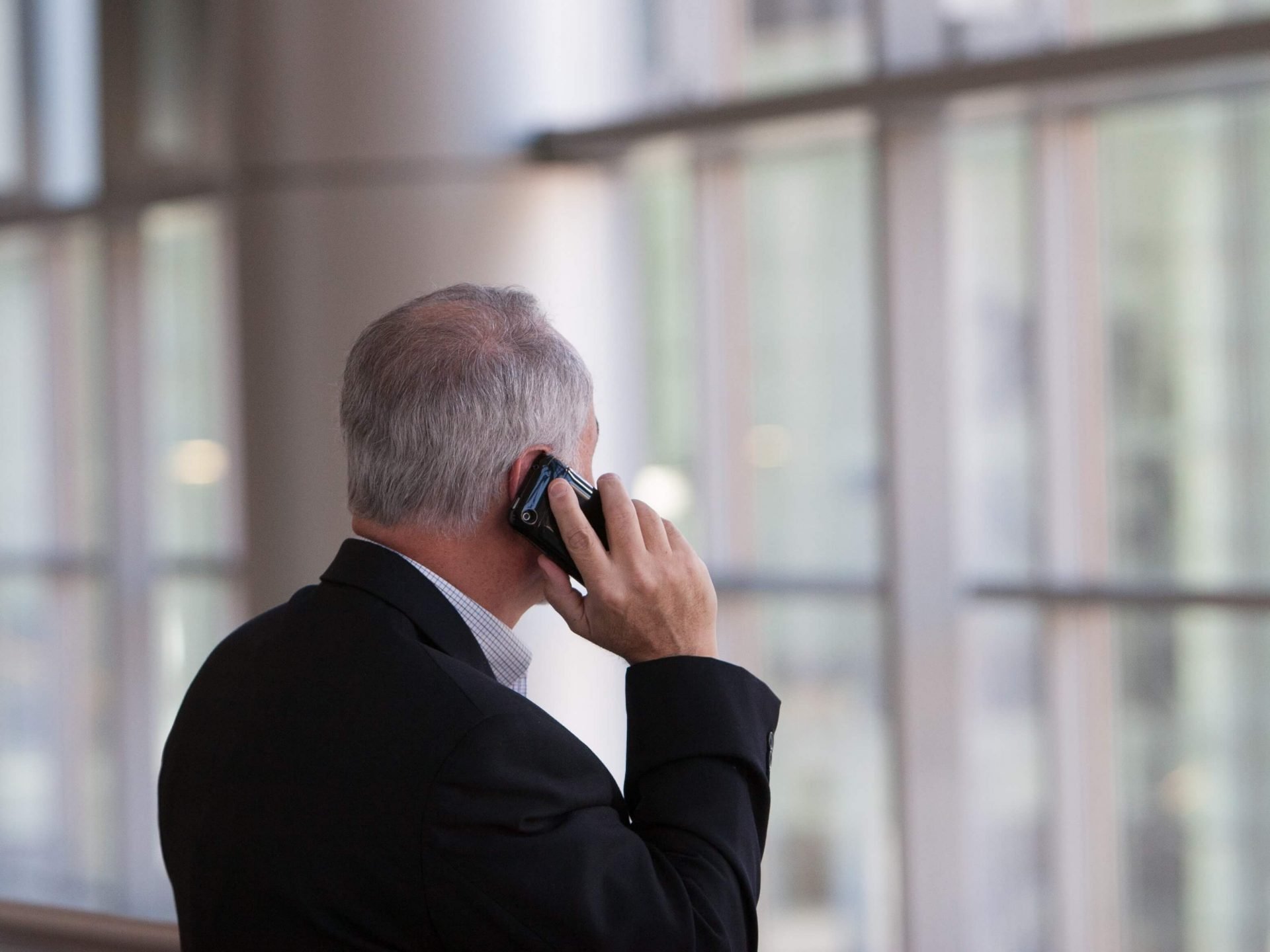 This is not a bad thing. No one likes being treated like a number. If you're on a check-in call and your client says he's tired because his son had a rambunctious sixth birthday party yesterday, empathize and then, on your next call, ask him if he's gotten any rest since the party. These friendly and humorous undertones can make a business relationship even more cordial. The client will also likely be more patient and understanding if challenges occur- and they will!
5. Respond Promptly to Questions and Concerns
While this one ties in closely with Tip #1, it's not the same thing. Here, we're talking about how quickly you respond to clients.
I don't have too many pet peeves, but one of them is dealing with a person or company that takes too long to get back to me or, even worse, doesn't get back to me at all. Judging by some conversations I've had, clients hate this too.
Ideally, you should respond to their messages within a day. Twenty-four hours later is not catastrophic, but it merits an apology. If you are ill or traveling for business and won't be checking emails or voicemails regularly, arrange for someone else to support the client until you return. You'll come back to a happy client instead of a disgruntled one.
6. Don't 'Bait and Switch'
When agencies are trying to bring in new clients, they will often send in special 'pitch teams' who know how to get people excited and eager to sign up. Clients come aboard, feeling enthusiastic about the prospect of working with these agency representatives, only to learn that they have been assigned to a group they never met. They're justifiably annoyed, and trust is broken.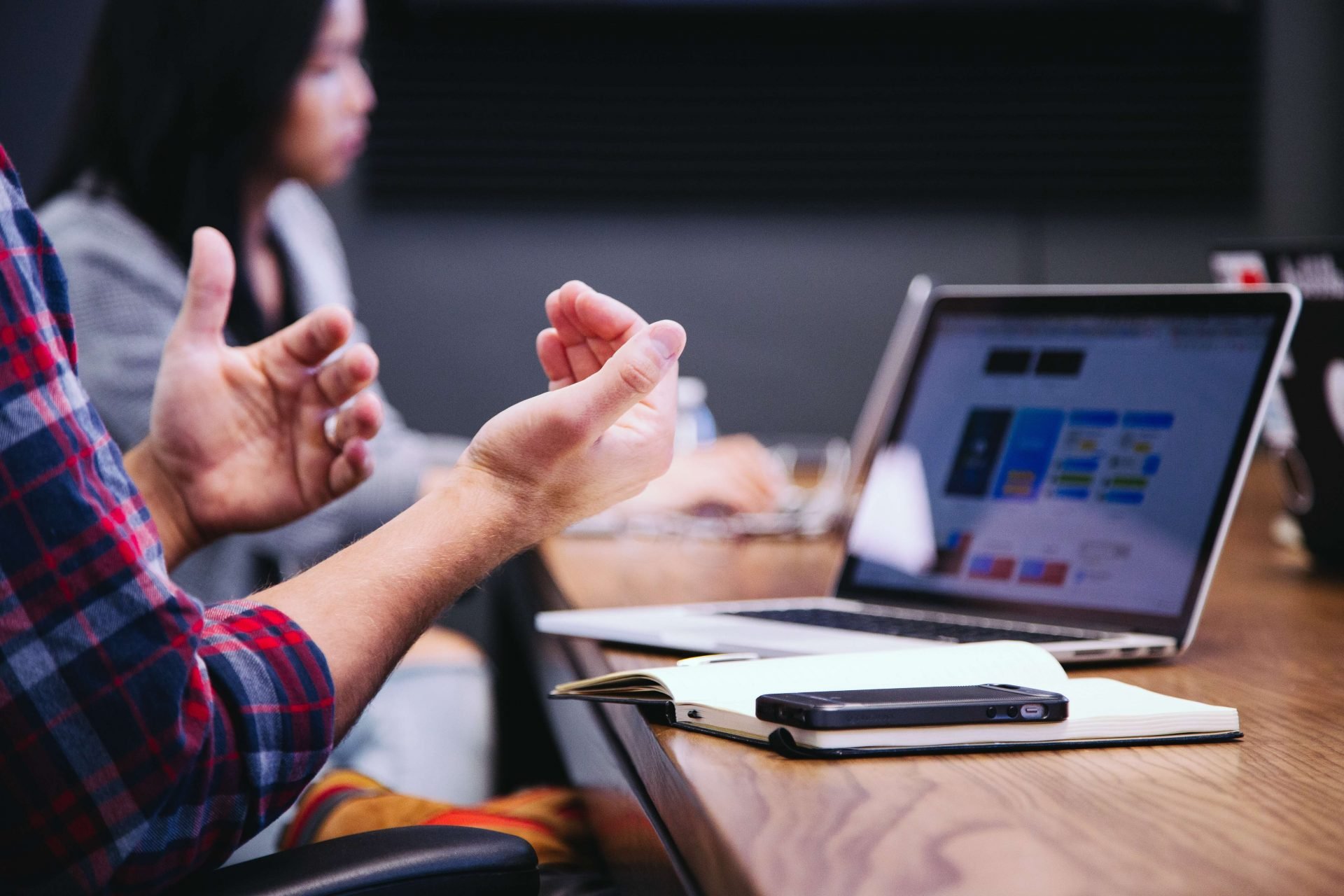 I'm not saying that pitch teams are a bad idea. They're an important part of attracting new business. At my agency, however, these teams are always accompanied by the project manager that the client will be working with. This step ensures that the client continues to work with a familiar face after they sign aboard instead of being shuffled off to someone else in the agency.
7. Take a Unique Approach to Each Client
I worked for one agency that used the same campaign strategy for all its clients. Granted, it was a smaller company with fewer resources than its larger competitors, but when clients noticed that each successive project used an identical approach, they questioned our ability to be innovative and meet market expectations. A lot of them did not renew their contracts and the agency eventually folded.
8. Present Them With Relevant Data
I worked with an account manager who had an impressive statistic for nearly everything. He could tell you how many bottles of XYZ Celebrity's new perfume sold after we handled their marketing campaign, or how many ABC makeup line users preferred Evian water over Perrier. While this can be valuable data, the problem was that he was always presenting it to clients that didn't sell perfume or makeup.
Every client wants analytics relevant to their goals and industry. When you provide metrics and data, use information that fits their campaign and explain how everything will be tracked and measured. You'll inspire confidence and be able to forecast project results with greater accuracy,
9. Ask Them for Feedback
Are you wondering whether clients are happy with the agency services? Ask them!
Although this step is a simple one, not enough agencies do it, in my opinion. They assume that the client will complain, which is not a safe strategy given that 96% of unhappy customers don't bring a problem to your attention before going elsewhere. They're also worried about initiating an uncomfortable conversation.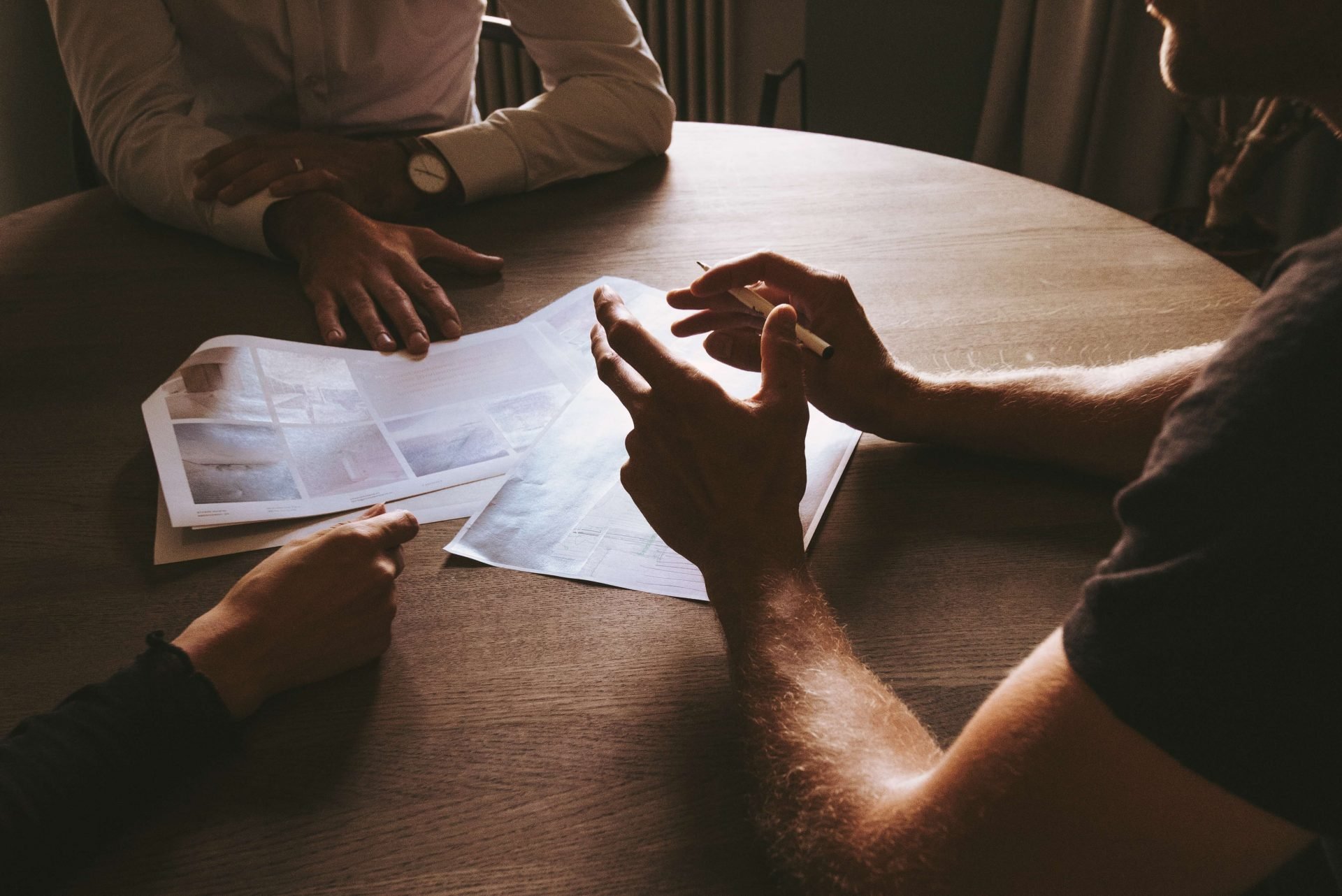 If I haven't received positive feedback from a client, I always ask. They've always seen it as evidence of my agency's commitment to giving them a positive experience. They also appreciate the willingness to hear their opinion. If there are any problems, I use this opportunity to discuss what's frustrating them and suggest ways of improving the situation.
10. Always Go Above and Beyond
As you complete project after project, it's easy to get so focused on the daily grind that you lose sight of the big picture, which is exceeding client expectations instead of simply meeting them. If your timeline suggests that a milestone can be reached sooner than expected without burdening the team, do it! If you see an opportunity to save money without sacrificing the quality of the final deliverable, don't hesitate. Going the extra mile will not only make your clients happier, but it will also ensure your own success because when your clients thrive, so do you.
Rose Keefe is an author and technical writer who has over ten years' experience in supporting project managers in the manufacturing and construction sectors. One of her primary responsibilities was developing product manuals that supported efficient use of industrial equipment. She continues to write on the subject of time management and commercial productivity for trade websites and publications.