It seems like every day I come across a new company that is trying to help people live the "remote work lifestyle dream" of working from anywhere, at any time, in whatever way they please. And for a lot of companies, it makes a lot of sense to have a distributed team. There are million-dollar online companies with more than 50 employees all of them working fully remote. There are no offices, no 8 to 5 work schedules and no commuting. 🙂
Of course, there are a few challenges those companies have to face, but it takes some time to get over them. Here are 5 important attributes you need to possess to manage your distributed team efficiently.
1. Have the right tools.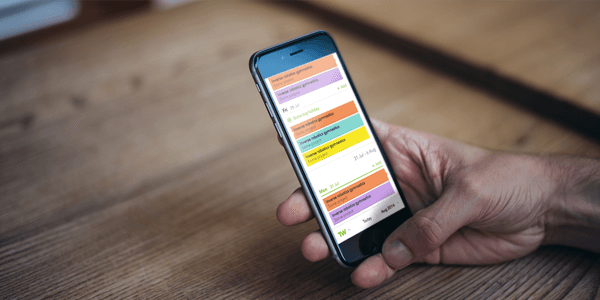 Having the right tools to manage your resources and your distributed teams is crucial. We talked about this before, and you can read about the 15 tools that you will need for managing your distribute team here. Regardless if you are a strict manager and you like having full control of your team, or you like giving your distributed team the freedom to do what they want as long as they bring results (management style that we prefer) there are a few tools that you absolutely need.
For roadmaping, task management and team management, you need Toggl Plan. For managing your team member's time, and making sure that people are productive, you need Toggl which is an amazing time tracking tool. For brainstorming and communication, you need Trello, AppearIn and of course, Slack. Again, for the whole list of tools, check this article.
2. Know your people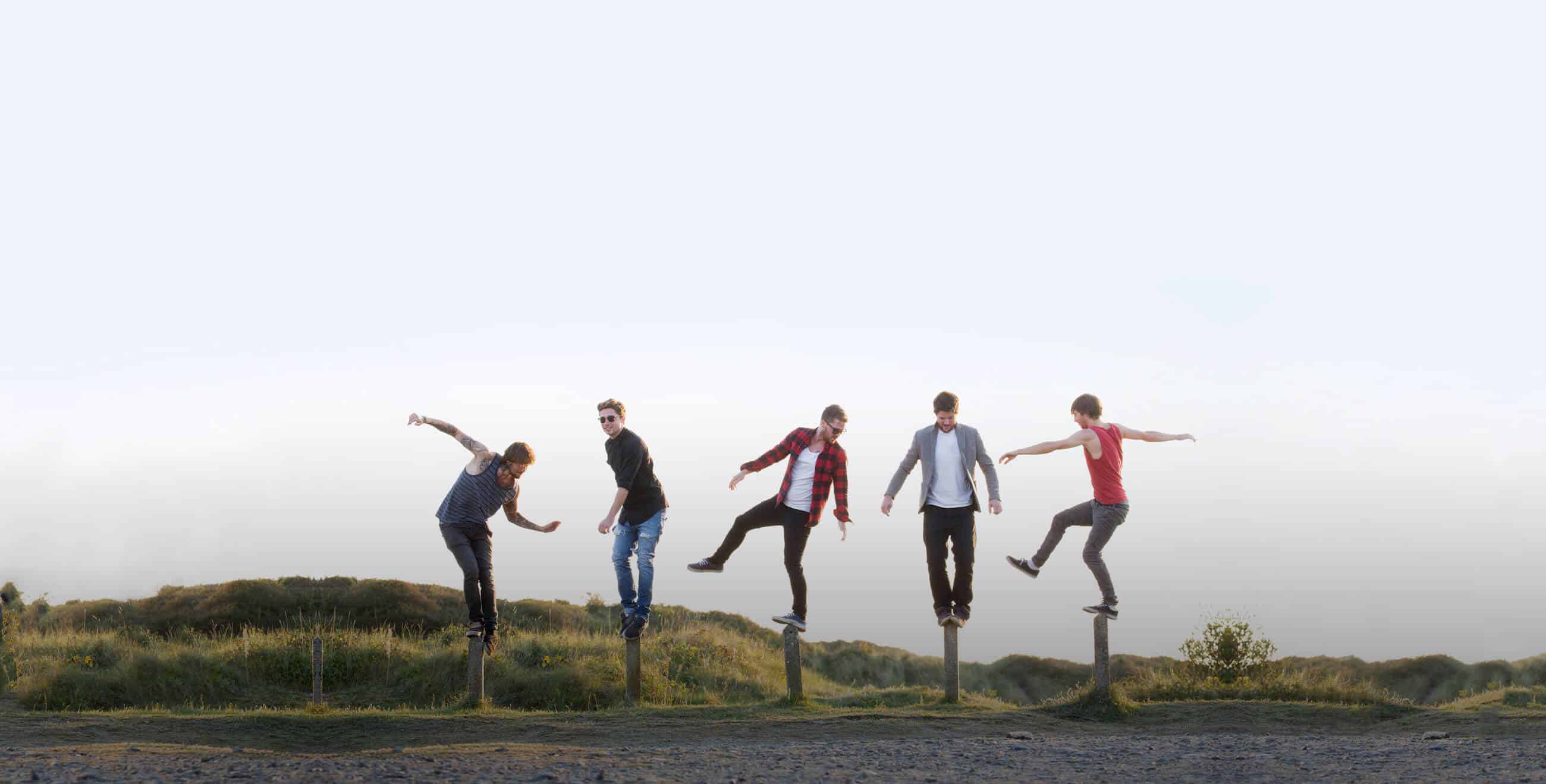 Of course, I'm not talking about knowing who has a criminal record or if they stole money from their previous job (which is pretty important though), I'm talking about knowing what they are good at. An effective manager know's the team's strengths and weaknesses. 
Create an environment of open communication, where speaking up is OK – This may sound overly basic, but as most people who've worked for a while can attest, it's not always the case. Openness breeds trust, and trust breeds engagement, and the tone you set at the outset will be crucial to how your employees relate and respond.
The best managers make a concerted effort to get to know their employees and help them feel comfortable talking about any subject, whether it is work related or not. A productive workplace is one in which people feel safe – safe enough to experiment, to challenge, to share information, and to support one another. In this type of workplace, team members are prepared to give the manager and their organization the benefit of the doubt. But none of this can happen if employees do not feel cared about.
This will inevitably encourage open communication, and it will allow you to get to know your people better. Once you know what your team is capable of you will be able to take calculated decisions and focus on strengths over weaknesses.
3. Set clear expectations both with stakeholders and your people
The first step in setting expectations with the stakeholders is to find out who the stakeholder is. Most projects will have multiple stakeholders and not necessarily just the most easily recognizable. Once you did you know who the stakeholders are, ask them how they will measure the success of the project. Inevitably you will discover conflicting definitions of success. Some will consider meeting the final deadline their number one priority. Another might consider end user functionality of the final product as most important.
Setting expectations for your team can be uncomfortable, especially if you haven't previously had a well-defined team structure in place. But just as the saying goes, "fail to plan; plan to fail." Without clear expectations in place, you're setting yourself up for inevitable issues down the road. Setting expectations right with your distributed team helps you keep employees focused, mitigate frustration and allow for constructive criticism and benchmarking.
4. Celebrate milestones

Celebrating milestones, as little as they are, it's super important in order to boost your team's morale and keep them productive. The only way you can celebrate team accomplishes and milestones are by having clear deadlines, and by having each team member know what is their part in the project. The rule of thumb is to focus on small, achievable milestones, or break long-term goals into several short-term ones.
This is really easy to do using Toggl Plan. In your share team calendar, you can add goals and see exactly when is the deadline for a certain project
5. Create a true team feeling
For a remote team, getting to actually know each other can be pretty difficult. You don't get to eat lunch together, take coffee breaks or go out for a drink after work. However, there are a few things you can do to bring your team together. There are tons of virtual team building activities that you can do, but we are going to talk about that in two weeks or so. Here are some activities that you should consider though.
Find similar hobbies – Here's your topic for your next not work related team talk; "What are your hobbies and what do you like to do in your free time." If you like Tennis, you might find someone to talk about the Federer-Nadal game and maybe even play one against each other during a team meetup. Maybe you are all into gaming and you create the most badass Battlegrounds squad or whatever game you are enjoying.
Do tons of team meetups – Team meetups are the most fun activities I ever had with my team at Toggl Plan. You get to go get a drink with the people you work and maybe even focus on creating something extraordinary during the meetup. We try to do at least two team meetups every year. Needless to say, they can get pretty crazy and fun. They are a logistical nightmare if you are distributed everywhere around the world, but it is so worth it.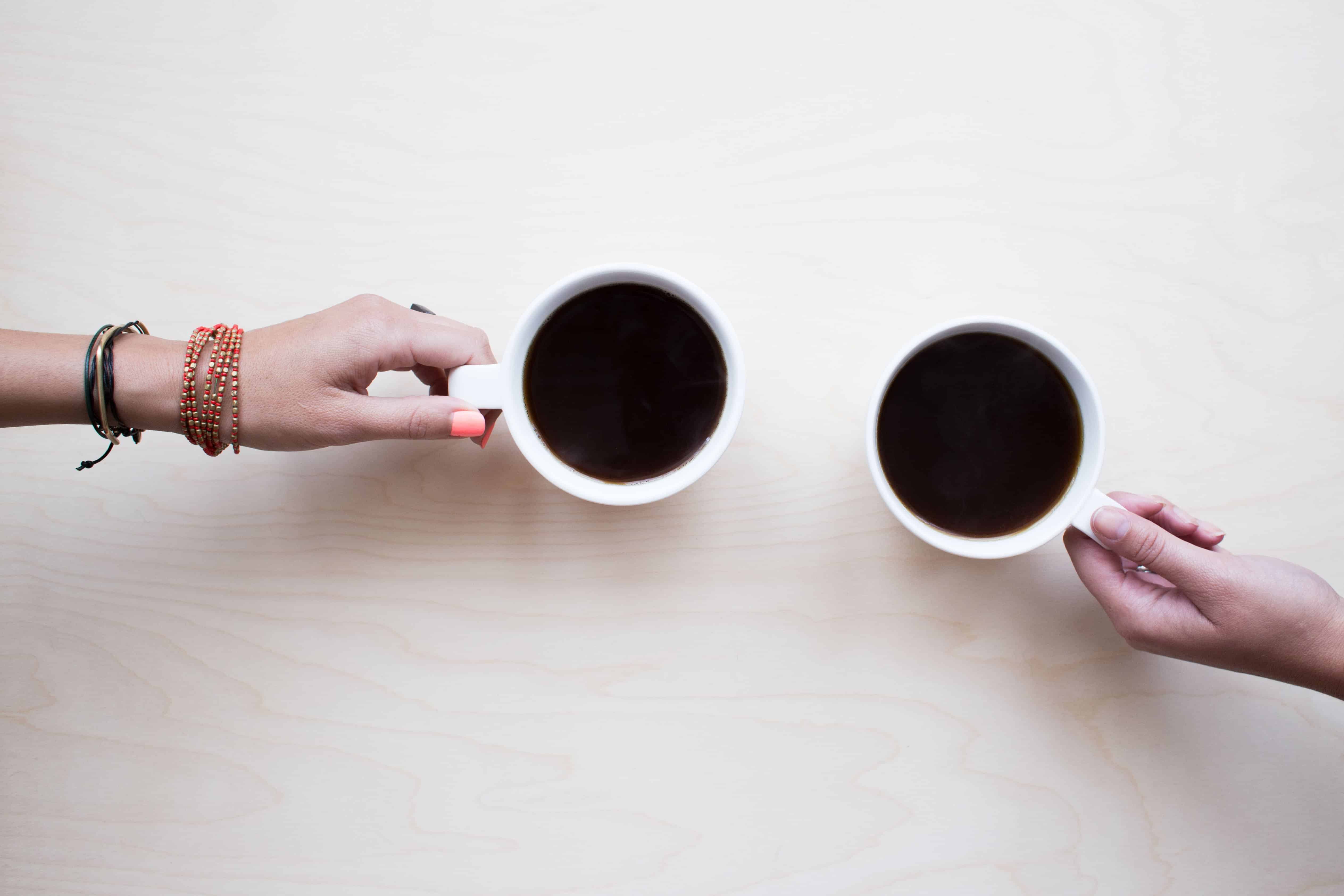 1on1 talks – This is a great way to get to know your colleagues better. I think that it's crucial for managers to talk to their team members at least once/quarter and make sure that everything is going smoothly for them and they are satisfied with their job. It's also a great time to provide feedback and talk about the things that they can improve.
Have fun – Try to keep that startup-y feeling for as long as you can. It's hard to do that when your team is expanding, but it's important to have fun and enjoy what you are doing.
Andrei is a Growth Hacker on Teamweek's marketing team. He is the person behind most of Teamweek's SEO-driven projects, including the budget calculator and the worst productivity tips generator. He enjoys writing about project management, graphic design, and anything tech.