Working in some of the most demanding industries in the business world, project managers often find themselves struggling to stay organized. From leading a team to keeping sponsors and stakeholders in the loop, PMs tend to have a lot on their plate. With so many responsibilities, how can they be expected to keep things on track at all times?
Though it's not always easy, it is certainly possible. Project managers are given a great deal of power to make sure everything gets done in an orderly fashion. This provides them with the freedom to make decisions that will ensure smooth operations throughout the project lifecycle.
To help you preserve project management organization throughout this process, we've compiled this list of strategies. Integrating these tactics into each project will boost your ability to keep things on track and avoid falling into bad business habits.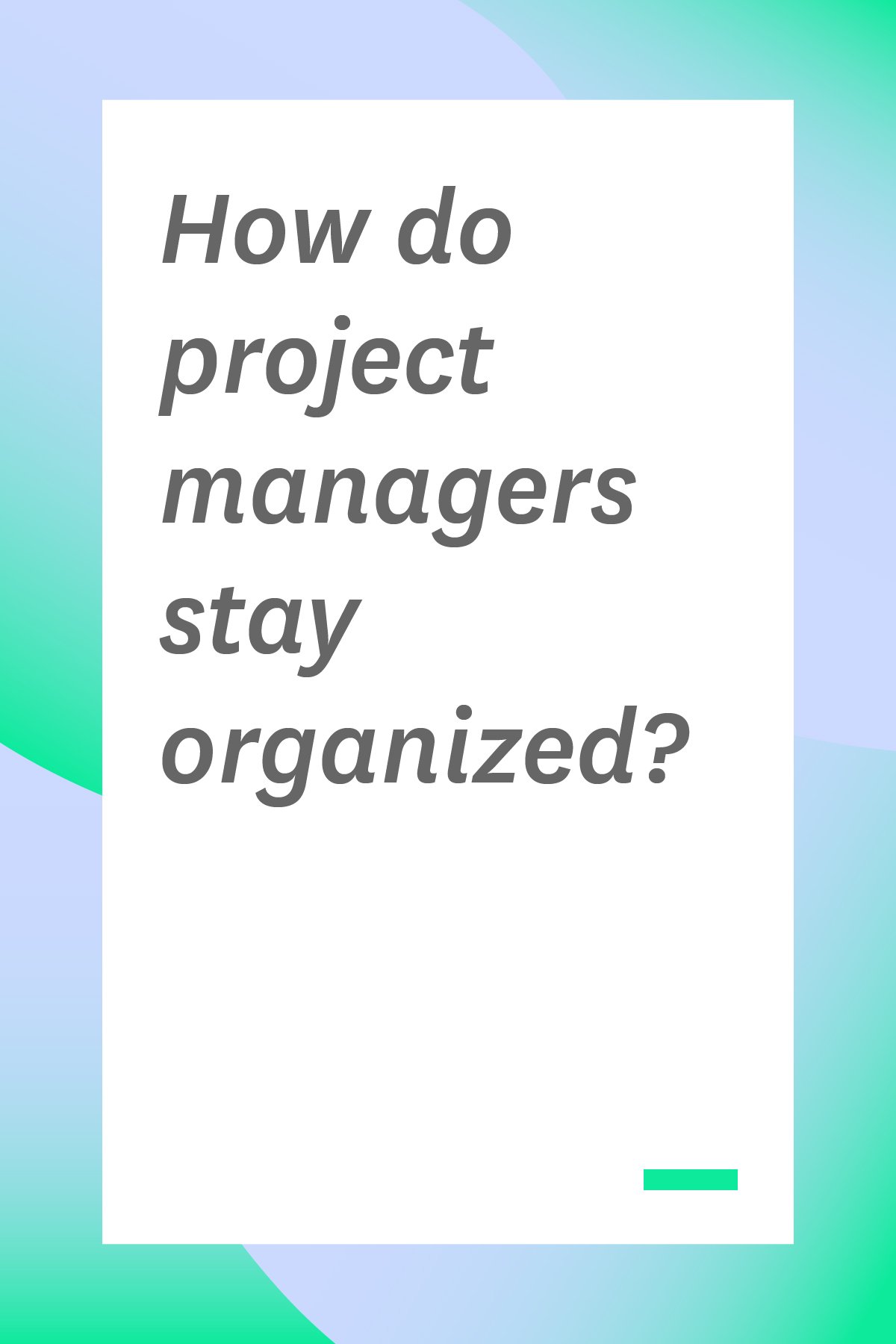 Define Expectations
To stay organized, you must know what you expect from yourself and your team each day. By setting priorities and defining the scope of work, you'll be able to keep your group on track and make the stakeholders happy. Without these clarifications, your team can fall into a state of confusion, causing conflict and uncertainty.
Everyone must have at least one task they are working toward each day and understand how it will affect the next project milestone. Asking questions about the end goal, balancing the budget, and managing your available resources will help you define those expectations.
Plan Ahead
Is a project without a plan really a project at all? To maintain project management organization, your strategy should be clearly laid out in the form of a roadmap. An effective project roadmap will contain specific deadlines, the life cycle of your project, achievable milestones, as well as potential risks the project will face along the way.
All of this information must be communicated to each member of the group to ensure everyone is on the same page. Having these plans in place will make it easier for you to track your progress throughout the project.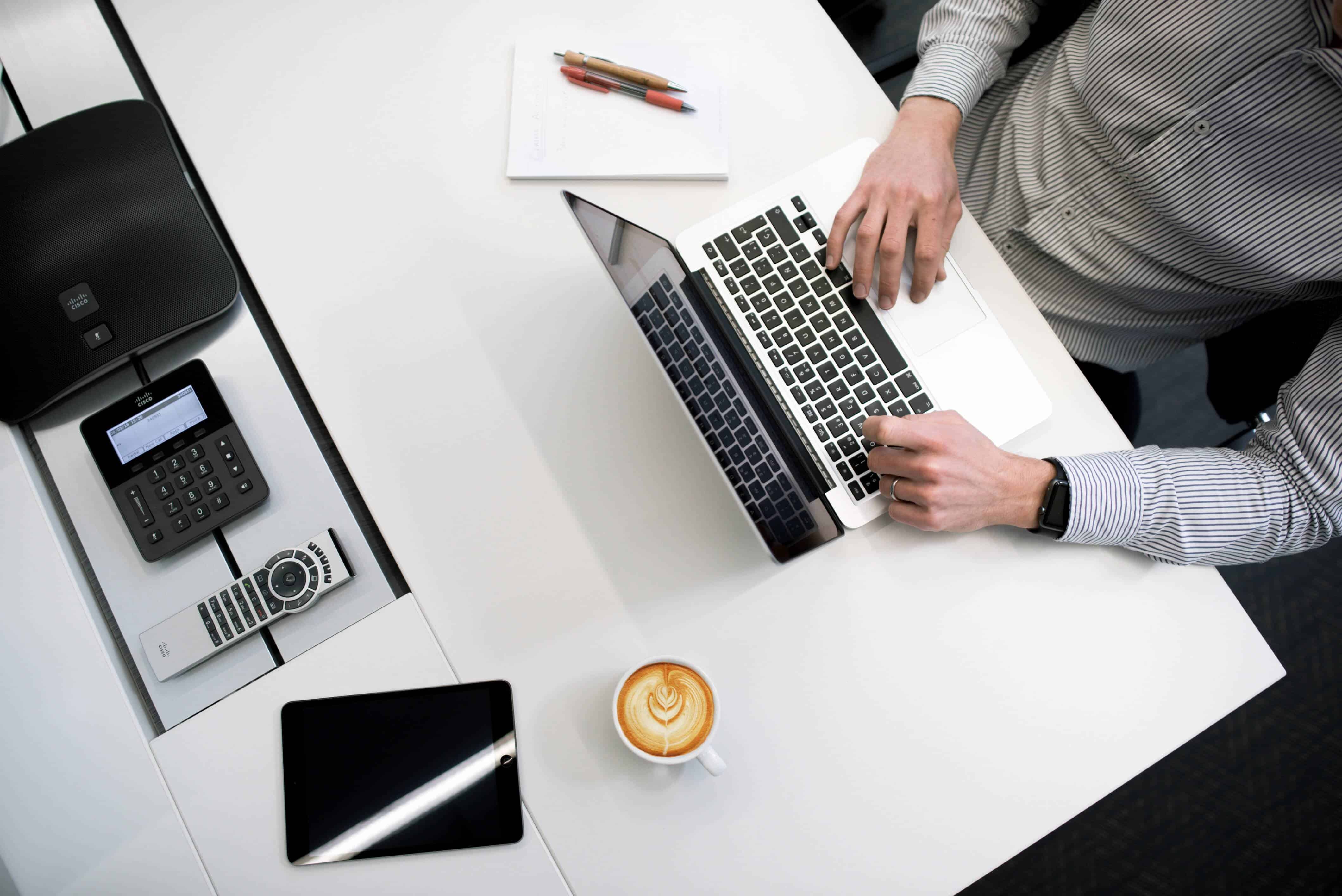 Monitor Progress
An author and businessman named Alfred A. Montapert once said, "Do not confuse motion and progress. A rocking horse keeps moving but does not make any progress." Without frequent monitoring, a project's progress can fall behind and leave your team working overtime to reach a scheduled milestone at the last second.
Take the time to review your workflow to confirm tasks are being completed, correct procedures are being followed, and the proper resources are being used. Monitoring these factors will help you make changes as necessary and sustain a higher level of project management organization.
Set Deadlines
The possibilities for setting strategic deadlines are endless. You can set dates to reach a goal as small as choosing a new vendor, up to something as big as the completion of the project itself. Regardless of what deadlines you choose, they are there to hold you and your team accountable for the work you're doing each day.
A major part of your KPIs will be reaching these goal dates and doing so with quality in mind. As you set challenging deadlines, it will keep the project's momentum moving, help you focus on priorities, and spark creativity to ensure each target is met.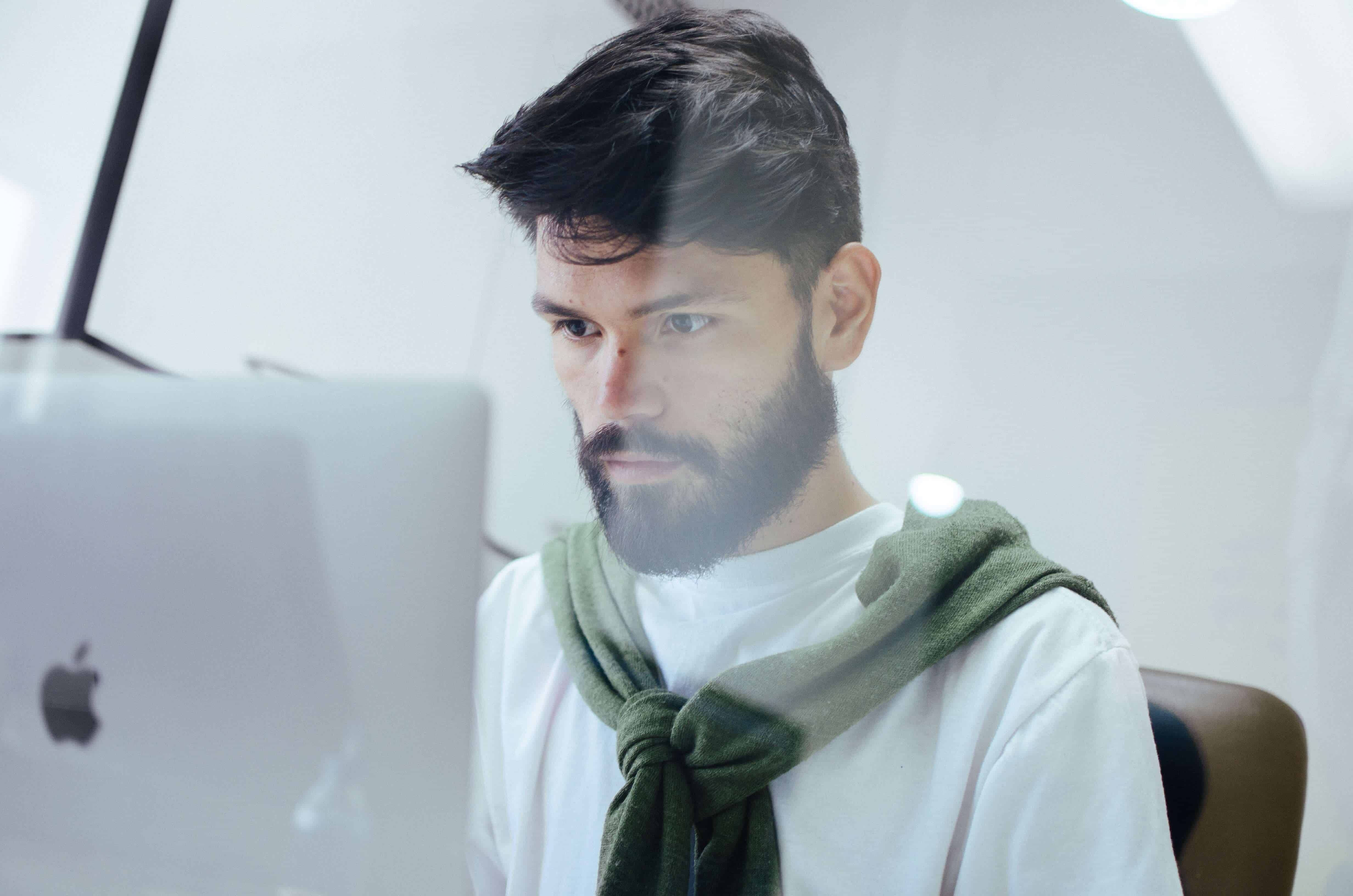 Use Effective Tools
It is so much easier to maintain project manager organization when you use tools that are designed to help team leaders. Managers are expected to be decisive, consistent, and good communicators. Luckily, there is software out there that can help you:
Manage tasks

Collaborate with your team

Hold effective meetings

Network with other managers

Get leadership training
These are only a few of the possibilities to get you more organized. Do some research to find tools specific to your needs that can assist with your day-to-day operations.
Delegate Your Work
Whether you want to believe it or not, you can't do everything involved in a project on your own. You have a team that is ready and willing to provide you with the necessary assistance to ensure you can get your duties as a manager accomplished. This means you will need to delegate tasks to the individuals most suited for the responsibility.
Everyone on your team has a unique skill set, so you should cater each duty to their talents. While you should delegate work, you must also know when something is your job to fulfill as a manager. But whatever you choose to do, be decisive and firm in your resolve when sharing the workload with others.
Use Project Management Software
We already discussed software above, but finding an app that is specific to your project management organization will be a key factor in your success as a leader. Programs like Toggl Plan are designed to help you plan projects, manage your team's tasks, and keep everyone on your team up-to-date. Whether you manage projects for large enterprises or small businesses, it can be a pivotal tool to the success of your group.
You'll find Toggl Plan offers user-friendly features such as project timelines, visual roadmaps, annual overviews, and more. It can easily be integrated with other tools you already use, so your processes won't skip a beat, even if you start using it in the middle of a current project.
Get Caught Up on Your Project Management Organization
If you feel you have fallen behind the curve with your project and could use some additional help to get more organized, give Toggl Plan's project management organization software a try. Design your team's plans, track their progress, schedule milestones, and more.
Logan Derrick is a full-time business writer and content marketing strategist. For years, he has worked closely with several project management professionals, learning from them and increasing his own knowledge of the industry. Having held multiple management positions in fields ranging from customer service to marketing, Logan has found a passion for helping others learn about project management, marketing, and the powerful tools available to professionals today.