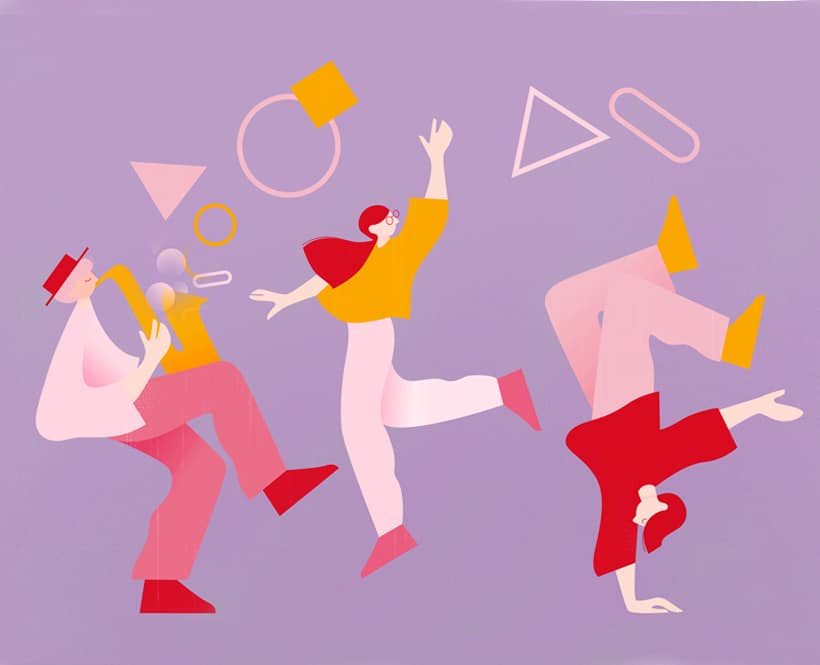 Whether you're a one-person business or a global entity, landing and managing client relationships is always a priority. And while it's difficult to build a trusting relationship with an in-person client, it's even harder when remote clients rarely, if ever, see you face-to-face.
Remote client relationships are not at all the same as in-person client relationships—being good at what you do is simply not enough to land and manage remote clients. Long before your first remote project kicks off, you need to make sure you have the right infrastructure in place.
If your team is working remote as well—and why wouldn't they, given that remote work has been shown to lead to less employee turnover, fewer office costs, and an overall sense of improved well-being—then ensuring that your internal processes are well-oiled is also critical before trying to deliver on client projects.
"I would say that you can still establish extremely positive relationships with people, without ever meeting them," says Hailley Griffis, Head of Public Relations at Buffer. "You can have open communication and transparency, even if you're not working face-to-face."
Just be sure to establish clear expectations, processes, and lines of communication.
Establishing Your Remote Infrastructure
While "figuring it out as you go" is a viable model in some circumstances, remote collaboration requires establishing a clear understanding of the project, timelines, deliverables, how success will be measured, and who is responsible for what from the get-go. This is doubly true when working with international colleagues or clients, where there may be some cross-cultural communication barriers or conflicting work styles. The answer—whether you're attempting to prevent issues from coming up in the first place, or addressing a snafu that arises during the project—is almost always communication, communication, and more communication.
Make sure you have a plan for each of these aspects of remote client work before you begin:
Remote Client Kick-Off
How will you professionally kick off the project with your internal team and with your client, given that you probably won't be meeting in-person? 

What timelines and documents will you use to guide the project, where will they live, how will everybody access them, and how will changes be communicated?
Setting Expectations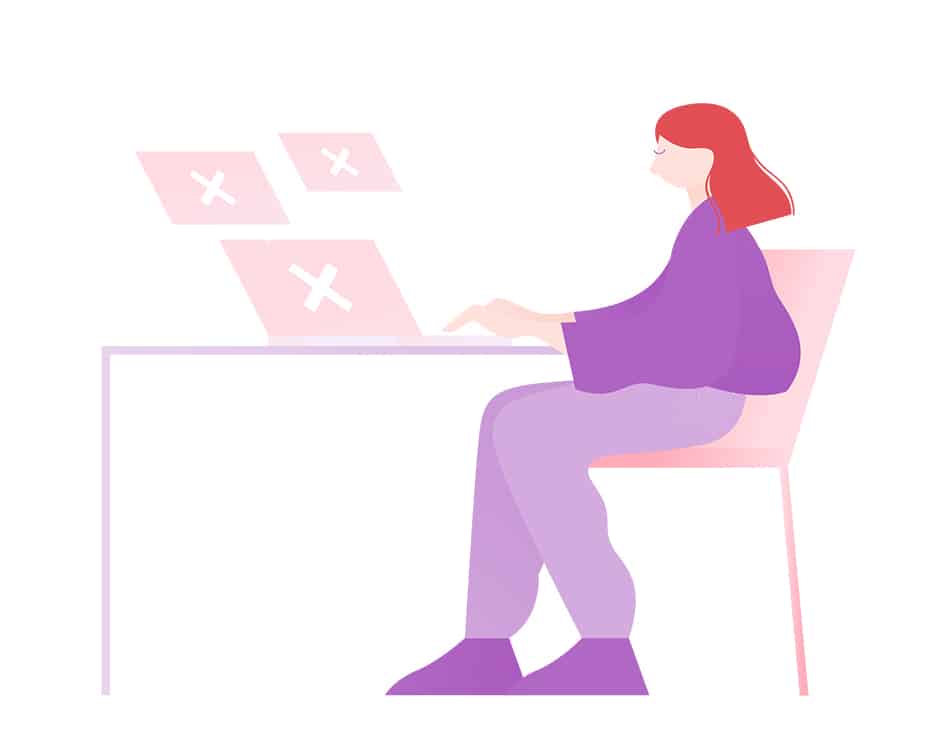 What will your communication schedule look like? Will you operate in sprints, with weekly team and client meetings, or will daily communication be required?

How will time zones and personal schedule preferences impact when everyone is online? Are there key points at which you will need to schedule live video calls?

How often during the project will you check-in with your client to discuss what's working, what's not, and what your client would like to see more of?
Security Concerns
Who handles passwords? 

Do both yourself and your client have 2-factor authentication? 

What sensitive information should you be aware of? 
Measuring Success
What metrics does your client think are most important, and what metrics does your team think are most important? 

How will you determine whether or not the project was successful?
Leadership and Reporting
Who will be your client's primary point of contact?

What process will you use to ensure everyone is on-track, and to identify and address any blockers that your team may be facing?

Will your team track their time, and will you make project-specific time reports available to your client?
Landing a successful remote project is far more likely if you take the time early on to define your processes, the tools you will use, and ensure that everyone involved has the same expectations. Then, maintain consistent communication that allows you to act quickly when changes are needed or if obstacles arise.
For more great advice on how to work with clients you've never met face-to-face, check out our ebook, Long Distance Relationship, which will walk you through all of the details you need to think about to ensure that both you and your remote client are satisfied with your experience working together.