When you are a team manager, it can feel impossible to keep everyone happy and content all the time. You are responsible for helping your group collaborate well and work in harmony. While this should always be a goal, there are plenty of ways to help your team work better together.
Though it may sound cliché, we've compiled a list of ten things you can do to ensure teamwork makes the dream work.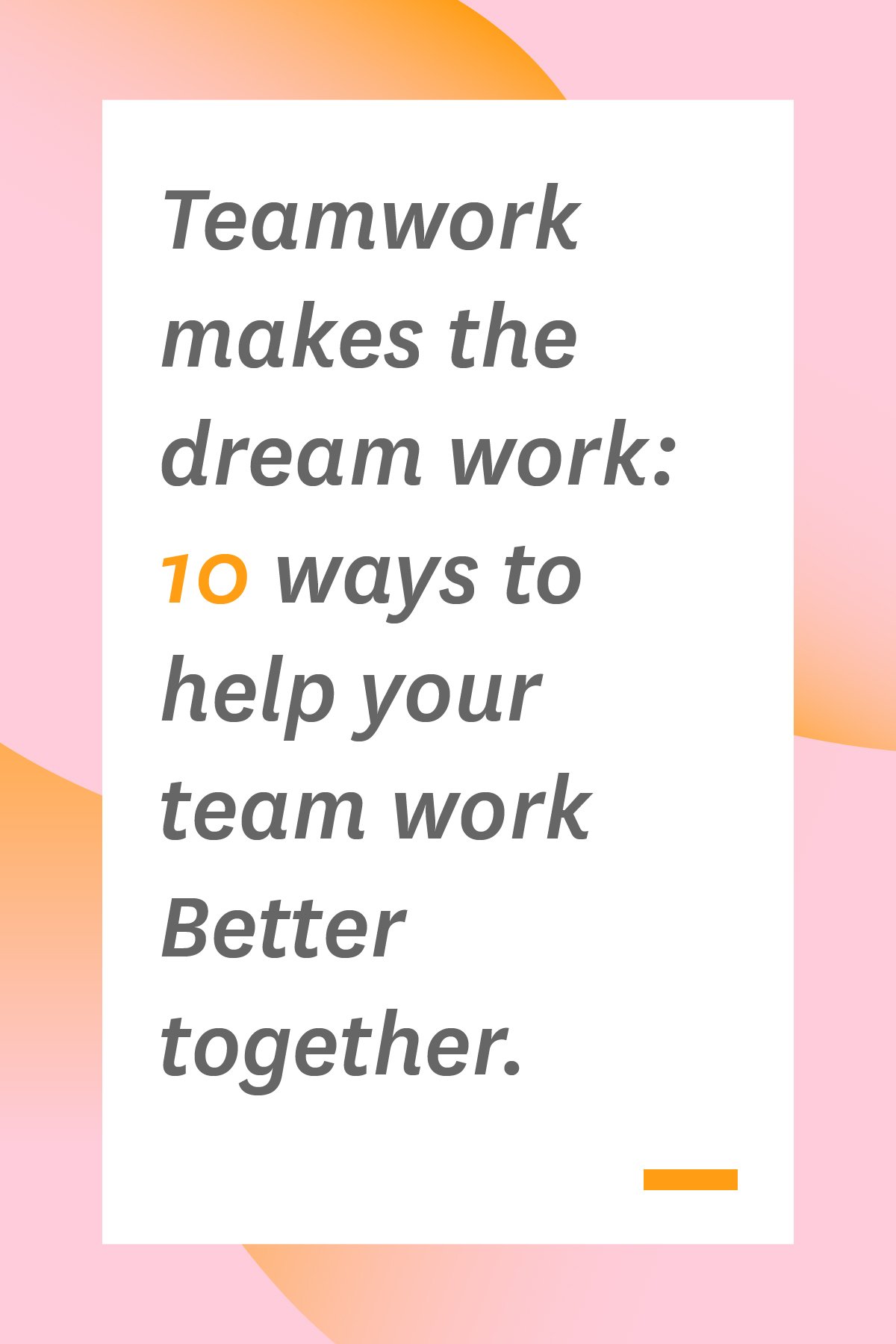 1. Clear Team Vision
The first way that teamwork makes the dream work is by creating a vision that is clear to every staff member. This is a viable mission for the company, which will guide all the work they do. When the mission is compelling enough, the project manager will have an easier time inspiring their team members.
They will be able to accomplish any milestones that arise. A clear vision will drive more passion in the group's efforts and lead to more effective work practices.
2. Set Expectations
If you're unsure how to improve teamwork, a key tactic is to make sure you communicate all your expectations to the team in a way they can understand. Each member of the team must know what their roles and responsibilities will be on a daily basis.
Once everyone understands their tasks, the team will have an easier time completing assignments and working together. Having everyone aware of their specific job will improve overall efficiency and prevent employees from stepping on their co-workers' toes.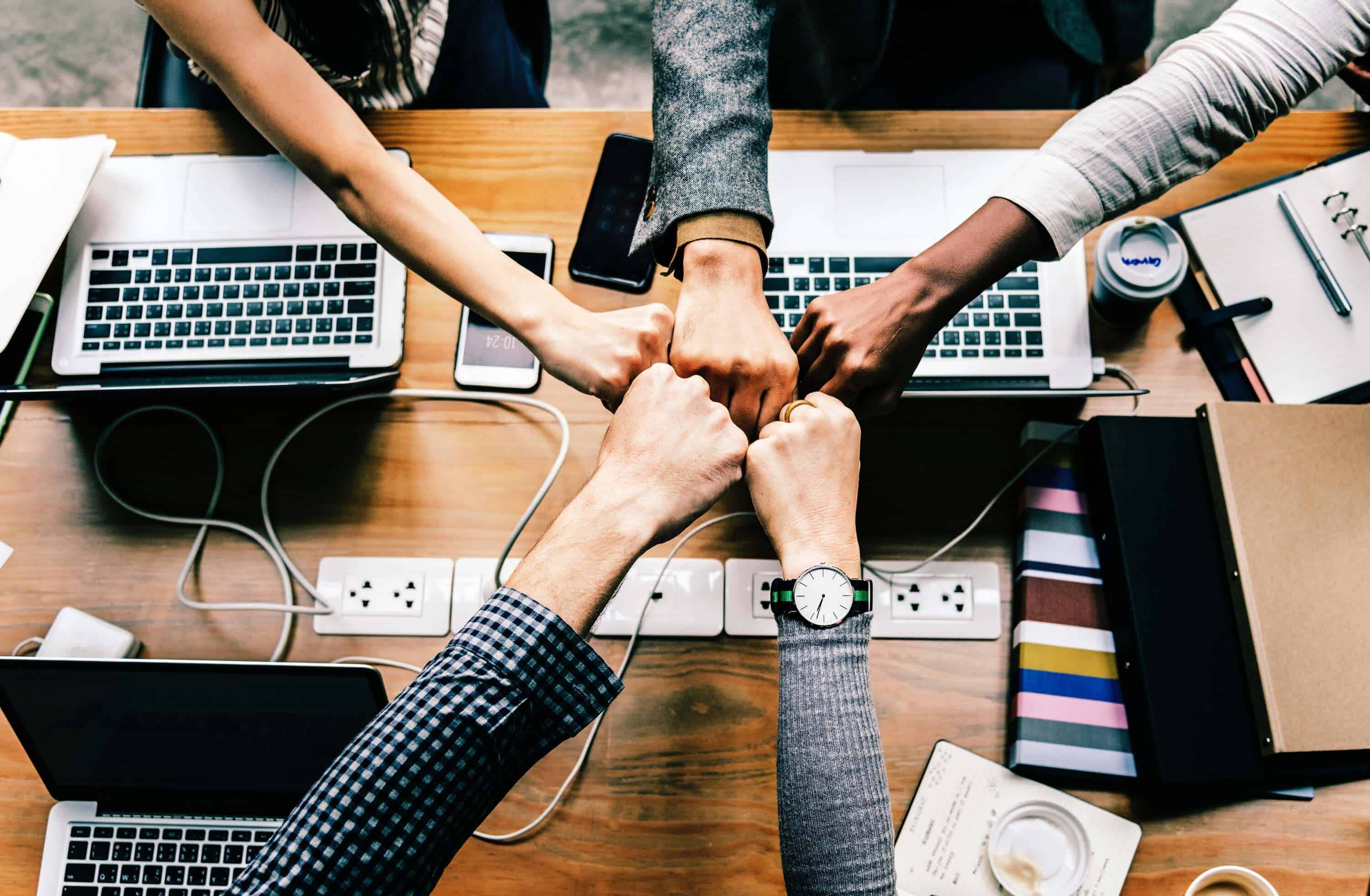 3. Achievable Goals
Establishing SMART goals for your team has immense benefits you will notice right away. It will set standards your group will be able to achieve in a specific period of time. Team members will be able to break down barriers and create positive momentum as they work toward their objectives.
Goals can be made available to all team members by listing them on a program like Toggl Plan's project management software. But it is also important to remember these goals will need to be re-evaluated on a regular basis to ensure everyone is always working toward achieving the team vision.
4. Focus on Strengths
If you are trying to improve teamwork you should use the strengths of each member of the team to their proper potential. This will help your team feel empowered and confident as they complete their duties each day. It is never a good idea to work around the weakness of a person.
Instead, take a look at each individual's talents to determine where they would best fit into the workload. Use those skills where they would be most effective in the current project.
5. Build Unity
Teamwork makes the dream work when your group is united and able to work together as one. By improving cohesion between all members of the team, you can almost guarantee your project will be successful. Giving each member the chance to be part of the decision-making process and cultivating team spirit, people will enjoy working together.
This creates a pleasant atmosphere where people will enjoy coming to work. Helping everyone know they are a significant part of the team will boost performance and keep the office happy.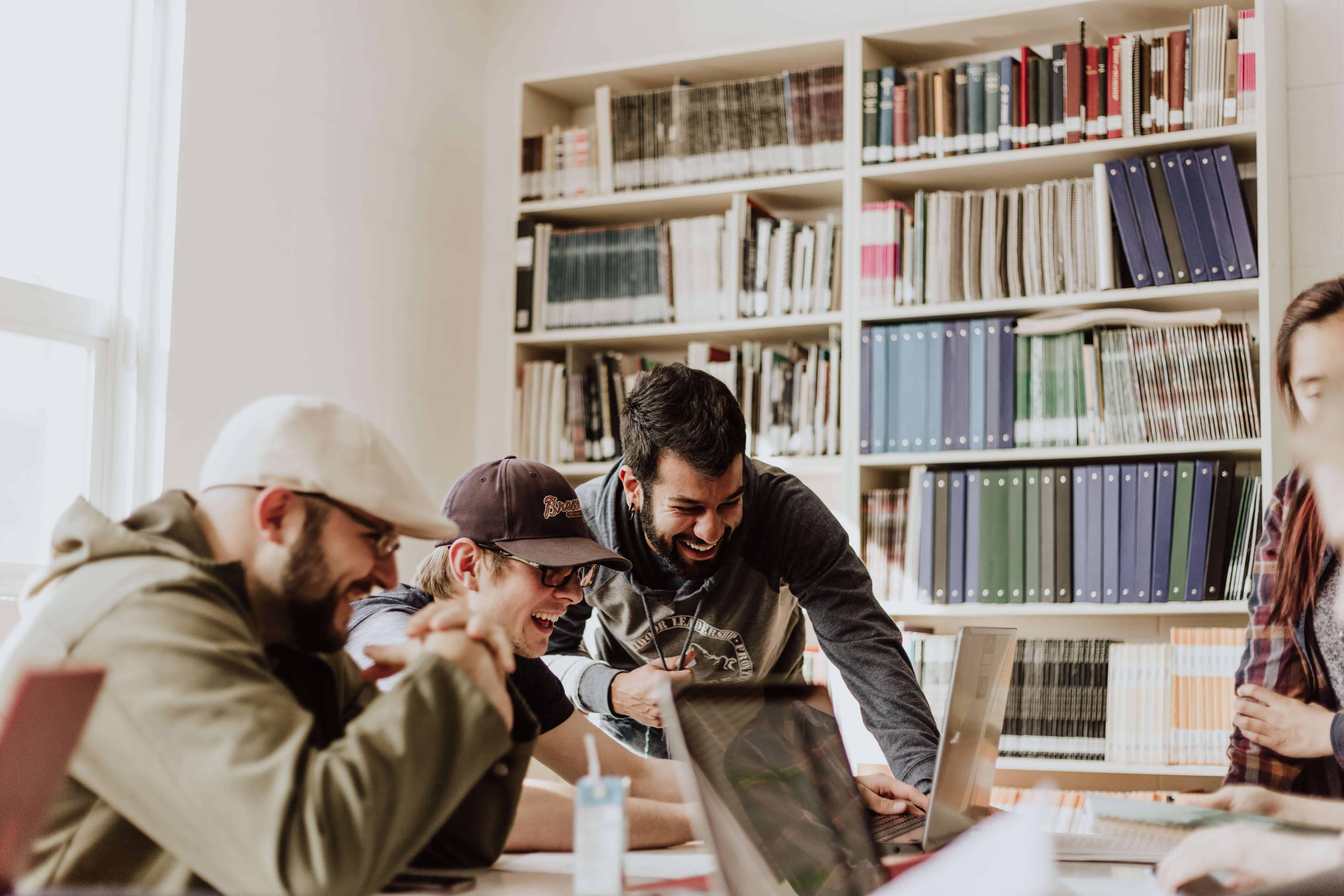 6. Encourage Innovation
Encouraging innovation among the team will promote new ideas and prevent processes from becoming stagnant. You should offer a non-judgmental environment where your team can brainstorm and share their inspiration. As you coach them on the present obstacles and challenges the team faces, allow them to participate in discussions to find the best resolutions.
This will promote a "can do" attitude and help everyone feel more involved in the process.
7. Keep Your Word
Your word should be considered sacred when it comes to your team, making it vital you keep any promises you make to them. Be wary of committing yourself to deeds or tasks you aren't certain you can live up to. But if there are times where you make assurances, be sure to fulfill them.
Even simple promises that you will listen to your team and always keep them informed are enough to promote loyalty and devotion to you as a manager.
8. Honor Reasonable Expectations
On any team, there will be certain expectations a manager is anticipated to meet. While these may vary, it is vital to your success to learn what these expectations are from your team and address both the reasonable and irrational ones. Blurred lines with these expectations can often lead to conflict, leaving you to pick up the pieces either left by yourself or your group members.
Everyone should know your policies and standards as a manager to ensure they can work with you efficiently and know how to communicate concerns and opportunities for improvement. Having an open-door policy is one of the best ways to avoid miscommunications and help your team know you are willing to accept constructive criticism.
9. Promote Socialization
Encouraging your team to spend time together and socialize outside of the workplace is a key way teamwork makes the dreamwork. Gather everyone for happy hour drinks or hold events outside the office to boost collaboration and help your team grow closer. Seeing each other in a setting beyond their desks can open new channels of communication among the team.
It will also give the group a better understanding of one another and their backgrounds when they are working together. It will build improve teamwork and build trust among them as well. They will have the chance to discuss common interests or similar challenges they deal with outside their workplace.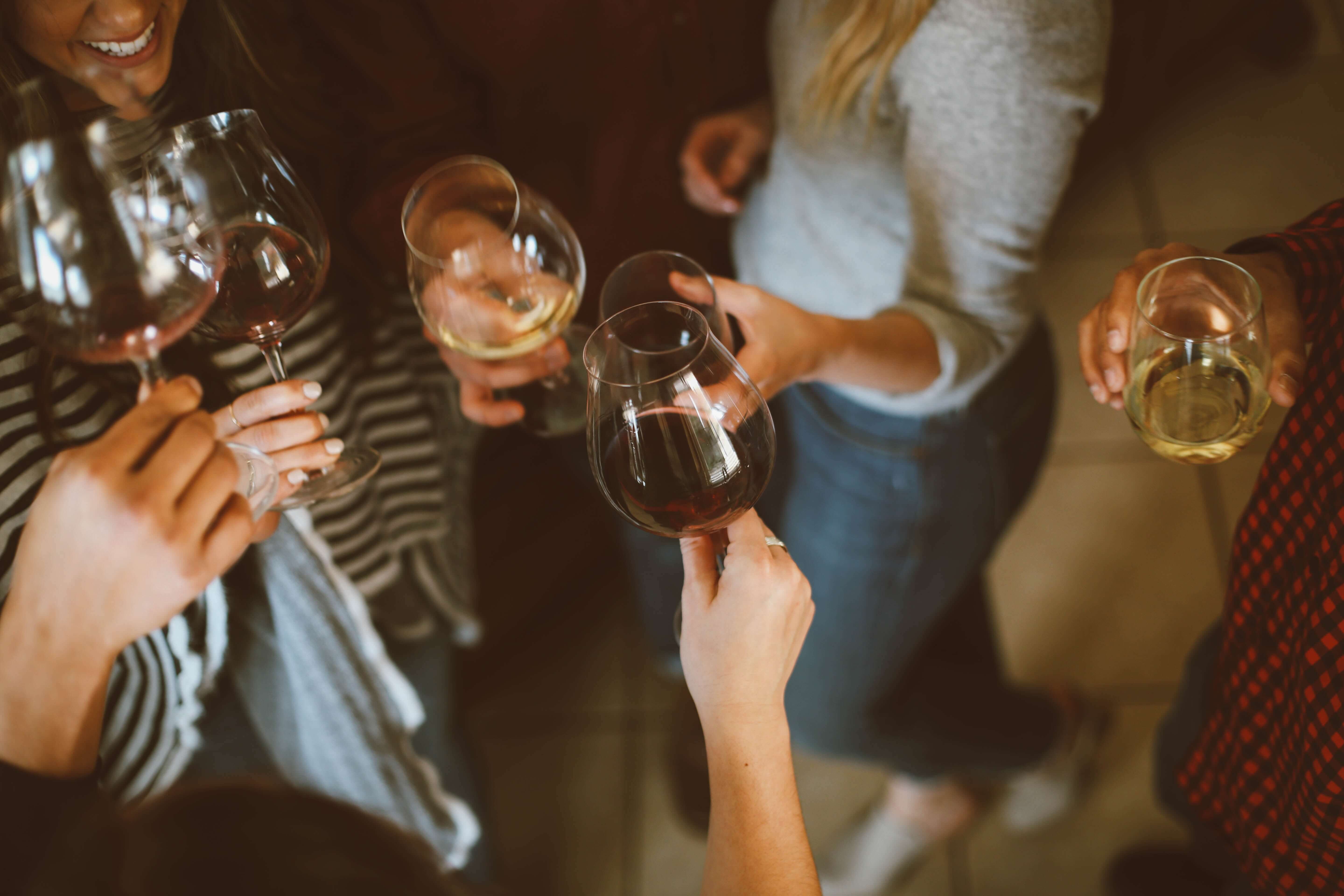 10. Reward Good Behavior
A great way to improve teamwork is to recognize and reward exceptional behavior exhibited by the team. Whether it is one employee who has gone above and beyond the call of duty, or the whole group has surpassed expectations, you should make an effort to show your appreciation for them.
Rewards can be as simple as handwritten notes or extravagant as large office parties, depending on the level of achievement. Always be prepared to provide extra benefits to those who are doing more than mediocre tasks.
Teamwork Makes the Dream Work: More Ways to Help Your Team
With so many ways to manage your project team, it can be difficult to know all the tactics to use. When you are trying to improve teamwork, there is a multitude of tools, tips, and tricks at your disposal.
Be sure to sign up for our free newsletter for more management tips and resources.
Logan Derrick is a full-time business writer and content marketing strategist. For years, he has worked closely with several project management professionals, learning from them and increasing his own knowledge of the industry. Having held multiple management positions in fields ranging from customer service to marketing, Logan has found a passion for helping others learn about project management, marketing, and the powerful tools available to professionals today.