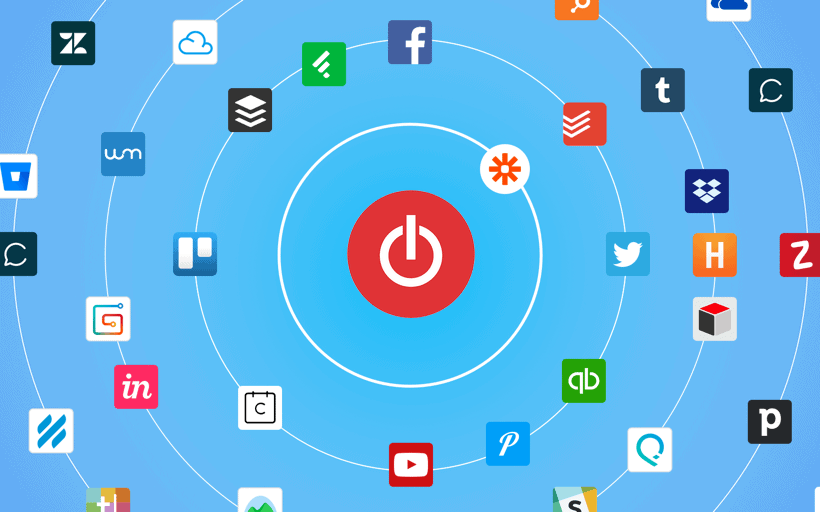 That's one thousand, with three zeroes, baby! So how can you get them?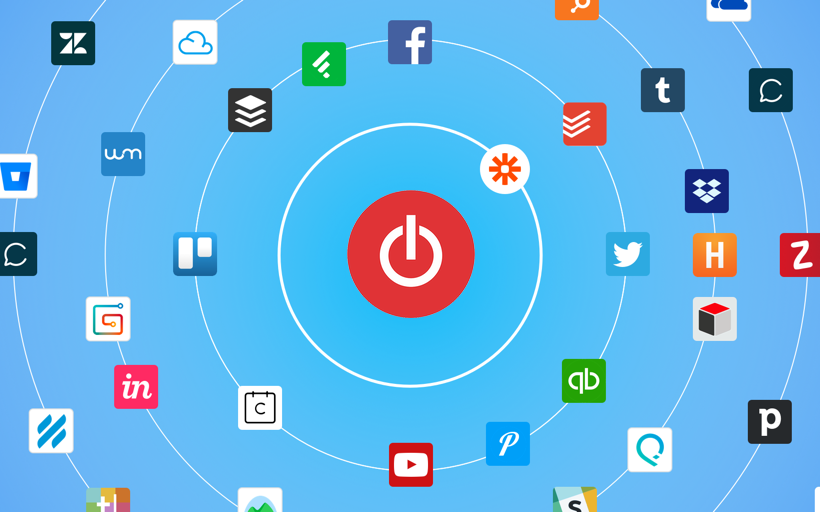 If you haven't heard of Zapier yet, it's a tool that lets you easily connect almost any tool to any other one, to do (almost) anything – without needing a programmer.
We know that getting your work done requires many different web tools. In fact, the average business uses between 10 and 16 apps. You have your email app, CRM, note-taking tool, cloud storage tool, team communication app, along with project management tools and various to-do lists. Sometimes, it can be a struggle to get them all working in tandem.
Now that Toggl has 1,000 integrations, you can choose your favorite tools and easily integrate them with Toggl.
How to use the integrations?
Once you create a Zapier account, the fastest way is to pick any of the existing top Toggl integrations (chances are, someone's already set up an integration that you're looking for).
Top 7 Toggl integrations for 2018
To make it even simpler, here are some of the most popular integrations that Toggl users already use to be more productive.
To start using any of these, simply click the orange button and follow the instructions:
The New Year is the perfect time to evaluate your processes and find ways to boost productivity. Try out some of the Zaps above or view more ways to integrate Toggl.
We've recently released our brand new iOS app – give it a try!
If you're looking for a simple Toggl plugin that works anywhere on your Chrome, be sure to grab the Toggl Button extension!