When you take a moment to look back at your previous jobs and the people you worked for, you can likely pick out at least one or two who weren't the best at managing a team.
What do you remember about them? Were they difficult to talk to? Did it seem like they were always in a bad mood?
Being a manager can be a demanding job with a lot of responsibility. It's not always easy but with some practice, leading a team can be one of the most rewarding ventures regardless of your industry.
Whether you are a manager yourself now or plan to be one in the future, there are some characteristics you should add to your repertoire to be a better leader. Here are a few attributes that will help you learn what makes a good manager.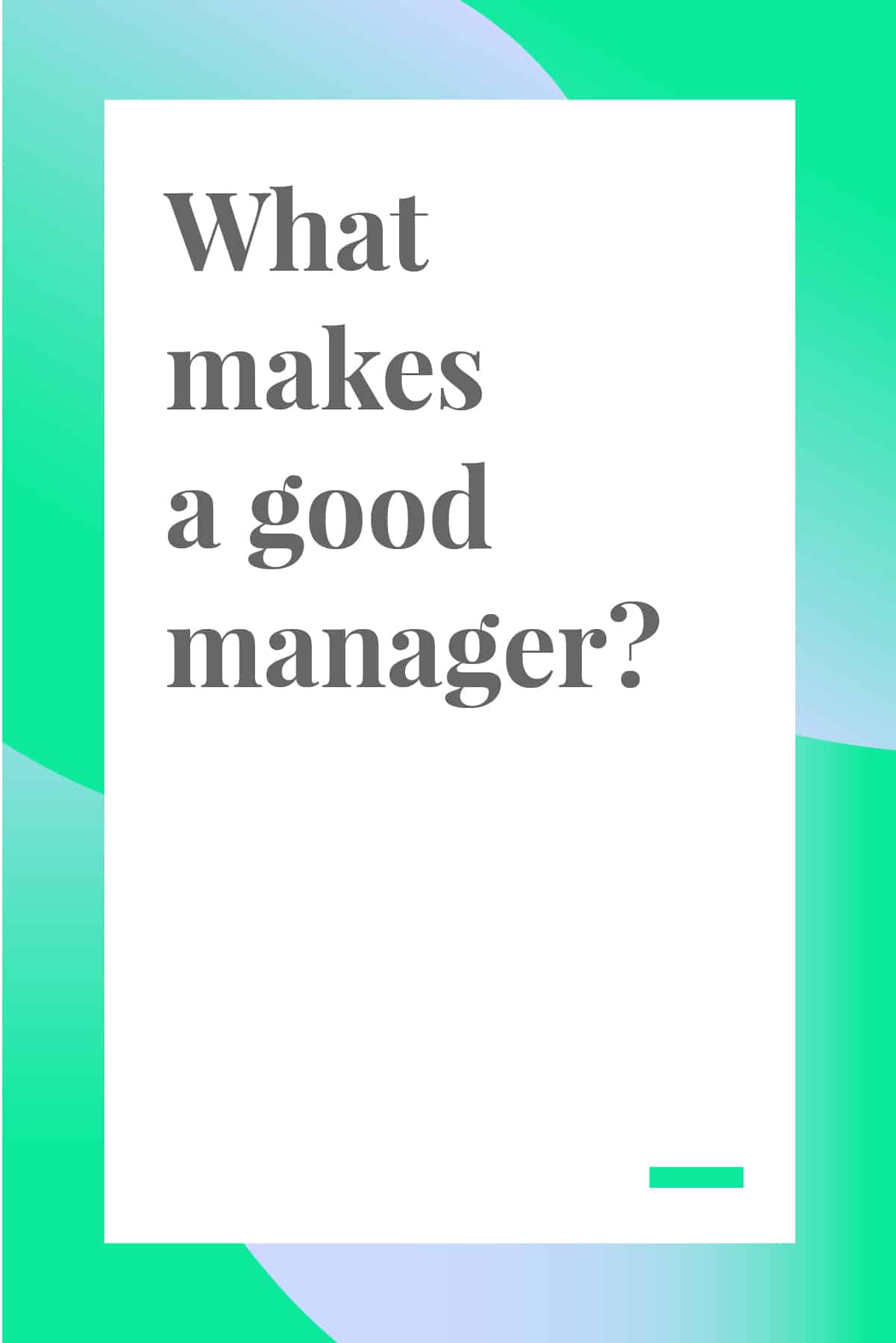 Approachable
Being welcoming and easy to talk to are at the core of what makes a good manager. Each team member should be comfortable speaking with their manager, without feeling like they are simply another number in the group. Most people can tell when someone is being fake and isn't showing true compassion or care.
If a manager isn't approachable, employees may be too intimidated to discuss important matters with them. This can lead to miscommunications and lower a team's overall effectiveness. Every good manager has an open door policy and will take interest in what their team has to say.
Patient
Learning to be patient doesn't always come naturally to people. It can take years to learn how to control emotions and decide how to react to things. A good manager must learn to master this skill, as it is a guarantee that things will go wrong and mistakes will happen at some point or another.
Being able to take a step back and assess a situation is crucial to managing a team effectively. Instead of pointing a finger of blame when a mistake occurs, a good manager will take the time to determine what went wrong and why. This patient approach will make it easier to solve problems and fix errors.
Trustworthy
Every team must be able to trust their manager in both words and actions. As a manager, it is vital to keep promises and maintain a high level of transparency. Without this, employees may become skeptical of everything they're told, leaving them with a constant fear of being manipulated or misinformed.
A good manager proves his or her leadership by openly and honestly communicating with their team. Unless information is deemed confidential to upper management, their teams should be well-informed of company updates and pending changes. Gaining trust is the greatest way to earn respect, which is key to being a good manager.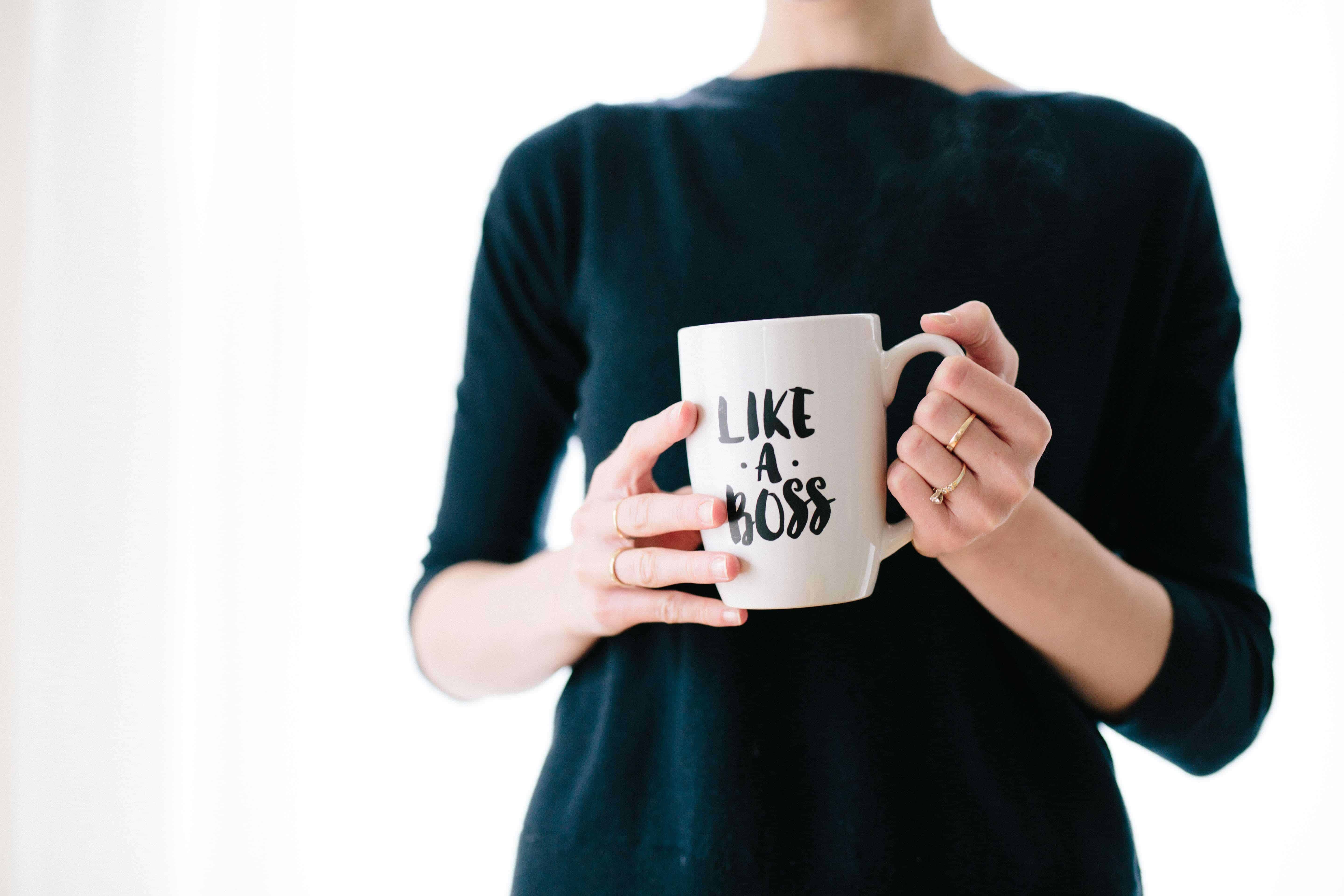 Motivating
Success is measured in many different ways, but a strong leader understands exactly what this means for their group. They make it a point to help every team member succeed as an individual, while also focusing on the team as a whole. The ability to motivate an entire group to strive toward a specific goal is a major part of what makes a good manager.
Enhancing a team's strengths and improving upon their weaknesses is how a manager demonstrates their leadership. They use fun, engaging activities to keep everyone motivated and boost team morale.
Decision Maker
A good manager must be able to pull information from multiple resources, like performance reviews or agent supervisor tools, make a decision based on it. It is their responsibility to delegate duties to ensure all tasks are completed correctly and on time. They will be in charge of making many routine decisions on a daily basis, while also making strategic choices when unique circumstances arise.
As part of their decision-making process, many good managers will accept input from their boss and individuals on their team. But ultimately it will be up to them to come to the final conclusion.
Accountable
Accountability is meant for more than simply completing a task. It should be used as a measurement process for every step involved and will help determine each party's responsibilities. Motivational speaker, Don Rheems, once said that "leaders will always come up short on producing a highly engaged workforce if they don't first achieve a culture of accountability."
Managers must be held accountable for their actions just as much as their team. The best managers hold themselves accountable when things go wrong and are selfless when things go right. When employees see this, they will recognize the importance of accountability and be more mindful of their own role on the team.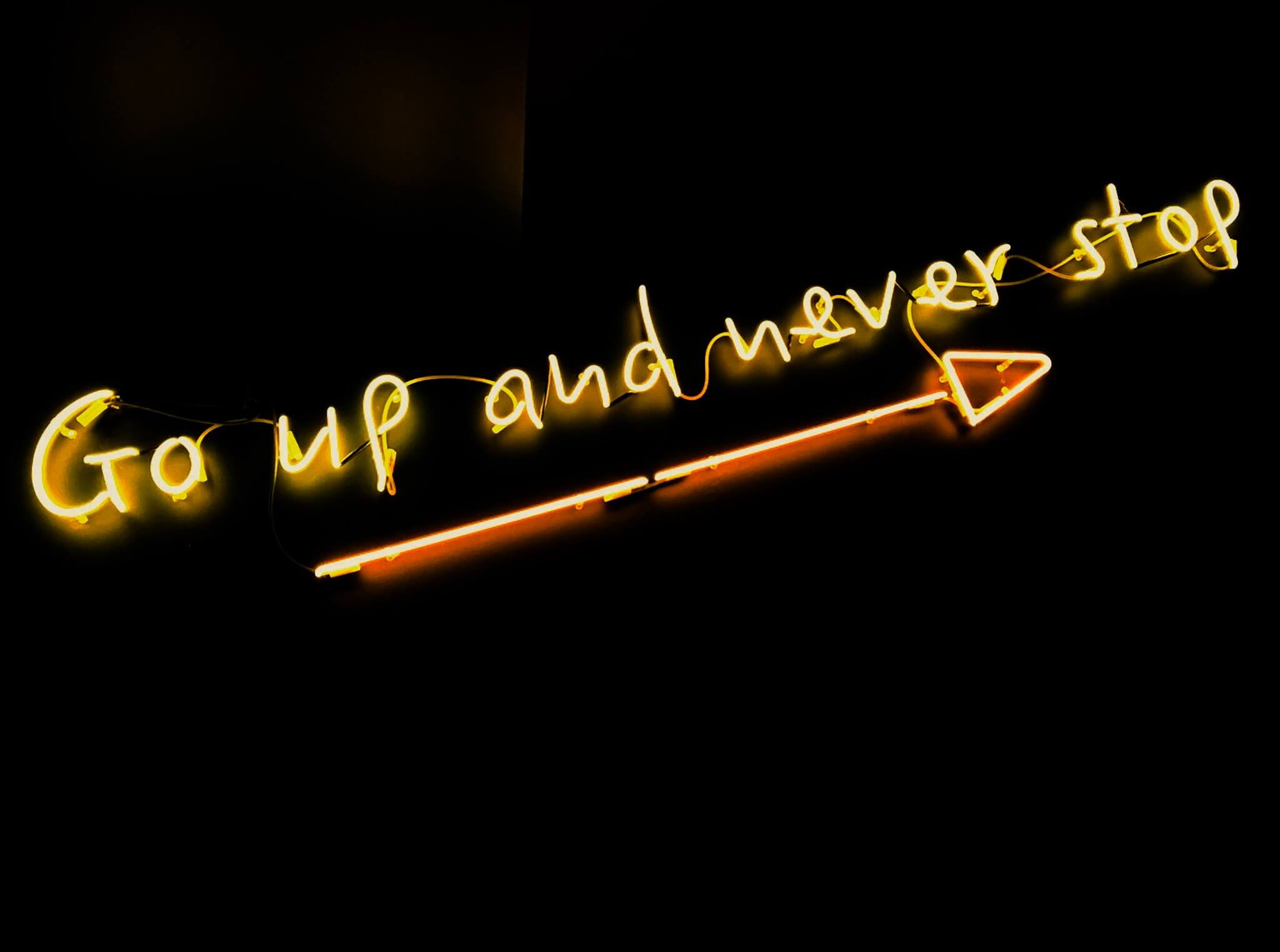 Positive
The attitude within a company, whether it be positive or negative, can be contagious. It is up to the manager to maintain a good vibe in the office to keep team morale high. This mindset will keep people on task and boost productivity.
Finding ways to make each person's job more fun and less stressful are a big piece of what makes a good manager. Setting up friendly competitions or offering incentives for reaching milestones is a great way to develop a positive atmosphere within a team setting.
Learn More About What Makes a Good Manager
While these character traits are a big part of what makes a good manager, there are many other things they need to be a successful leader. Using the proper tools can make a huge difference in how effectively a team works. They need to use powerful planning software, a good project management app, and helpful communication tools.
Between these personal qualities and choosing the right tools, anyone can become a good leader. When they realize it is the people who they lead that determine their success, it will become much easier to be an effective manager.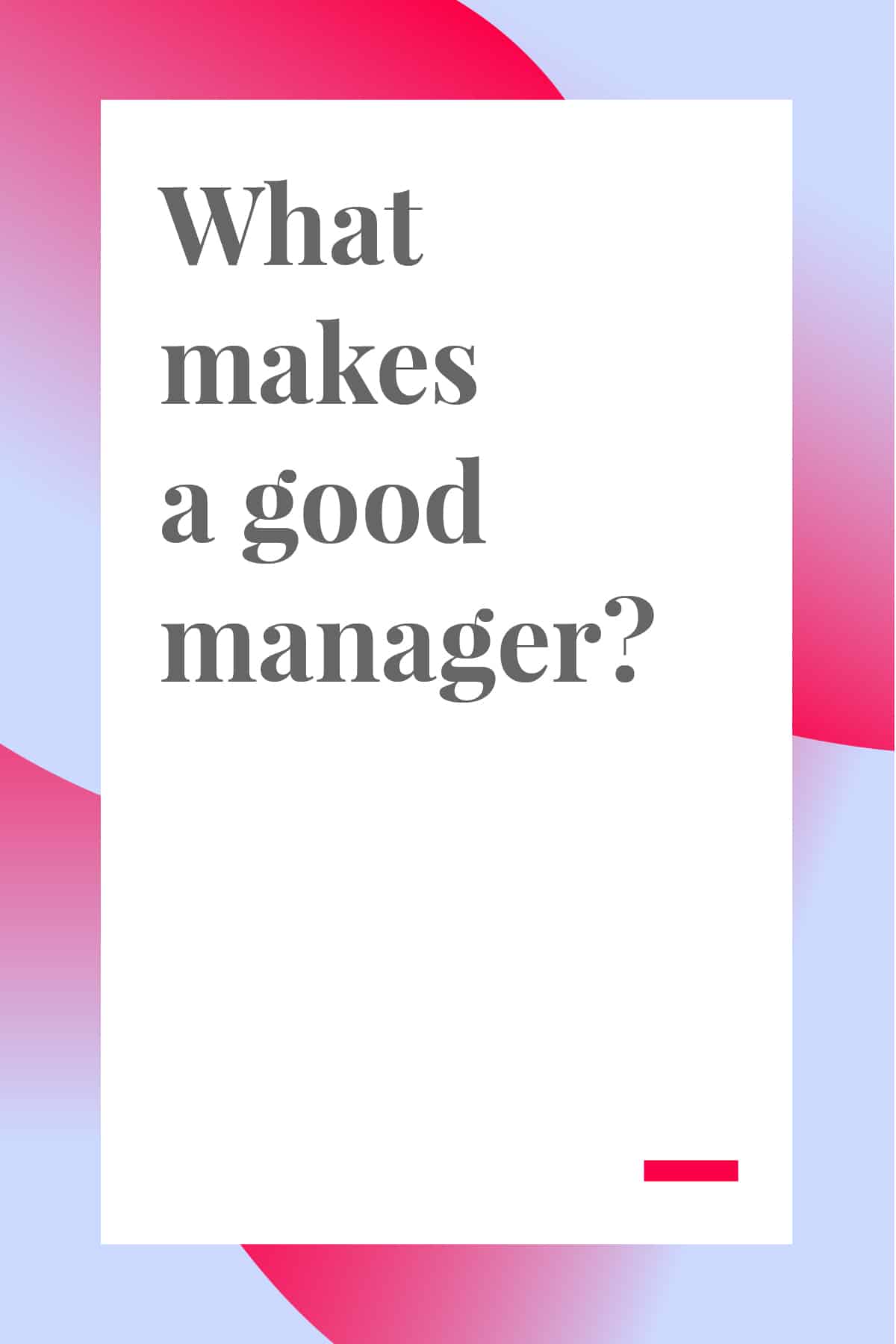 Logan Derrick is a full-time business writer and content marketing strategist. For years, he has worked closely with several project management professionals, learning from them and increasing his own knowledge of the industry. Having held multiple management positions in fields ranging from customer service to marketing, Logan has found a passion for helping others learn about project management, marketing, and the powerful tools available to professionals today.