One of the most vital skills every manager should develop is proper delegation. But the ability to trust others enough to take responsibility and authority for assignments, isn't always an easy one.
At the same time, whether they believe it or not, managers aren't able to do everything on their own. This means the workload must be shared, making it a crucial attribute for an effective leader to develop. It can take time, but there are some key ways to get started that will help speed up the process.
Here are a few tips to help you improve your delegation efforts.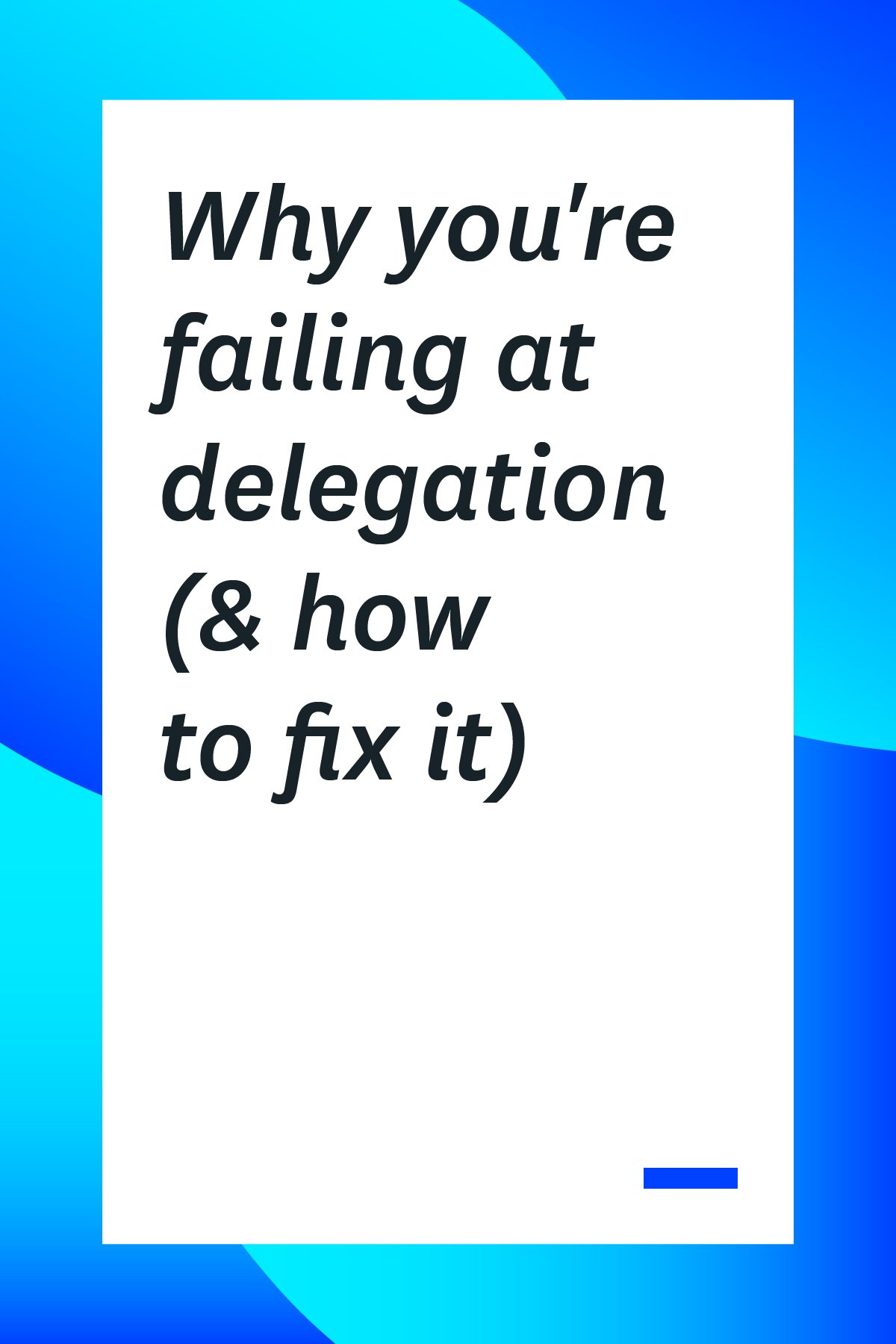 Determine Priorities
One of the first ways to prepare for delegation is by determining a clear team vision. This will help you set priorities and figure out what is most important to accomplishing your company's mission. Ensure these arrangements are adaptable since business fundamentals tend to change often.
Make lists, assess the value of each task, and find any that can be cut out altogether. As you sort out these priorities, it will be easier to determine what you should be doing, compared to what your team should be doing.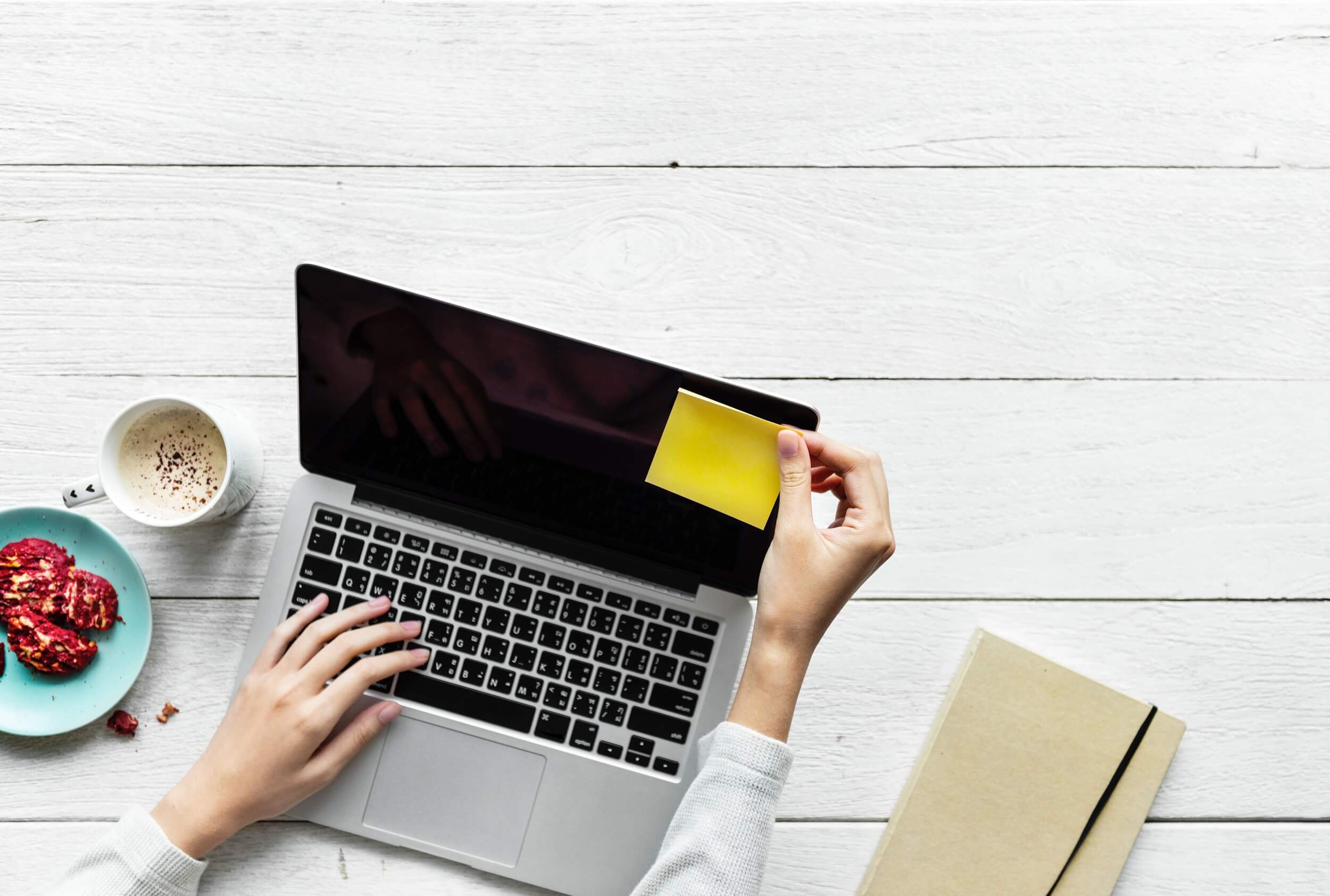 Know Your Role
It's no question that managers have a separate level of job duties, compared to that of their team members. As you determine your priorities like mentioned above, you'll also need to decide what you will have to do and what you'll need your employees to handle.
This isn't always an easy task, as many managers struggle to identify their own strengths compared to their group's abilities. But as you dive deeper into understanding your actual job description, you'll find it is much easier to delegate work to the proper person.
Be Patient
Your team may not be as good as you are at completing a task up to your standard for the first few attempts. Many managers will simply give up on them, send the work elsewhere. But if your first reaction is to remove them from that duty and either give it to someone else or do it yourself, how will they ever develop their own talents?
Learn patience and use these opportunities to share your knowledge, teaching them new tactics or strategies. Delegation is all about sharing the workload and ensuring everyone has the proper skills to achieve the team goal.
Give Details
Oftentimes, managers know exactly what they want, but don't always share all the necessary details with those working on a project. When the final outcome doesn't come out the way you expected, it will be difficult to blame them for the poor work. While they could have asked for clarification, it is always easier to give as much information as possible upfront.
Preparing outlines, using graphics, and setting a clear deadline will be invaluable ways to improving your team's productivity. Details like these make it easier to work and make for for successful projects.
Trust Your Team
Few people trust others more than themselves to take care of a responsibility. As with patience, this can take time to master and for some to earn. When delegating work, focus on using the strengths of your team members and ensure they have the proper direction to accomplish the task.
Using a tool like Toggl Plan's visual overview will give you the opportunity to monitor their assignments and learn their processes. If you find their efforts aren't reaching the level you want, then take time to teach them and clarify your expectations further. If you can't trust an employee, the real question is whether or not they should be there in the first place.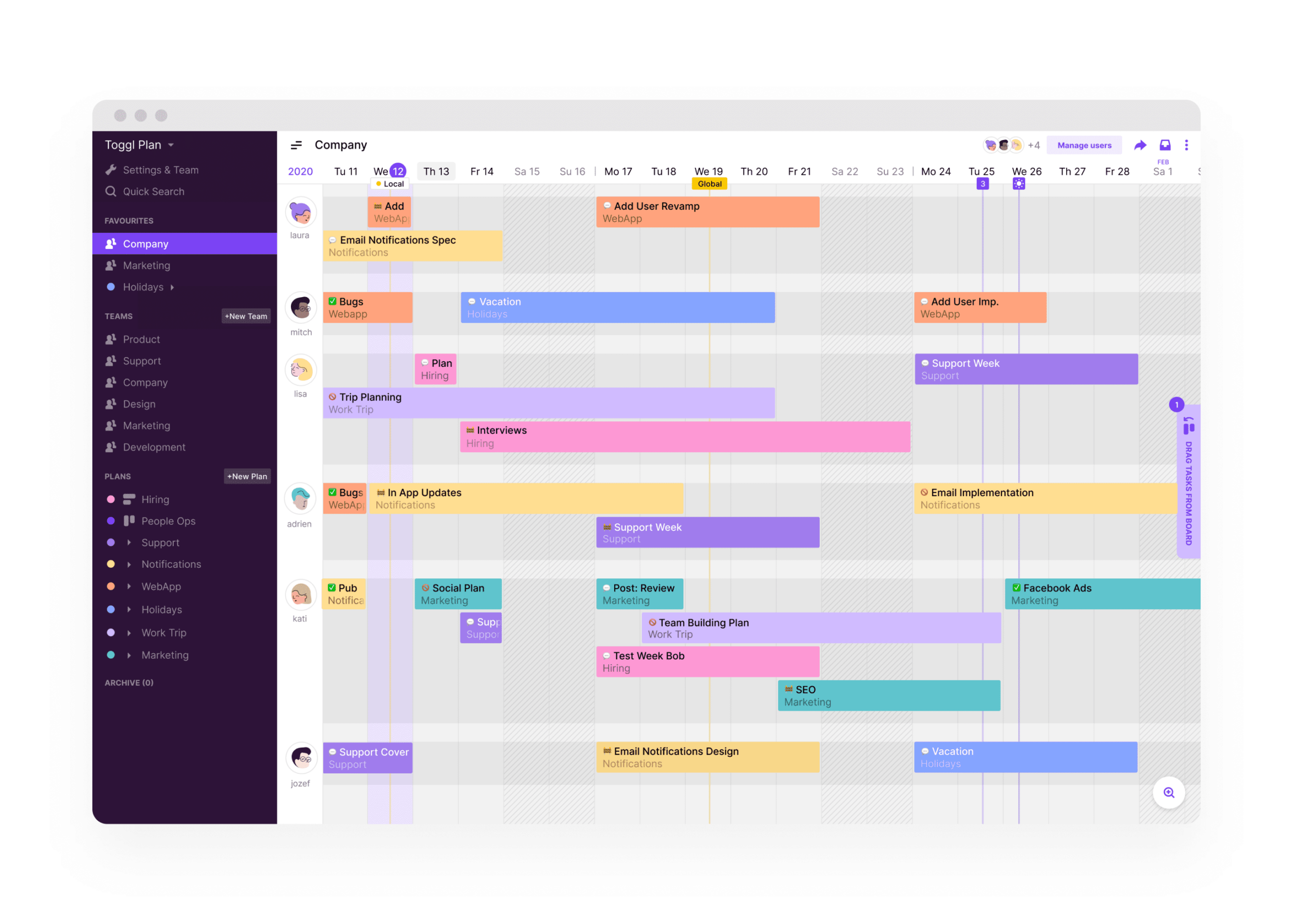 Avoid Micromanagement
One of the biggest issues that rises from a lack of trust is micromanagement. While this may not be the only reason for it, when a manager doesn't trust their employees, they will often find themselves looking over shoulders and following up too often.
The negative effects of micromanagement range from hindering employee development to unmotivated team members. It can make your group less dedicated to their work, due to the constant lack of trust they feel. Delegation has no room for micromanagement when it comes to successfully running an office where employees can feel confident and comfortable.
Give and Receive Feedback
How will you know if you're doing right by your team if you never ask? How will your team know they are working hard enough if you never tell them? Feedback is a crucial aspect of the delegation process.
It will help you determine how employees feel about their workload and whether they can do more or feel overburdened. You'll also be able to find out if any of your team members feel you can improve in any of the tips mentioned so far.
Show Gratitude
When teams work as hard as they can to achieve the company vision every day, it is beneficial to show them more gratitude than just a paycheck every couple weeks. Take the time to show your appreciation for their efforts by going above and beyond the norm.
Everyone loves food, so cater meals for them on occasion for a job well done whenever they complete a large milestone on time. Offer extra time off or allow extended lunch breaks. If the budget allows for it, you can even plan a getaway for the team to enjoy some well deserved rest and relaxation.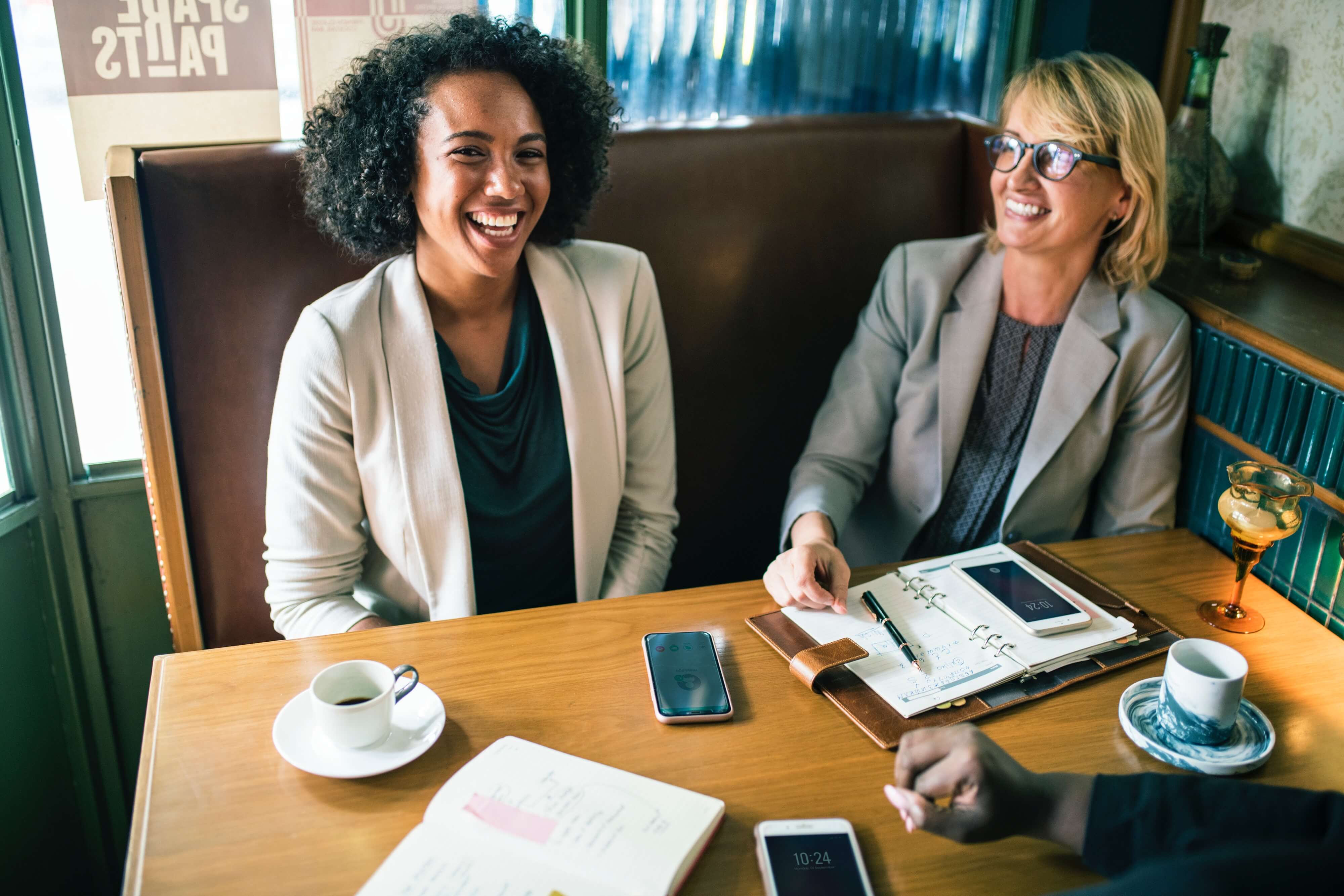 Improve Your Delegation
These are only a few ways to fix your delegation efforts, but they will get you started down the path to improving your team's productivity. As you learn to share the workload, you'll find much more gets accomplished, leaving you time to focus more on managing your team.
Using tools like Toggl Plan's project management software opens the door for you to monitor your team's work, without micromanaging them. You'll be able to review short-term and long-term plans, while also sharing timelines and project roadmaps.
Logan Derrick is a full-time business writer and content marketing strategist. For years, he has worked closely with several project management professionals, learning from them and increasing his own knowledge of the industry. Having held multiple management positions in fields ranging from customer service to marketing, Logan has found a passion for helping others learn about project management, marketing, and the powerful tools available to professionals today.